If you want to start a small scale chocolate factory, you've probably thought about the cost of equipment. But, you might also be wondering what the Start-up cost is and what the Marketing strategy should be. Here, we'll take a closer look at all three aspects.
You can choose the best equipment and start producing delicious chocolates on your own.
After reading this article, you'll be well on your way to owning your own small chocolate factory.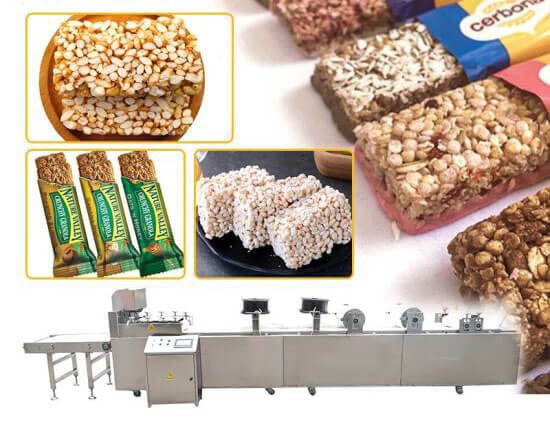 Equipment for a small scale chocolate factory
In order to start a small-scale chocolate-making business, you will need the necessary equipment. You may start with four employees, but you can expand as the business grows and revenue increases.
You should also have a technologist manager with a background in chocolate-making, as they know the technical aspects and can help tune machines.
In addition, you should have at least three scales. These machines are not only necessary to start making chocolate, but also to store and transport the products.
A melting kettle and tempering machine are essential parts of the production process.
A tempering machine will allow you to control the melting process and apply the appropriate heat to ensure liquefaction.
You will also need polycarbonate moulds to pour the tempered chocolate.
A vibrating table is useful in removing air bubbles, so that your finished chocolates will be free of air. You'll also need a refrigerator or cooling area.
Small-scale chocolate-making machines can be used to produce similar results. They are easy to operate and come with various levels of automation.
These machines can produce different types of chocolate products. They will also be compact enough to fit in a small work space.
The mechanical design of these machines will help you move easily between the different stages of chocolate making.
When choosing the equipment for your chocolate-making business, consider the amount of space you have available.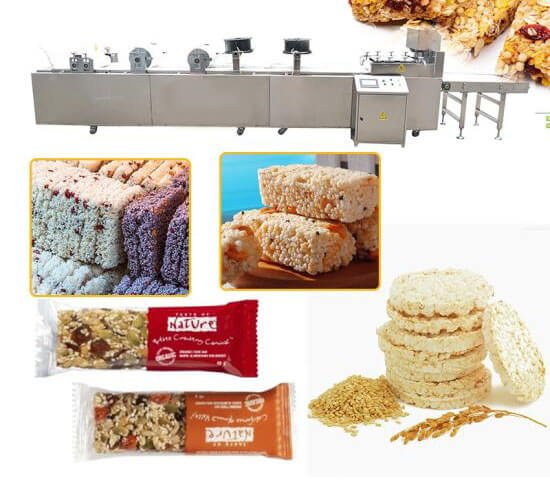 Start-up costs for a small scale chocolate factory
Starting a small-scale chocolate factory requires a substantial amount of capital.
You will spend the majority of this money on setting up a building and purchasing equipment, such as a sugar extractor, evaporating machine, stirring tank, mold and sealing machines, and a mini lab.
You will also need a storefront, which can cost up to $200 000, depending on the location.
Once you have secured the funds for a small-scale chocolate factory, you will need to promote it.
You will need to advertise your product through various channels, including television commercials.
In addition, you will need to invest in signage and attractive window displays.
Developing a strong online presence can be difficult, but there are many websites that can be developed easily and cheaply for non-technical people.
The demand for chocolates is ever-growing. By 2023, the demand for chocolates in the United States alone will reach 1,600 million Kg.
Even though the market is facing a tough recession, the sector has remained robust.
Chocolate remains a luxury that is enjoyed by many people, despite its high cost. There's no reason why it can't continue growing.
You should plan to invest in equipment, training, and marketing to get your products noticed by consumers.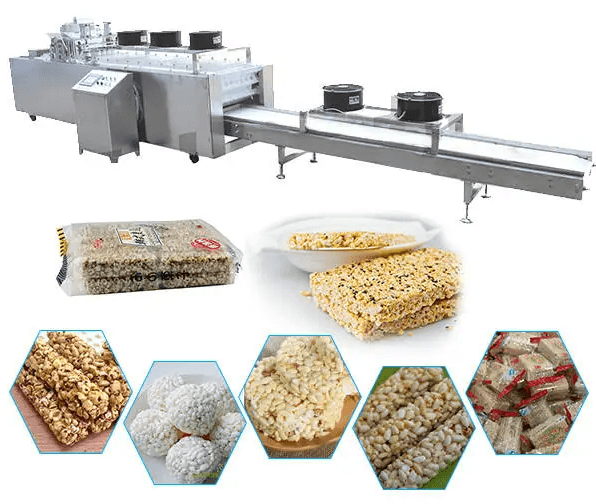 Marketing strategy for a small scale chocolate factory
A successful marketing strategy for a small scale chocolate factory will focus on growing profitability and competitiveness.
While studying the prevailing brands, the target market, and the market in general, a company will develop a price range that is competitive but not so high that it deters consumers.
The company will also look at the Fair Trade aspects of its products and develop a product that is suitable for this target market.
In addition to this, it will create eye-catching window displays and signage to enhance the visual appeal of its products.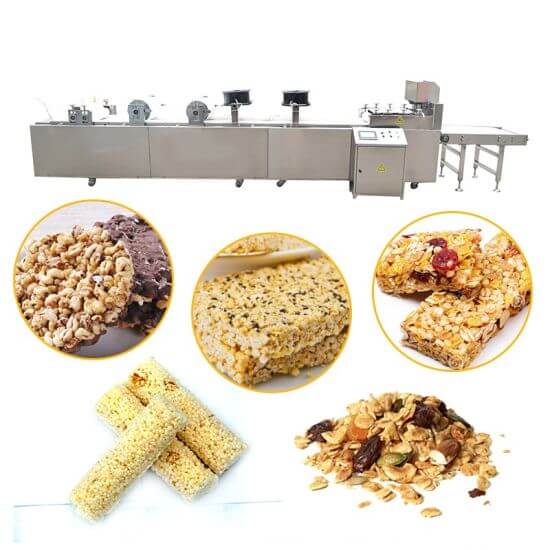 One way to reach potential customers is to sell your chocolates in retail stores. Many convenience stores carry chocolates, but if your business is based on retail, consider opening an online shop.
Convenience stores will also stock chocolate items. Lastly, you'll need to purchase the necessary equipment to start your chocolate making business.
There are several types of equipment that you'll need to start making and selling chocolate.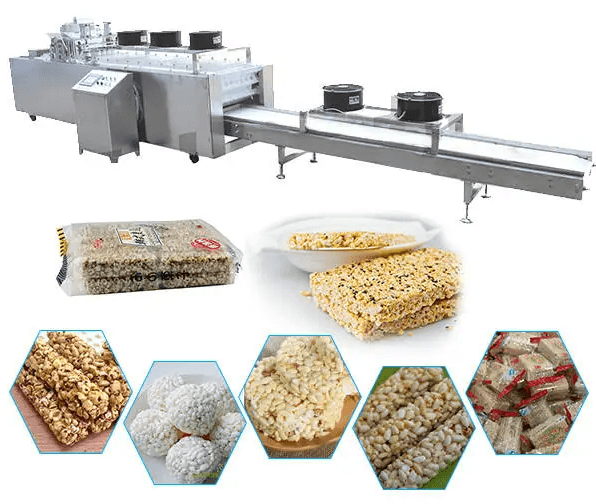 Divine Chocolate's strategy will focus on creating a strong relationship with customers to help it maintain profitability in the long term.
The company will continue to use large-scale retailers to promote its products, and will also use online-selling to reach a wider audience.
In addition, the company will also leverage social networks to promote its chocolates.
These are just a few examples of effective marketing strategies for a small scale chocolate factory.
Blog: How to Start a Small Scale Chocolate Factory