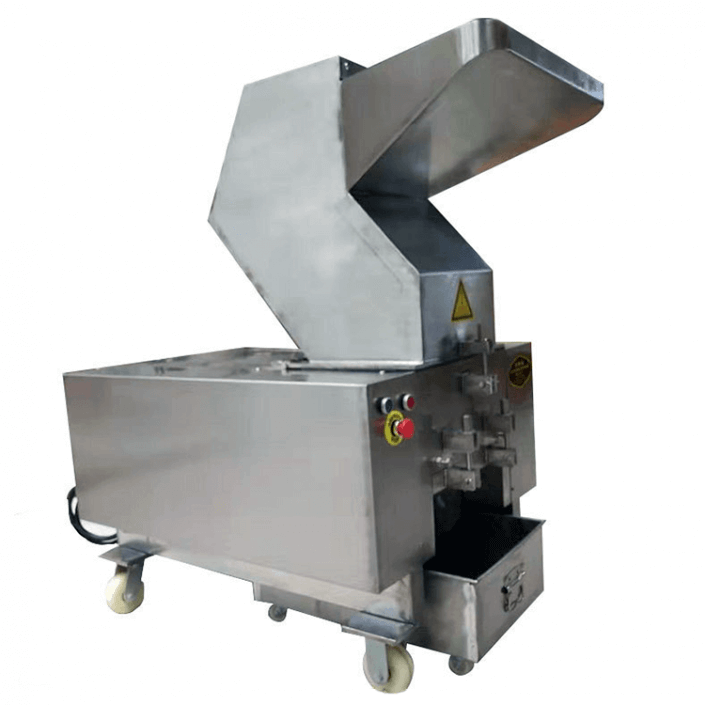 Animal Bone Crusher Machine
The bone crusher machine is made of stainless steel and has a food hygiene level. It can crush meat materials such as cattle, sheep, pigs, rabbits, ducks, and fish bones.
Simple operation, convenient cleaning&maintenance, compact structure, stable work and large output.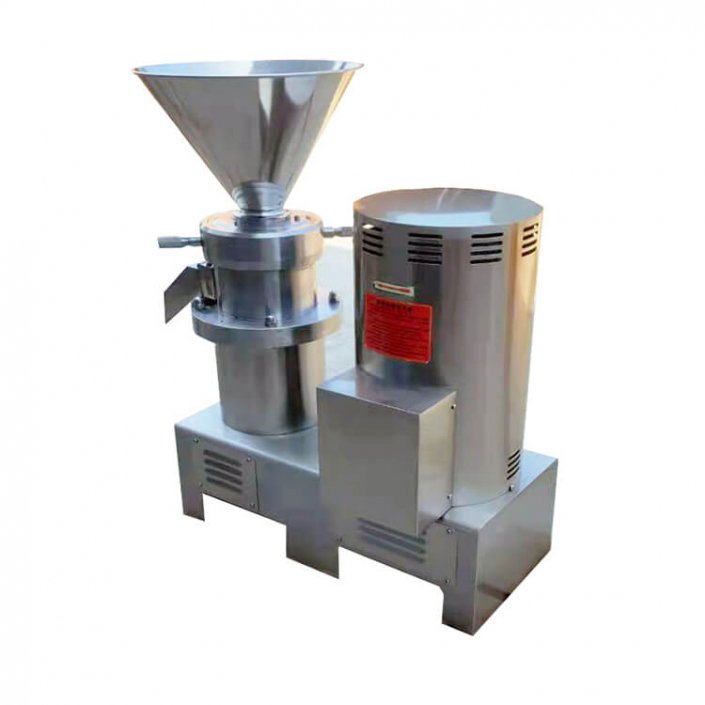 Commercial Peanut Butter Making Machine
Commercial Peanut Butter Making Machine integrates the various properties of homogenizer, ball mill, three-roller, shearer, mixer and other machinery.
It has superior superfine pulverization, dispersion and emulsification, homogenization, mixing and other functions.
Which Bone Grinders Are Right For You?
There are many reasons why you might want to invest in a bone grinder.
Whether you are a vegetarian or a meat lover, a bone grinder is an essential tool for home cooking.
There are three main types of bone grinders available on the market: coarse, medium, and fine.
Each one is designed to work well for a specific type of meat. The coarse grinding plate is ideal for preparing bones such as chicken knuckles.
You can purchase a manual grinder or an electric one. The electric versions typically process larger volumes of bone, which saves time and effort compared to hand-powered machines.
You can even choose a non-electric model to help reduce the risk of food contamination.
The only drawback to an electric grinder is that the parts of the machine are not dishwasher-safe.
However, this does not mean that they're any less functional. You can purchase a specialized grinder to use for grinding bones.
If you're looking for a grinder to use for commercial purposes, you should look for an FDA-certified model.
This model is highly durable, and it's completely safe from pollution particles and dust.
You'll be able to grind 369 pounds of bones in one minute. The motor power of a bone grinder is 550 Watts, which is more than enough to handle most types of bones. It can grind up to 11 pounds of meat per minute.
The Electric grinder is the best option for the kitchen. With its high wattage and powerful motor, it's ideal for larger bones.
This machine allows you to grind large amounts of bones in just a few minutes.
Not to mention that it's dishwasher-safe. This grinder will save you time and effort while grinding bone.
A hand-powered grinder is not ideal for larger quantities.
Therefore, you should choose an electric grinder if you're looking for a large amount of bone.
A bone grinder is a useful tool for grinding bones. It is not just for meat but can be used for preparing soups, stews, and other dishes.
It is durable enough for commercial use. It also doesn't cost a lot of money. It can handle up to 369lbs of bones.
The blades also come with a built-in circuit breaker. It is important to choose a grinder carefully.