What is a tea leaf dryer machine? A tea leaf dryer is a machine that dries leaves from fresh green tea. It is commonly used for tea production in China and has several advantages.
Its main components include a hot air generator, cylinder, fresh leaf hoist, belt conveyor, and cooling unit.
The drying process can be completed within a short time, and any slight misoperation can lead to undesirable results such as a burning edge, bursting point, or odor.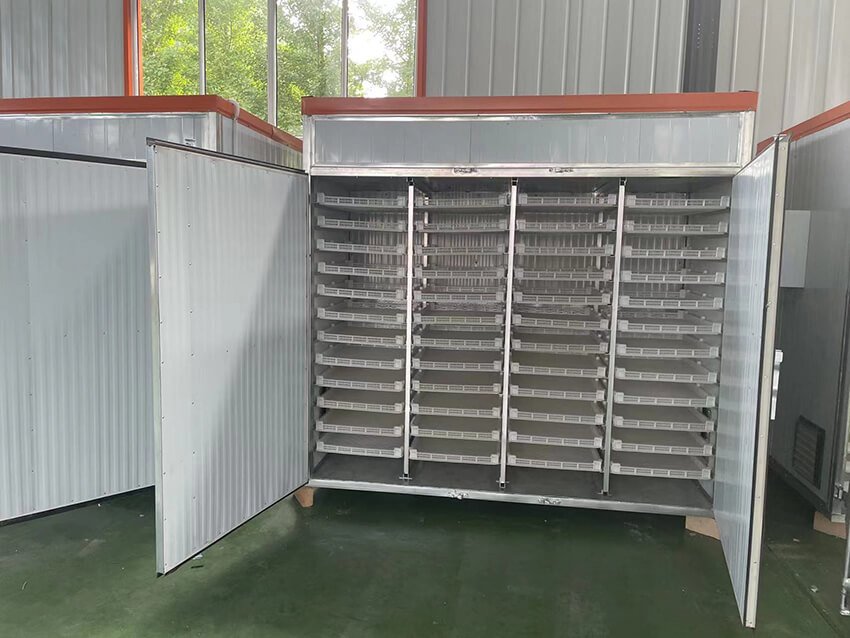 The main benefit of using a tea leaf dryer is that it will kill any insects that may be present in the leaves.
Microwave technology has a unique property of killing insects and preventing mildew. In addition to reducing moisture levels, it also doesn't leave any drug residues. It also helps keep the leaves fresher, longer, and tastier than ever.
What makes it so desirable? The machine can also be used to dry other kinds of foods, such as melon seeds and mushrooms.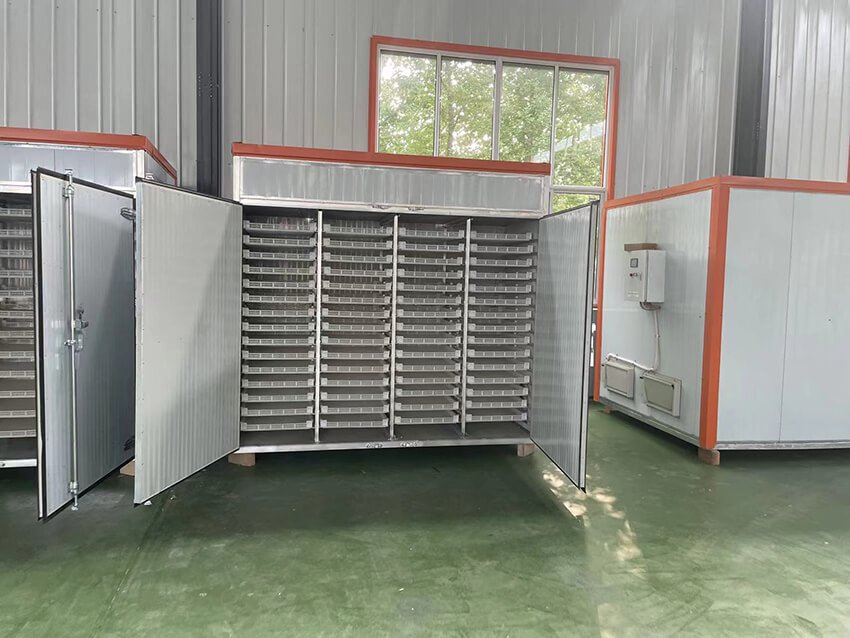 Tea leaf dryers differ from the ordinary ball-type dryers in several ways. The main difference is the heat distribution mechanism. The tea leaves are placed on trays that are perforated, and hot air circulates through them through convection.
Sun-drying is a more traditional method of tea processing. Tea leaves are spread outdoors on baskets or shallow bamboo baskets.
Charcoal firing is another method that utilizes hot coals to dry leaves. Finally, drying on a heated floor is another option, which involves placing the tea leaves on a thick masonry floor.
Application of
Tea Leaf Dryer Machine
A tea leaf dryer machine is a useful piece of equipment to process and store tea leaves. The tea leaves absorb the heat from the pot and evaporate until they are dried.
The microwave technology that is used to create this device can kill insects and reduce moisture content. This process has no drug residue issues.
The tea leaf dryer machine is used in processing both green and black tea. Its advantages and disadvantages are described below. It can also be used for other applications as well.
When preparing tea, the leaves should be dried thoroughly to remove any moisture. During the process, the spatula reciprocates and exerts a reaction force on the tea leaves.
As the spatula is revolving, different squeezing forces will act on the leaves. The result will be a dry, fragrant tea.
The drying time should be as short as possible, as any longer will cause red mouth and too much water loss.
This could affect the shape and rollability of the leaves later on.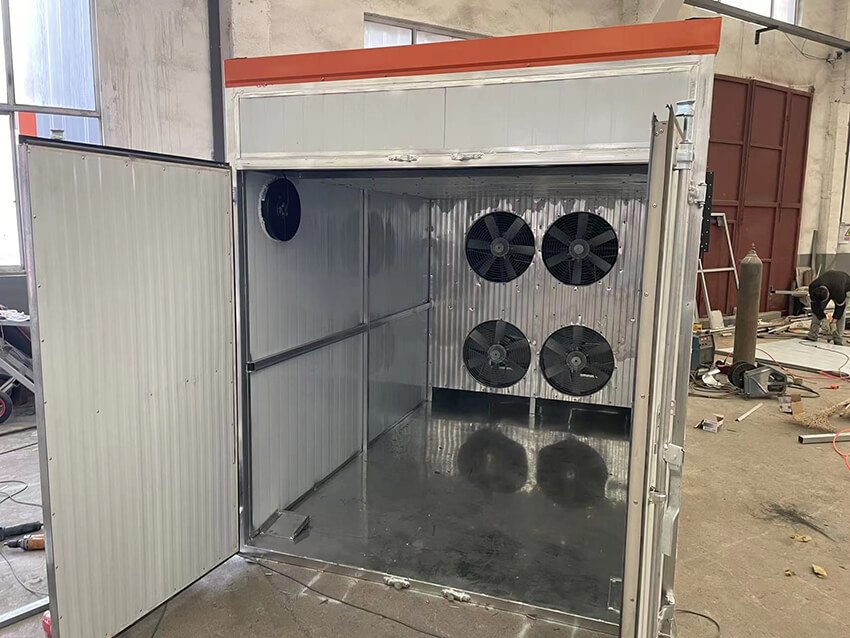 The history of tea processing is closely tied to the role that tea played in ancient Chinese society. Different processing methods were used to develop different types of tea.
Some were steamed, cooled, or fermented. In ancient China, tea processing included grading, fermentation, and drying.
The tea processing method was perfected around the end of the Han Dynasty.
Dry tea would then be classified as green tea, similar to modern Japanese sencha.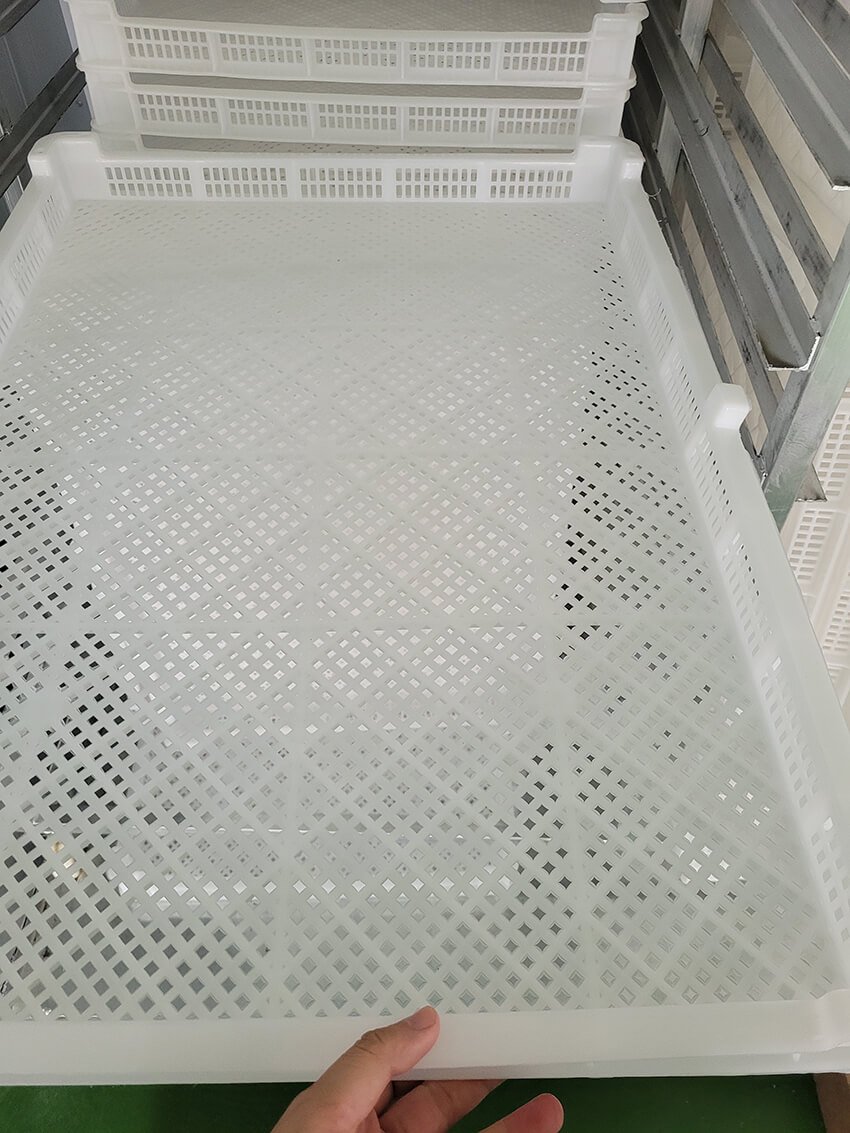 89% Visitors Contacted Now and Got the Following Free Gifts
1. 2022 Full Catalogue
2. 2022 Full Price List
3. Technical Brochure
4. Operation Manual
5. A Surprising Discount
6. Some Free Accessories
Features of
Tea Leaf Dryer Machine
The tea leaf dryer machine is one of the many drying equipment used for processing tea leaves.
Its basic schematic is as follows: a cylindrical drum is connected to the driving motor by a shaft, hot air enters the system through an upstream heating section and passes through the sieve tray.
The drum is 279 mm in diameter and 660 mm in length. The holes of the mesh are one millimeter, large enough for airflow but small enough to prevent spillage.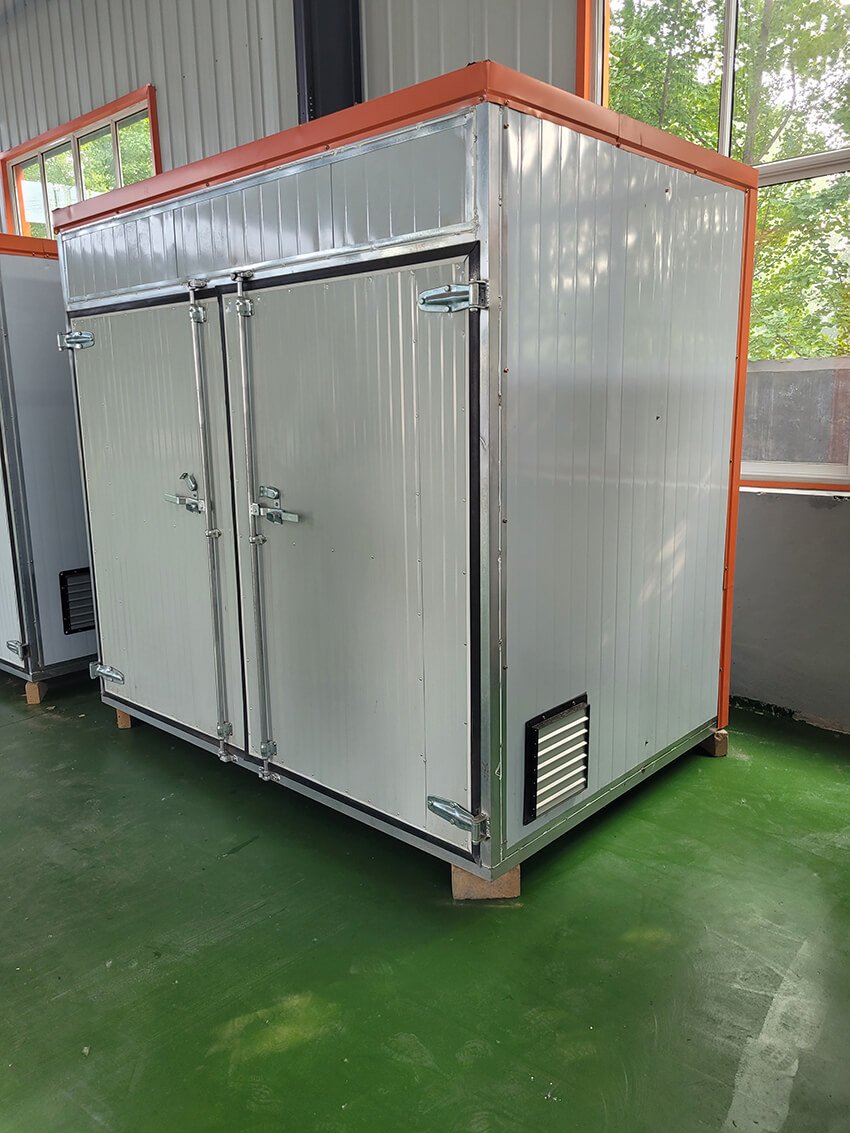 Microwave drying is an excellent method for ensuring the quality of tea leaves. In most cases, the final moisture content of green tea is less than 15 percent.
As a result, the methodology developed here can be applied to other systems. It is a useful tool in many fields and can be extended to other types of drying systems.
This article will briefly outline some of the features and benefits of a tea leaf dryer machine and explain their benefits.
The machine absorbs heat from the air and is very efficient. It also saves energy since it does not emit any pollution. Its energy-efficient design makes it an attractive investment for many industries.
It also produces high-quality leaves and helps the environment. The benefits of using a tea leaf dryer machine are endless.
There are many different types and applications that could benefit from it. You can easily find the perfect machine to suit your needs.
89% Visitors Contacted Now and Got the Following Free Gifts
1. 2022 Full Catalogue
2. 2022 Full Price List
3. Technical Brochure
4. Operation Manual
5. A Surprising Discount
6. Some Free Accessories
Package&Transportation of
Tea Leaf Dryer Machine
The Ainuok Tea Leaf Dryer Machine has two layers of packaging.
The first layer is a plastic film. It mainly plays the role of waterproof and moisture-proof.
This can avoid the rusting of the wrought iron parts of the machine due to rain, sea spray, etc. during transportation.
The second layer is packed in wooden boxes. The wooden boxes are free of fumigation, and there is no danger of moths. It is safe to pass through customs.
The thickness of the wooden box is 1-3 cm. It is strong and anti-collision. The wooden box can protect the safety of the Tea Leaf Dryer Machine in all aspects.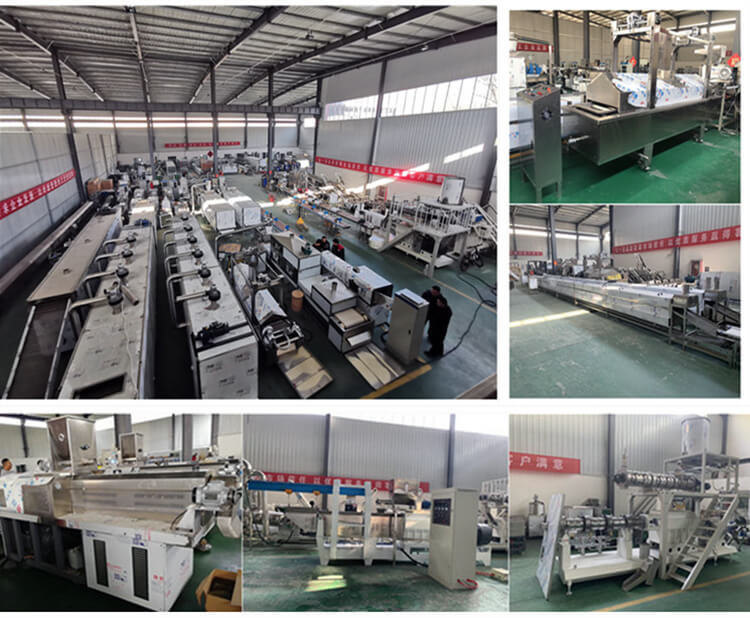 Product: Tea Leaf Dryer Machine
Product: Tea Leaf Dryer Machine