Black Pepper Dryer Machine
What is black pepper dryer machine? It is an energy-saving drying equipment that can process all kinds of agricultural and industrial materials. This machine is easy to install, and it requires two to three days for a complete set to be ready for use.
The drying process of black pepper depends on two factors: temperature and humidity.
There are various configurations that can be selected depending on the user's requirements and pharmacological characteristics of the processed medicinal materials.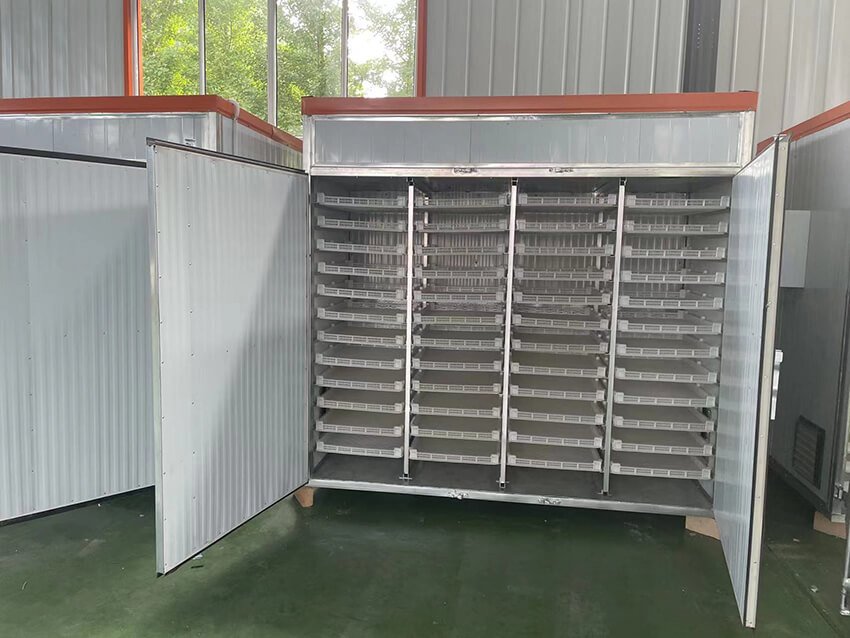 The black pepper dryer uses a heat pump system that is based on the reverse Carnot cycle. It absorbs low-temperature heat energy in the air.
After effective heat collection, the energy is transformed into high-temperature energy and transferred to the drying chamber.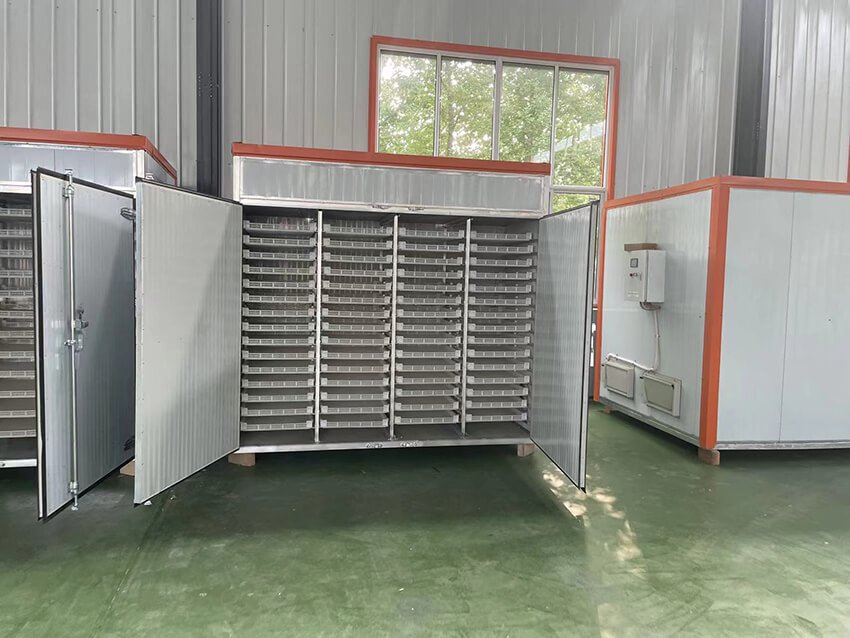 Then, the hot and humid air discharged from the drying chamber is directly dispersed to the outdoors.
Hence, the dry pepper produced by this machine is more flavorful and aromatic.
Application of
Black Pepper Dryer Machine
A black pepper dryer machine is a fully automatic drying machine designed to meet the needs of the traditional Chinese medicine industry. The machine is highly sensitive to humidity and temperature, so it can perfectly match the drying process required by the medicinal product.
The user can also design a drying production line that meets his or her own needs and the pharmacological properties of the processed medicinal material.
The drying process can also be controlled remotely. It helps prevent molds and other harmful substances from growing in pepperfruits.
A mechanical grinder has to be placed in a well-ventilated room in order to ensure optimum air circulation and prevent the product from catching fire. This machine is also suitable for grinding pepper, which is usually very tough to dry.
Its grinding function makes pepper uniformly fine, and can make it easier to maintain the quality of the product.
This type of grinder is best suited for small-scale units that only need to process pepper in a small amount.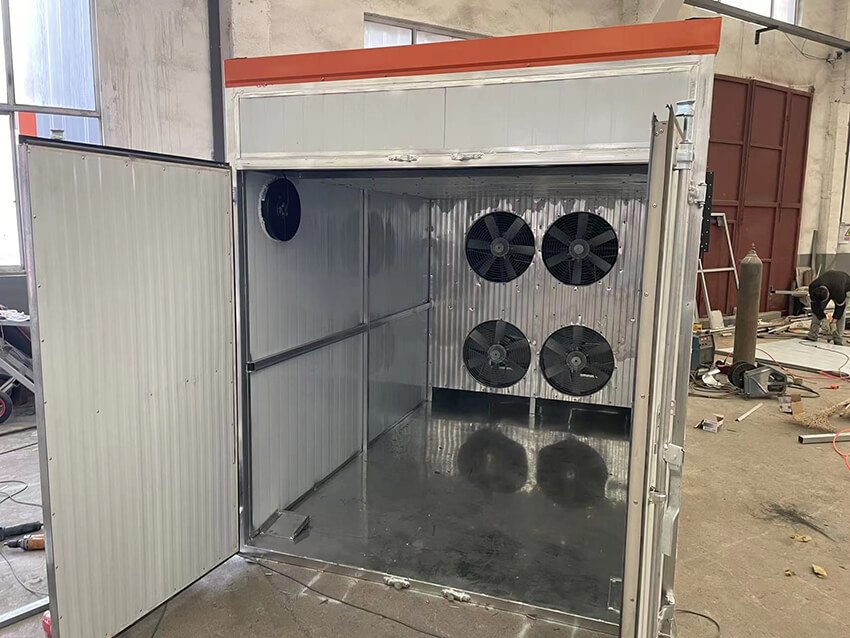 After drying, the pepper is ready for storage. The fresh pepper may be kept at room temperature for a couple of hours, but if exposed to air for too long, it may become brittle and lose its value.
Hence, a black pepper dryer is a great help for this purpose. The machine helps in drying fresh pepper in a matter of hours, whereas a conventional one takes days or even weeks to do the same job.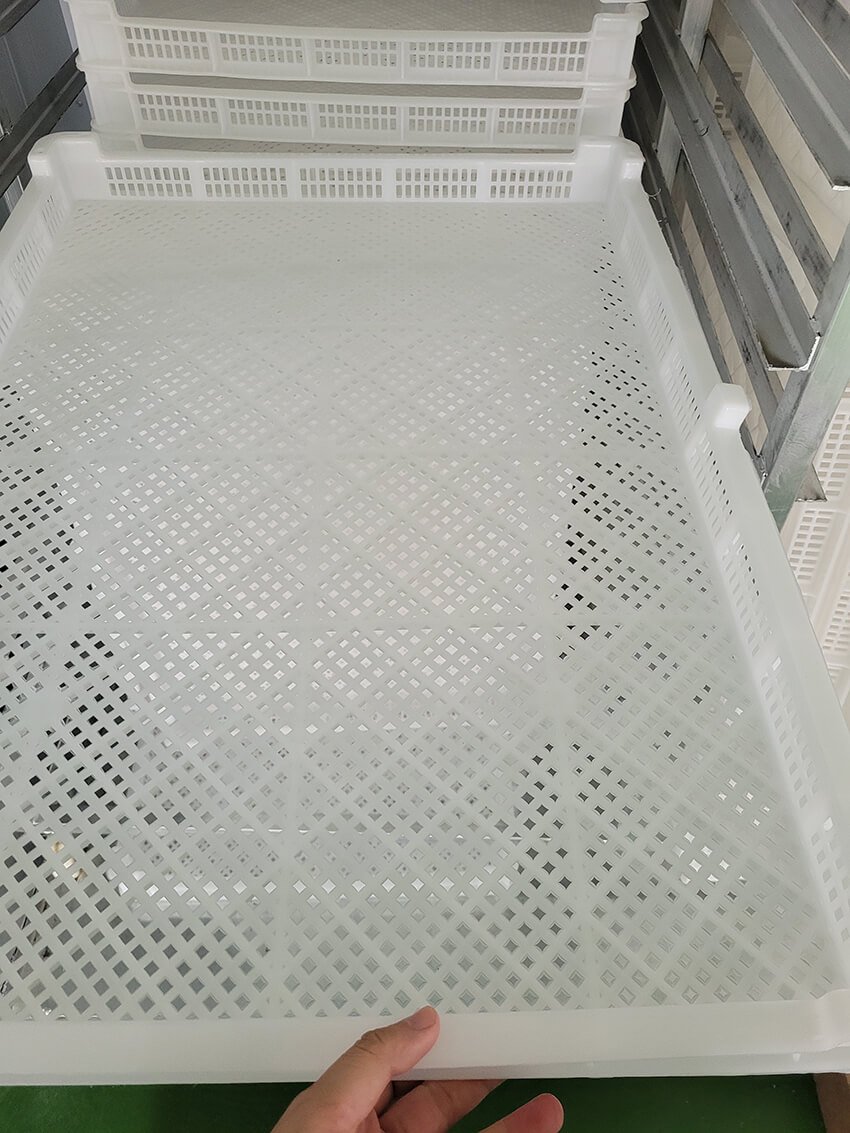 89% Visitors Contacted Now and Got the Following Free Gifts
1. 2022 Full Catalogue
2. 2022 Full Price List
3. Technical Brochure
4. Operation Manual
5. A Surprising Discount
6. Some Free Accessories
Features of
Black Pepper Dryer Machine
Black pepper is a common spice that has many medicinal benefits and uses. However, drying can affect the quality of the finished product.
In addition to being a time-consuming and energy-intensive process, drying can also be inefficient. Fluidized bed dryers are an alternative to conventional drying methods.
They feature a high mixing efficiency and mass transfer rate. However, they require accurate moisture measurement.
To avoid the potential problems, you should consider the following advantages of a black pepper dryer machine.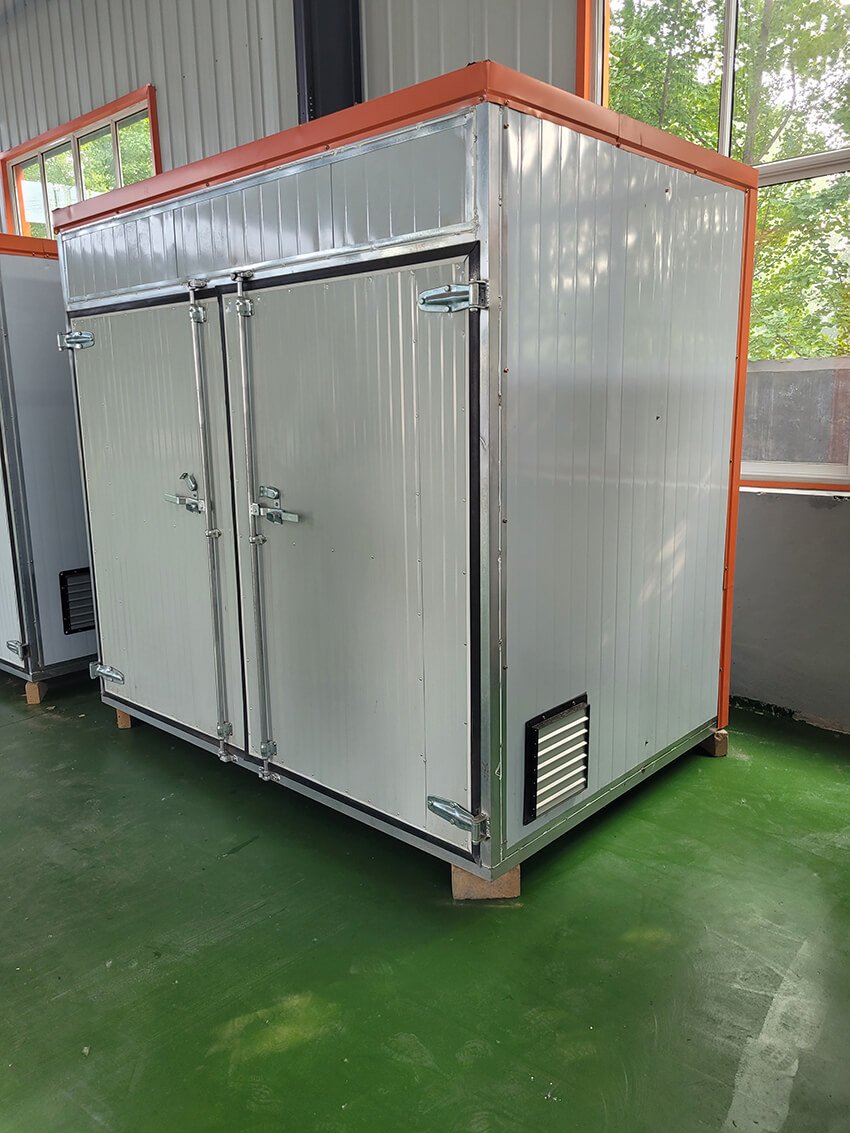 A black pepper dryer machine is an ideal option for home use. It is an inexpensive way to dry the spice in small batches. The benefits of this type of machine are numerous.
Aside from saving money on labor, the machine can produce consistent quantities of pepper. Some pepper dryers can be as big as 20kg/h.
A black pepper dryer is perfect for the production of a variety of spices. This machine is very convenient to use. It has many advantages, and can be set up to suit your specific needs.
Black pepper dryers are an excellent option for small business owners who don't have enough space to invest in a dedicated drying plant.
They can save space in a commercial kitchen. The black pepper industry is huge and generates billions of dollars each year.
The process involves removing the fruit and seed from the pepper berry. Then, they dry the pepper in an environment that is ideal for the drying process.
89% Visitors Contacted Now and Got the Following Free Gifts
1. 2022 Full Catalogue
2. 2022 Full Price List
3. Technical Brochure
4. Operation Manual
5. A Surprising Discount
6. Some Free Accessories
Package&Transportation of
Black Pepper Dryer Machine
The Ainuok Black Pepper Dryer Machine has two layers of packaging.
The first layer is a plastic film. It mainly plays the role of waterproof and moisture-proof.
This can avoid the rusting of the wrought iron parts of the machine due to rain, sea spray, etc. during transportation.
The second layer is packed in wooden boxes. The wooden boxes are free of fumigation, and there is no danger of moths. It is safe to pass through customs.
The thickness of the wooden box is 1-3 cm. It is strong and anti-collision. The wooden box can protect the safety of the Black Pepper Dryer Machine in all aspects.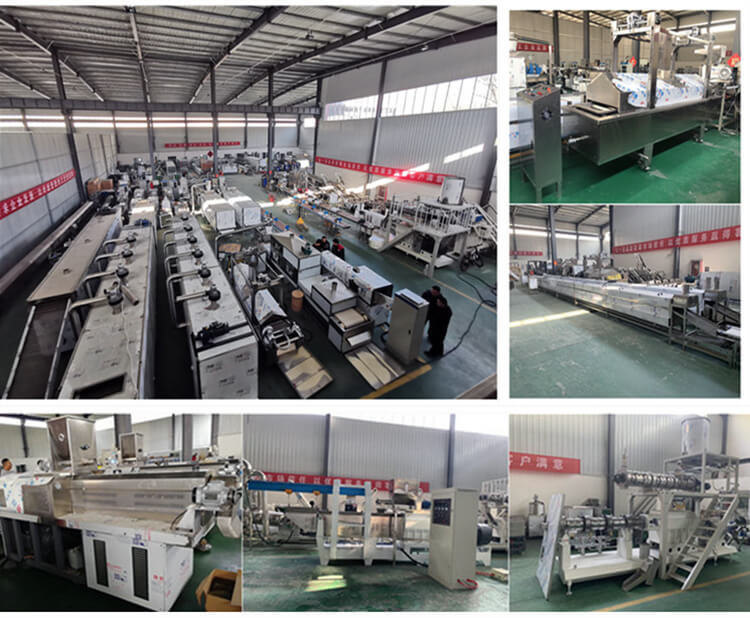 Product: Black Pepper Dryer Machine
Product: Black Pepper Dryer Machine