Industrial Vegetable Drying Machine
Choosing the best industrial vegetable drying machine will depend on several factors, including the amount of vegetables you plan to dry and the desired product consistency.
Depending on the size of your production facility, a small commercial dryer may be sufficient to dry 40 to 50-lbs of vegetables. Its low-speed spinning mechanism makes it easy to maintain.
Many types of vegetable dehydrators are available, including those that use a combination of energy-based heat sources, such as coal, wood, and biomass particles.
Energy-based heating can include natural gas, liquefied petroleum gas, electric heat, and municipal heating sources. Industrial waste gas, boiler steam, and municipal heating are other types of heat sources.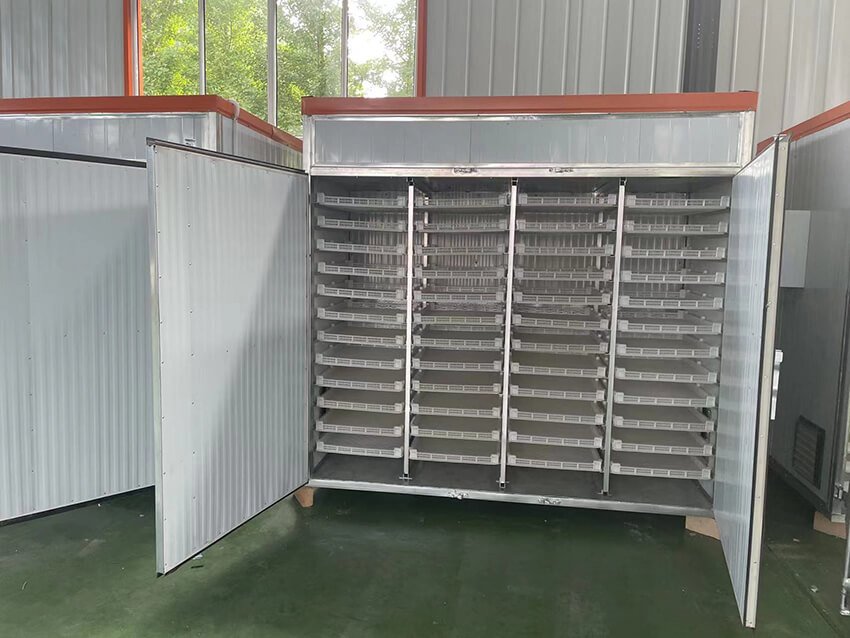 An industrial vegetable drying machine absorbs heat from the environment and transfers this energy to the vegetable drying box. This method can be used in a variety of industries, including medicine, chemical, food, biological, and sideline products.
In addition to using heat from the environment, industrial vegetable dryers can also be equipped with a heat pump host to absorb heat from the surrounding air. They can also recover drying work by utilizing waste gas.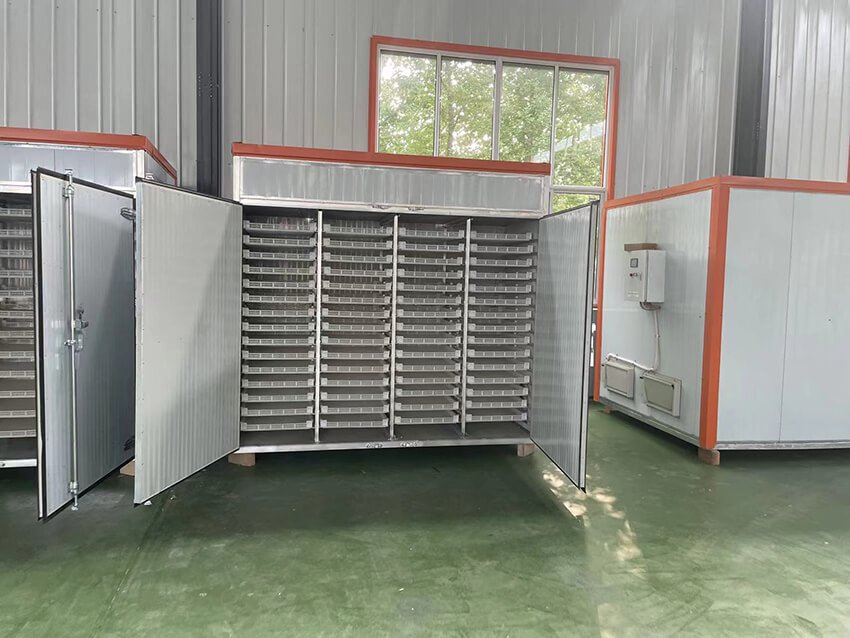 The most popular type of commercial fruit and vegetable drying machine is a box dryer. This machine consists of a closed drying box with hot air circulating inside. The heat from the hot air goes through the box and is discharged from a wet exhaust outlet.
The constant circulation of hot air increases the thermal efficiency of the machine, reducing the amount of moisture inside the product. This heat transfer effect is what makes these industrial fruit and vegetable dryers so efficient.
Application of
Industrial Vegetable Drying Machine
The application of an industrial vegetable drying machine is varied, from preserving freshness of vegetables to preparing frozen or dried fruits. A belt type vegetable dryer is an excellent example of this equipment.
It works by circulating hot air to dry produce, preventing bacteria and enzymes from growing on it.
The equipment includes a drying room, an induced draft fan, a boiler and a belt conveyor. A special design of the mesh belt can enhance drying efficiency.
The unit also allows regulating the indoor temperature. Various types of materials can be dried, from fruits and vegetables to meat and fish.
The conventional method of drying is hot air, while microwave and adobe are used for dehydrating fruit. Microwave drying has become very popular for processing vegetables and fruits, due to its low cost and short drying time.
Banana is highly susceptible to postharvest losses and is often wasted due to improper storage. Drying ensures that the fruit maintains its quality and value.
Industrial vegetable drying machines are ideal for food processing and can be used in a variety of industries, including baking and meat drying.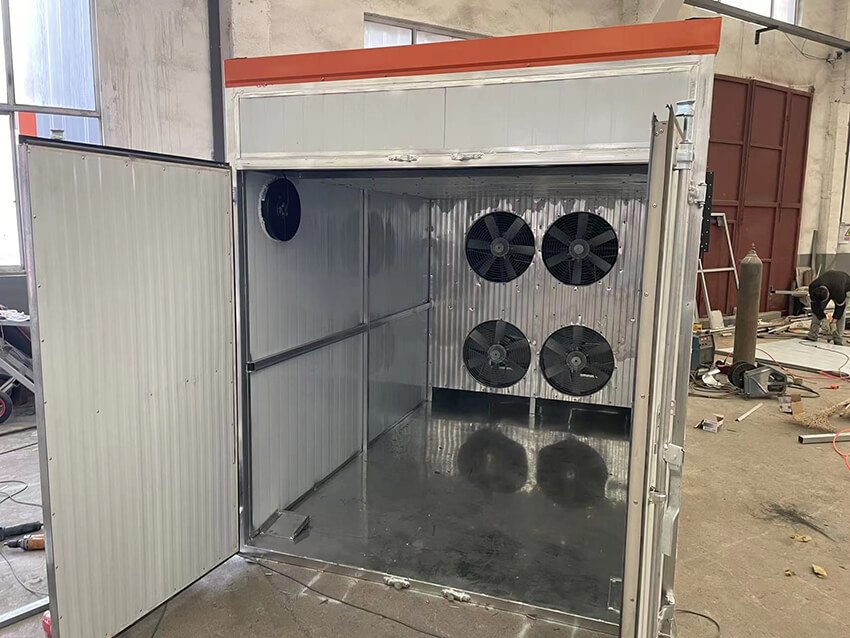 Another popular method for drying fruits and vegetables is box drying. These ovens are enclosed drying boxes, and hot air circulates in them.
The forced air circulation from the fan minimizes the difference between the upper and lower sides of the box.
In addition to reducing wastage, the hot air directly contacts the dried material without any loss of heat. Unlike the oven, which has air inside, the air inside a box dryer is heated to a constant temperature.
During the drying process, the machine is fitted with a temperature sensor to maintain a consistent temperature.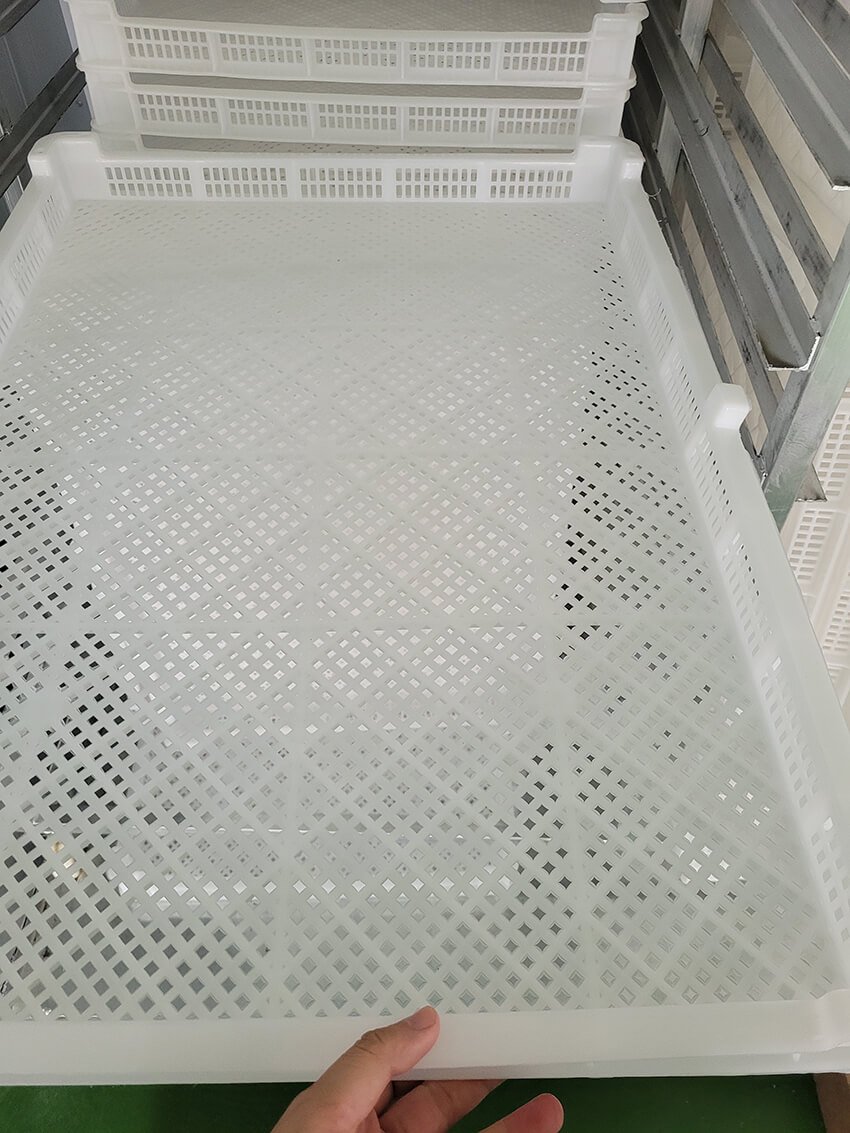 89% Visitors Contacted Now and Got the Following Free Gifts
1. 2022 Full Catalogue
2. 2022 Full Price List
3. Technical Brochure
4. Operation Manual
5. A Surprising Discount
6. Some Free Accessories
Features of
Industrial Vegetable Drying Machine
One of the best ways to preserve your harvest is to dry your vegetables. A vegetable drying machine has several features that make it ideal for this purpose.
Its belt-type design circulates hot air through the vegetables to prevent the growth of bacteria and enzymes.
The components of this type of drying machine include a drying room, an induced draft fan, a boiler, and a belt conveyor. The drying chamber features five-layer mesh belts that improve drying efficiency.
Moreover, coal combustion models ensure that vegetables maintain their original color and nutrition.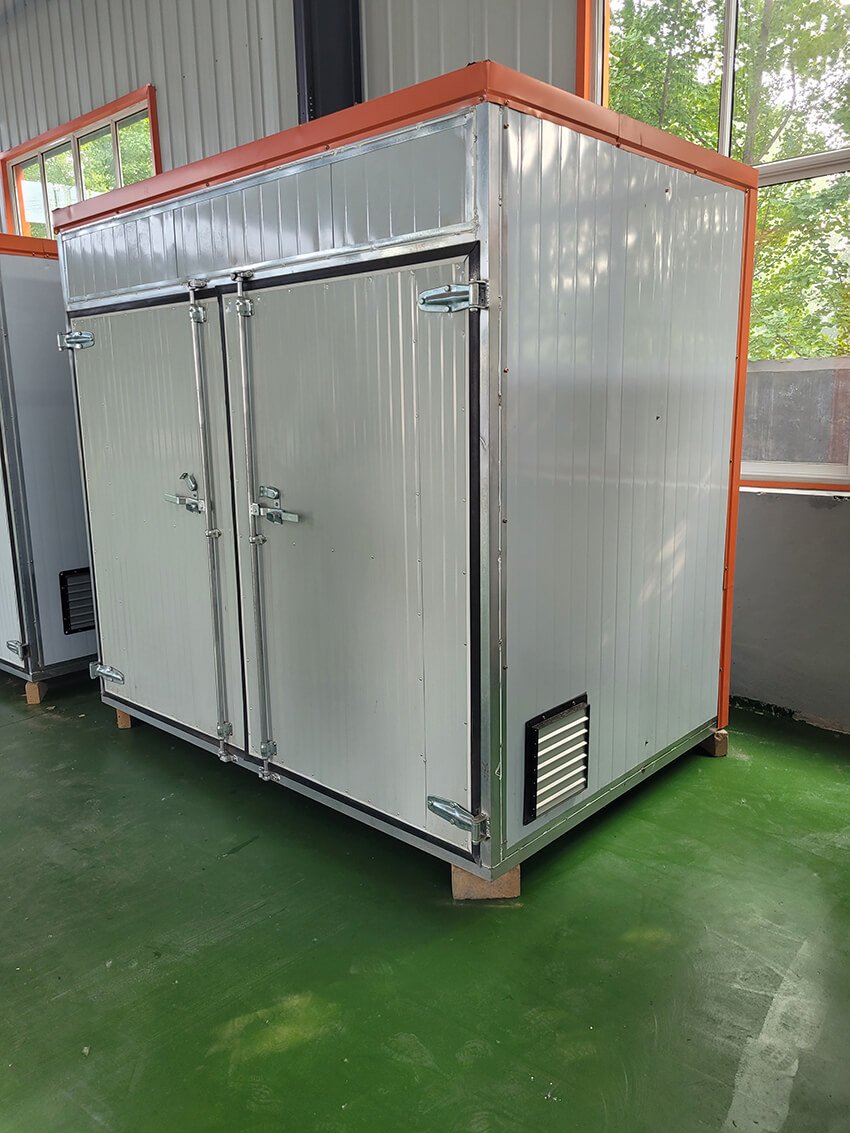 Another feature of this equipment is its automatic feeding and discharge. The materials are fed into the dryer via a mesh belt that gradually moves from the upper part to the lower part.
A fan blows hot air evenly into the closed box to prevent uneven drying. It is also equipped with temperature sensors, so the indoor temperature remains constant.
In addition, it has high automation, allowing it to meet the demands of continuous mass production.
Vegetables are ideal for drying as they contain less acid than fruits. The moisture content of dried vegetables should not be more than 10 percent, since this level of moisture is unsuitable for the growth of microorganisms.
To get the maximum benefits from your vegetable drying machine, it is essential to wash the produce before using it. Furthermore, it should be cut into even pieces. This way, all vegetables will dry at the same rate.
89% Visitors Contacted Now and Got the Following Free Gifts
1. 2022 Full Catalogue
2. 2022 Full Price List
3. Technical Brochure
4. Operation Manual
5. A Surprising Discount
6. Some Free Accessories
Package&Transportation of
Industrial Vegetable Drying Machine
The Ainuok industrial vegetable drying machine has two layers of packaging.
The first layer is a plastic film. It mainly plays the role of waterproof and moisture-proof.
This can avoid the rusting of the wrought iron parts of the machine due to rain, sea spray, etc. during transportation.
The second layer is packed in wooden boxes. The wooden boxes are free of fumigation, and there is no danger of moths. It is safe to pass through customs.
The thickness of the wooden box is 1-3 cm. It is strong and anti-collision. The wooden box can protect the safety of the industrial vegetable drying machine in all aspects.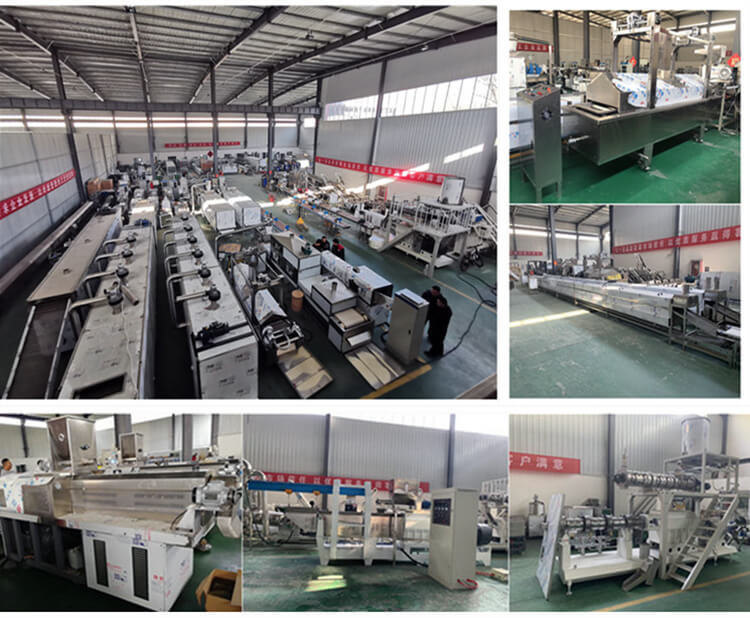 Product: Industrial Vegetable Drying Machine