We are a professional manufacturer of fish food processing machine and seafood processing machine. The products we manufacture include fish feed pellet mill, fish meal pellet mill, fish cake extruder, fish feed pellet press machine and so on.
We provide high quality machines with low price and good service to our customers.
We are a fish food processing machine supplier. We are a reliable company that has been in the industry for over 20 years. We have built our company on integrity and hard work, and we strive to give our customers the best possible experience with us.
Our company is based in Guangzhou, China, but we have clients all over the world. Our goal is to help you find the right fish food processing machine for your business, whether it's large or small.
We know that it can be difficult to find someone who knows what they're doing when it comes to this type of equipment, so we offer free consultations with our experts so they can help you determine which machine would best suit your needs.
We are a professional manufacturer of seafood processing machine,we supply various of seafood processing machines and spare parts. Our products are highly appreciated by many countries and regions such as Iran, Pakistan, UAE, India, Nigeria…etc.
The most advanced production equipment, excellent quality and perfect after-sales service gain us high reputation with our customers. We are looking forward to your inquiry.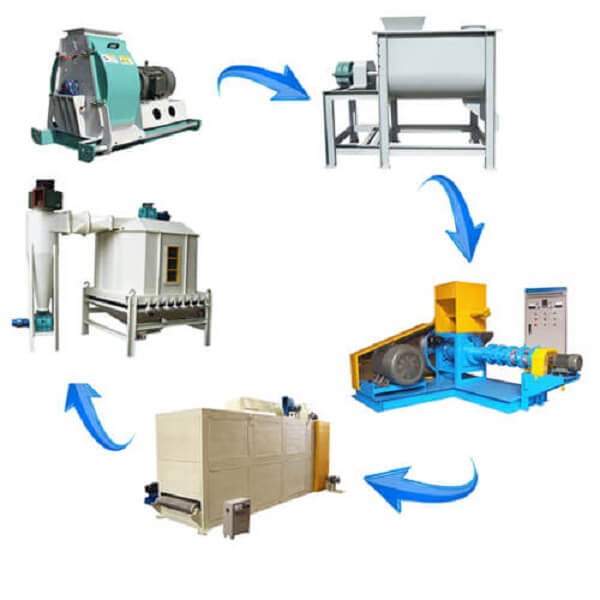 Blog: China Fish Food Processing Machine Supplier
Blog: China Fish Food Processing Machine Supplier