A peanut butter machine is a kitchen appliance which can be used to make homemade peanut butter. These machines are usually made of stainless steel and are capable of processing a wide range of nuts. They also have a switch to turn them on and off.
The motor of a peanut butter machine is powerful, allowing it to process different materials. It has a small capacity but is capable of processing a variety of materials, including a wide range of seeds and nut varieties.
A peanut butter machine is a useful appliance, as it has practical solutions and a high yield. The machine also serves as a tine griding machine, allowing quick production near a customer.
The form of the grinder is adjustable, and it works with a single button. It can grind different food products and can be used in commercial and retail settings.
Some types of nut butter require a certain amount of oil to be smoother and more spreadable.
There are two parts to a peanut butter machine. The two grinding surfaces are interconnected and are subjected to high frequencies and friction forces.
A high-speed stirrer combines these two actions to transform raw peanuts into fine peanut butter. Moreover, the high-speed chopping blade and shredding disc on the Cuisinart DLC-10SYP1 Food Processor.
Both of these components work by reducing the size of the raw materials.
If you're looking for a machine to make your own peanut butter at home, you can opt for a model that is designed for home use.
A stainless steel homemade device that is operated manually with a large opening will give you the best results.
Electric models allow you to control the speed of slicing your nuts. Regardless of the style, a peanut butter machine is a necessary addition to your kitchen.
The resulting paste is healthier and tastes better than store-bought varieties.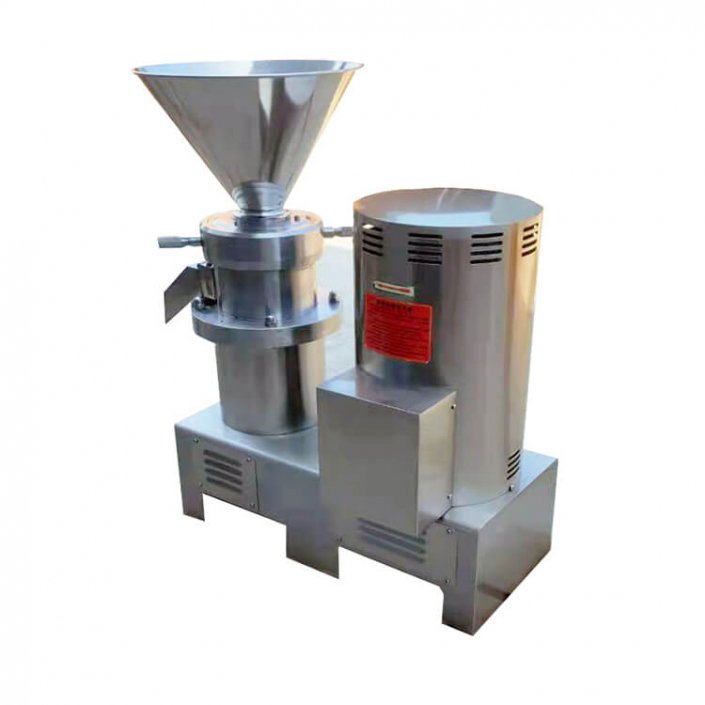 A peanut butter machine with a semi-plastic body is a good option for home use. The motor power of these devices is 600 watts and runs silently.
The most advanced models are suitable for home use and do not require any additional electrical wiring.
The cost of the machine depends on the model, and the quality of the materials. An electrically-powered model can be used for both peanuts and other types of nuts.
It can grind a wide range of products, including protein milk and mooncake stuffing.
Another option is a peanut butter machine with a feed tube. These machines are popular with fairgoers, spice sellers, and grocery stores.
They are a convenient and affordable way to make a tasty nut spread. One of the biggest advantages of these machines is the convenience they provide.
If you need to make a large quantity of peanut butter in a hurry, you can buy a commercial unit that will do it for you.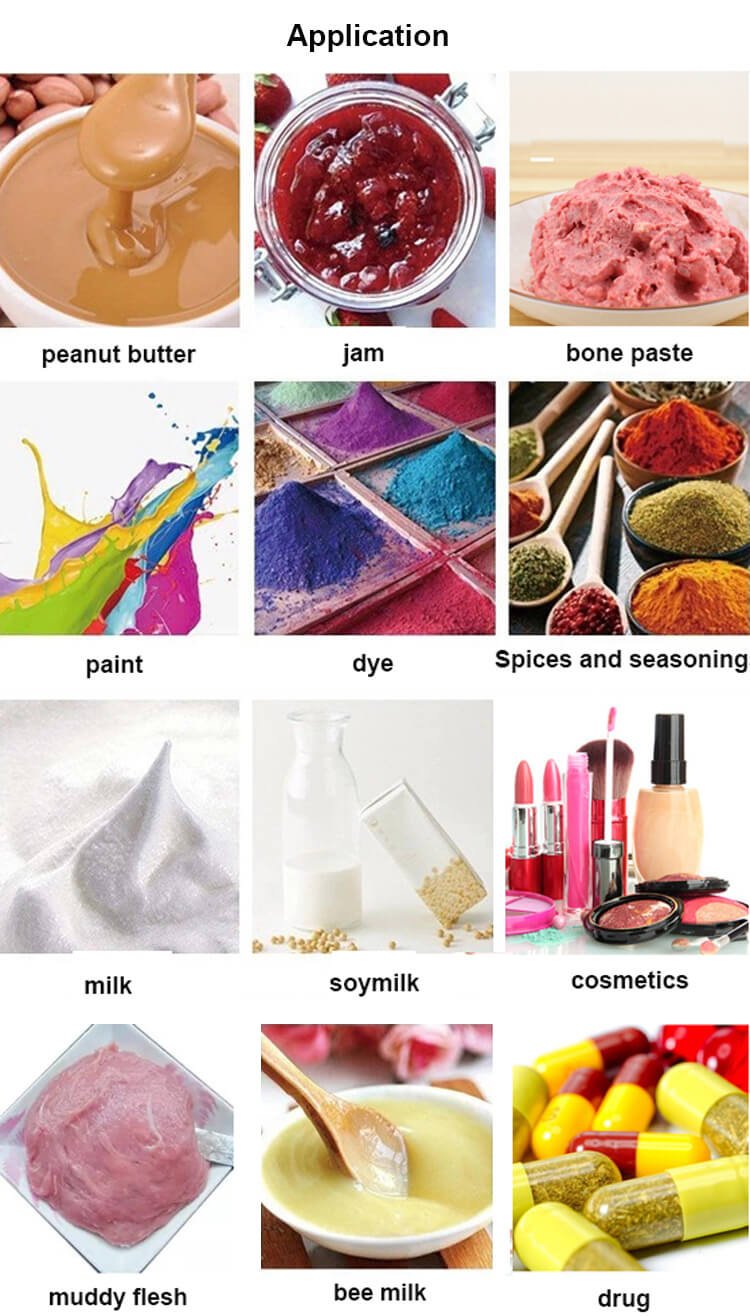 The Ainuok Peanut Butter Machine is a popular commercial nut butter machine with a stainless steel body. Its design makes it quiet and allows for home and commercial use.
It can grind all types of roasted nuts. The stainless steel version can be used in commercial environments as well.
Despite its price, it is very affordable and can be used for both home and business use.
Besides, it is equipped with a rotary speed of 2800 rpm and a pure-copper motor. Furthermore, it is easy to clean.
For the best results, a peanut butter machine should be powerful. Its 600-watt motor is powerful enough to force the blades to cut the nuts in small pieces.
It should also have a blade guard that can protect the machine from nicks and cuts. The cheapest peanut butter maker does not have this function.
Rather, it will have a handle that is attached to it. A jar that fits the jar will be a mess, so you should buy a jar of nut spread before you start using it.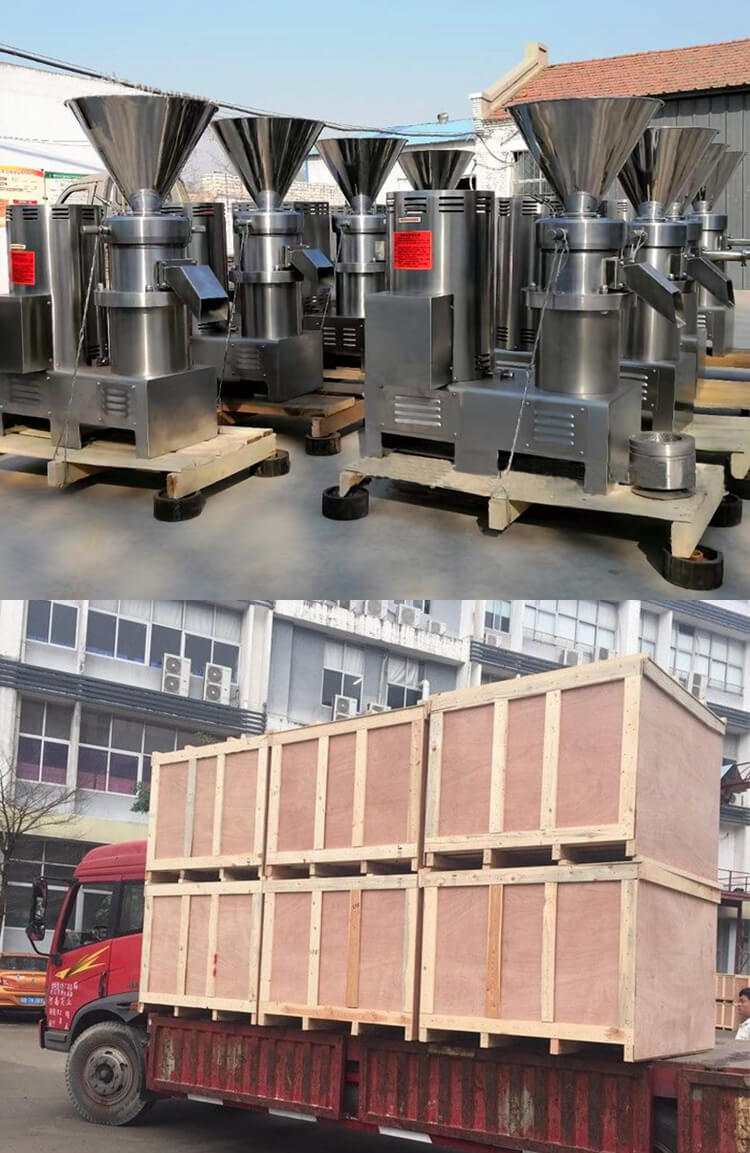 The Ainuok nut butter machine is a good option for small-scale businesses. It can be used to make peanut butter, hazelnut, almonds, and other nuts.
Its jar can also be used to grind cashews. There is a red button on the WB02 which stops the jar from grinding whole nuts.
If you're not a peanut butter enthusiast, this model can be useful for you.