When you are looking for a Sandwich Food Production Line, there are several different types of machines that can be used in your factory. This article will go over the types of machines available, including the Top Bun Conveyor, Bread Dispenser, Transfer, and Raque BBQ Sandwich System.
Once you've found one that's right for your needs, be sure to read on to learn more about how these machines can help your business.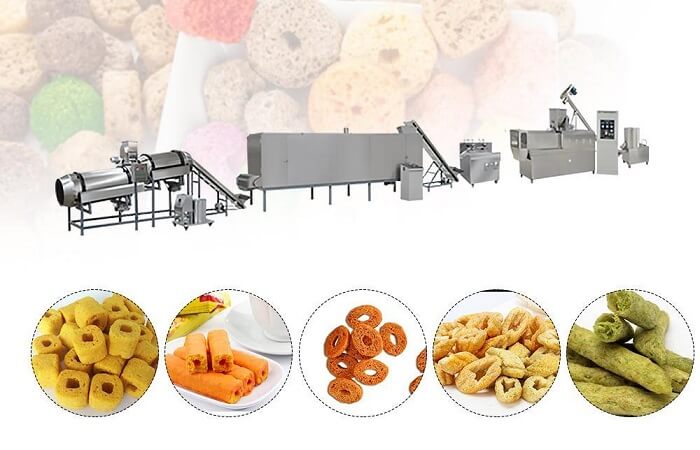 Bread Dispensers
A Sandwich Food Production Line can use Bread Dispensers to prepare sandwiches quickly. These devices include holding means to keep the bread roll open while transferring it into the sandwich-making device and the delivery means.
The holding means may include a pusher to help move the bread roll. A pusher is designed with barbs to hold the bread roll in place during transfer. It also features an indicator light that indicates when the roll is ready for transfer.
Top Bun Conveyor
The Top Bun Conveyor is a versatile conveyor that helps sandwich makers make fresh buns quickly and efficiently. It can do a variety of tasks, including dividing, proofing, moulding, seeding, and moistening.
In addition, it has a low maintenance requirement and can be easily reconfigured to produce various morning goods. It also allows for automated packaging. This conveyor is an excellent choice for high-volume manufacturers.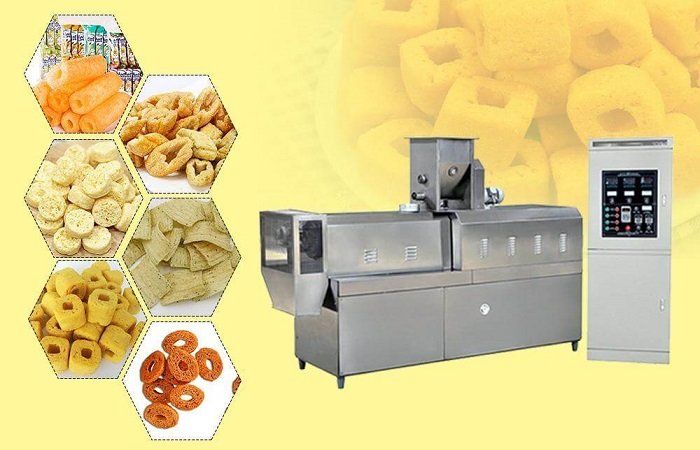 Transfer
One of the most important parts of a sandwich food production line is the transfer of ingredients. This process is vital to the quality of finished products. The transfer of ingredients on a sandwich food production line should be as fast as possible to avoid unnecessarily prolonged stops for cleaning.
In addition to the biscuit dispenser, other equipment needed for sandwich production includes kneading equipment. Because of its cost and high rate of production, automatic kneading equipment is crucial for industries whose bread is produced at a high rate.
Raque BBQ Sandwich System
The Raque BBQ Sandwich System is an innovative sandwich production system that uses three separate machines: a transfer pump, a piston filler, and a traveling carriage. The transfer pump gently transfers barbecue from the hopper into the piston filler.
The piston filler adds BBQ to the hoppers when sensors indicate that it is needed. Using this method, you can produce up to 7000 sandwiches per hour. The system is designed to run with minimal operator intervention, ensuring that the process is safe and efficient.
Twin Screw Extruder Technology
While the global market for twin-screw extruders isn't experiencing significant change, its customers are looking for sanitary improvements.
According to Michael Shaw, sales manager for snacks and cereals at the Buhler Group, customers are also interested in equipment that handles a higher percentage of plant-based protein and multi-grain recipes.
Additionally, according to Rick Warner, director of sales at American Extrusion International, customers want more options for the types of ingredients that they can add.
Plastic Film
While you may be tempted to cut corners on your sandwich food production line, there are a few things that you should know. For starters, you should make sure that the film is made from materials that do not contain any harmful chemicals.
Some plastics products are made from petroleum-based materials, and these materials are often not recyclable. Then, you should make sure that the film you use in your sandwich food production line is made from recyclable materials. This way, you will be able to avoid unnecessary wastes.
Wooden Box
The Wooden Box Sandwich Food Production Line has a number of advantages over other production lines. The packaging material is of high quality and makes the products easy to transport and store. The packaging material is also waterproof, moisture-proof, and airtight.
The products are safe for transportation and can be passed through customs without any complications. Furthermore, it is anti-collision and has a long shelf life. In addition to the above benefits, it is easy to maintain the product's quality.
Blog: Types of Machines Used on a Sandwich Food Production Line