There are different types of chocolate equipments available. Some of the most popular ones are automated chocolate-making machines, Continuous tempering machines, One-shot depositors, and conveyor belts.
Here are some tips to choose the right chocolate equipments for your production. Read on to know more about each of them.
You may want to start with the single-head pouring machine to create chocolates in a single color, and then move on to the other types.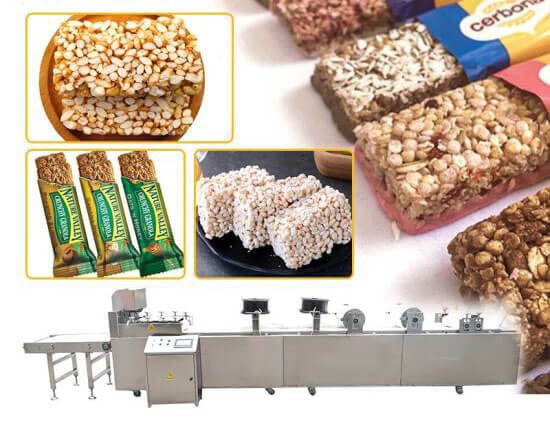 Automated chocolate-making machines
Automated chocolate making machines are equipped with the necessary equipment to produce delicious sweets.
The process begins with the selection of raw materials, such as cocoa beans. These ingredients are then ground to make a fine powder.
Then, these ingredients are introduced into a hopper. The speed at which these materials are introduced will depend on the settings of the control panel.
Ideally, the machine will have enough speed to allow the materials to be processed further.
Once the ingredients are in the hopper, they will flow to a mixing and melting tank, where they will be melted into a thick paste.
This is then mixed with the chocolate and cooled to a desirable temperature.
The conveyor belt that transports ingredients from one production stage to another is an essential component of an automated chocolate making machine.
The machine also features a mixing tank for the ingredients, ensuring a consistent and homogeneous mixture.
Once the ingredients are mixed, they will be transferred to a packaging area.
The machine also incorporates a cooling system, a cold roller, and a beam rim separation unit. Its linear structure allows it to handle large quantities of chocolate at once.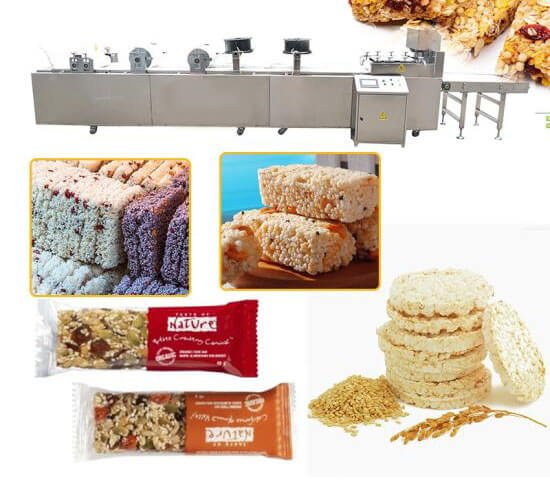 Continuous tempering machines
A Continuous tempering machine is a perfect choice for any business looking to expand their production capabilities and reduce operating costs.
These machines come in different models and can handle up to 80 kg of chocolate.
They are ideal for both dark and white chocolates, and are easy to clean. You can also select from models that can be mounted on casters.
To learn more about this equipment, check out our guide to choosing the perfect one.
The most basic continuous tempering machine features a low voltage heated vibrating table and a volumetric dosing feature for a fast melt.
It also includes a removable Archimedean screw for fast changes in chocolate colour or type.
This machine is suitable for small to medium-sized businesses and is available with 220V single phase connection.
This machine has an automatic temperature control system and can temper up to 12kg of chocolate in eight minutes.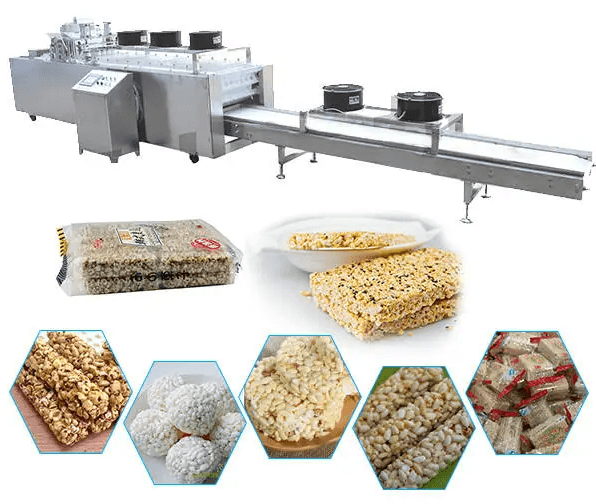 One-shot depositors
The Duplica One-shot depositor automates the molding process of chocolate products.
Controlled by a digital CPU panel, this machine simultaneously doses chocolate and solid products.
The one-shot depositor is the ideal choice for the production of small bars or tasting squares.
For a variety of chocolate products, including candy bars, chocolate truffles, this machine is a great option.
One-shot chocolate depositors can be used for making filled chocolates.
They are compatible with high-speed chocolate packaging and feature a paper supply wheel to ensure continuous paper supply.
Chocolate molding plant features an advanced PLC control system. A touchscreen allows you to adjust and store various settings on the machine.
The machine also features an automatic molding system and servo control to efficiently wrap chocolates with multiple films at once.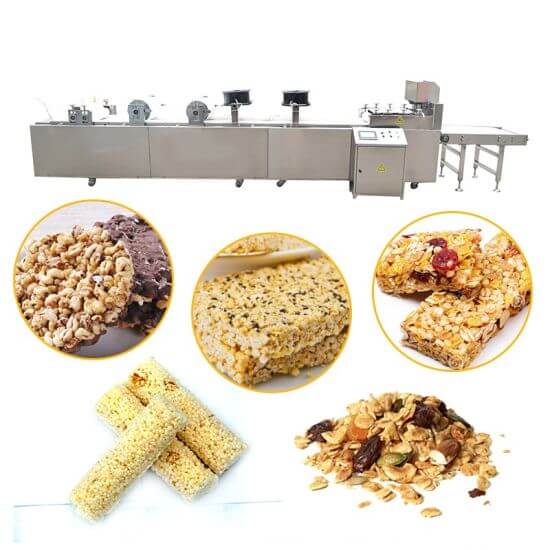 Conveyor belts
Chocolate production involves the use of conveyor belts to move products from the chocolate making process to the cooling chamber.
Conveyor belts are commonly made of food grade stainless steel. They must not curl or run unevenly.
The material used must also have good release properties and thermal conductivity.
Siegling Transilon E 2/1 U0/U2 white is one such material, which is highly flexible longitudinally and stiff laterally.
The process of coating the chocolate product can be automated by using an enrober.
A blowing unit and vibrating system are used to control the thickness of the coating.
Once the product has been coated, it is placed on a food grade conveyor belt that is covered with sanitary paper.
The speed of the conveyor belt is adjustable to the product size and the number of employees.
Its high efficiency is one of its benefits.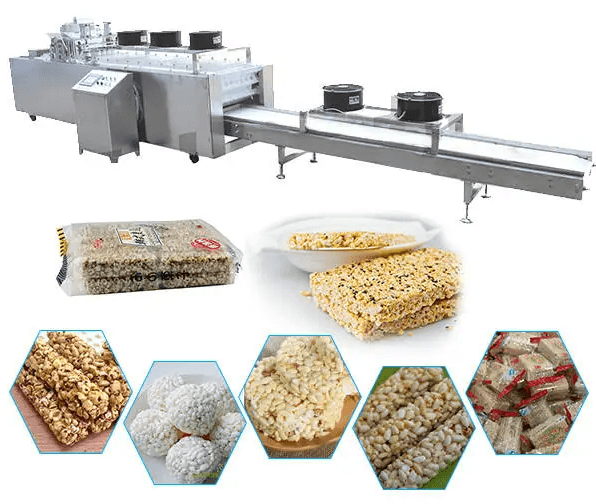 Palette knife
A palette knife is an essential piece of chocolate equipment for serious chocolatiers.
Its rounded blade makes it easy to spread and temper chocolate on a flat surface without chunks.
Its design also makes it useful for decorating chocolate cakes. Its durable stainless steel blade is dishwasher safe, and the set includes a hoop on the tip for storage.
Here are some tips for choosing the right palette knife. Buying the right palette knife is an investment in your chocolate baking career.
A palette knife comes in two sizes: small and large. The small one is useful for testing the temperature of the chocolate, which is necessary for creating a smooth finish.
The large one is useful for scraping chocolate from moulds and it is also easy to clean.
Chocolate thermometers are an essential piece of equipment in chocolate making because they can tell when the mixture is the right temperature.
Once the chocolate is the right temperature, it's ready for tempering.
Blog: Types of Chocolate Equipment