Investing in chocolate factory machines can be an excellent decision if you want to automate your production process. These machines have several advantages, including the ability to save time, automate production processes, and improve chocolate-making quality.
Read on to learn about the types of chocolate factory machines available.
If you are looking for an automated chocolate factory, you should also learn about the cost of chocolate factory machines.
The cost of chocolate factory machines will depend on the complexity of your operations.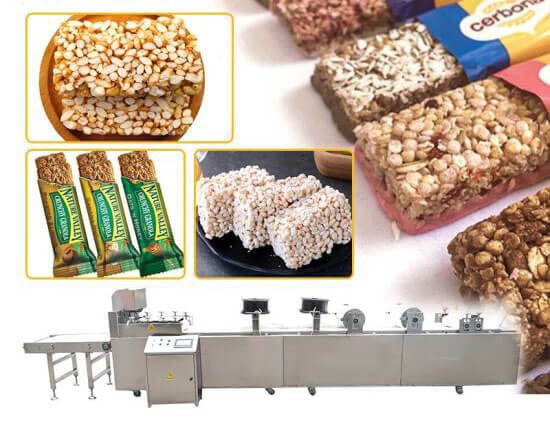 Automating a chocolate factory
Traditionally, chocolate factories have relied on manual packing, but robots are changing all that. Robots now take over the packaging process, placing the chocolates in dividers and ensuring consistent quality.
They can be programmed to pick and place the same number of pieces each day, reducing labour and time spent on the task.
Additionally, robots have built-in safety features and visual inspections. This automation helps BOLCI move towards an Industry 4.0 ideal and a smart factory.
The automation system can be customized to each operator, production profile and executive profile.
It can also track all variables and save recipes, machine stops, and other information that is relevant to the production process.
Besides being able to monitor the production process, chocolate automation systems must be robust enough to handle the food products and 24/7 production processes.
These systems also help chocolate manufacturers manage their costs, improve their quality, and improve production.
However, before you can automate your chocolate factory, it is important to take a look at the requirements of your particular industry.
One of the most important parts of a chocolate factory is the molding process. The process of molding involves the pouring of liquid chocolate into molds.
These molds can be used to create pure chocolates, cookies, raisin and dry fruits, and even the core of a chocolate bar made up of different materials.
The mold machines vary in their capabilities. You can find fully automatic, semi-automatic, and manual models.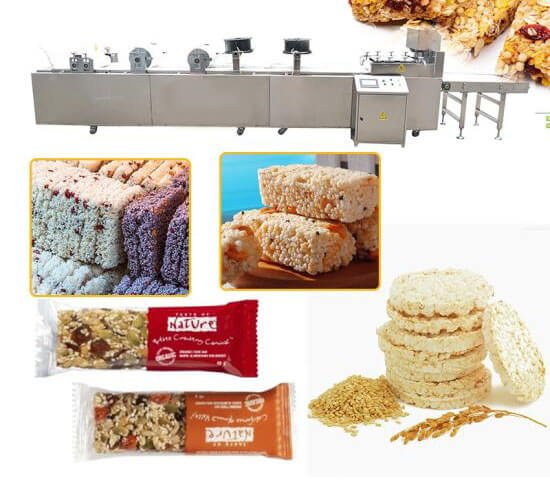 Equipment used in a chocolate factory
The equipment used in a chocolate factory varies depending on the type of product it produces. Some chocolates require heat transfer to ensure that they remain warm throughout the manufacturing process.
The speed at which this can be done depends on the design of the equipment. Heat transfer can also affect how much energy a chocolate factory requires to produce its finished product.
Considering all of these factors, selecting equipment for this industry can be an essential step in the creation process.
Process equipment is the heart of the chocolate factory. These pieces of equipment grind cocoa beans. This liquid is the byproduct of the roasting process, and is used to make the mass.
Other chocolate-making equipment includes presses, centrifuges, and sifters. These machines can produce as much as ten thousand pounds per day.
A chocolate factory may have one or more of these machines, depending on how many types of chocolates it is producing.
The chocolate industry is not big enough to have a big impact on the marketplace.
But with so many different types of chocolate, it is not surprising that some of the equipment used in a chocolate factory is more durable than most other industries.
A chocolate tempering machine, for example, can last for 60 years. A chocolate holding tank is essential for larger productions.
You'll also need a chocolate enrobing line to ensure a consistent flavor and texture.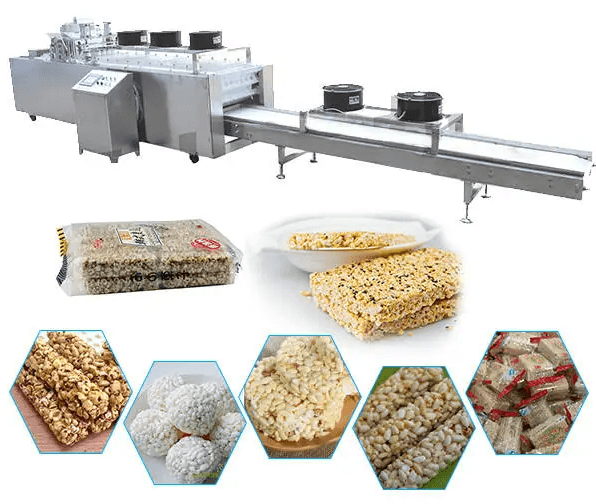 Cost of a chocolate factory
You've probably heard about the price of a chocolate factory machine, but do you really know what it is?
A chocolate factory machine is a highly sophisticated and complicated piece of machinery that will produce millions of pieces of candy on autopilot.
Its production line will send candies to certain locations. The cost of a chocolate factory machine varies, but you can find a machine for a very reasonable price from several companies.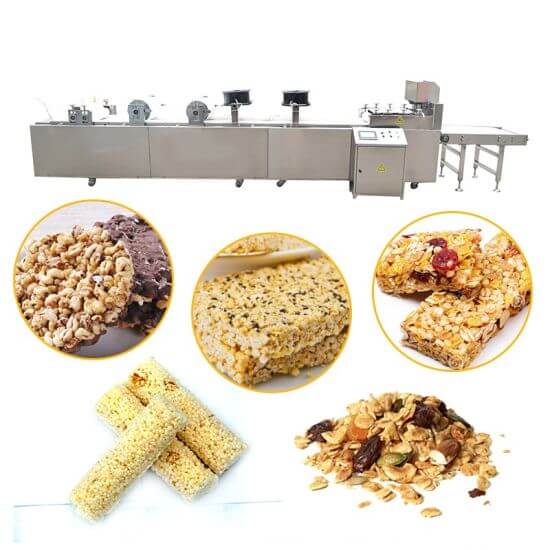 In the first year, the machine will run about 200 units of chocolate per day.
After this, the machine is not expensive, but it requires additional investment in the form of labor, space, and professional equipment.
The machine will likely cost between twenty and thirty thousand euros.
It is also worth noting that the cost of transporting the machine to your location is typically double the cost of the actual chocolate making.
If you have to ship the chocolate to customers, the cost will be more than a few hundred dollars per kilogram.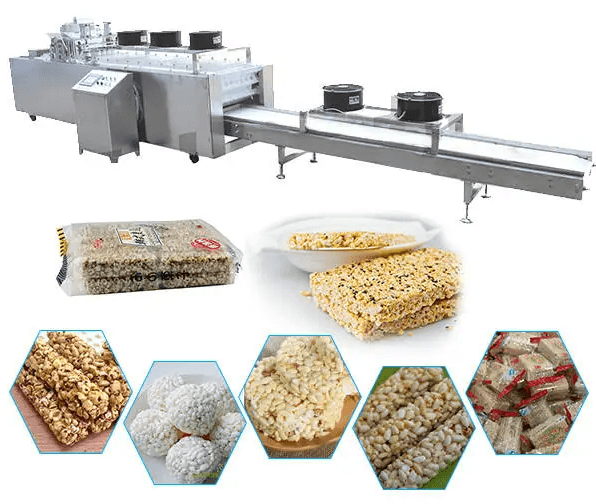 The price of a chocolate factory machine can range from $30,000 to $300,000.
You can buy a small model for around $25,000, or invest in a fully automated one for around $55,000, which will cover all of the basic procedures for making delicious chocolate.
Typically, these machines are suitable for making single-color chocolate, left-right two-color chocolate, upper-lower two-color chocolate, and slush-filled chocolate.
Blog: Types and Cost of Chocolate Factory Machines