If you want to make salt from fish bones, you should invest in a fish bone grinder. It is not difficult to do and will save you a lot of money. You can easily grind beef, chicken and duck bones, but hard-to-grind fish bones can be a bit tougher to grind.
Here are some tips for buying the right one. It is essential to clean your grinding device regularly and make sure it is in good condition.
It is essential to have the right equipment for the job. A good grinder should be able to crush and grind bone pieces without damaging them.
The best ones will have special tooth types that will grind fish bones efficiently.
A good machine will be able to handle bones of all sizes. The smallest ones are ideal for grinding small pieces of bone.
A large grinder will grind large pieces, including gills, and you should check the specifications before purchasing one.
Choosing the correct grinding equipment is crucial. A grinder should be easy to clean, with a handle integrated into the machine.
304 stainless steel construction is a great choice for food-processing facilities, as the blades are extremely abrasion-resistant. In addition, a fish bone grinder should have a hopper with a removable front tray.
The electric motor should also have overload protection. Once the grinding is complete, the grinder should have a stainless-steel feed hopper and a quiet motor.
A fish grinder is an essential part of the process of processing fish. It is useful for grinding fish waste as well as extracting fish oil and hydrolysate.
In addition, it can be used for making sausages, meatballs, and hams. If you have a large business, you may want to buy a fish bone grinder for your business.
If you are interested in purchasing a fish bone grinder, there are several models available on the market that can help you with your needs.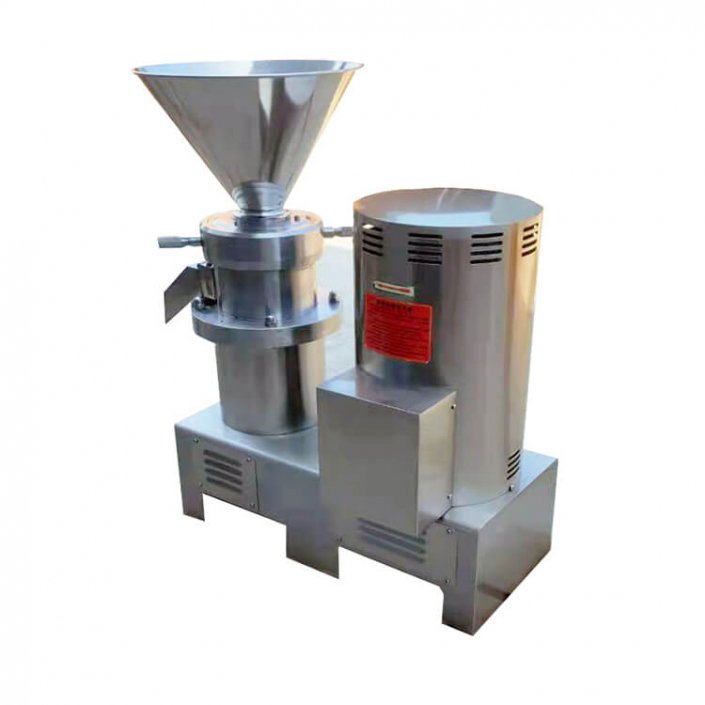 A fish bone grinder is an essential part of seafood processing facilities.
A good grinder should be able to handle large bones with ease.
General grinding machines can't handle such large pieces, and this makes them unsuitable for restaurant use.
However, a fish bone grinder has a large feed capacity, which is an advantage for restaurants.
Its speed can be easily adjusted. This is an important factor for restaurants and food manufacturers. It should be a reliable tool for the industry.
A fish bone grinder is an important part of any kitchen. These bones are useful for many different purposes. You can use them to grind fish bones for a savory salt that adds umami flavor to your food.
You can also use a fish bone grinder to grind the bones from fish carcasses. You can find one at any appliance store.
You should also consider the size of the fish bone. The right one depends on the size of the bones and the type of food.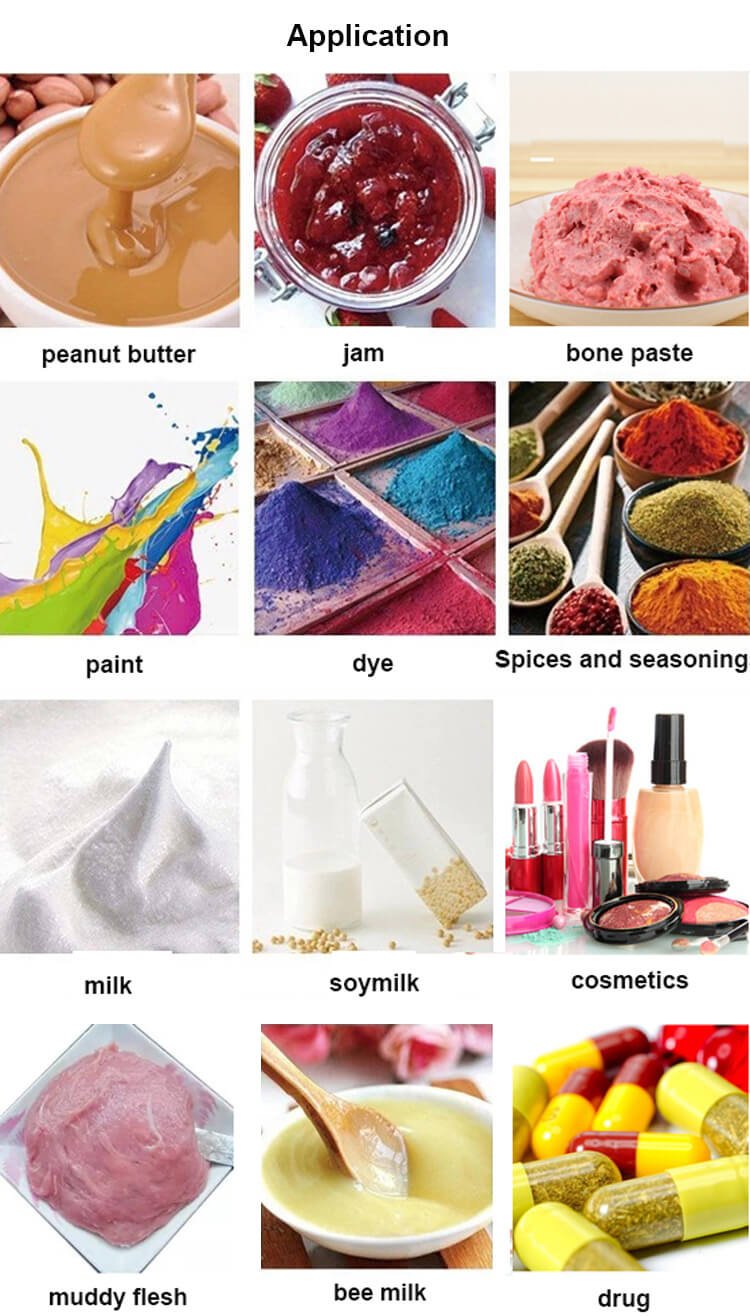 The cutting blades are very durable and wear-resistant.
They are made of superior alloy steel. Moreover, a fish bone grinder should not be dishwasher-safe.
A grinder should be dishwasher-safe and should be able to grind even the toughest slabs of meat.
If you are using it for food preparation purposes, it should be able to produce fine mince and it should also have a feeding hopper.
The fish bone grinder should be able to do this function in a commercial kitchen.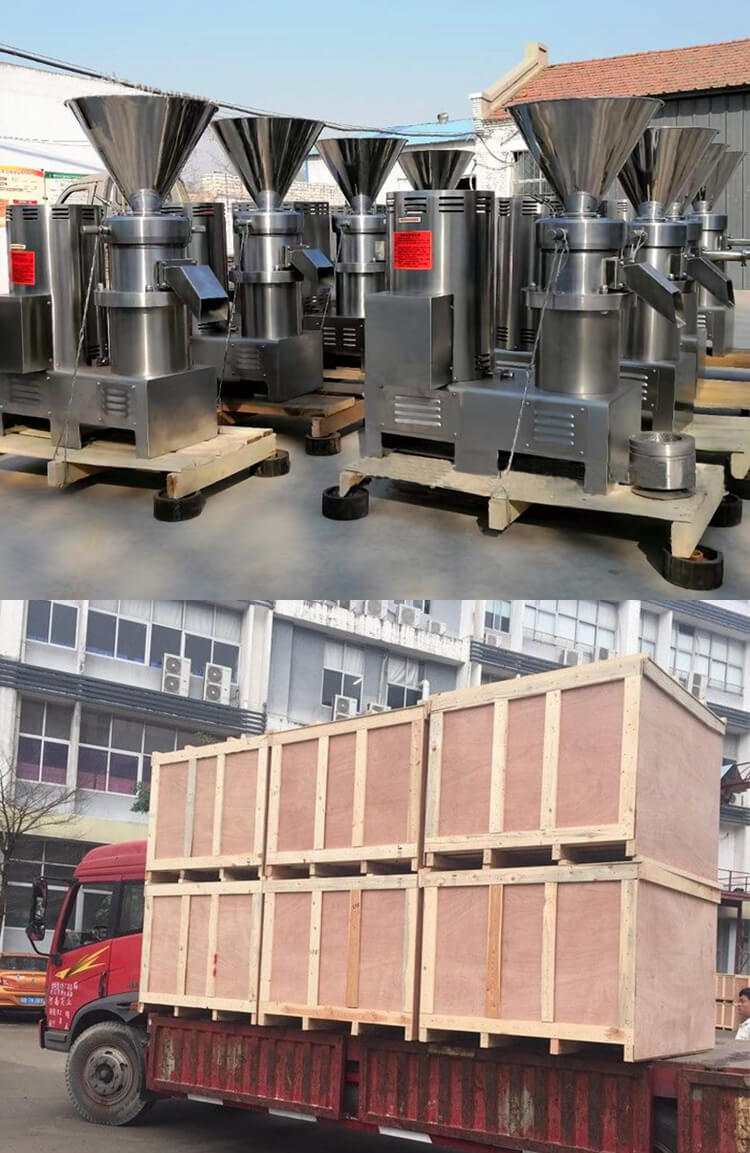 An electric fish bone grinder should have a safety cover.
If you want to make fish bones, you must ensure that the grinder is plugged into a wall outlet.
You should also make sure that it does not contain sharp objects that might damage the blades.
A good quality model will have a safety cover to protect your home from electrical hazards.
It should be durable enough to last for several years.
A stainless steel fish bone grinder is an essential kitchen appliance that can be used in any household.