Hopper dryer accessories are an essential part of the plastic molding process. This equipment uses continuous high-temperature wind to dry the raw materials. They reduce the moisture content in the finished products and improve the quality of the complete product.
Other accessories include a storage tank, magnetic separator, and blower to keep the materials at a constant temperature. The blower also controls the material temperature.
The suction box removes the watery filament inside the granules, enhancing the machine's performance.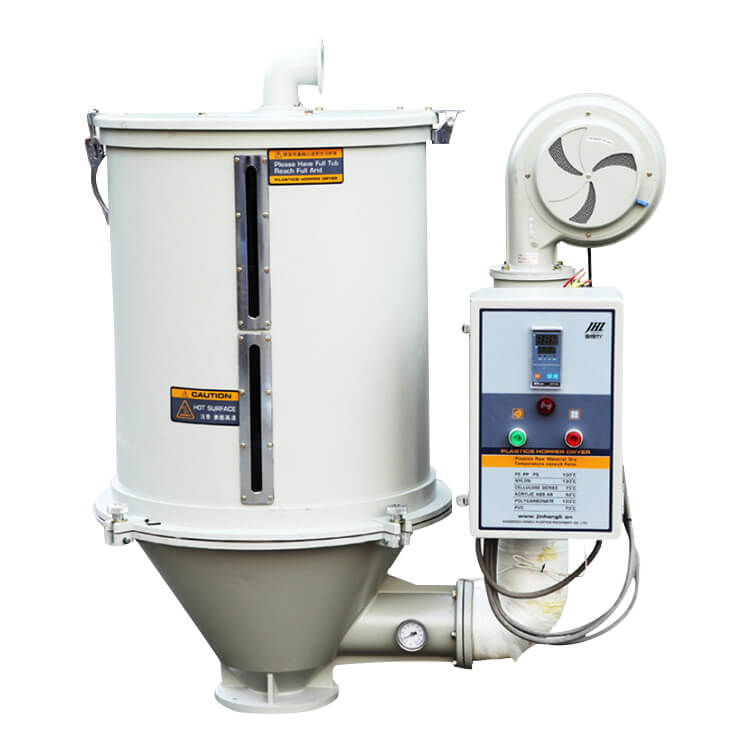 A hopper dryer is a type of air drying equipment that is ideal for drying materials that cannot be dried by other means. It works by bringing the material from a cooler temperature into a warmer area and allowing it to dry thoroughly.
The hopper is designed to prevent the material from getting jammed and is suitable for all types of robots.
The curved heating cylinder also ensures the material is completely dry. This dryer is used for the drying of hygroscopic plastics.
A hopper dryer can also be used to reduce the moisture content of other materials. A hose connects the hopper to the auto loader, which transfers the materials from the hopper to the mold cavity.
When the power is turned on, the plastic materials start filling up into the loader. A connecting hose transfers the plastics to the hopper. A nozzle is used to remove the moisture content.
The hose enables the materials to be dried and cooled before being transported to the next step in the production process.
The hopper dryers are generally used for drying materials that are inherently dry. A hopper dryer will work better in low humidity, so it is important to choose the right temperature and air flow to maximize their efficiency.
Additionally, a hopper dryer will have an impact on the energy consumption of the plastic injection molding machine.
Unlike a traditional hot air dryer, the hopper dryer is also a good choice if you need to dry hygroscopic materials, such as cotton, wool, and paper.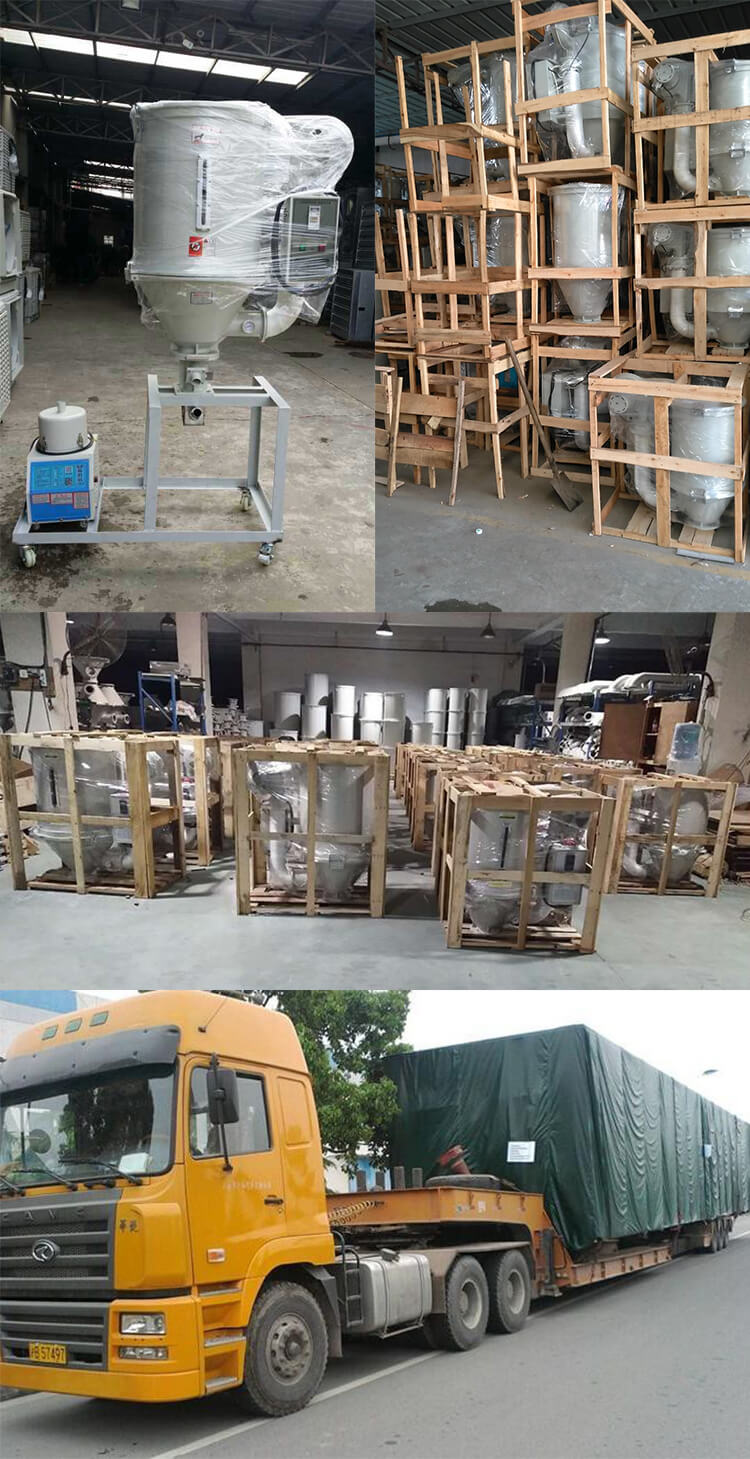 Hopper dryers are essential components of IMMs. These dryers are made to process plastic particles. They have a suction box and a discharge box.
A magnetic separator collects unwanted iron particles and sends them to the injection chamber. A dust collector also collects dust, making the process more efficient.
This is why a hopper dryer is so critical. The hopper dryer is an indispensable part of the IMM.