The Comet thd series stainless hopper dryer features a dual-stage air-sealing system, ensuring consistent temperatures inside the hopper. Its double-layered design also minimizes heat loss.
The hoppers are equipped with a see-through door and an automatic start-stop timer.
All of the stainless steel parts and components are encased in a tempered glass.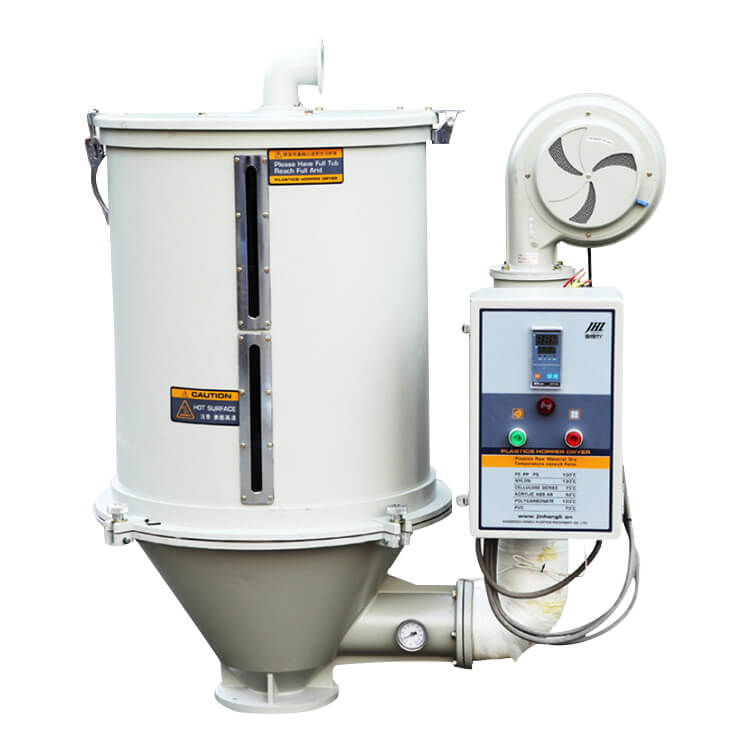 The stainless hopper dryer is available in two models, the thd and td.
Typically, the thd series uses minimal heat to increase temperature, while the td series is designed for a higher temperature.
This hopper dryer is suitable for processing machines that have throats. 
It can also be used as a dehumidifying dryer.
Moreover, the td series is designed with a free-standing frame for easy installation.
The td series stainless hopper dryer is designed with an insulated side wall.
The td series is also equipped with a slide gate material shut off valve.
It is suitable for small- and medium-sized hoppers. The td series features large access doors. 
The thd stainless hopper dryer is fully insulated to reduce energy loss.
These td series units are durable and can be easily repaired.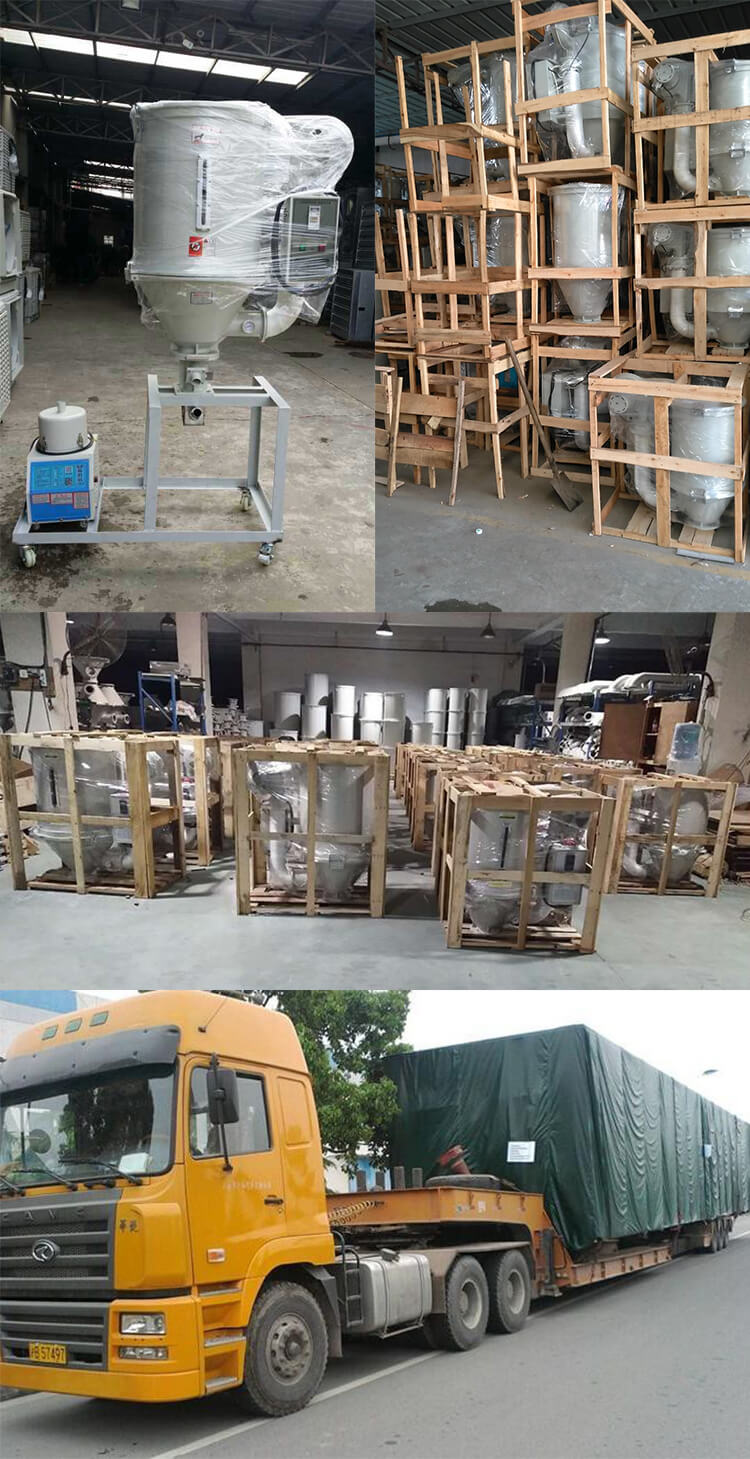 The td series is a multi-purpose machine with the capacity to handle up to 8000kg. The td series is designed to accommodate large-sized loads and offers numerous options.
This model includes a hot air recycler device, which helps to reduce energy consumption.
The td series is compatible with a wide range of material types.
This td series is equipped with a 24 hour timer and stainless steel net plate for even distribution of heat.