If you want to start your own small scale chocolate manufacturing business, there are a lot of things you need to know. This article will provide you with information about the cost of small scale chocolate manufacturing, the equipment you need, and the licenses and permits you need to start a small-scale chocolate-making business.
After reading this article, you will be able to make an informed decision on whether or not small-scale chocolate manufacturing is right for you.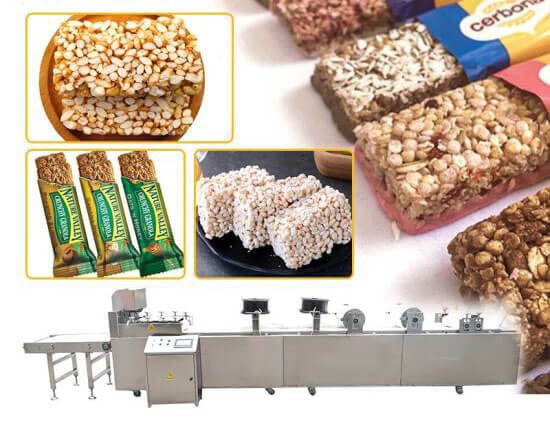 Cost of small-scale chocolate manufacturing
Starting a home business with chocolate-making equipment and supplies can be extremely affordable if you have some spare space and a dedicated work area.
The cost of a small-scale commercial kitchen can range from twenty to thirty thousand euros, depending on the space and equipment you need.
The costs of transport packaging and storing chocolates will increase the overall cost of your business. Moreover, you'll have to devote plenty of time to develop a marketing plan that attracts potential customers.
In order to be competitive, you must first understand the cost structure of small-scale chocolate-making machines.
It will determine how many bars you can produce. The size of the machine will determine how much it will cost to produce one kilogram of chocolate, and its weight and work space will determine how much space it will take.
Also, be sure to choose an energy-efficient machine, as a high-powered machine will raise your overall costs.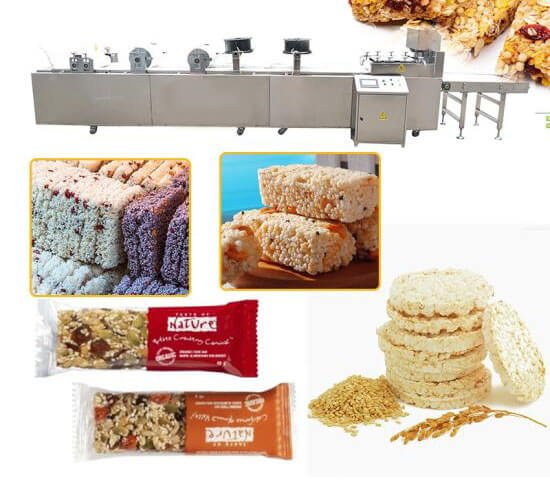 In addition to price, you should consider how much you want to charge for your chocolates.
For instance, a fine chocolate will cost you at least $30 per box, whereas a cheap one will probably cost you as little as seven or eight dollars.
Some suppliers offer discounts if you purchase several boxes of chocolates at once. Alternatively, you could offer a specialized box of chocolates with a special message or design.
Either way, the price of a specialized box will depend on your current budget and your target market.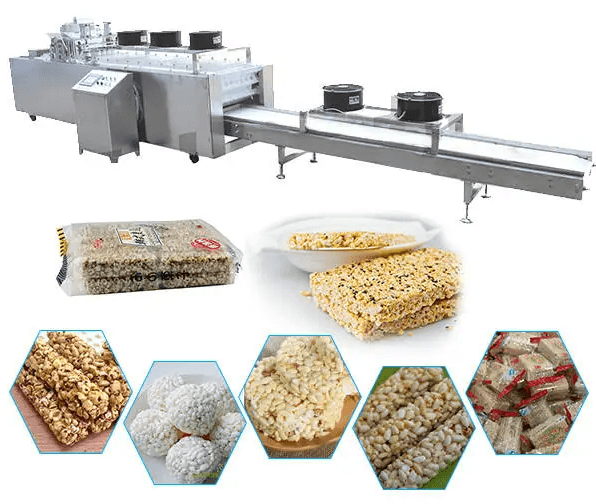 Equipment used in small-scale chocolate manufacturing
Chocolate manufacturers have several types of equipment to make their products. The electrical unit shares input power to each area.
Molding and cooling sections require additional equipment to remove excess heat and moisture from the chocolate before it is packaged.
The cooling tunnel utilizes forced conduction and fans to remove heat from the chocolate. The mold loader allows users to swap out mold plates to make chocolate in a variety of shapes.
The demolded chocolate is then cooled before it is packaged in boxes.
When looking for equipment, chocolate makers should consider the type of chocolate they want to make.
Chocolate enrobing machines, chocolate ball mills, and additional refiners are necessary equipment for large-scale production.
The machines must also meet the appropriate electrical voltage and phase requirements. Large chocolate operations require additional refiners, such as a rotary mixer or a double-roller chocolate maker.
Once the equipment has been purchased, the next step is purchasing the necessary ingredients.
Among the most important types of chocolate-making equipment is the chocolate molding machine. Chocolate molding machines enable chocolate manufacturers to create different shapes and sizes.
Chocolate molding machines are made up of several related equipments. This equipment includes a depositor, mold plates, and a cooling tunnel.
It also uses different types of materials. While primary wrapping is used for chocolate, secondary wrapping involves applying another layer of packaging. This layer will then be applied to the chocolate to create a solid presence.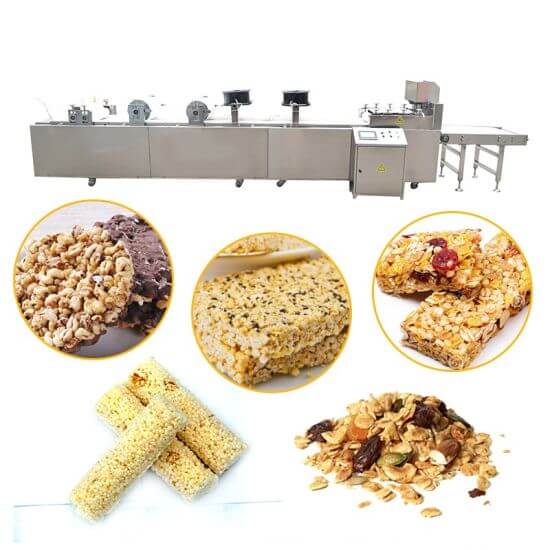 Permits and licenses needed to operate a chocolate manufacturing business on a small scale
A few permits and licenses are necessary for a small-scale chocolate manufacturing business.
Depending on the size of your company and annual turnover, you may need a basic registration or a state license.
In addition, you'll need to register your trademark with the Food Safety and Standards Authority of India (FSSAI).
And, if you intend to export your products, you'll need to register a company under the IEC code.
Lastly, you'll need to obtain a GST number if your business produces taxable goods or services.
Depending on the state and volume of chocolates you plan to sell, there may be state or local laws governing chocolate makers. Check with local resources or seek assistance from a business license service.
There are often specific regulations regarding the manufacturing of chocolates, depending on the volume of chocolates sold and the state's health codes.
Some states require a food service license; others permit cottage food production.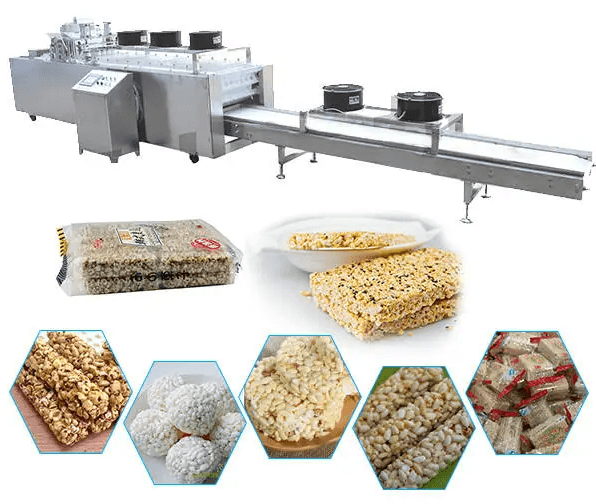 You'll need a Certificate of Occupancy (CO) if you're planning to operate your small-scale chocolate manufacturing business out of a storefront.
Typically, you'll need a CO from your landlord or local government authority before opening your shop.
The CO is a legal document confirming compliance with local zoning and building codes.
Be aware that major renovations may require a new CO, so be sure to negotiate this in your lease contract.
Blog: Small Scale Chocolate Manufacturing