A small chocolate machine is a device used to melt and apply melted chocolate to food. This machine is able to balance the chocolate's texture and make the finished product look shiny and smooth. It is capable of melting chunks of chocolate and can also melt solids.
The machine also has the ability to keep the temperature of the melted chocolate at a consistent level.
Using a small chocolate machine to create your own artisanal confections will increase your profits immensely.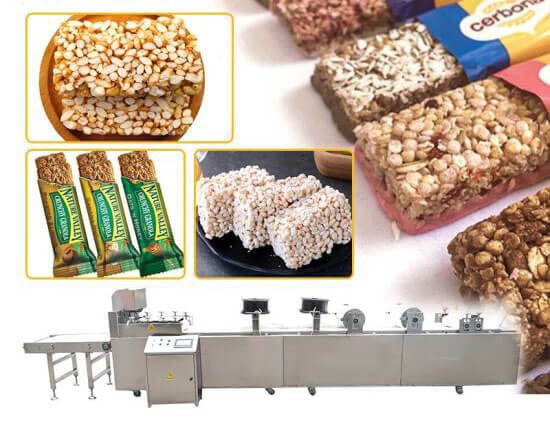 Choco-D1
The Mini Chocomachine is designed to fit the needs of chocolate shops and ice cream parlors. This machine is made of food grade plastic and features a 5.5-liter bowl.
It has two motors that provide enhanced motor life and can be programmed for different temperatures.
Among its other features are variable chocolate flow, night-mode, and temperature settings for different cases.
This model also requires an air-conditioned environment for proper operation.
P275
The P275 small chocolate machine can continuously produce various types of chocolate products. These products include two color chocolate, liquor central filling, small pieces of mixed chocolate and pure chocolate.
With the different process steps, it is a good choice for small chocolate manufacturing businesses.
It is easy to use and requires air conditioning. The machine's capacity is determined by the amount of chocolate that it can melt in a bowl.
It is suitable for both commercial and home chocolate production.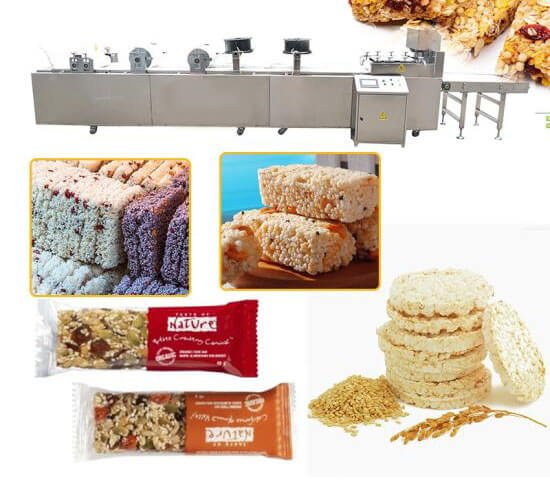 SINOFUDE
The SINOFUDE small chocolate machine is a fully automatic machine that can coat a variety of foods with a layer of chocolate paste. It can make many types of chocolate products in a variety of flavors, including fudge and truffles.
The machine is easy to operate and clean, and it features a removable tank for customizing the size of the finished product.
If you are looking for a quality, affordable machine for small-scale production, this is the one for you.
Cocoa butter press
A small chocolate machine with a cocoa butter press is an excellent choice for homemakers who are looking to expand their product range. The press separates cocoa butter from the solids.
The solids are separated using a screen that allows the butter to pass through while keeping the rest of the chocolate in the press chamber.
The press's 'pots' are specially designed to separate the solids and butter, while delivering a high amount of pressure to the product.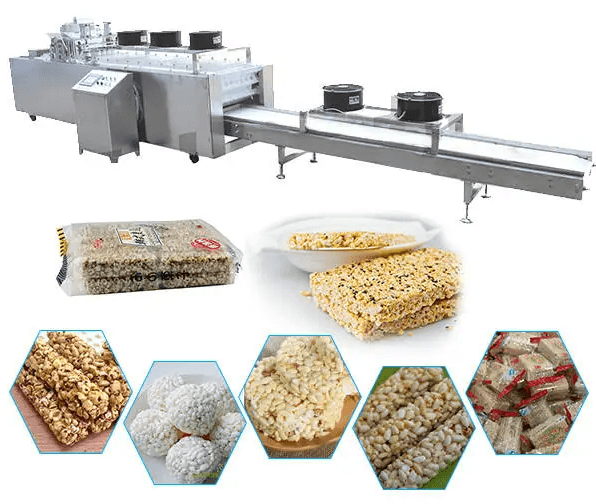 Filling machine
If you want to make delicious chocolates, you should consider buying a filling machine.
This machine is designed to fill different types of chocolates with a variety of additional ingredients to enhance their flavor. Some chocolate filling machines also fill chocolate in liquid form.
The resulting mixture is called chocolate liquor. You can even add flavored ingredients to it. The filling machine is designed to fill a variety of chocolates in a single step, ensuring the highest level of quality.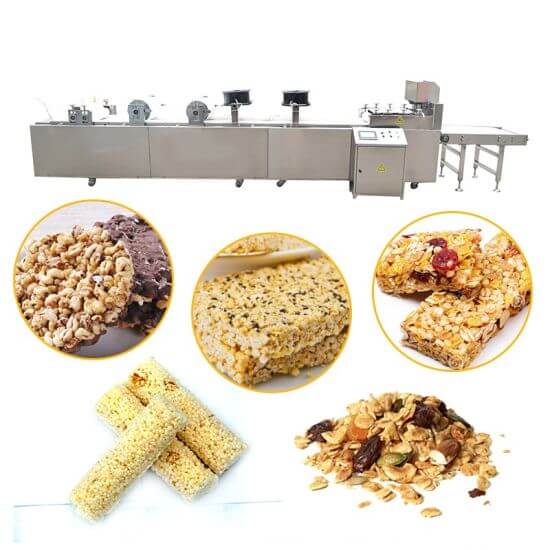 Chocolate tempering machine
If you are looking for an easy way to create homemade chocolates, a chocolate tempering machine can help you.
Chocolate tempering equipment lets you adjust temperature depending on the type of chocolate you're working with.
This ensures perfect homogenization of the chocolate, while independent indications and a vibrating part help to disperse air bubbles.
Most of these machines have multiple features, including temperature control, an adjustable thermostat, and a timer.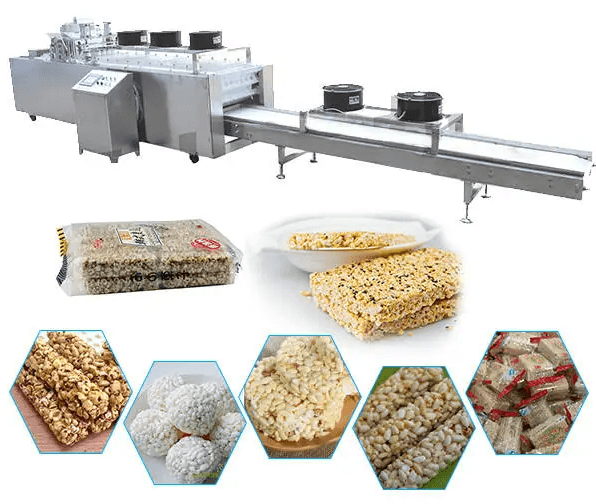 Nate Saal's new countertop craft chocolate maker
The creator of Nate Saal's countertop craft chocolate maker is a biochemist by training, with 25 years of experience in Silicon Valley.
He first made his name as a software engineer, working on such complex products as the Square cash register and Beats by Dre headphones.
Saal believes in the power of personalization and is looking forward to building a better chocolate-making machine. But he has one major challenge ahead.
Blog: Small Chocolate Machines