Sesame butter machine is designed to make sesame paste at a high quality. It is composed of three areas: rotor, grinding, and shearing.
This machine has an optimized structure, easy maintenance, and a high level of efficiency. Its salient features are the high quality and uniformity of its output, high machining efficiency, and low processing cost.
In addition, it reduces the labor burden of the kitchen staff and has a low cost.
There are many types of sesame butter machines. Some are more compact and smaller, while others are more powerful.
The speed, shear rate, and material used in each model vary. These machines are generally suited for commercial and small-scale production.
They can produce up to 70-100kg of sesame paste per hour. The grinding process is fast, and the droplets are stable.
They can also be easily replaced if the material breaks down.
Sesame butter machines come in many varieties. There are models for small and large businesses, and even home use. You can also choose a machine that can produce peanut and sunflower seed butter.
You can use these machines to make a variety of nut butters, including almond butter and pecan. It can also grind different kinds of seeds, such as cashews and sunflower seeds.
You can even buy machines that can mill other types of nuts.
Another type of sesame butter machine is a rotor-driven device that grinds nuts, including peanuts and other types.
In addition to sesame butter, these machines can produce tahini, malt milk, and cocoa. Some models even have a jam and fruit tea maker.
The machine can handle all of these types of nuts, which makes it ideal for home use.
If you have been looking for a sesame butter machine, you've come to the right place. It has everything you need for producing the perfect nut butter.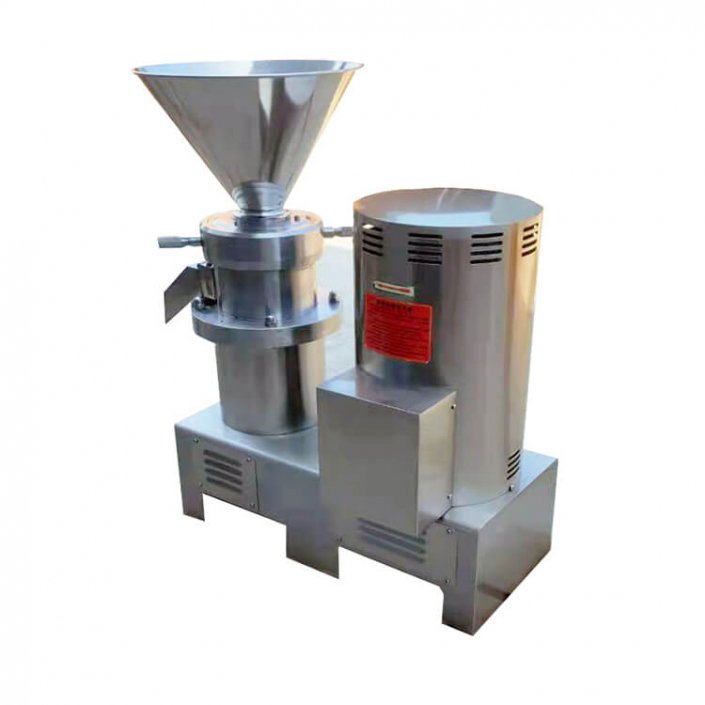 Compared to other types of sesame butter machines, sesame paste machine can make a great deal of tahini. It's easy to use and has a low capital cost.
Aside from its versatility, it also has a low operating cost. It can also process various kinds of seeds.
These machines are a great investment for home use and can be found at affordable prices at any grocery store.
The best sesame butter machine is easy to operate and has several useful features. Its rotor has a special oil chamber that ruptures the cell walls of sesame oil.
This allows the oil to flow through and dissolve in water.
The machine also has a degassing tank for the sesame paste, which is very important because it will make your sesame paste more dense and richer in flavor.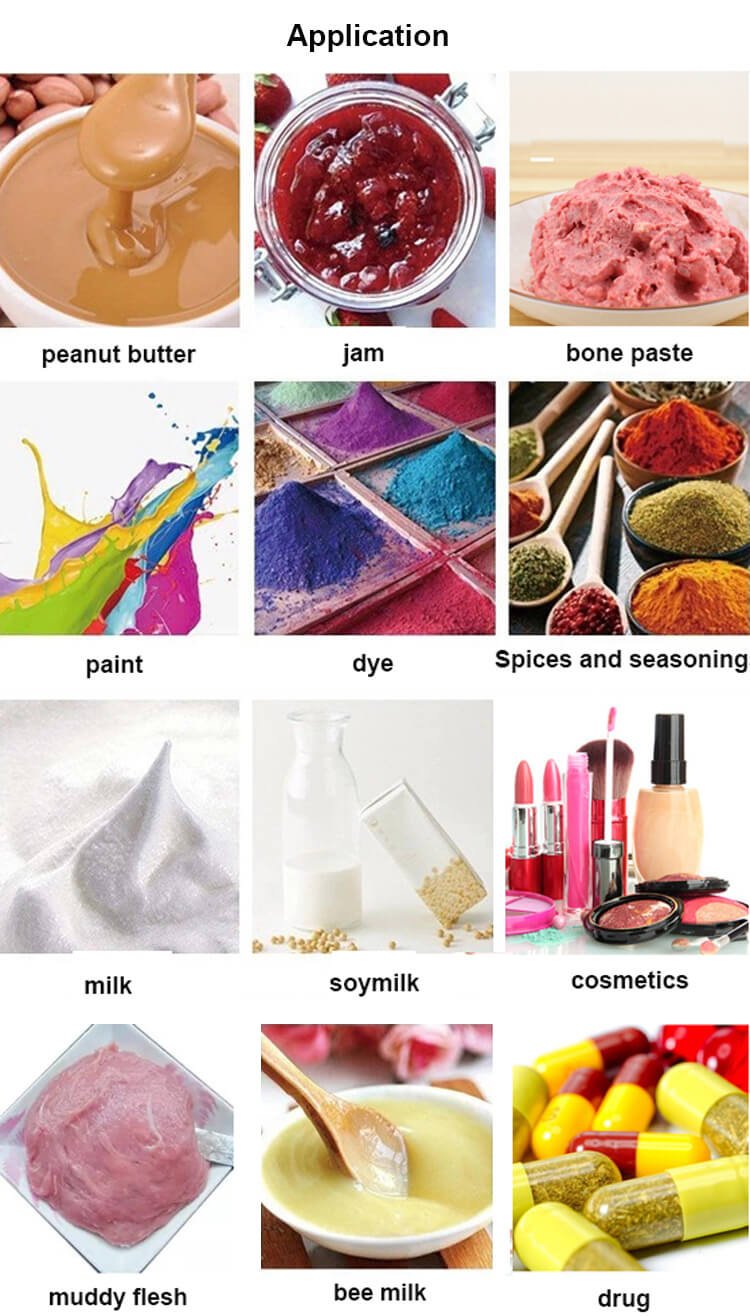 A sesame seed butter machine uses a food processor to grind seeds quickly and efficiently.
It uses a high-quality stainless steel construction and can grind all types of syrup, including peanut, walnut, and black sesame.
Besides sesame seed butter, the sesame tahini grinder is also a convenient way to prepare other Asian foods.
This food-processor is an excellent choice if you're looking to make sesame paste at home.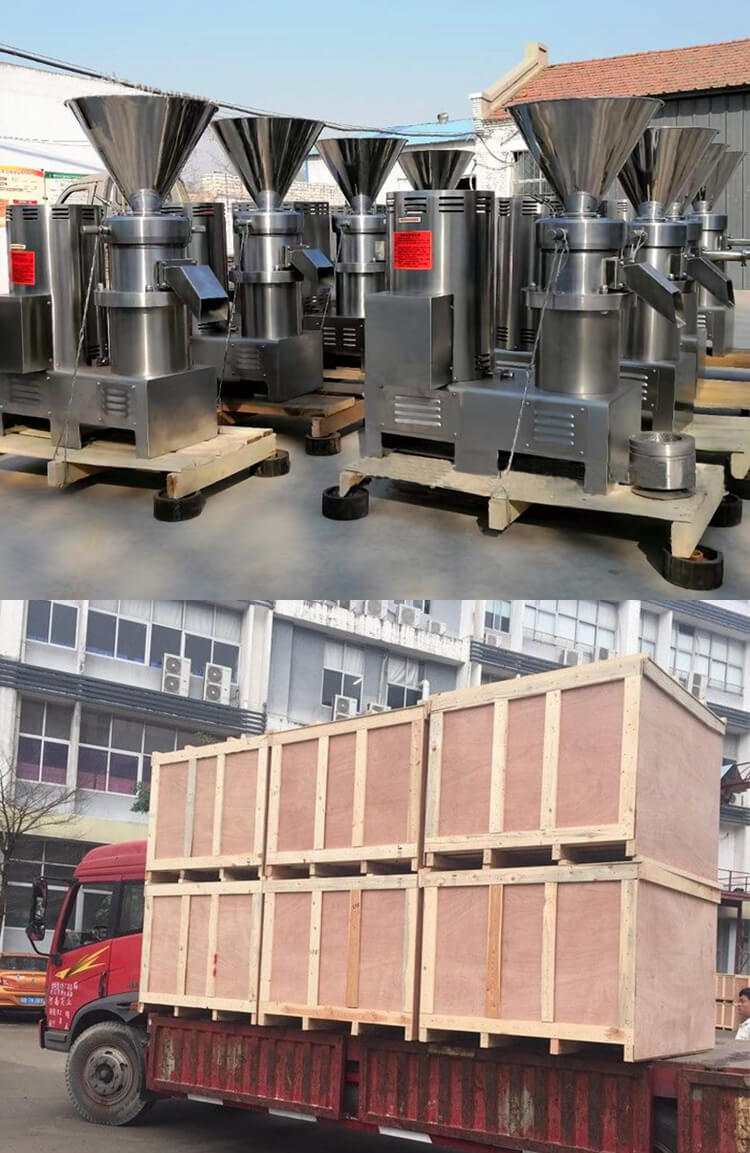 The sesame seed contains up to 25 percent of water, which makes it a good choice for sesame butter.
It is also good for you. A sesame butter machine will give you fresh sesame butter every time. It will be a great investment for your kitchen.
It is a great tool to have on hand for baking, and cooking. It will make sesame seeds easy to use and is an excellent way to add a healthy touch to your dishes.