Ribbon blender machines are designed to mix powders and liquids using the mechanical and chemical agitation of a helical agitator. The ribbons are arranged in a zigzag pattern and feature non-explosive, varying-speed drives and digital controls. They are highly effective at mixing liquids and powders.
The helical agitator is equipped with an inner and outer ribbon. The outer ribbon transmits materials from the middle to the two opposite ends of the trough, while the inner ribbon moves the materials from one end to the other end in a counter-clockwise direction.
Different ribbon blenders offer different working capacities. A ribbon blender with a minimum capacity ranges from 5 to 25,000 liters. A standard ribbon blender has a 30- to 40-percent capacity, depending on its size. Its flexibility makes it the perfect choice for various industries and applications.
It is particularly useful in the manufacturing of pharmaceutical and polymer blends. There are several different types of the machines to choose from. In addition to a single-shaft, multi-ribbon and double-ribbon models are available.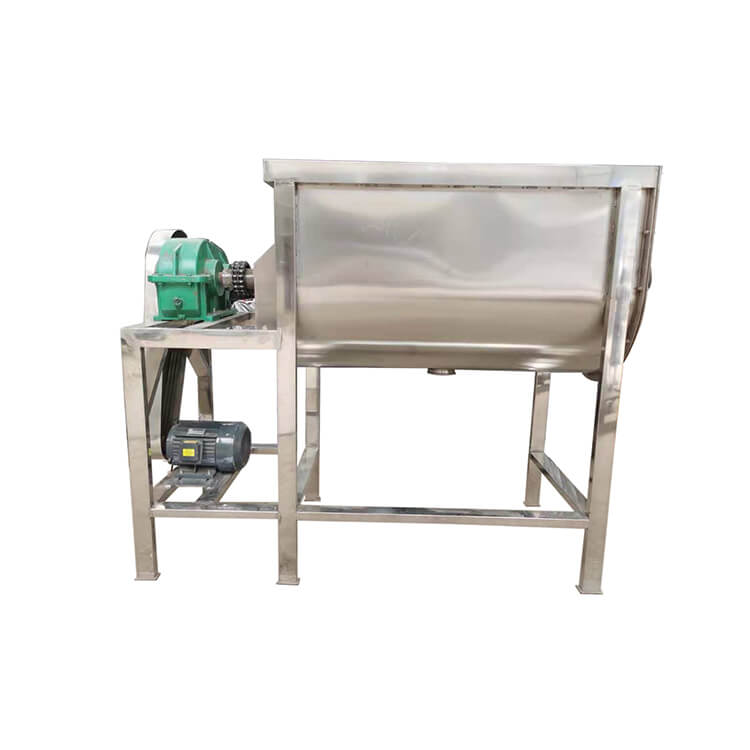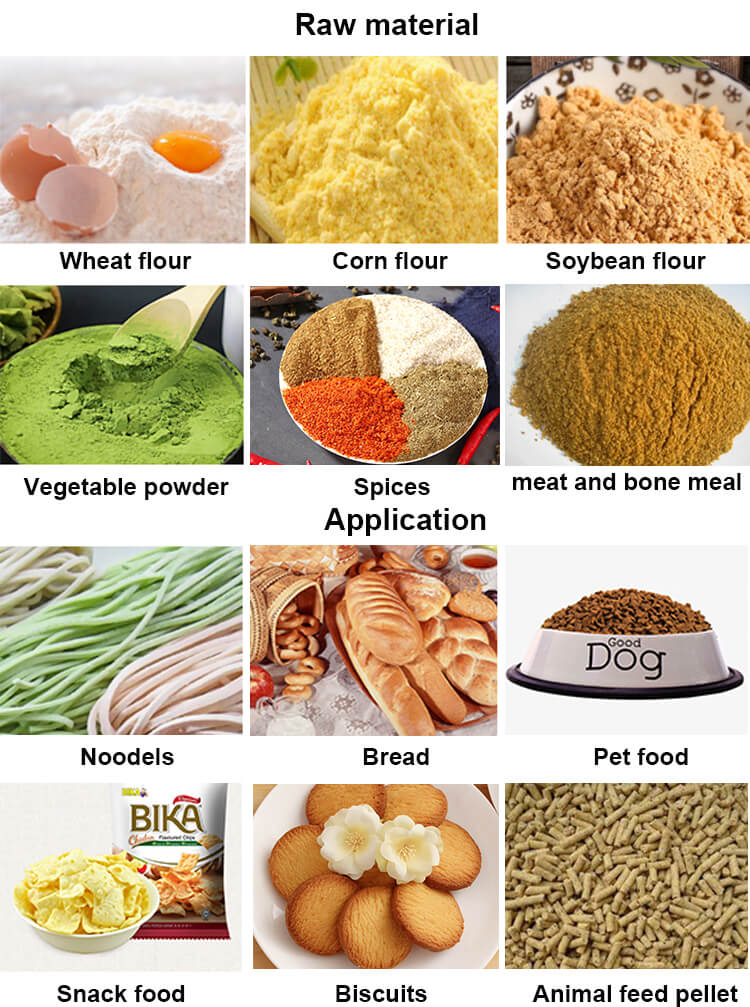 Most ribbon blender machines are U-Shaped, which allows for easy cleaning. The U-Shaped shells are usually equipped with a flanged Bag Dump Work Station and an end cover. The Ribbon Blender with a Cylindrical Shell is ideal for vacuum and pressure applications.
The Semi-Cylindrical Shells are suitable for heating/cooling applications. The 300-degree cylindrical shell eliminates pinch points for shear-sensitive products.
The Ribbon Blender Machine has strong stands that prevent it from collapsing. Its components are internationally certified and highly durable. Some models even have GMP approval. The construction of the Ribbon Blender is suited for an atmospheric pressure imbalance while in operation.
The agitator is designed to ensure maximum contact with the batch material to ensure a homogenous final product. There are many different types of these machines. A high-quality blender will make your job easier.

The ribbon blender has four legs and a discharge valve. Its capacity ranges from five to 25,000 liters and comes with safety guards. Its shape resembles a mixing stirrer and a container.
Its movement and stainless steel construction make it a very versatile tool for blending dry materials. In addition to reducing the risk of cross-contamination, it also helps in removing cross-contamination.
The Ribbon Blender has four legs and a discharge valve. Its design resembles a mixing stirrer, with the ribbons circling the material. It has four legs and a top cover. The agitator moves dry materials in circular motion.
The Stainless steel cylinders are made of stainless steel to prevent cross-contamination. Its shape and movement makes it an effective and convenient appliance for any kitchen.

The agitator is supported by a horizontal tunnel that rotates at a high speed. The shaft of a ribbon blender is usually removable for cleaning. Its outer and inner ribbons have different speeds for wet and dry applications.
The inner ribbons are designed for a wet or dry application, and the outer ones are designed for use in both wet and dry applications. A few other features of the SaintyCo ribbon blender include a safety guard.
A ribbon blender is often used in food and beverage production. It is an excellent choice for many industries and applications. Its ability to mix different materials with high consistency ensures smooth, uniform blending.
While most ribbon blender machines are designed for food and beverages, some of them can handle very fine particles and other materials. The shaft seals are important for handling liquids.
There are several types of sealing mechanisms available. Some types of mixers have a double mechanical gland to ensure that the agitator is properly aligned.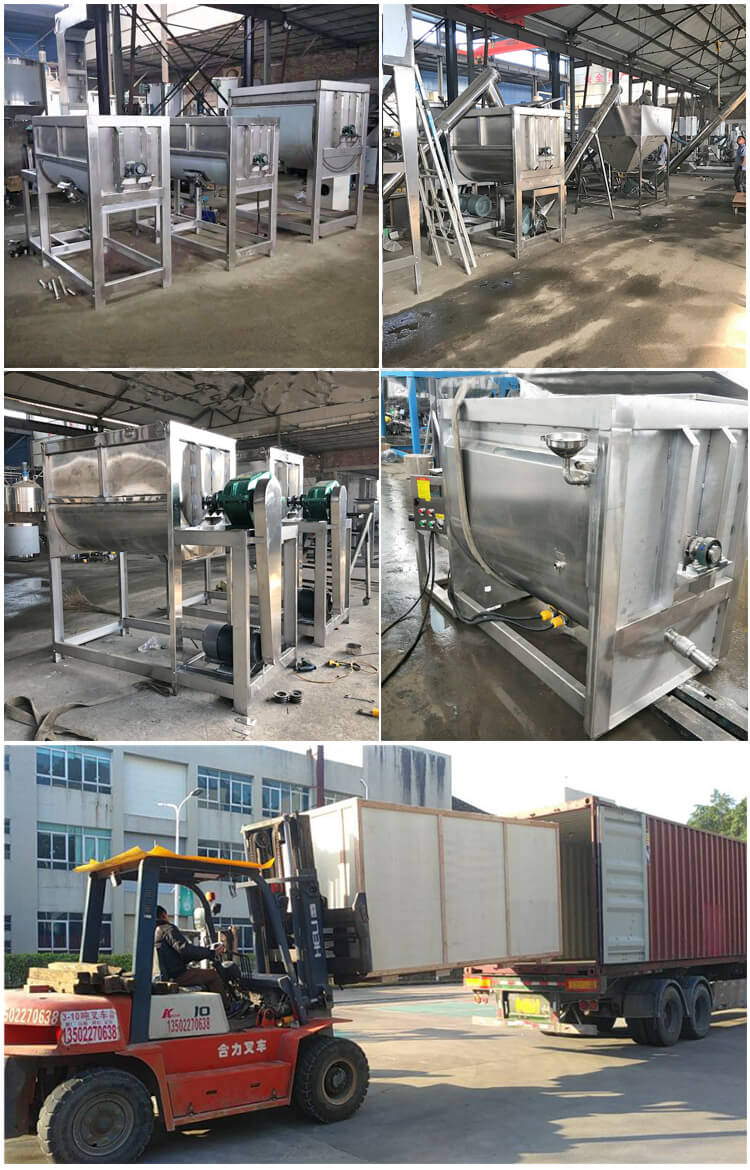 A ribbon blender has a variety of working capacities. They are available in a variety of sizes from five liters to 25,000 liters. The minimum working capacity of a ribbon blender is 30 to 40% of its total capacity.
They are an obvious choice for various industries and applications. Whether you're looking for a high-speed liquid-mixer or a low-volume batch mixer, a ribbon blender is the right choice for your needs.