Ribbon blenders are used in coating processes and other processes where the material is a solid and a minor ingredient must be added. The minor ingredient typically has a smaller particle size and may be liquid. These products require more precise mixing, and the agitator shaft needs to be reinserted easily.
Several customizations are available to ensure proper alignment. One option is to install match marks on the shaft flanges. More elaborate modifications can be made to the equipment to remove the agitator without damaging the vessel.
A ribbon blender can have multiple discharge ports, which are great for handling a wide range of materials. The ribbon agitator will help disperse the finished powder, which can then be discharged onto a conveyor or mobile container.
There are several benefits to using a ribbon blender in this process. Here are some examples: When it comes to making trail mix, you can choose from a variety of ingredients, including nuts, dried fruits, seeds, chocolate pieces, pretzels, and granola.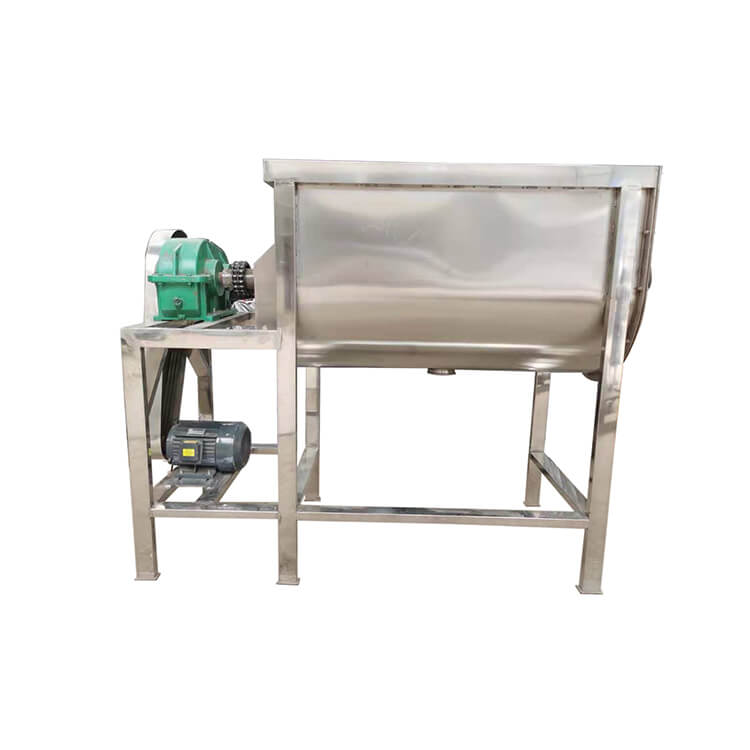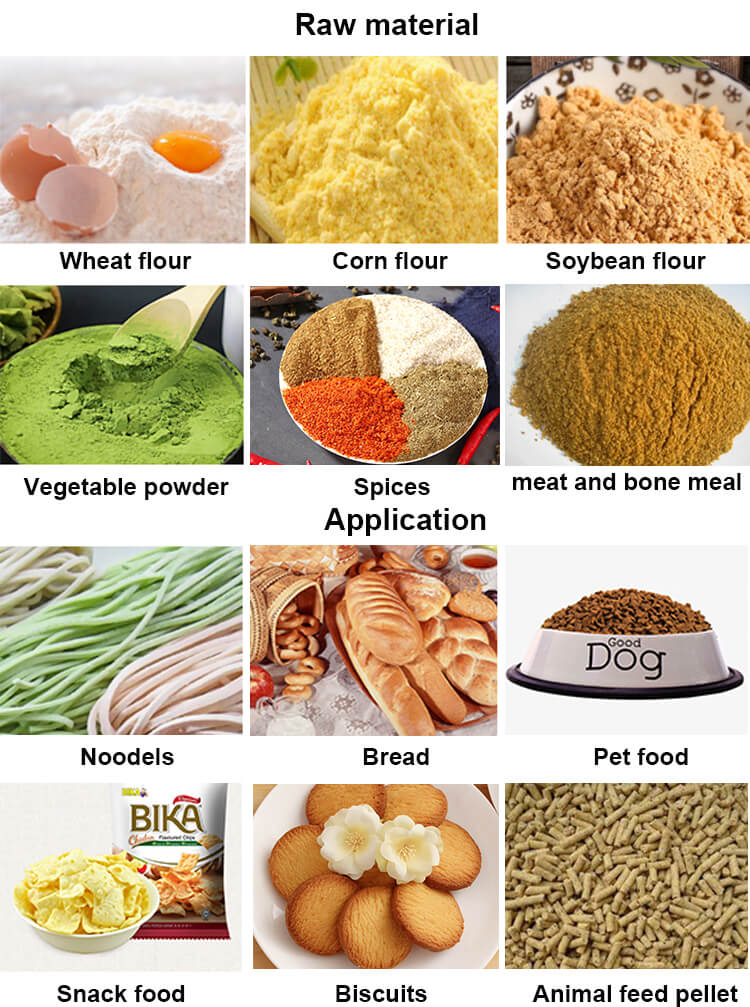 A ribbon blender's driving system varies from supplier to supplier. A belt drive involves flexible belts or a series of pulleys, while a gearmotor uses a single piece of motor reducer to achieve high efficiency.
A gearmotor is more efficient than a belt drive, which relies on a set of pulleys to move material. A direct drive ribbon blender also features enhanced speed control, overload protection, and adjustable starting torques.
A ribbon blender's drive arrangement is unique to its application. The shaft in the middle rotates around a spiral to mix the material. This one-piece motor reducer has more efficiency than a belt drive, which relies on flexible belts and pulleys.
A belt drive limits the motor's lifetime due to overhanging loads. It can be a good solution for many industries, but it is not the only one.

The ribbon blenders' dual-drive system is highly compatible with a wide variety of materials. Its special design allows it to adapt to many different materials. A double-helical ribbon agitator has a helical shaft.
These gears are designed to create triple-mixing action without dead spots. A paddle agitator moves material radially. It is usually used for small batches and friable materials. The speed is variable, which means the motor can adjust to the material's size.
The ribbon blender has many applications. The most common are snack mixes. Trail mix is a snack mix consisting of dried fruit, nuts, and seeds. It can also contain pretzels or chocolate pieces.
The ribbon blender can help you make this type of food in a hurry. The ingredients are added while the mixer is running, and the finished product is mixed quickly. The end result is a delicious trail mix. It is also very easy to transport and store.

The drive arrangement of the ribbon blenders can vary from manufacturer to manufacturer. Most of the ribbon blenders use a one-piece motor reducer to provide power.
This is more efficient than a belt-driven design because it eliminates the need for a belt to move the material. It also allows for the addition of liquids and other materials.
The motor is more durable than a chain drive. It will last longer. So, choosing the right drive is essential for your specific application.
A ribbon blender can be used in a wide variety of applications. It can be used in foodstuffs, cosmetics, and pharmaceuticals. The agitator is designed to mix the materials into a homogenous mass.
The agitator spins the material in a uniform motion. A ribbon blender can be a great tool for your company. If you are considering a ribbon blender, make sure you consider the size of the materials to be blended.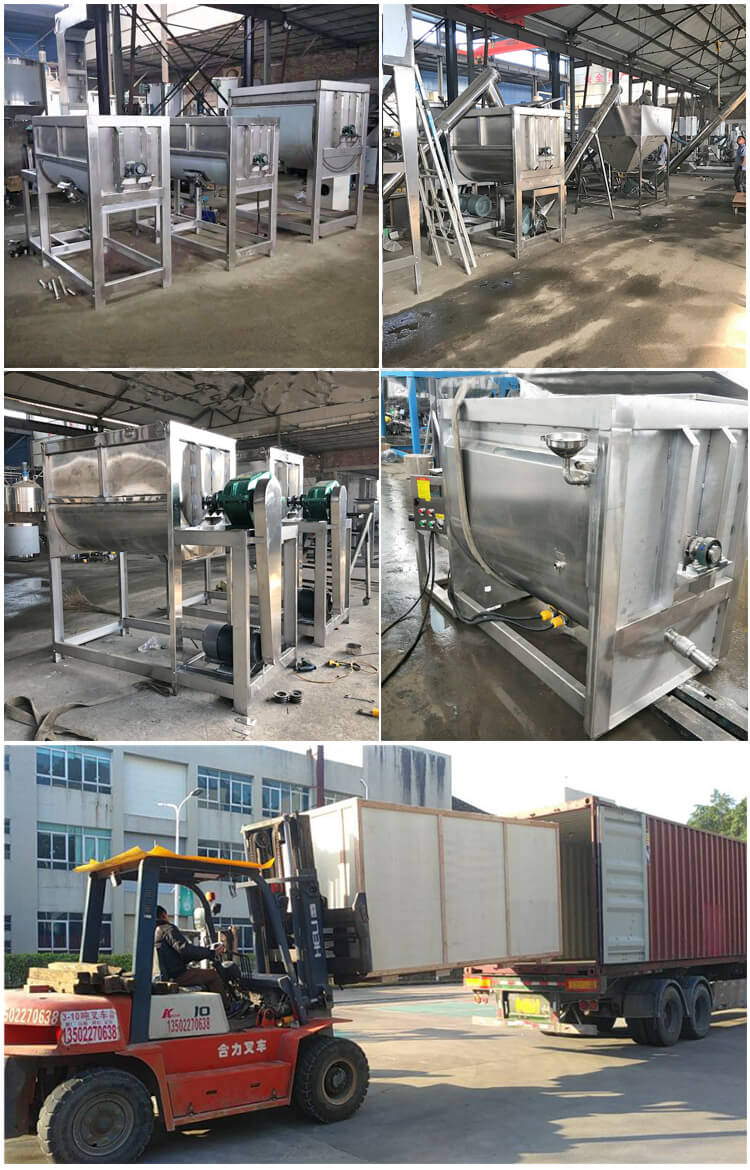 A ribbon blender is an excellent choice for powdered materials. The motor allows you to blend different materials in a single step.
When the agitator is mounted directly above the ribbon, the powder can be dispersed with a high-speed agitation.
It is important to note that the size and shape of the powder should not affect the flow of liquids. If the finished product is a paste, it should be incorporated into a continuous process.