Before you begin commercial chocolate making, learn about the processes involved. In this article, you'll learn about the Ingredients, Equipment, and Costs involved. Read on to learn about the Processes of Commercial Chocolate Making and get started making your own delicious confections.
Listed below are the Processes and Ingredients involved in making a bar of chocolate. You'll also discover how to start your own business with minimum investment. And, of course, be sure to save money by reading this article.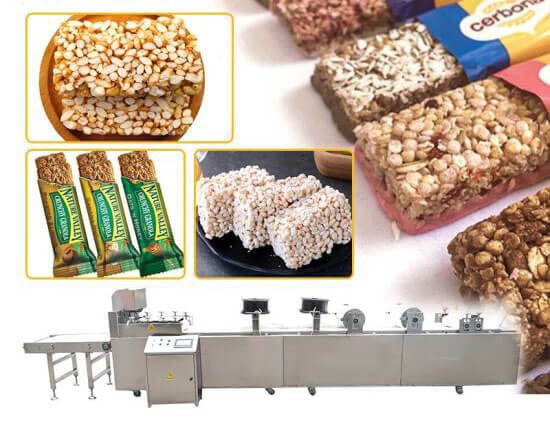 Processes involved in commercial chocolate making
Commercial chocolate is made using a variety of methods. Chocolate makers use various equipment to create a variety of chocolates.
Flakes are first transferred into a feed hopper. The speed of the feed screw is controlled by a filling level.
A pasting column equipped with adjustable baffles and shearing wings then feeds the chocolate flakes to the next stage.
Cocoa butter and lecithin are added to the chocolate flakes and are then passed through a series of steps to create a smooth texture.
The final step is to supply the chocolate flakes with conditioned air. This step ensures that the mass does not become sandy and will melt on the tongue.
The first machines used to make chocolate were known as refiner conches. In these machines, all the steps of chocolate production were performed in one machine.
The entire process of melting and refining chocolate took several days and sometimes even a week. Today, chocolate is usually shipped in a liquid state to other food manufacturers.
It can be kept in either solid or liquid form, and can be stored indefinitely if stored properly.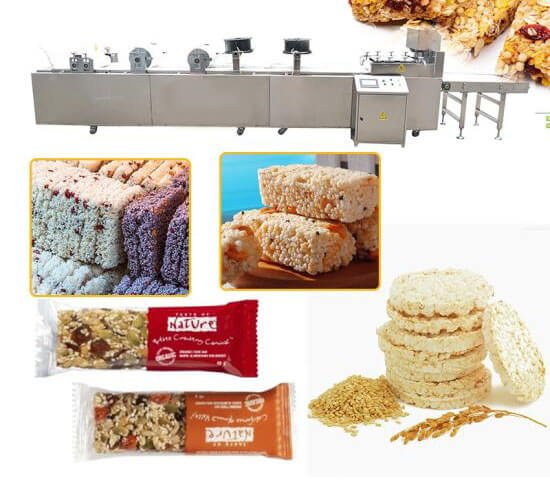 Ingredients
There are many ingredients used in chocolate manufacturing. Cocoa powder, cocoa liquor, and cocoa butter are the most common ingredients used. Flavoring agents such as Lethicin, vanilla, and sugar are also used.
Once these ingredients are mixed together, they go through the molding process, which cools and hardens the chocolate.
From there, it's packaged and distributed worldwide. Ingredients for commercial chocolate making vary from country to country.
To create the most delicious, high-quality chocolate, manufacturers must follow strict guidelines for ingredients and processes. The 1944 Federal Food, Drug, and Cosmetic Law sets the guidelines.
Milk chocolate must contain 12 percent milk solids, while sweet chocolate must contain at least 15 percent chocolate liquor.
Commercial chocolate manufacturers pride themselves on maintaining high quality standards.
Milton Hershey insisted that his chocolate be made with fresh ingredients, and the Mars company claims that its factory floors have fewer bacteria than a typical kitchen sink. Even a tiny flaw can lead to a rejecting of entire batches.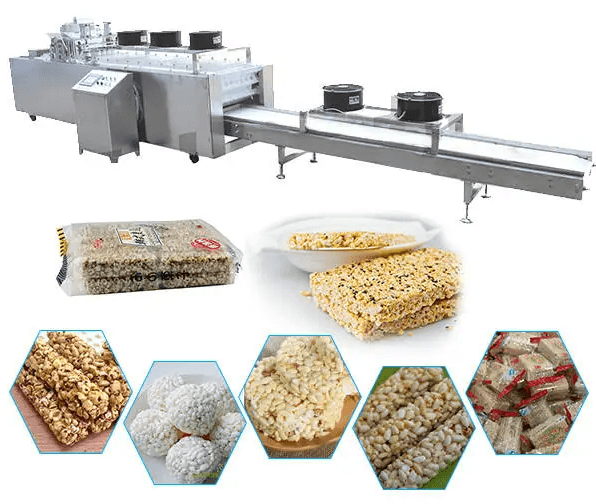 Equipment required
Chocolate making requires the use of a large number of equipment. In order to achieve a commercial-quality product, you will need to buy equipment in wholesale quantities.
The equipment you'll need will include candy molds, a quality candy thermometer, and packaging materials.
In addition to these essentials, you'll also need a few other items, such as perishable ingredients.
Here are some tips to help you choose the right equipment for your business.
A tempering machine is essential for small and large bean-to-bar businesses alike.
It is the most effective and consistent way to temper chocolate, ensuring the finished product is uniform and professional-looking.
Additional items for your chocolate making kitchen include pots, bowls, microwave, and other utensils.
Once you've selected your equipment, you can begin producing high-quality chocolate bars.
Here's a look at some of the most essential equipment for a successful chocolate business.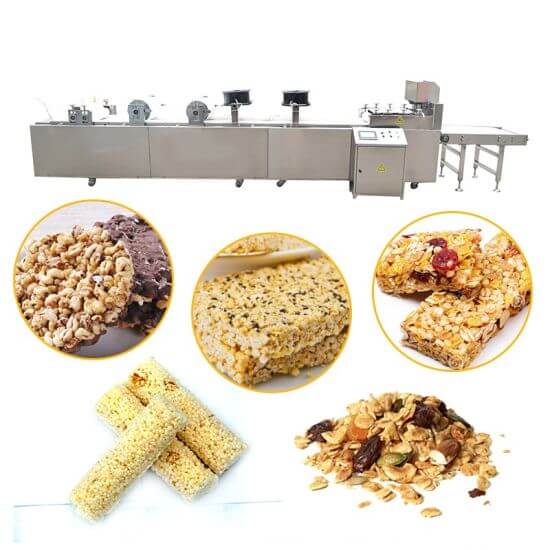 Costs
Starting a commercial chocolate-making business requires substantial capital. You'll need to pay rent, utilities, payroll, and account for additional expenses, such as professional equipment and permits.
You'll also need to invest in an additional refrigerator or freezer to keep your products cold. You'll also need to deal with local health officials.
In addition to the costs of ingredients, packaging, and staff, you'll need to acquire a sales tax permit and obtain an Employer Identification Number, or EIN.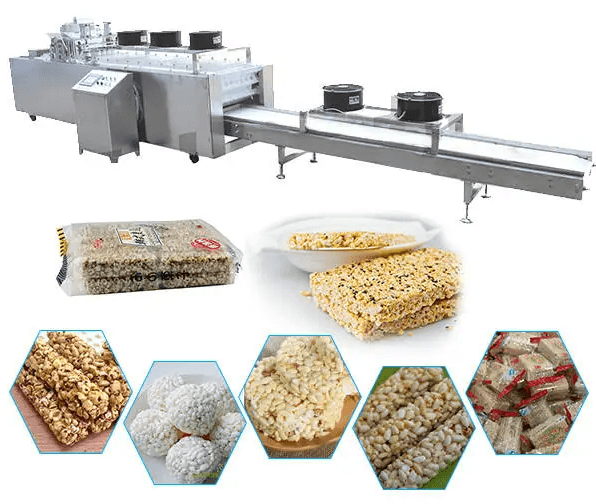 To determine the total cost of producing a 200-gram bar of milk chocolate, costs of sugar, cocoa, and milk products accounted for 10 percent.
Production, packaging, marketing, and taxes made up the remaining 78 percent of the cost. Of course, farmers and their workers earn about three-quarters of the costs.
Regardless of where you buy your chocolate, consider that it's not very profitable. Some farmers don't earn a penny of it.
Blog: Processes of Commercial Chocolate Making