When planning a food service facility, it is essential to understand the flow of food. It is important to understand how sandwiches are prepared foods move from place to place. A food service facility may be set up in a straight assembly line or divided into departments, and the plan reviewer should consider the types of menu items, ingredients, and other variables that could affect food safety. Food flow is also an important consideration for menu safety.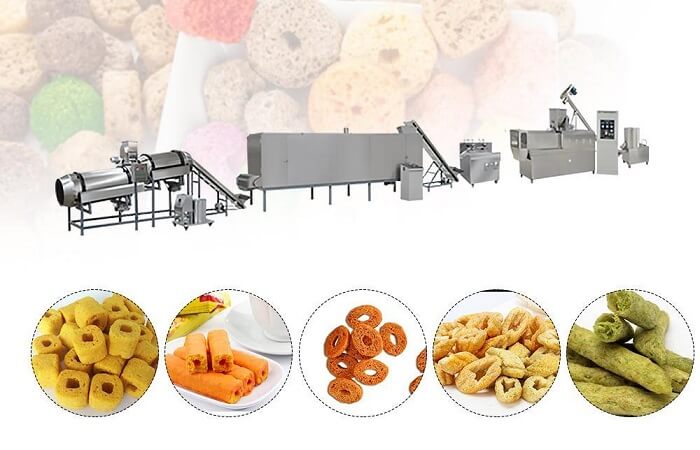 Process flow
When designing a sandwich production line, a well-designed process flow is crucial to creating a safe and efficient work environment. The proper layout of the kitchen reduces preparation time, the possibility of cross contamination, and confusion in the workspace.
Proper flow maps can help you determine any problems that may occur in the food preparation area. When deciding on an efficient layout, consider the flow of each department.
In addition to determining the right layout for your business, consider the flow of ingredients from one department to another.
To design a successful food production line, identify a target consumer. This could be a specific market segment, such as the elderly, pregnant women, or infants with special dietary needs. Once the targeted demographic is determined, create a process flow diagram.
The diagram must show the in and outward flow of the different components of the food preparation process. Once these components have been identified, create a commodity flow diagram, describing the steps needed to create the desired food.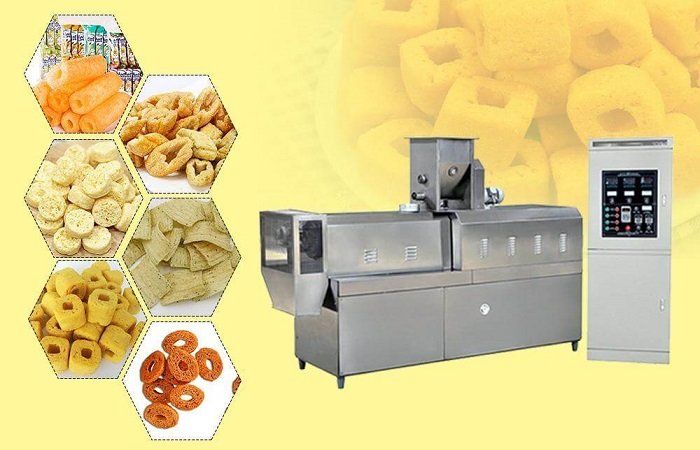 Flow diagrams are an important part of any sandwich manufacturing business. By determining the flow of food, you can ensure the safety of your products. It is crucial to identify and control potential hazards before they occur.
Consider the skill levels of your employees, how they handle food, the age of your customers, and whether or not you prepare or serve food for very young or sick people.
You may also consider factors such as the adequacy of the equipment and methods used in preparation and storage.
Mapping out proposed flow of food for sandwich production
Before drafting a floor plan, it is necessary to understand the flow of food in your sandwich manufacturing business. Properly laid-out food preparation processes ensure food safety and efficiency.
A floor plan can help you think through production processes, storage, and preparation areas. For instance, it can help you separate raw and ready-to-eat food to prevent contamination. The plan should also consider flow patterns during different times of the day.
Problems with the flow of food in a food service facility
The flow of food throughout a food service facility is governed by several important principles. Observations and measurements of the "flow of food" provide evidence that critical limits are not being met.
If these limits are not met, appropriate actions must be taken. Monitoring systems must be easy to use, be appropriate for the food service establishment, and meet the regulatory authority's requirements.
Each monitoring system should be tasked to a specific individual, who should be trained in its application.
Blog: Planning the Flow of Food For Sandwich Production Lines
Blog: Planning the Flow of Food For Sandwich Production Lines