A good quality peanut grinder has three grinding zones: coarse, medium, and ultra-fine. A colloid mill, which uses a centrifugal force to process nuts, is an ideal choice for making nut butter. This machine is made of different geometrically shaped stator and rotor to ensure optimal grinding.
During the grinding process, the roasted peanut undergoes high-frequency vibration and strong shearing, making the resulting product ultra-fine.
The main components of a peanut grinder include stainless steel, metal, and ceramic. They are heat-treated to give them a longer life and higher accuracy.
In addition to stainless steel and ceramic, the grinding discs have a cooling system, which helps preserve the quality of the finished product.
The machine's structure and operation are reasonable and maintenance-free. Customers can choose between an explosion-proof motor and a common electric motor.
The design of this type of equipment makes it a reliable choice for making peanut butter.
Peanut grinder machines should meet the following requirements to ensure safe and effective operation. The machine should be easy to clean and should be able to run smoothly without abnormal sounds or vibrations.
The machine should have steel or stone burrs instead of plastic or carbon steel. A good quality nut butter mill will also have a flexible operating device and be free from loose parts.
A good peanut butter maker should meet the standards set by JB/T9820.3 and meet the requirements of the user.
The best peanut grinders are versatile and can be used for grinding nuts and other food. Some models come with a cooling system and are suitable for a variety of applications.
They are heavy-duty and can shred meat and other foods. Depending on the material, a grinder's output can range from one to 10 times that of a conventional kitchen blender.
A good machine will meet all of your nut grinding needs. You can also find other specialized machines designed for this purpose.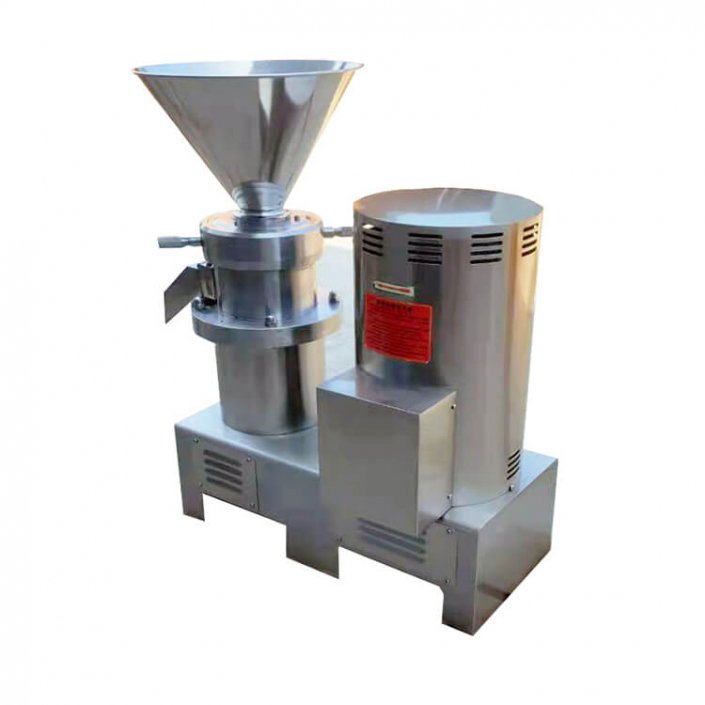 The WB02 machine features a powerful grinding disc design, which allows it to grind different types of food. This machine can grind peanuts, hazelnuts, and almonds to produce fine butter.
A combination of two or more machines can achieve even higher fineness levels than a single device.
When choosing a peanut grinder, be sure to consider its capabilities, as they will determine the quality of your peanut butter.
When buying a grinder, make sure to look for a high quality machine with features that fit your needs.
When buying a nut grinder, check the specifications and features. Its design and materials will be the most important factors to consider when choosing a nut butter maker.
A high-quality nut butter maker should be able to grind various kinds of nuts, from small nuts to whole butter stock grade peanuts.
It should also be easy to operate and have a wide range of applications. There are many benefits to owning a peanut grinder.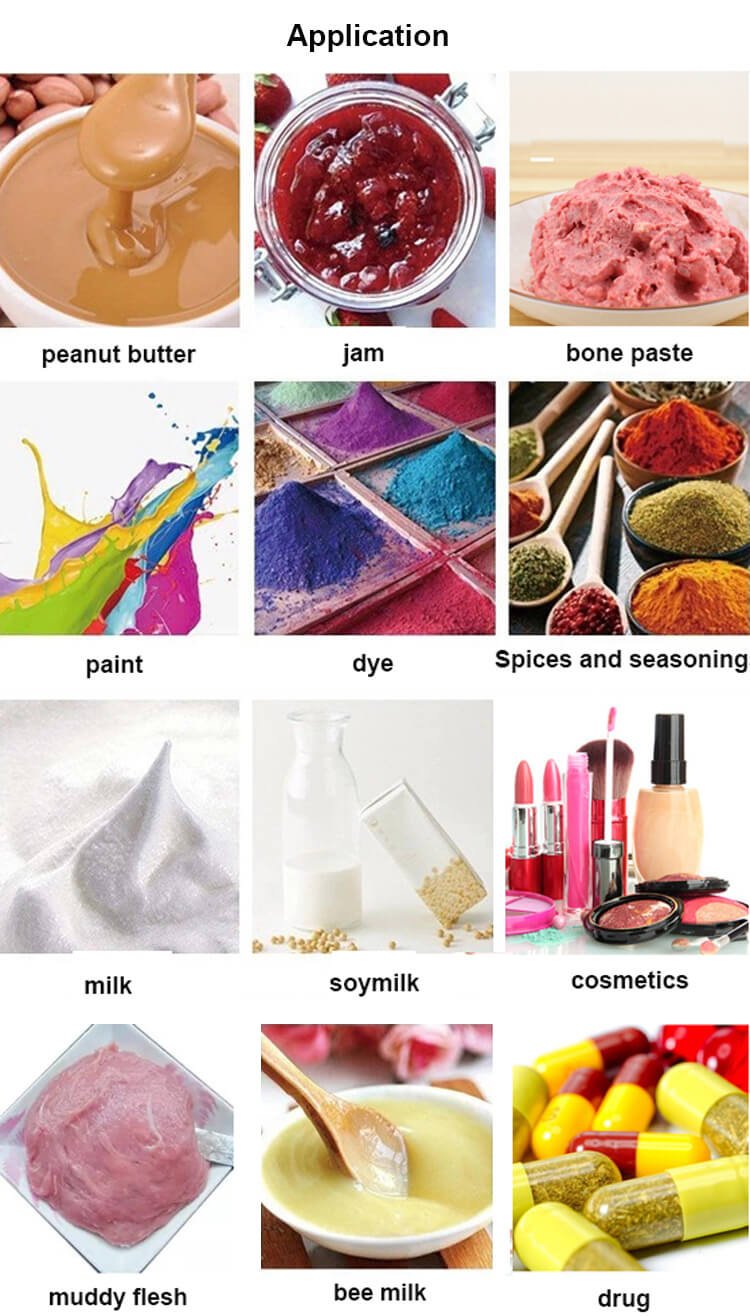 The Olde Tyme peanut butter machine is an excellent option for businesses looking to maximize profits.
Its quiet operation makes it an excellent choice for busy natural foods stores. Its NSF-certified design ensures the safety of the product.
Its blades are sharp and make nut butters without contamination. Its large feed chute makes it possible to process a variety of nuts at once.
The slicing process is necessary for making nut butters.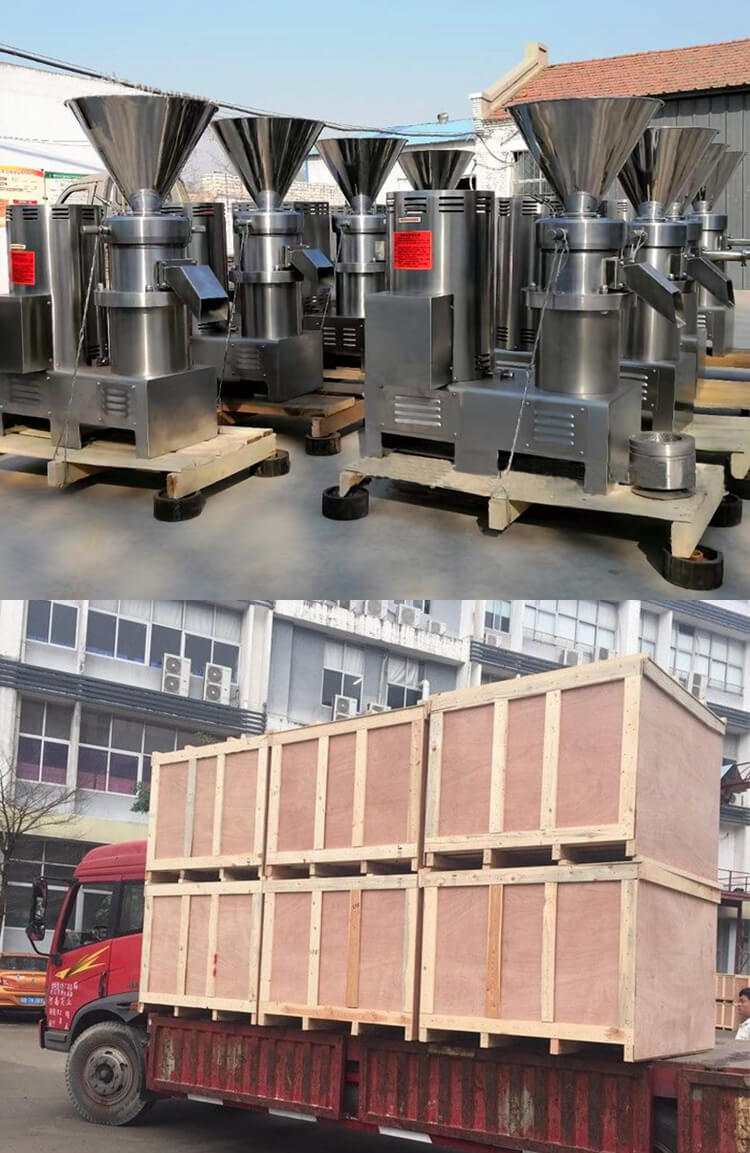 The motor of the peanut butter grinder is an important feature for the best results. A high-watt motor is essential for a proper grinding.
The machine's speed should be high enough to crush the nuts properly. You can also set the speed of the machine according to your needs.
The motor should be able to handle a large amount of nuts at a time. The Cuisinart DFP-14BCNY has a 720-watt motor and a medium-sized blade.
It also has a feeding tube that can accommodate nuts easily. It has a 14-cup crushing space.