A peanut grinder machine is a type of industrial grinder used for grinding different materials. It is usually used for making nut butters and is widely used in the chemical industry, which includes catalysts, paper, plastics, and medicine.
Other uses of the peanut grinder include making toothpaste and other daily-use chemicals.
This equipment is also available for commercial use in the Philippines.
It is made of stainless steel to provide sanitary food. It is easy to maintain as it has food-grade parts.
The peanut grinder is versatile and comes with a variety of features, including a stainless steel body, high-speed relative linkage, and variable-speed rotor.
The high-speed relative linkage provides an effective crushing action and can even produce emulsions and homogenizes products.
Its main working parts are also made of stainless steel, ensuring long service life.
The rotor and hopper are made of a layered structure to ensure optimum efficiency.
Besides, there are two tiers of the rotor and feeder, both of which can be used for different applications.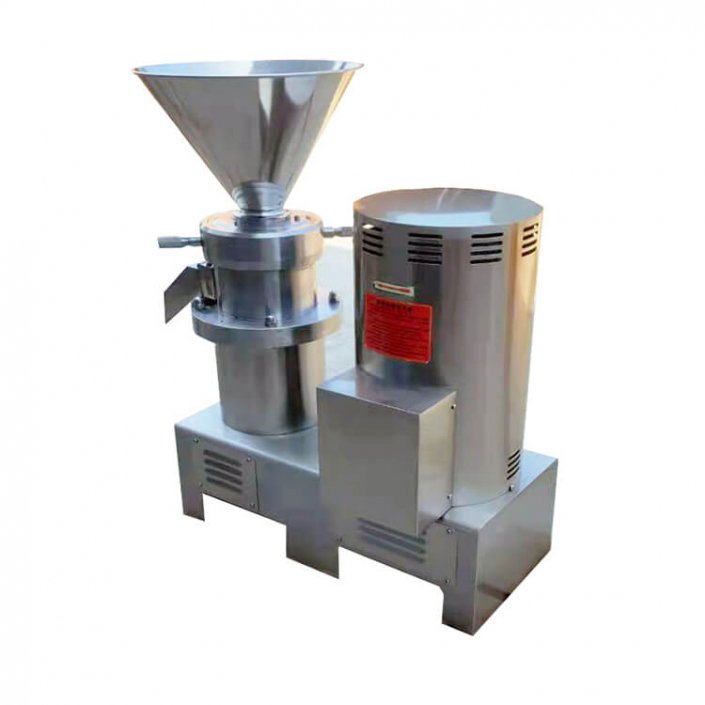 Peanut butter makers are popular in the Philippines, but these can also make other foods such as sesame paste and fruit sauce.
They can even be used in the production line of a peanut butter company.
They can also be used for grinding other materials, such as nuts and soy milk.
Most of these machines have high-speed motors, which allow them to grind a variety of materials without any breakage.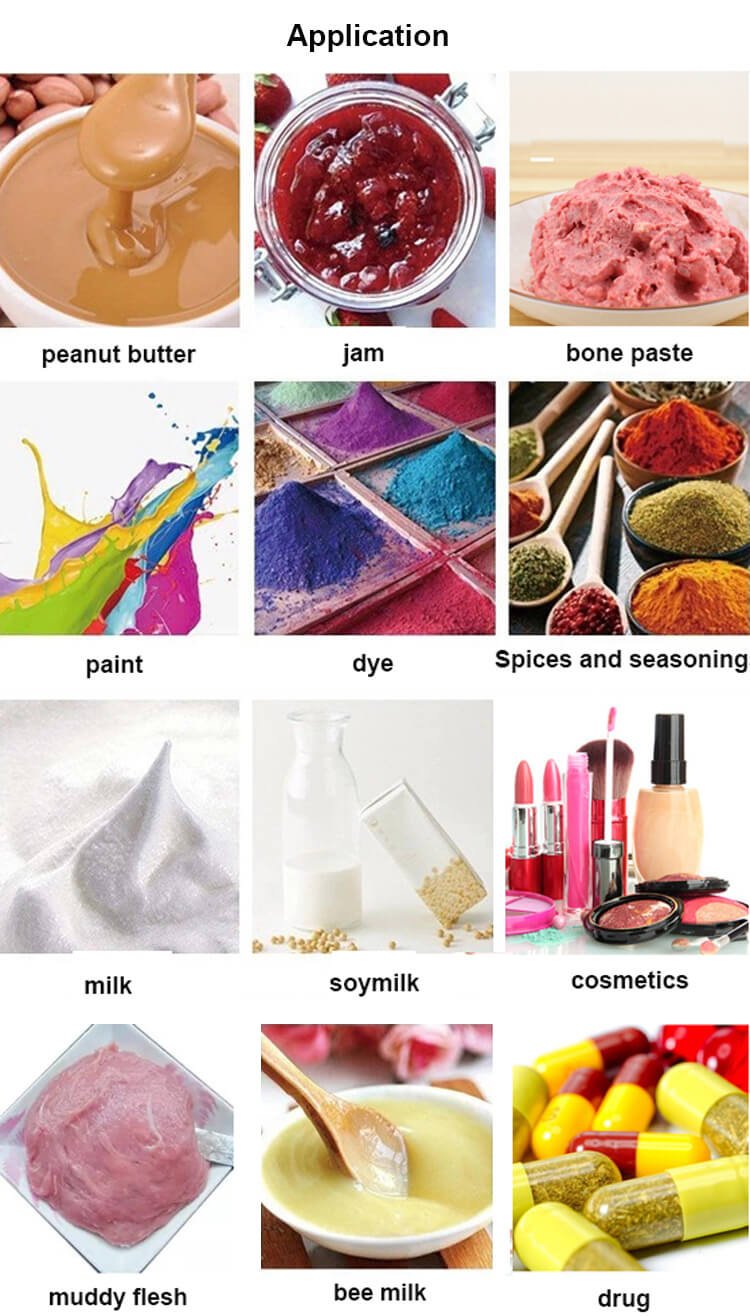 Another type of nut grinder is a wet grinder.
This type of nut grinder is ideal for producing a paste and butter.
These grinders are ideal for making a wide variety of nuts and seeds, as they can grind a variety of materials to less than 15 microns.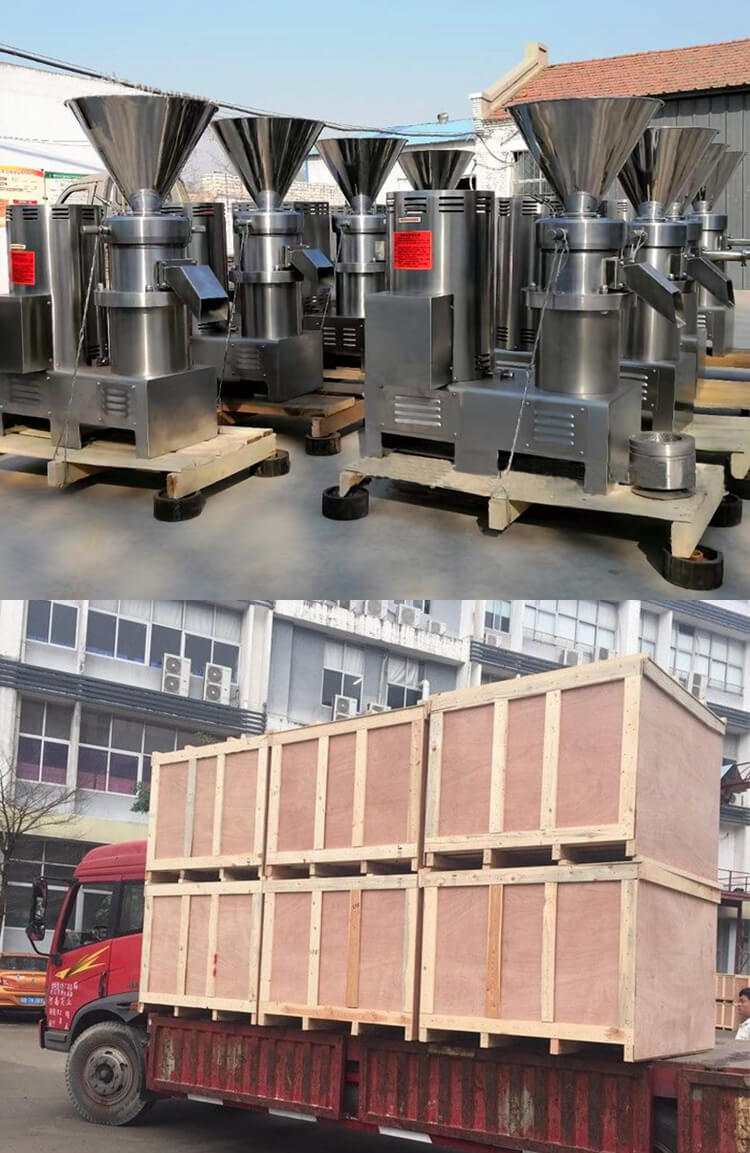 You can choose between a wet or dry grinding machine, depending on your needs.
Using a wet grinder will help you get a smooth paste or a fine butter.