A peanut butter grinding machine has three main stages: coarse, fine, and ultra-fine. Each stage can be adjusted to achieve the desired consistency. The timer is usually set to run for one minute and thirty seconds but you can change it to suit your requirements.
A nut butter grinding machine produces approximately 2.5 pounds of nut butter per minute. It also uses a 1.5HP motor with a 100% duty cycle. It can hold up to twenty pounds of nuts.
This machine is equipped with special machining and can mix various milkiness and semi-liquid materials. It can also homogenize, emulsify, and crush semi-liquid materials.
It is suitable for home use as well as commercial use. It has a compact design and a stylish design.
Its parts are made of high-quality stainless steel, which ensures its durability and long-term service. The rotor is made of high-strength stainless steel for long-term use.
The peanut butter grinding machine has three zones that can perform crushing and shearing. It has a high frequency of vibrations and high-speed relative motion, and can grind all kinds of food, including nuts, sesame seeds, and bones.
It can be used at home or in a commercial setting. It can produce both smooth and crunchy peanut butter. Moreover, it can be easily installed in a kitchen and can be operated by anyone without any technical skills.
A peanut butter grinding machine can be used for a variety of applications. It can produce granularity between 2 and fifty micrometers.
Its large size and multiple speeds make it suitable for preparing a wide range of products, including tomato sauce, sesame paste, walnut butter, and walnut butter.
The LGJMS-80 is the most compact machine and is designed to save your valuable kitchen time. The cost of a peanut butter making machine is low, so you can afford to buy one online.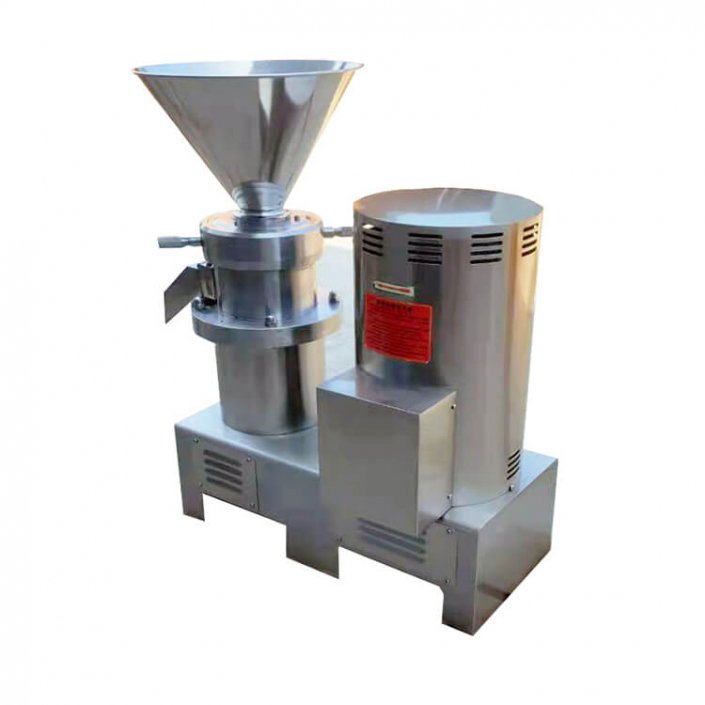 The peanut butter grinding machine can process a variety of other foods, including sesame, almonds, and other seeds. It can also be used for emulsifying, crushing, and mixing.
It can also be used to grind nuts and seeds. Some of these materials are edible, while others are only edible for human consumption.
The full Stainless Steel Peanut Butter Grinder Machine can be used for a variety of applications.
It can produce a variety of different types of peanut butter and other nut butters. Its versatility and advanced design make it an excellent choice for any home kitchen or small commercial center.
Its ability to grind different materials can result in a range of outputs, ranging from two to six milliliters per minute to 10 litres.
A good model will also allow you to adjust the speed of the millstone and the granularity of the material to be processed.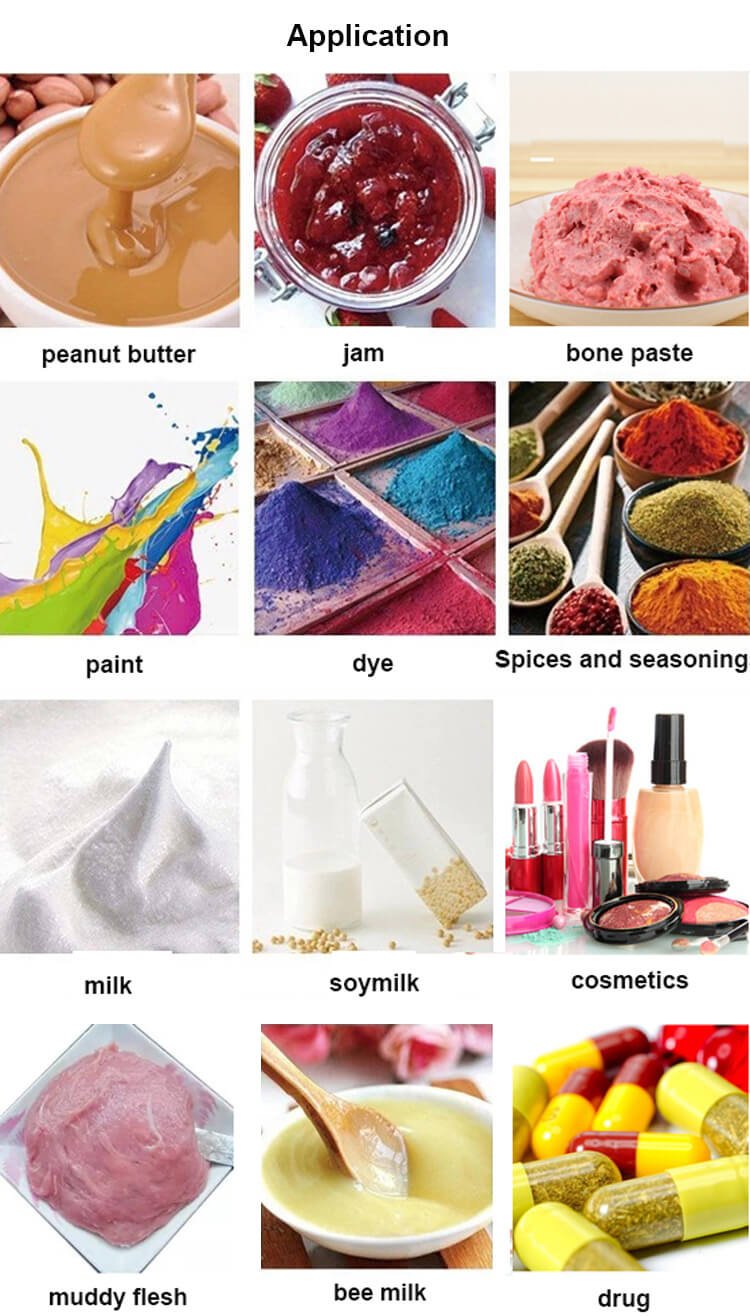 A Peanut Butter Grinding Machine has two basic stages: the cutting stage and the blending stage. A peanut butter machine must have sharp blades and a smooth, non-stick surface.
It is important to choose a mill that has a 600-watt motor and does not produce too much noise. It should be able to process a variety of nuts, and have a flexible operating device.
If you choose to make a peanut butter at home, be sure to follow the instructions carefully.
The most important part of any peanut butter production line is a peanut butter grinding machine. It is designed to make peanut butter, as well as other nut products such as almond, sesame, and other nuts.
A good nut butter grinder will have adjustable blades for the best possible consistency. The machine will also be able to grind nuts with a high degree of precision and ensure a high quality product.
If you want to make a large batch of peanut butter, consider purchasing a commercial unit.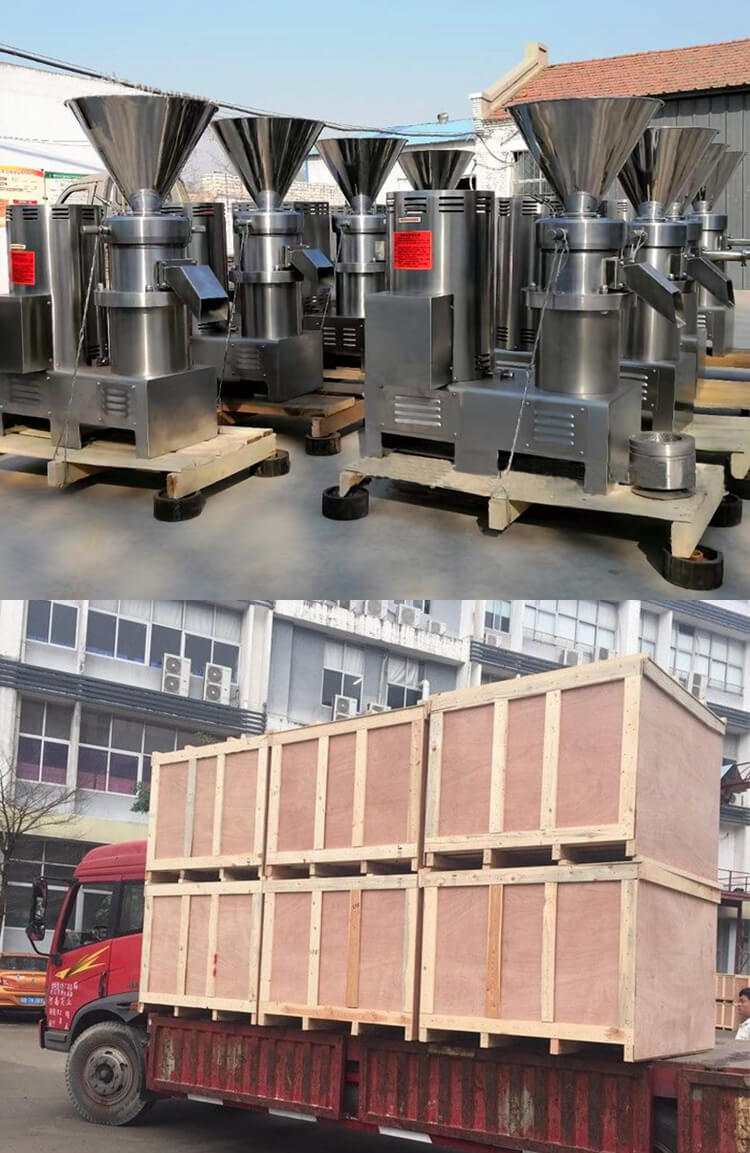 A peanut butter grinding machine is an important part of any commercial or home nut processing operation. It is a machine that uses two grinding discs to crush raw peanuts.
Both discs can be sized differently to meet the needs of different companies. Olde Tyme's nut butter machine uses medium diced nuts.
A nut butter machine can be customized for any business, even a home-based enterprise.
It is a small-scale nut butter grinding machine with a small capacity.