A good peanut butter grinder machine will grind nuts or other foods to a desired fineness. It can be used in various applications, from home to industrial use, including detergents and paint coatings. This type of nut butter grinding machine is highly durable, easy to operate, and has a low floor space requirement.
Designed for high-viscosity semi-fluid production, this machine is also used in the chemical industry for products such as detergents and soaps.
Its high-grade stainless steel construction and automatic temperature control ensure better performance.
The precision of this equipment makes it ideal for fine to ultra-fine grinding. It has three grinding zones: coarse, fine, and ultra-fine.
Each zone can be adjusted to achieve the desired level of coarseness and fineness.
In addition, it has an adjustable gap between the rotor and stator, allowing for both ultra-fine and coarse crushing.
Another feature of this machine is its compact size, which can save space when used in commercial applications.
Electric nut butter grinding machines are popular amongst consumers, as they are easy to operate and have an energy-efficient motor.
They are also convenient to clean, as the rotor and stator rotate at high speed.
Moreover, they are designed for maximum efficiency, and they can produce more than a half cup of peanut butter per hour.
You can purchase one based on your needs, and you'll never have to worry about safety and health.
The WB01 peanut butter mill features a large feeding tube for easy insertion of nuts.
Its attractive colour design makes it suitable for a production facility. Moreover, it's easy to operate and can be easily stored.
And besides being convenient to use, the WB01 nut butter mill is also suitable for sports facilities and other production sites.
Whether you're looking for a commercial peanut butter mill or a home version, the WB01 can provide you with the convenience you need.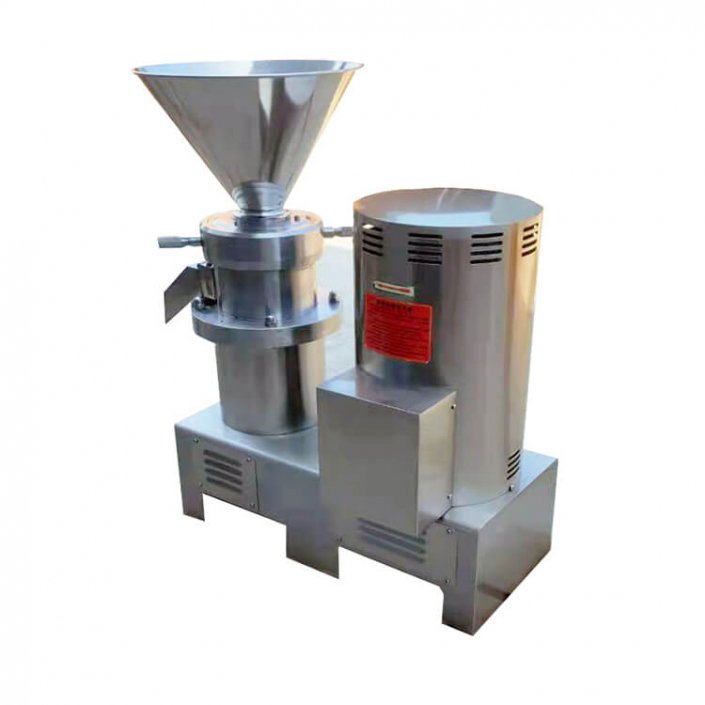 This machine is made for all types of peanut butter and can also be used to grind almonds, sesame seeds, and chili.
Depending on its size and price, it can be used for a variety of different purposes. Its blade can help grind nuts, coffee grain, and chili.
Its attractive design also makes it a perfect choice for small kitchens. You can easily find a cheap and quality nut butter grinder online.
In addition to peanuts, this machine is capable of processing different types of nuts. You can choose from the smallest nut butter grinder to a commercial one.
Its whole body is made of stainless steel and can be used for a wide range of uses.
A good nut butter machine can be used to make almond butter, sesame butter, and sesame butter.
And, since it's a nut butter grinder, you don't need to worry about storing it.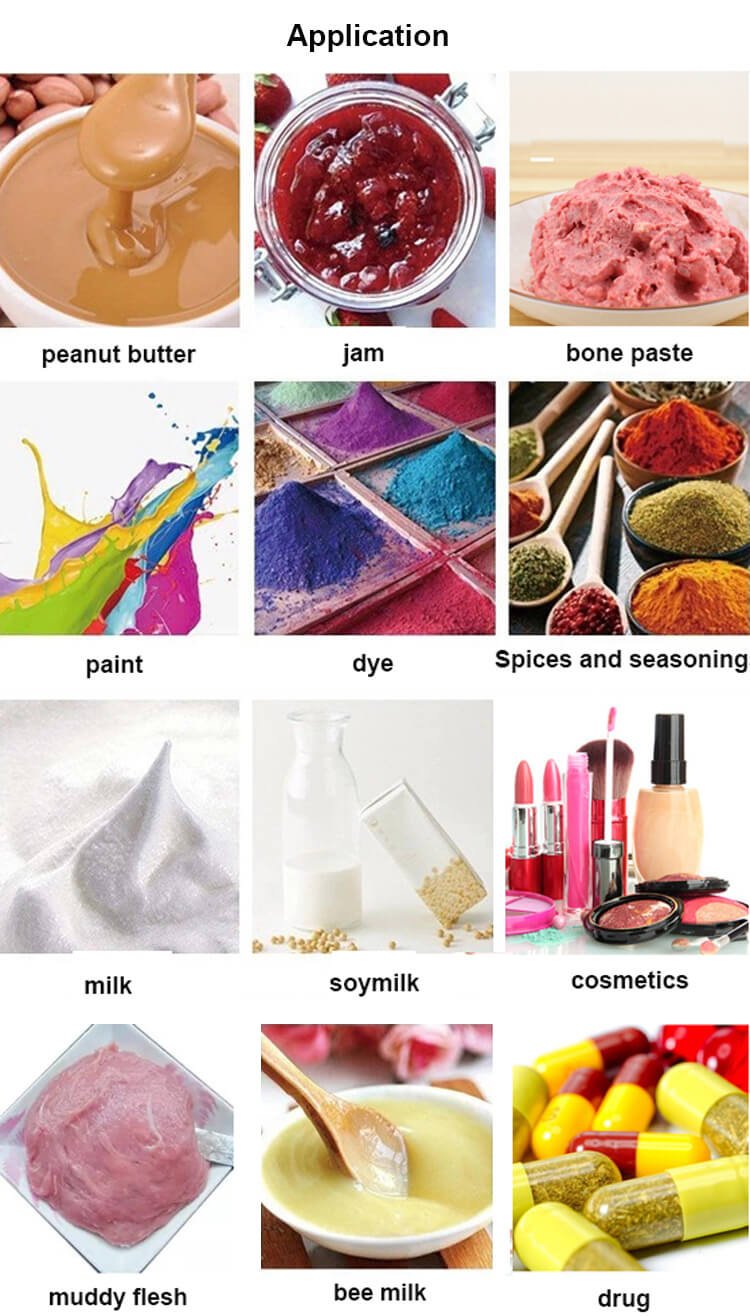 Peanut butter grinder machines come in various models. Some are used in restaurants and other food processing facilities.
You can purchase a commercial machine to make peanut butter for a large business.
Despite its versatility, the best peanut butter grinders are equipped with a strong 600-watt motor, which is sufficient for most tasks.
They are also easy to clean. The two types of machines differ in their capacities. They can be used in homes, in restaurants, and in commercial kitchens.
A peanut butter grinder machine can be a handy tool for any home. It's versatile, too, and can be used to grind different kinds of nuts.
A nut butter maker can also grind almonds, hazelnut, and sesame, a great alternative for home-use.
Its multi-level structure helps it last for years, and it is highly customizable. And while the process of making nut butter may seem simple, the results can be varied.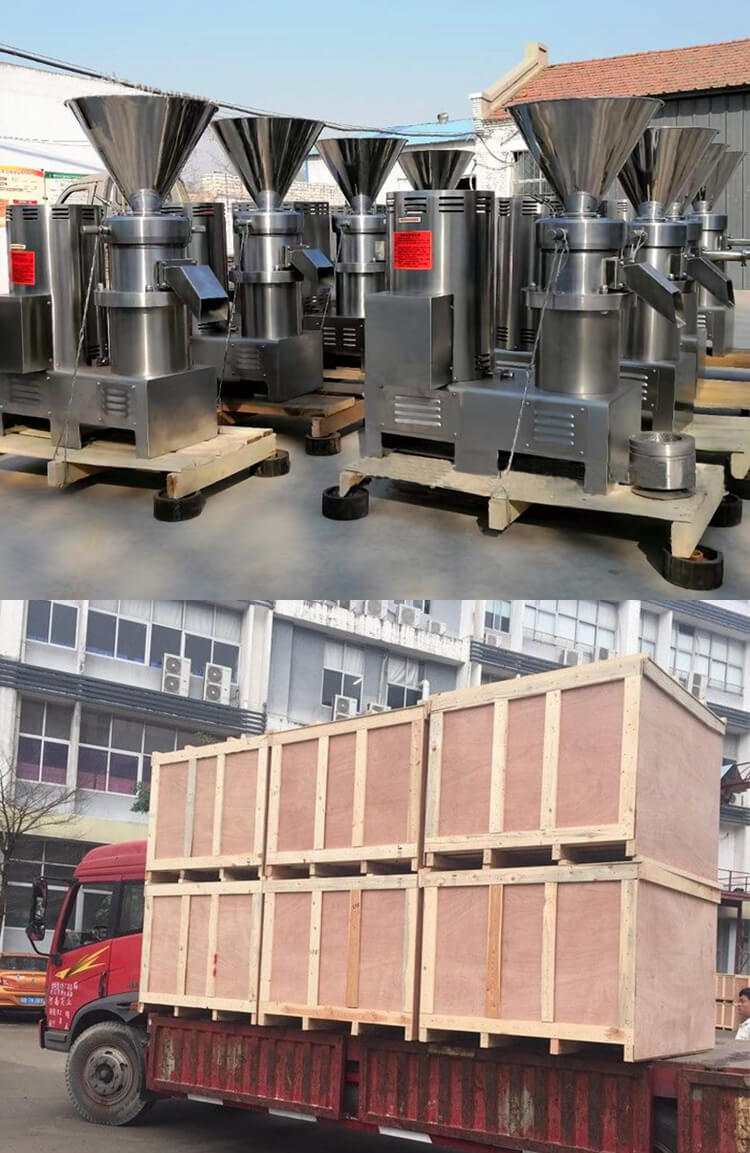 A peanut butter maker has two grinding discs: one is stationary, while the other is at rest.
These discs are positioned in close proximity to one another. The first disk is at rest, while the other is at high-speed.
The high-speed vortex can effectively grind and emulsify raw ingredients. The other disc is at rest.
The hopper is designed to be easily cleaned. Most of the machines are portable and will be very convenient to use.