Before buying the chocolate-making machines, you should consider the prerequisites. Know which type of machine to buy, and how much it should cost. Read this article for more information.
We will also discuss the different types and sizes of chocolate-making machines.
Buying the machines is a crucial step in establishing your chocolate-making business, and the prices can vary wildly.
We will help you select the best chocolate-making machines to get started on the right foot.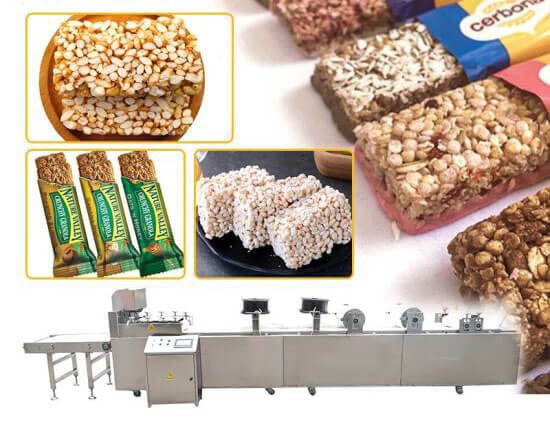 Prerequisites
To operate a chocolate making machine, you should know the basic requirements of your business.
The power source must be three-phase and the environment must be free from excess temperature and humidity.
You should also ensure that the machine's parts are in good condition and are free from damage.
A proper installation document should be available, which details the programmed systems and addresses compatibility concerns.
Once these prerequisites are met, you can begin your chocolate-making business.
To make your own premium chocolates, you must possess an expertise in melting and tempering couvertures.
The process is delicate, and the chocolate can be damaged if it is handled incorrectly.
To ensure the quality of your chocolates, you should invest in a modern chocolate making machine.
A chocolate maker needs to have a variety of equipment, from a tempering machine to a chocolate molder.
It is also important to purchase the right equipment for the temperature of your kitchen and the environment.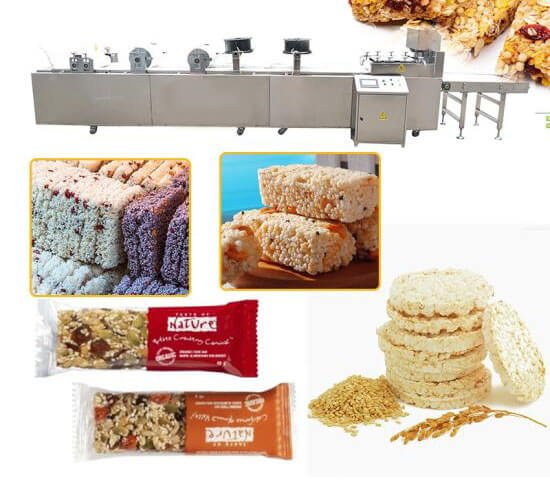 Types
To produce quality chocolates, the process starts with the cacao bean roasting, followed by the processing and packaging stages.
Chocolate-making machinery enables producers to produce multiple products, each meeting different consumer requirements.
Fully automated, these machines run unattended and are controlled by a central control box.
They also ensure consistency in quality and production. Here are some of the types of machines required for chocolate production.
In order to make delicious chocolates, you must purchase the correct machinery.
A chocolate mixer is an essential piece of equipment. It is designed to mix and cook the ingredients, and then transfer them into molds.
Depositors allow you to produce chocolates of various shapes, and a pump provides the suction needed to transfer the mix between molds.
A mold loader is a helpful piece of machinery, as it enables you to swap between molds as necessary.
A demolder uses a pneumatic system to remove the mold tray and remove the solid chocolate.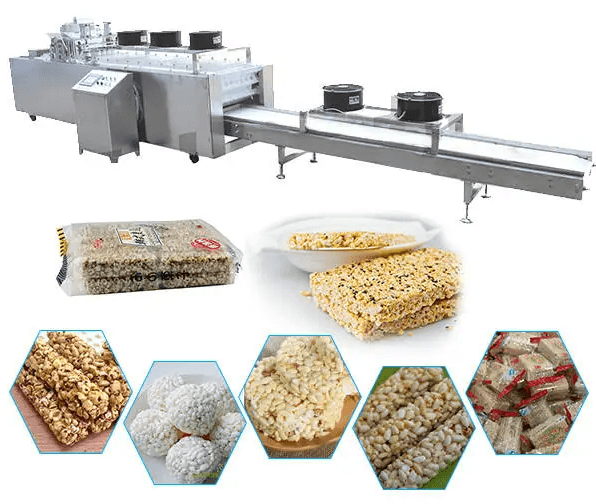 Sizes
There are three basic sizes of chocolate making machines. Small, medium and large.
Small chocolate makers need a smaller machine for smaller batches.
Larger chocolate makers need larger machines for a more complex operation.
They will need a machine that can run a larger cooling tunnel or an automatic bar molding line.
Large industrial chocolate makers need a large machine to process the huge amounts of chocolate that they produce.
The size of their chocolate making machines will depend on their intended usage and production capacity.
Smaller chocolate makers should focus on basic machines. Compact chocolate makers are a popular choice.
A mini chocolate machine can process less than a pound of chocolate at a time. Larger machines can process many kilograms of chocolate at once.
Those that have the necessary space and power to produce large batches will find a large-scale chocolate-making machine an attractive option.
The following table lists some of the different sizes of chocolate-making machines.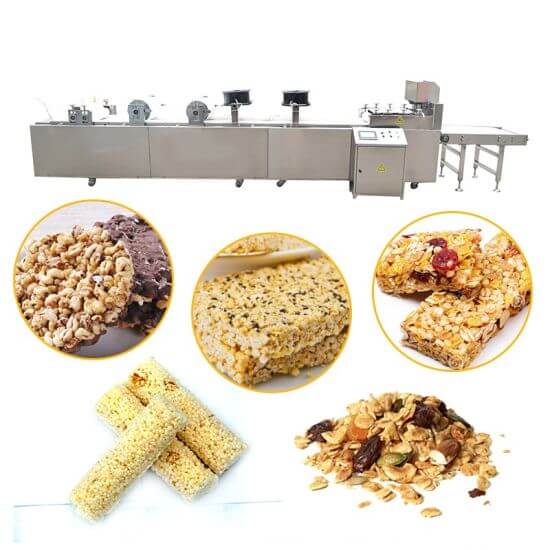 Costs
The process of making chocolate is an important part of the confectionery business. Chocolate making machines are essential tools for this.
They do not only melt chocolate, but also process ingredients.
A chocolate-making machine will also be able to make multi-color decorative chocolates, three-dimensional spherical truffles, and other confectionary products.
They are made with stainless steel to prevent corrosion, and they are usually very efficient in terms of energy consumption.
Chocolate-making machines come in different capacities and features, and this will affect the cost and revenue forecast for the business.
There are two basic types of chocolate-making machines: semi-automatic and fully automatic models.
Semi-automatic chocolate-making machines require a minimum amount of manual intervention, while fully-automatic machines can do all tasks themselves with the assistance of sensors.
Fully-automatic chocolate-making machines are generally more expensive, but they have higher production capacity, are easier to use, and allow you to control the process more precisely.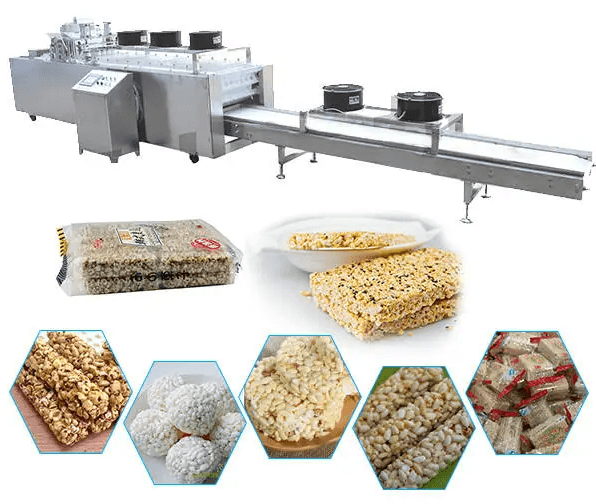 Installation
The basic components of a chocolate making machine are a filling machine and a mold loader.
The filling machine is an automated device that uses two revolving granite slabs and heavy rollers to break down roasted cocoa ingredients into a thick paste.
This machine applies heat to enhance liquefaction and can also add additional ingredients, such as nuts.
It is important to understand the components of a chocolate making machine before installing one.
Automated chocolate machines are ideal for small-scale operations, but they also have many advantages.
Automated chocolate making machines have a smaller footprint and can be customized to meet client needs.
They are energy efficient and can be cleaned before starting the process.
They don't require human hands to touch the chocolate at any point, which means less wastage.
The machines are made of durable stainless steel and have a low energy consumption.
Blog: Types of Machines Required For Chocolate Production