If you have a hopper dryer in your industrial processing plant, then you probably wonder whether an auto loader is necessary. There are several reasons why it is important to have one.
The first is because it saves you a lot of time. It will load the material into the hopper as quickly as possible, and it will ensure that the material is dried thoroughly.
The second reason is that the auto-loader will help you save time by reducing your labor costs.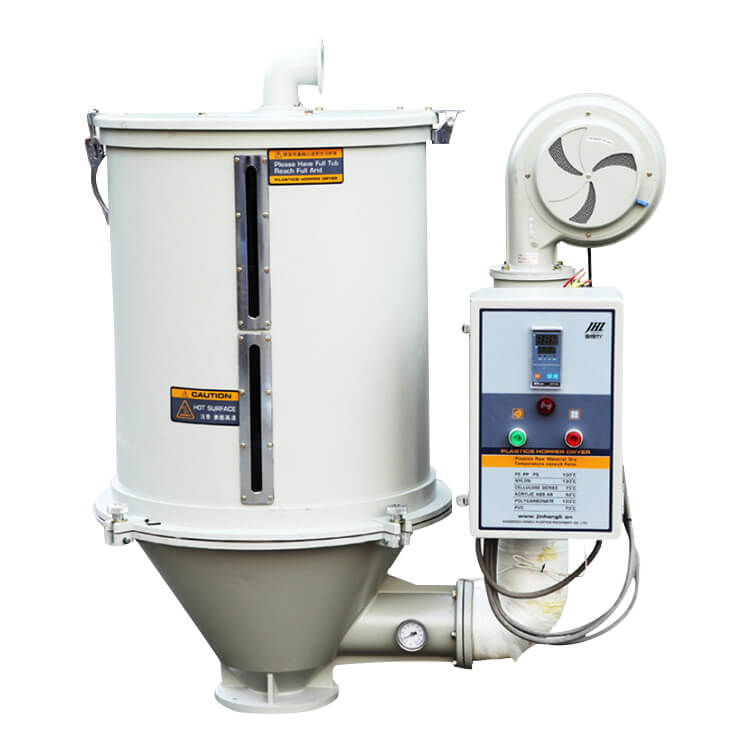 The first reason is that these machines will help you save time by helping you reduce the number of people you need to hire for this process.
The second reason is that you won't have to deal with messy sweeping. 
This machine is easy to clean and is made of stainless steel.
This feature ensures that the materials remain clean. You can clean it easily with a stainless steel hopper.
This will extend the life of the machine.
The third reason is that an auto loader is convenient for storing the product during transport.
It will also keep the machine running smoothly. Automatic feeders are very useful for transporting products.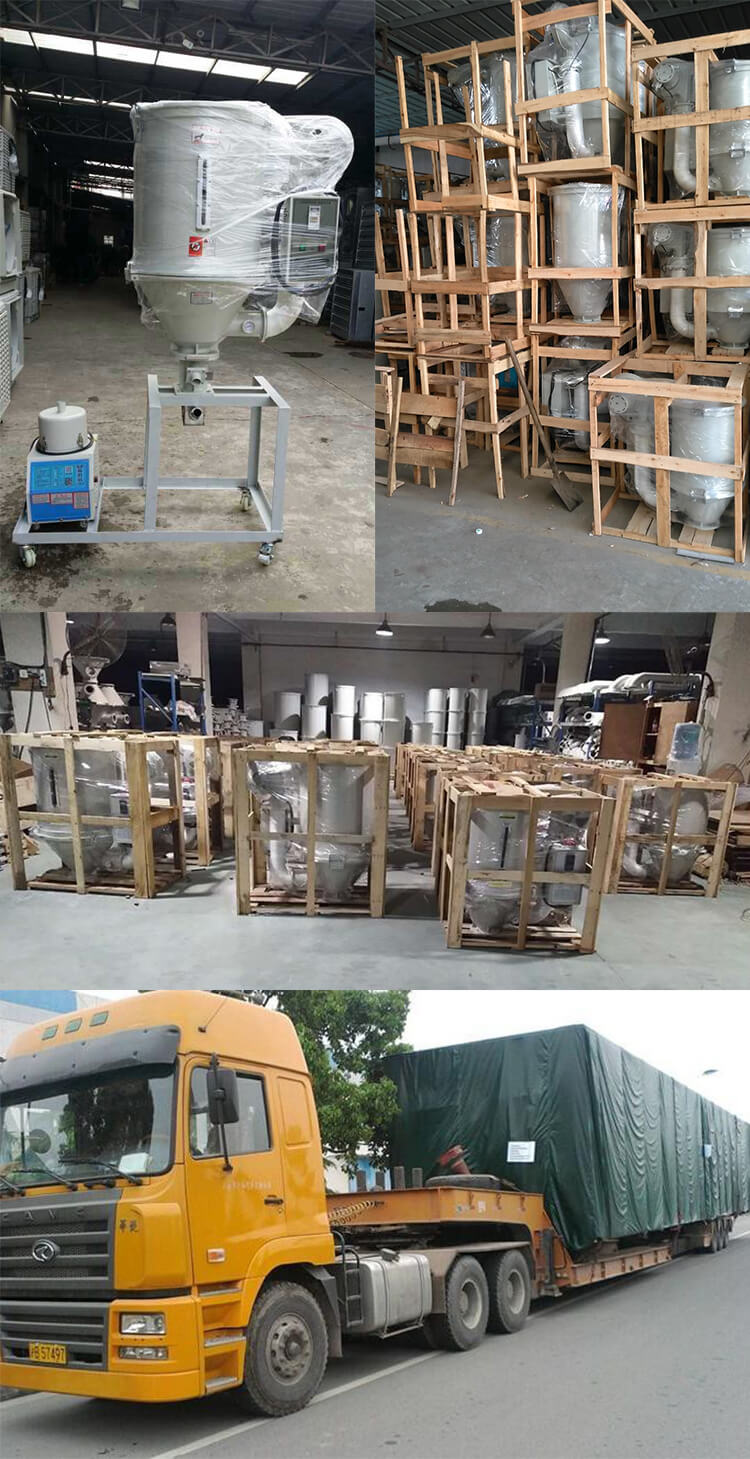 In addition to being helpful in reducing the amount of time you spend on preparing raw materials, these machines will save you a great deal of time.
Furthermore, they will also help you get the materials you need. Whether you need to dry plastics or dry food, an auto loader will make your job easier.