An injection moulding machine hopper dryer is an important piece of machinery for drying plastic materials. This device uses hot air to dry the materials efficiently and prevents contamination. These machines can be mounted directly on the injection moulding machine, and can offer the best drying results for various plastics.
In addition, they have several advantages that will make their use even more convenient.
We'll discuss these features in this article. We hope you'll find one of these machines useful!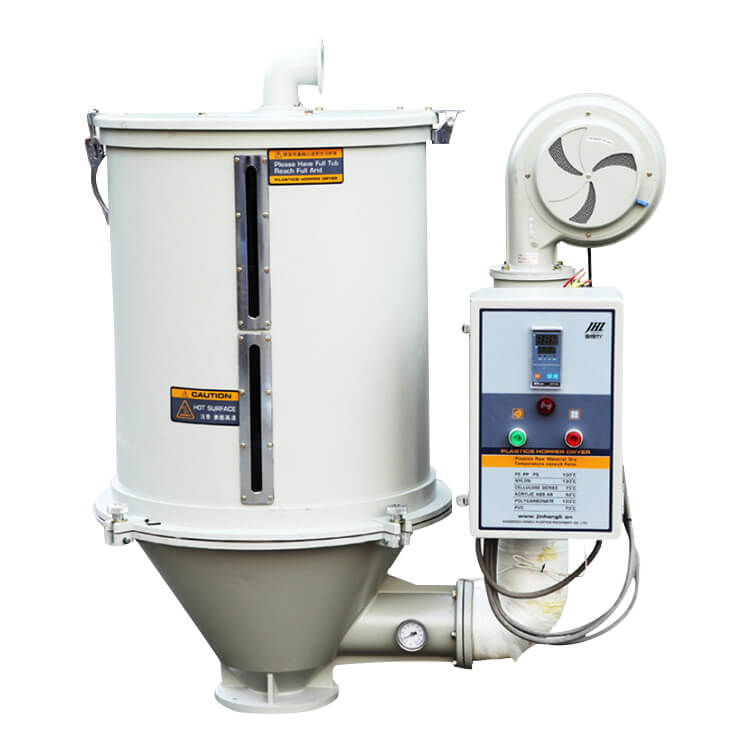 A hopper dryer is one of the most energy-efficient machines available.
It uses a stainless steel heating barrel and has an open door type magnetic base for easy cleaning of scrap iron.
A hinge connection makes it easy to open and close the barrel for reloading.
It also reduces the time spent on pre-heating and reduces the amount of energy used.
A hopper dust collector is a great addition to any plastic moulding machine, and can help prevent dust from entering the workshop. 
Generally, the hopper dryer will come with a loading device that loads the resin pellets into the hopper. Manual loading is practical if the resin pellets are small.
Auto loaders, on the other hand, are a worthwhile investment if you plan to process large batches.
The manual method is practical for smaller batches, though, and will not be as cost-effective if you are using a small production run.
A hopper dryer is an essential part of any injection moulding machine.
The temperature must remain low enough to prevent deterioration of the mould.
When temperatures are too high, the mold will become unstable and cannot be fully dried.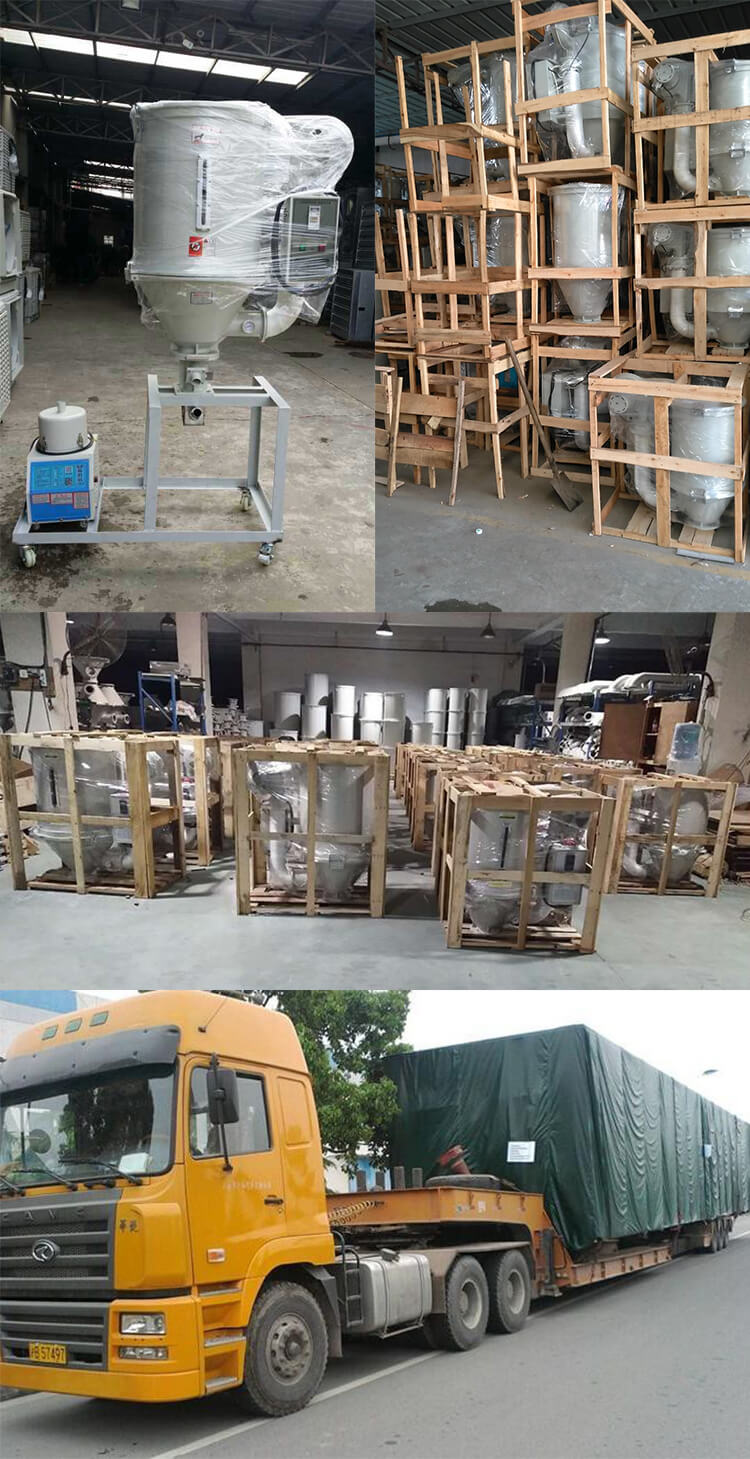 The hopper dryer should also be capable of providing intermittent drying methods.
In this way, it can ensure a continuous low dew-point without sacrificing quality.
Injection moulding machines can reach higher levels of efficiency.