Industrial Tomato Slicer Machine
Among the various types of industrial tomato slicer machines, the one that's best for your needs is the commercial slicer. However, if you're looking to buy the best slicer for your needs, you need to consider a few factors before you make a purchase. First, you need to consider the price range of tomato slicer machines. A cheaper one won't offer you the best quality, but it should last for a long time. On the other hand, an expensive one will offer you improved speed and accuracy, plus a sweeter view.
The body of a commercial tomato slicer is made of durable aluminum. The blades are made from stainless steel and are removable for easy cleaning. It also comes with a polyethylene slide board that captures the tomato slices while they're being cut. The self-lubricating track material is resistant to misalignment problems and ensures uniform slices of 4.7mm thick. A tomato slicer with a durable design is great for restaurants, catering businesses, and grocery stores.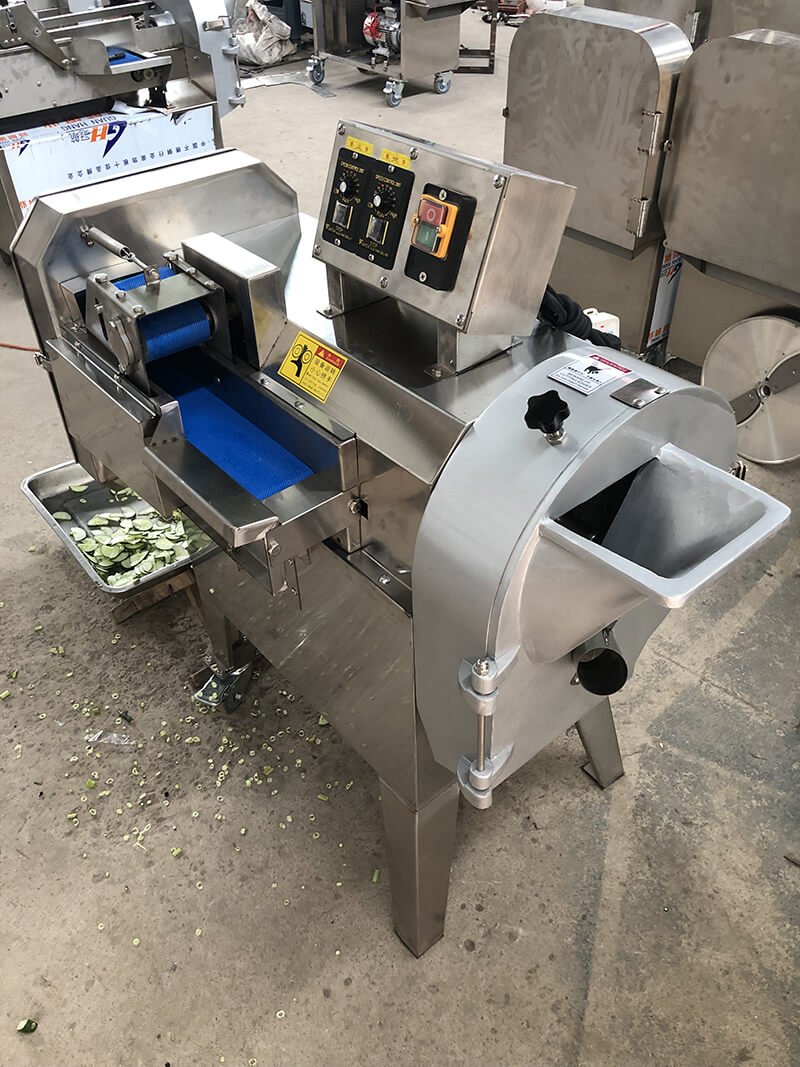 A tomato slicer is a great investment in a commercial kitchen. Not only can it help reduce your prep time, but also ensure uniform quality and freshness. It's also perfect for outdoor catering, since it's portable and easy to clean. This slicer also allows you to quickly prepare other fruits and vegetables. With so many uses, a commercial slicer will save you a lot of time in the kitchen!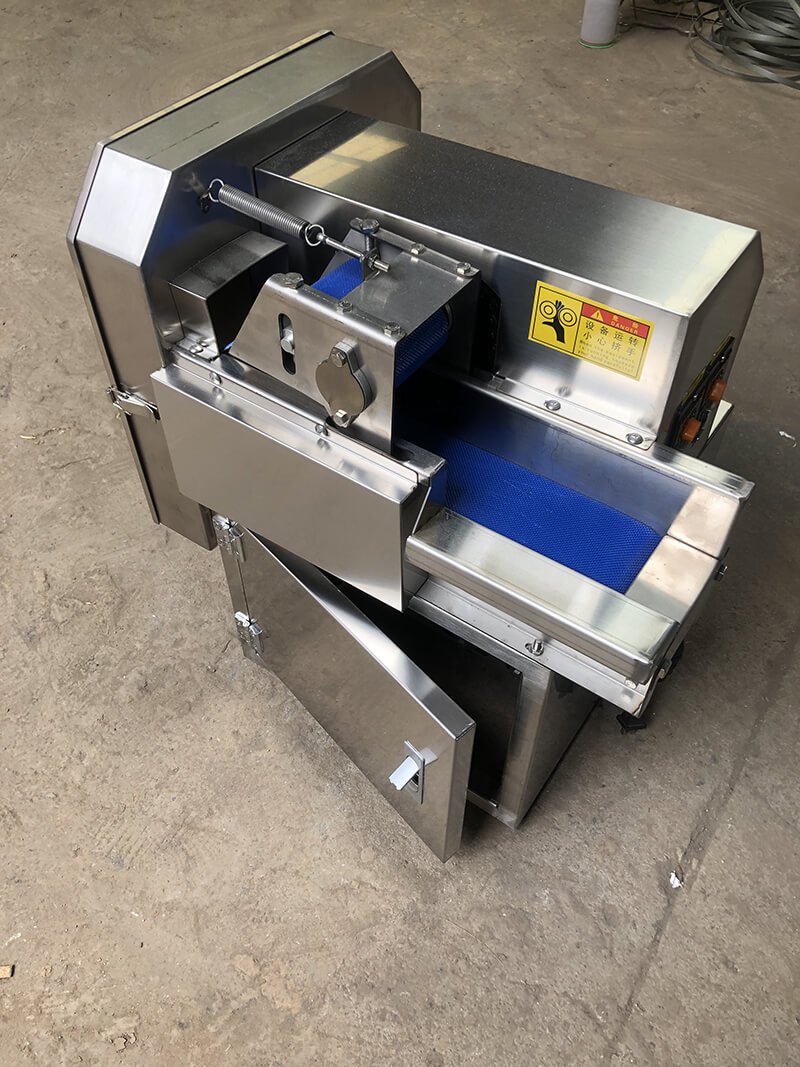 Application of
Industrial Tomato Slicer Machine
If you're in the food service industry, you've probably wondered what applications a tomato slicer machine might have. This article will look at some of these scenarios, and how you might be able to use one. Whether you're preparing a delicious tomato soup or slicing tomatoes for an event, a slicer can be of great use. In addition to the benefits of saving time, a slicer offers a higher level of quality and convenience than ever before.
A tomato slicer, or downward pressure slicer, is a high-performance food preparation tool with a high yield rate. The machine is able to cut tomatoes into uniform, even slices in 99% of cases, which is an excellent rate for tomato drying and freezing. Additionally, the tomato slicer can process other root vegetables and potatoes. Its design also eliminates the need for wearing parts, and its centrifugal working principle results in low vibration. This high-quality tomato slicer will ensure uniform slices that are just the right thickness.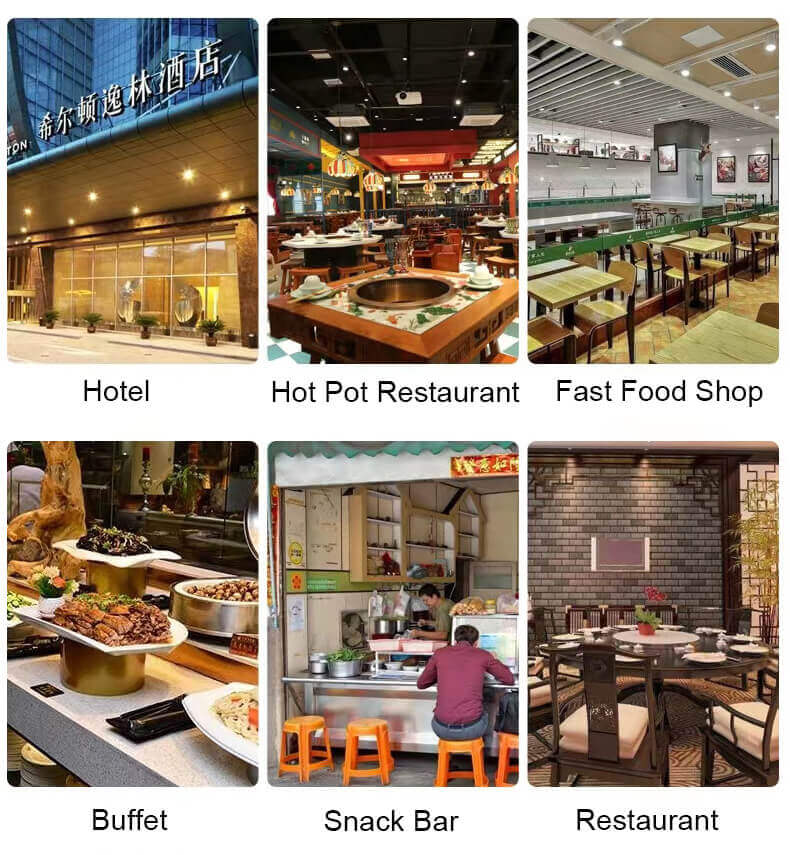 When used correctly, an industrial tomato slicer machine can greatly reduce the amount of time required for the preparation of tomatoes. It can easily slice a whole tomato in one motion, making it extremely convenient for businesses that sell large quantities of sandwiches. Moreover, this type of machine will reduce the amount of prep time required for tomato-based dishes such as salads and pasta. With so many uses, it will be easy to see why a tomato slicer is so useful.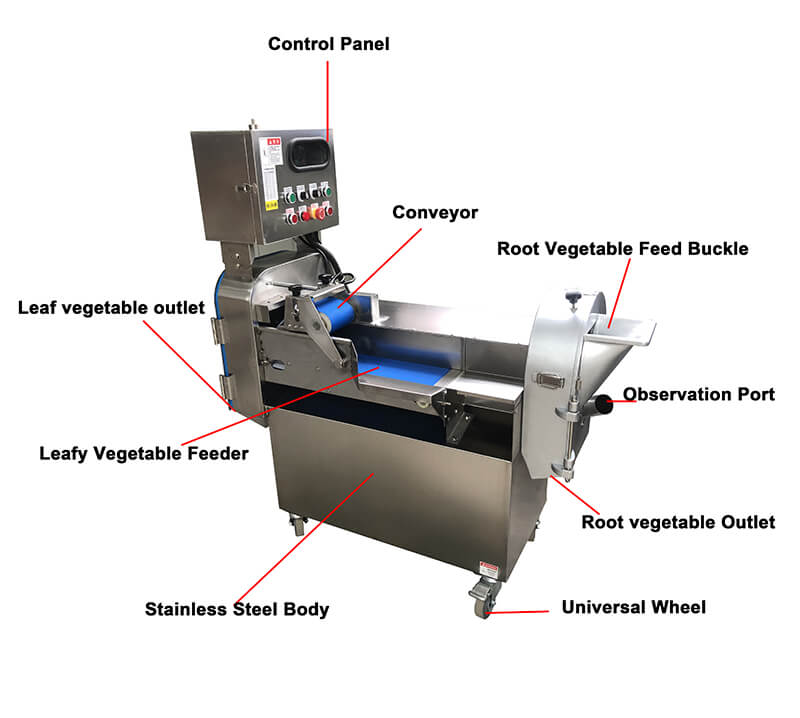 89% Visitors Contacted Now and Got the Following Free Gifts
1. 2022 Full Catalogue
2. 2022 Full Price List
3. Technical Brochure
4. Operation Manual
5. A Surprising Discount
6. Some Free Accessories
Features of
Industrial Tomato Slicer Machine
There are several different features that go into selecting the right industrial tomato slicer machine. You should find one with strong blades that can cut through medium-sized tomatoes easily. Moreover, you should find one with a sturdy dish to catch the juice and seeds. Choose a tomato slicer with a long warranty and ultra-sharp stainless steel blades. Another feature that you should look for in an industrial slicer is an ABS-free plastic platform and soft knobs.
An industrial tomato slicer machine comes with a pick-and-place unit that enables multiple operators to load and unload tomatoes quickly and easily. The pusher gently guides the tomato through the blade and gradually applies stress to it. This enables the tomato slicer to cut a variety of foods quickly and easily. These slicers are also useful for slicing organs, strawberries, and mushrooms.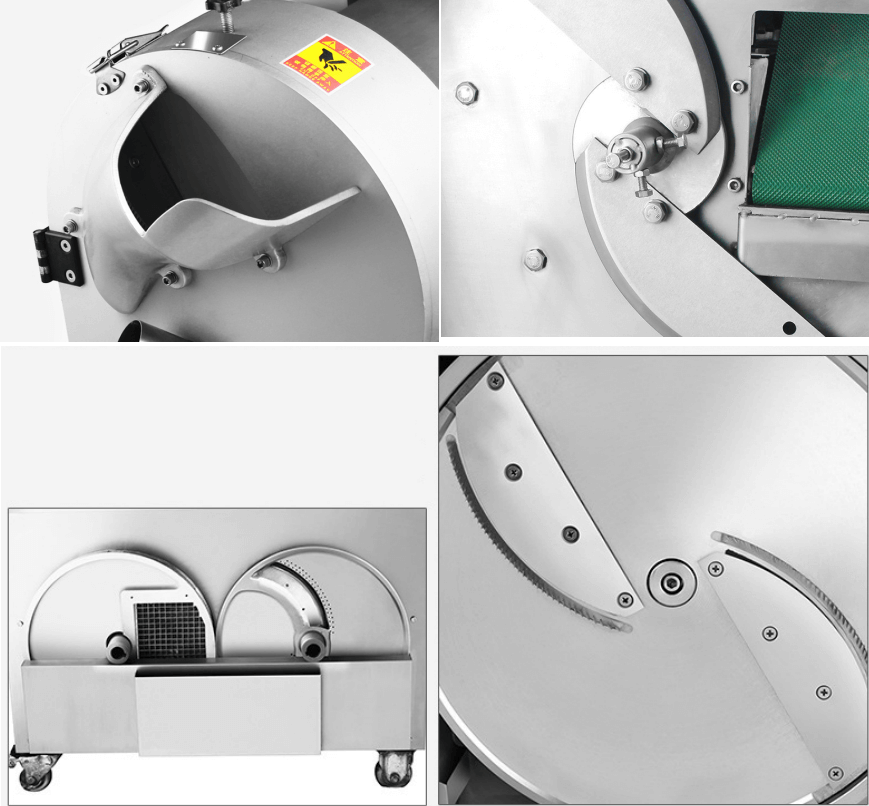 The durability of an industrial tomato slicer machine is another important feature to consider. It should be made of durable materials and should last for months. Moreover, customer reviews are very helpful in gauging the durability of a slicer. If they are positive, the slicer is likely to be a high-quality item. This machine will give you years of trouble-free service. You can also choose a machine that fits your budget.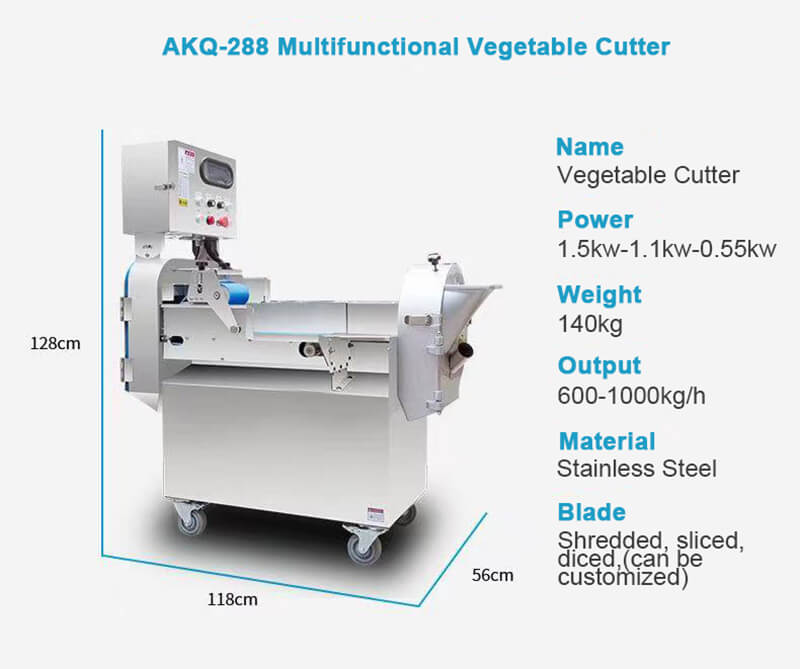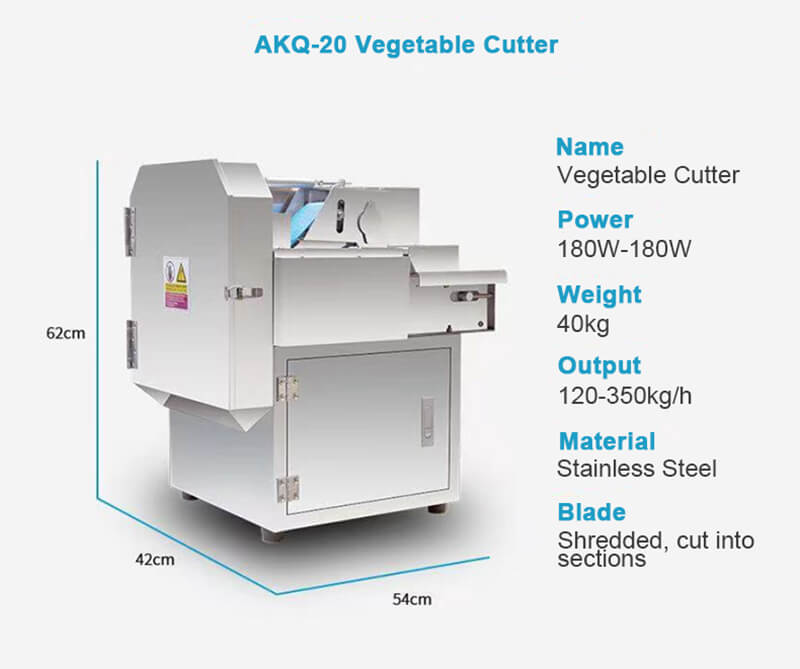 The perfect cut is another feature to look for in a tomato slicer. A perfect cut tomato slicer will ensure an even, clean cut. The blades are stainless steel and will not rust or stain. This machine is dishwasher-safe. You may have to hand-wash the machine, but that doesn't mean you can't get a clean slice. A high-quality tomato slicer machine should also be easy to use.
89% Visitors Contacted Now and Got the Following Free Gifts
1. 2022 Full Catalogue
2. 2022 Full Price List
3. Technical Brochure
4. Operation Manual
5. A Surprising Discount
6. Some Free Accessories
Package&Transportation of
Industrial Tomato Slicer Machine
The Ainuok Industrial Tomato Slicer Machine has two layers of packaging.
The first layer is a plastic film. It mainly plays the role of waterproof and moisture-proof.
This can avoid the rusting of the wrought iron parts of the machine due to rain, sea spray, etc. during transportation.
The second layer is packed in wooden boxes. The wooden boxes are free of fumigation, and there is no danger of moths. It is safe to pass through customs.
The thickness of the wooden box is 1-3 cm. It is strong and anti-collision. The wooden box can protect the safety of the Industrial Tomato Slicer Machine in all aspects.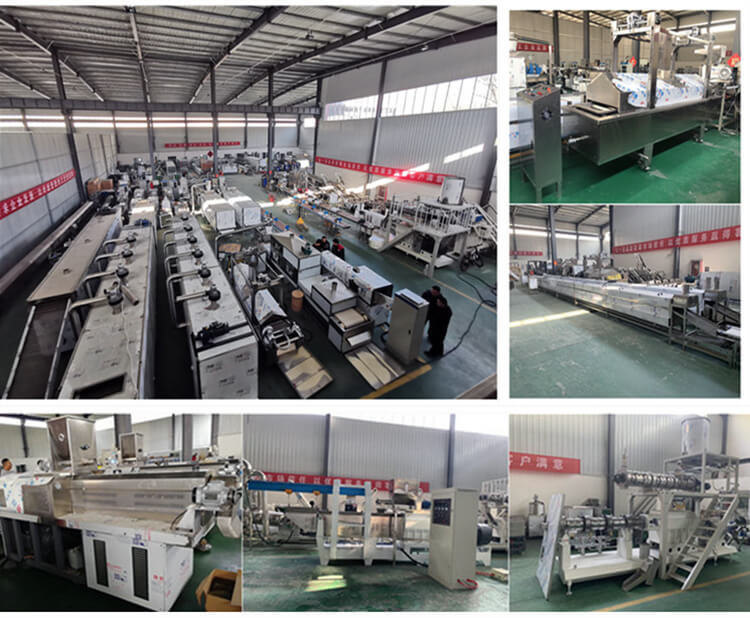 Product: Industrial Tomato Slicer Machine