Industrial Potato Cutter Machine
You may be wondering what is an industrial potato cutter machine. There are several different types of these machines available, but the best one for your business will be one that will produce uniform slices, no matter the thickness. You can use this machine to create wedge, ribbon, and straight fries, and it will cut your time and effort in the kitchen by reducing the strain on your arms. It is also multifunctional and compact and can slice various types of potatoes and other vegetables.
The best way to determine the quality of an industrial potato cutter is to ask about its customer support. Ask the company if they offer any after-sale support, and if so, how long have they been in business. You want to ensure that the company stands behind their product and that you'll get quality support from them, so don't skimp on that aspect. Also, be sure to read the customer reviews for the industrial potato cutters that you are considering. These reviews are often very reliable and will help you determine whether you're getting a good product or not.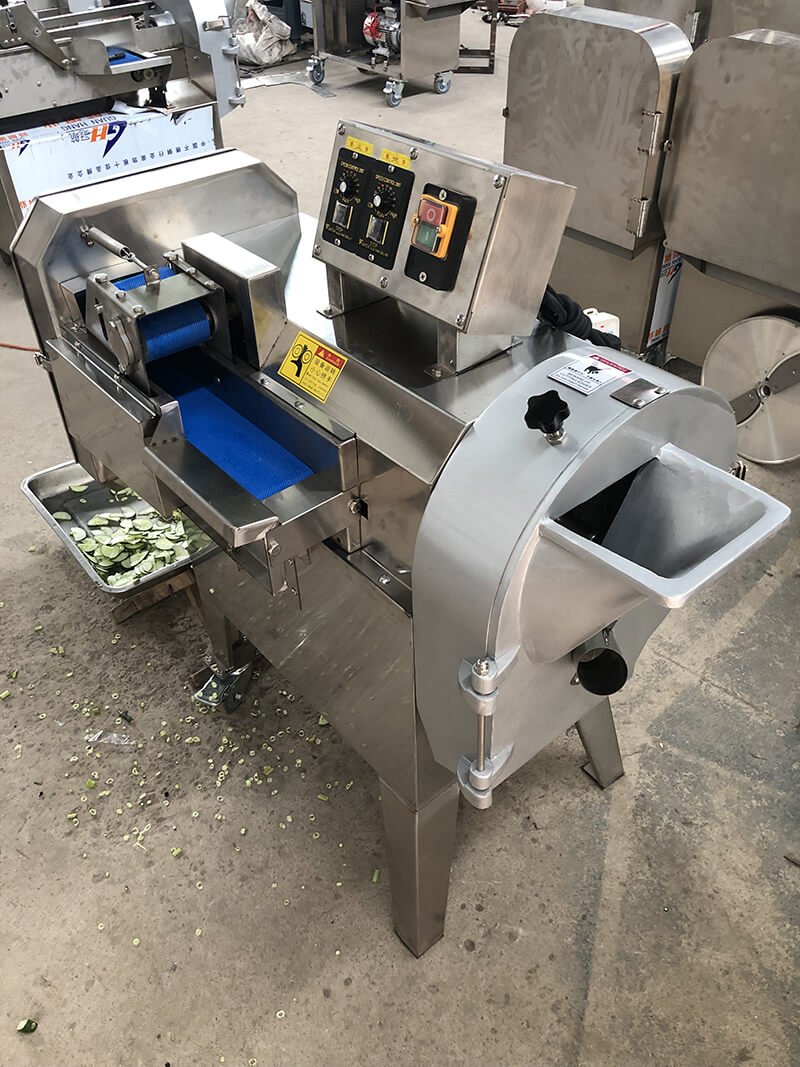 Industrial potato cutter machines are the perfect solution for cutting potatoes into strips and slices. You need to ensure that the potatoes you're using are peeled and clean before feeding them into the machine. Then, make sure that the knives are properly tightened and the screws on the shell are tightened. Finally, make sure that you don't feed hard objects into the feed inlet, as they can damage the cutter. Once you've done all that, you're ready to start making chips, potatoes, and more.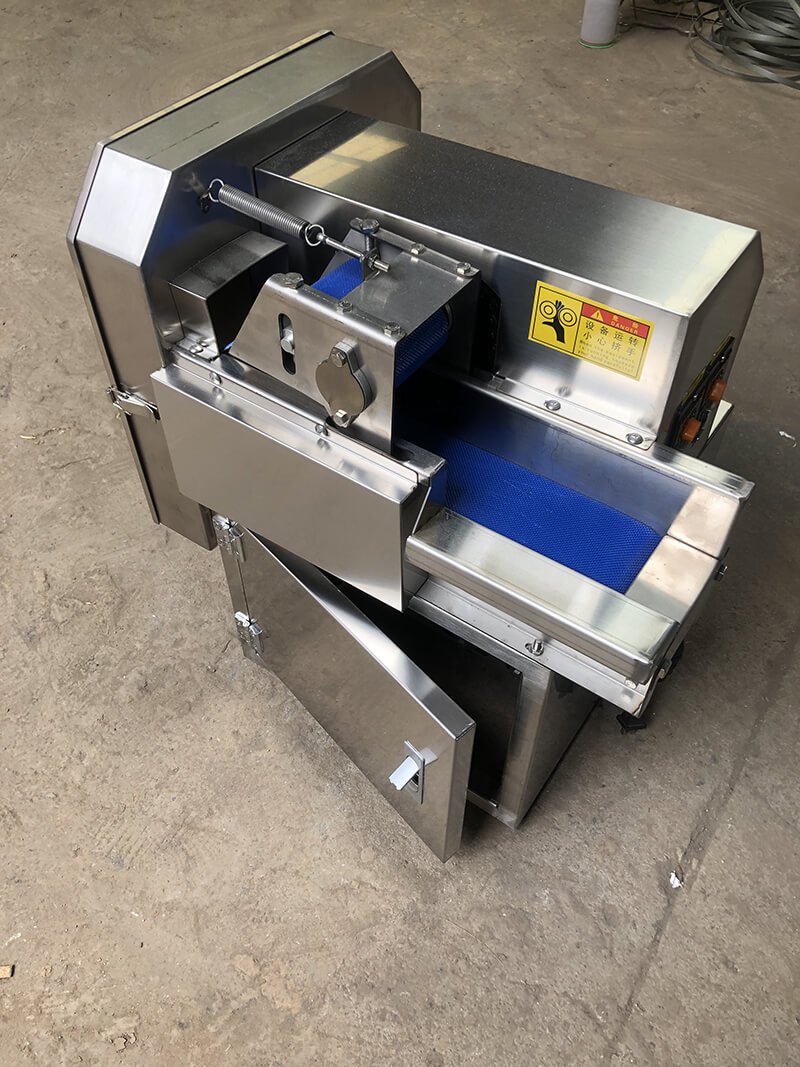 Application of
Industrial Potato Cutter Machine
An industrial potato cutter machine is one of the most common kitchen appliances for making fresh chips and fries. Its high speed, CE safety features, and stainless steel construction make it the perfect choice for the catering industry. The Slitmaster 85 slicing machine cuts potatoes into sticks and slices with minimum cutting loss. A potato slicer like this can be easily adjusted to any desired thickness. It is also easily cleanable. Here's a look at the benefits of owning one.
An industrial potato cutter machine has adjustable blades that can accommodate up to six inches of potatoes. The stainless steel blades prevent damage to the potato, and the cast iron body and handle enable it to withstand high production volumes. The user can adjust the blades and set the length of each slice for perfect results. One-touch potato slicing, no prep work. This machine saves time and effort. There are no more quarters or halves to prepare the veggies before using.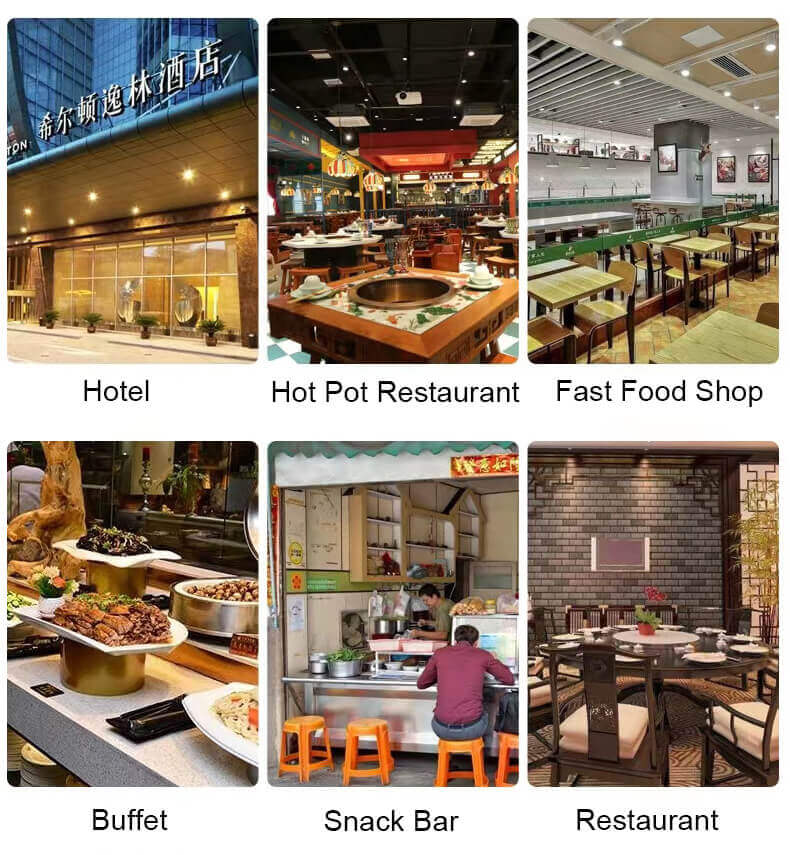 An industrial potato cutter machine is typically a motor-driven device that cuts potatoes into slices. The blade travels across a circular fly wheel, which is coupled to an external energy source through the gear box 36. The motor's drive shaft is coupled to the shaft 38 via a gear box 36. In addition, the drive shaft is connected to a bushing 40 that is mounted on a fly wheel 24. The fly wheel 24 is axially located relative to the cylindrical housing 12 and the bottom cover plate 32.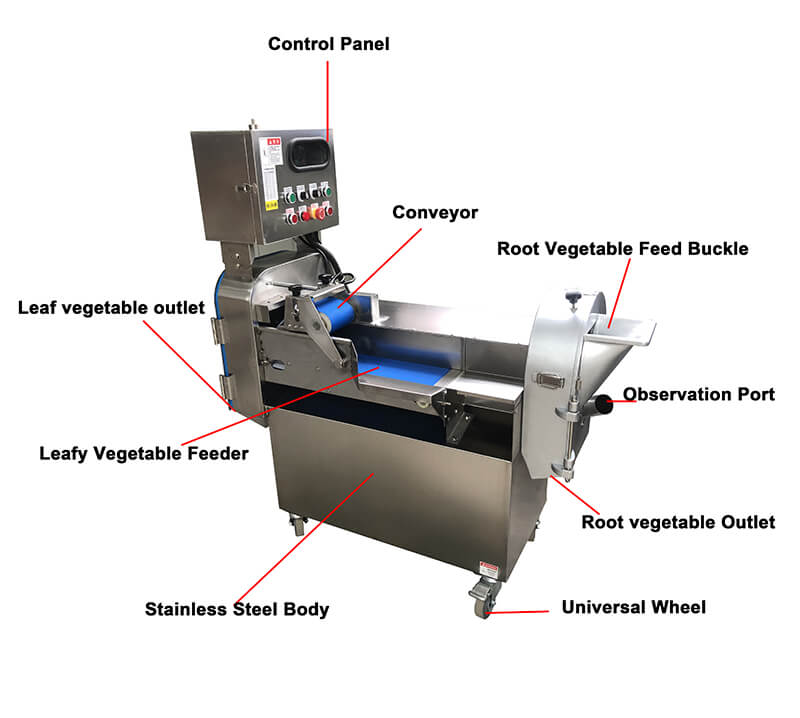 89% Visitors Contacted Now and Got the Following Free Gifts
1. 2022 Full Catalogue
2. 2022 Full Price List
3. Technical Brochure
4. Operation Manual
5. A Surprising Discount
6. Some Free Accessories
Features of
Industrial Potato Cutter Machine
In this article, we'll discuss the features and benefits of an industrial potato cutter machine. The benefits of this type of machine include speed and versatility. They also provide precision cutting and slicing for various kinds of potatoes, such as carrots and sweet potatoes. This type of machine is especially designed for high-volume slicing applications. As the name suggests, it is a potato slicing machine with a rotary cutter. This type of potato cutter cuts potatoes into thin slices of 1.8 mm. The blades can be adjusted for thickness, which ranges from one to five mm.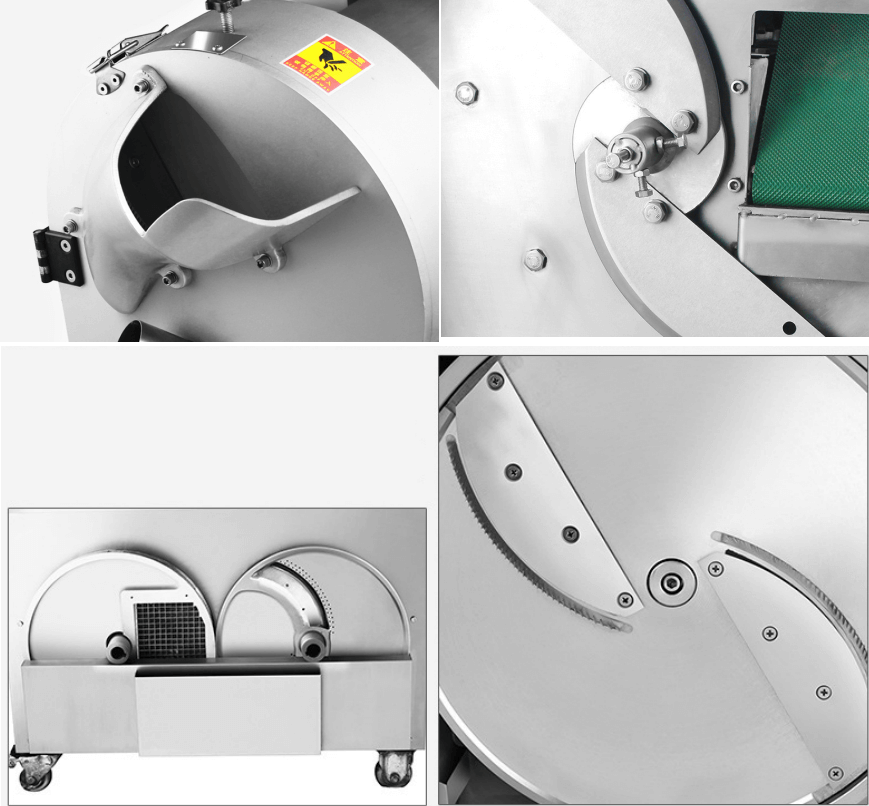 Among its many advantages, this industrial potato cutter machine is easy to clean and maintain. It comes with a durable one-time die-cast aluminum alloy frame, 304-grade stainless steel blades, and a patented wall bracket to save countertop space. In addition, it features an ergonomic handle, long arm, and lever principle. Its rubberized grip makes it comfortable to use. The machine is suitable for both commercial and home use.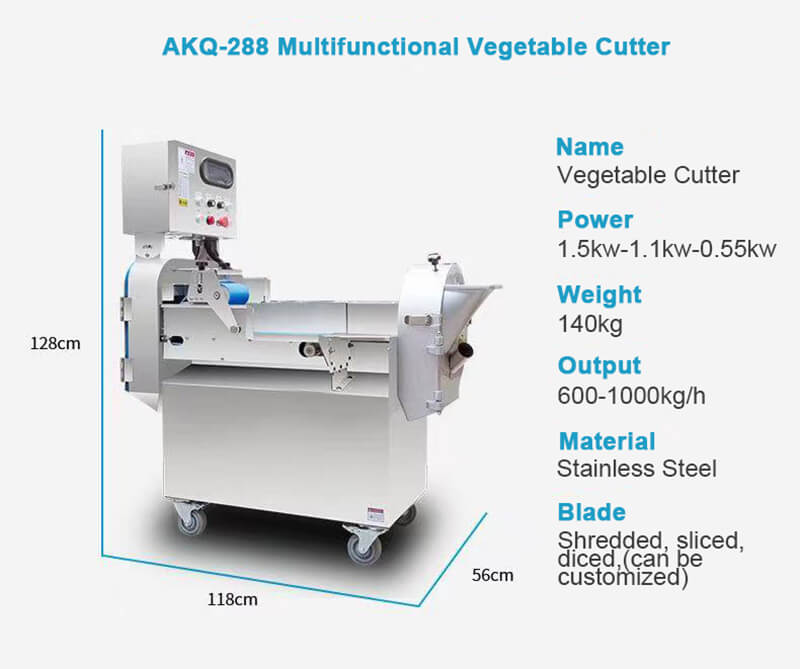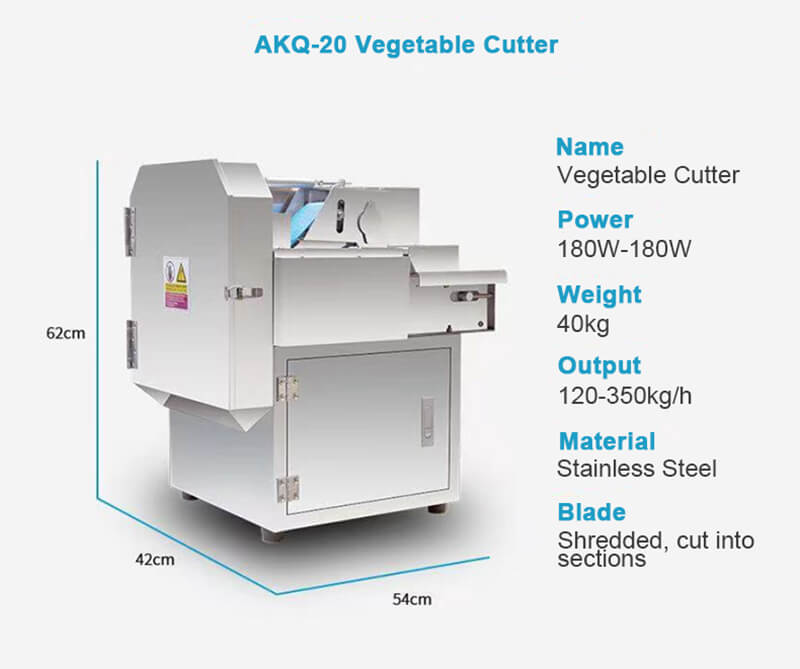 When looking for an industrial potato cutter machine, it is important to consider the durability and safety features. A good product should be made of durable materials, and be made of BPA-free plastic. It should also be easy to clean and sturdy. It should be able to cut both thin and regular potatoes, and some models are designed to cut different shapes, such as pizzas, hamburgers, and more. A good machine should have all these features, and come with a warranty.
89% Visitors Contacted Now and Got the Following Free Gifts
1. 2022 Full Catalogue
2. 2022 Full Price List
3. Technical Brochure
4. Operation Manual
5. A Surprising Discount
6. Some Free Accessories
Package&Transportation of
Industrial Potato Cutter Machine
The Ainuok Industrial Potato Cutter Machine has two layers of packaging.
The first layer is a plastic film. It mainly plays the role of waterproof and moisture-proof.
This can avoid the rusting of the wrought iron parts of the machine due to rain, sea spray, etc. during transportation.
The second layer is packed in wooden boxes. The wooden boxes are free of fumigation, and there is no danger of moths. It is safe to pass through customs.
The thickness of the wooden box is 1-3 cm. It is strong and anti-collision. The wooden box can protect the safety of the Industrial Potato Cutter Machine in all aspects.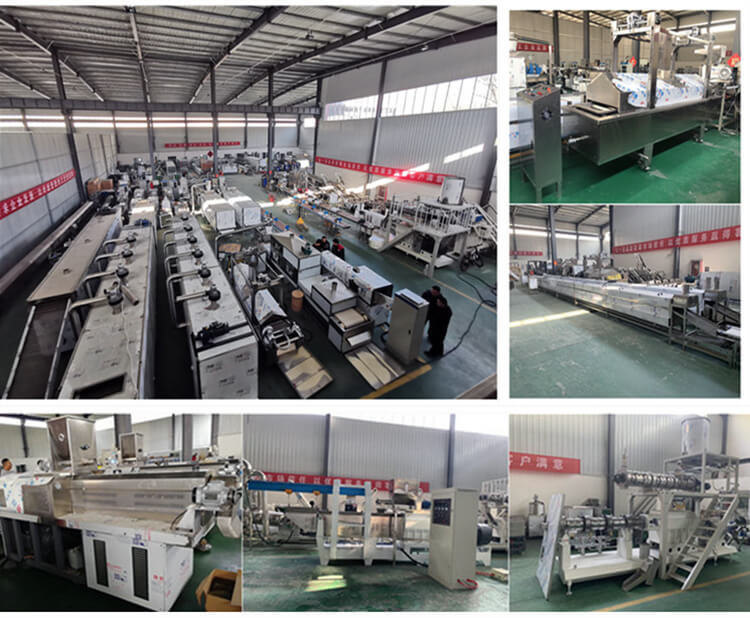 Product: Industrial Potato Cutter Machine