Industrial Meat Dryer Machine
The Industrial Meat Dryer Machine is a useful piece of drying equipment. It is a hot air circulation machine that is widely used in the production of dried meat products. The machine can be heated using electricity, steam, far infrared, or hot water.
The air-energy heat pump dryer can dry the meat evenly and effectively. This method also ensures that the meat retains its fresh flavor and color.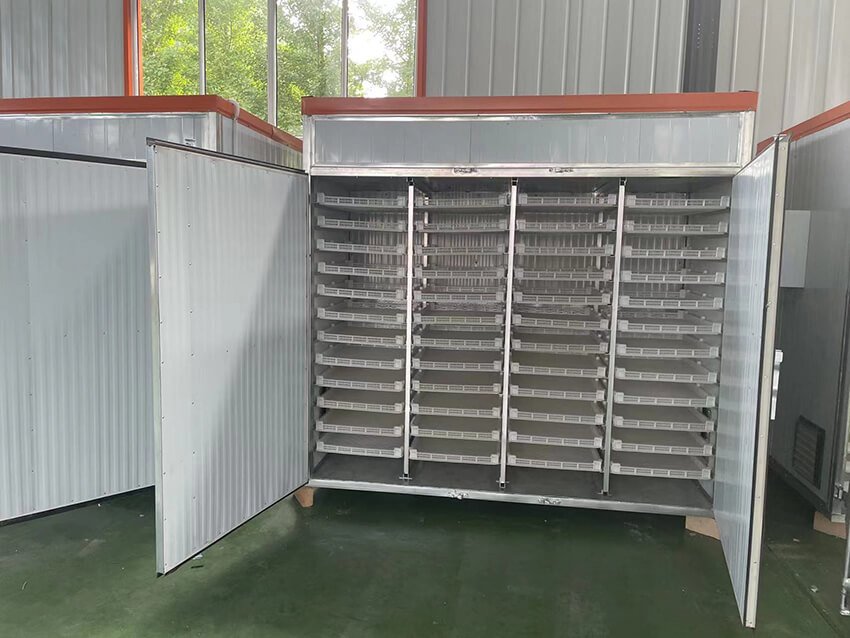 A meat dryer machine is useful for drying various products including seafood, dried fish, and vegetables. They are also used for drying flowers and kelp. Other applications of this industrial meat dryer machine include drying medicine, seafood, and vegetables.
They also come in various designs and sizes. The worker can plan the cleaning according to the workshop environment. The magnetron and transformer must be cleaned regularly, as the heat generated by these parts should slowly dissipate.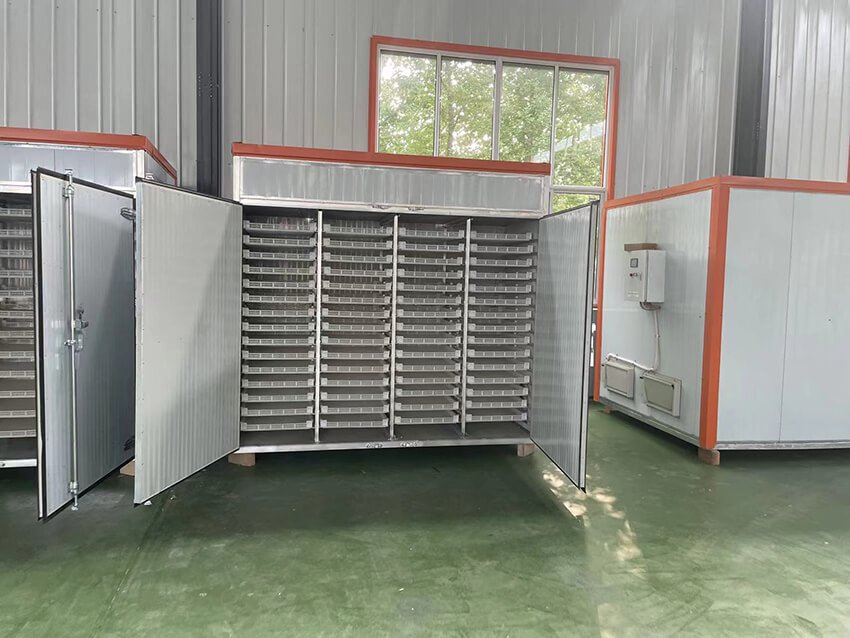 The ideal meat for drying is lean meat, such as beef, buffalo, or goat. Certain game meats are also suitable for drying. Livestock used for meat production can be dried, but pork is not.
This is because pork contains a large amount of fat, which can easily become rancid.
The moisture that accumulates inside the meat quickly becomes oxidized and becomes rancid. A meat dryer machine can prevent this problem by drying meat.
Application of
Industrial Meat Dryer Machine
When it comes to meat drying, an Industrial Meat Dryer Machine is a very versatile and convenient tool.
Its hot air circulation drying technology ensures that meat is evenly dried and crispy. Its energy-efficient design reduces operating costs and makes it easy to store, carry, and eat.
Because it doesn't depend on external conditions, such as climate, the Industrial Meat Dryer Machine will not degrade or wear out over time. A meat drying machine will also produce a better product that tastes better and has a richer texture.
Another important benefit of this industrial meat drying machine is that the resulting product is free of fat, cholesterol, and MSG. The meat section is pressed into five-mm-size grained dry protein.
The meat protein is rich in whites, making it a good raw material for pet food. The meat and bone mixtures are separated once they have been dried. Once dry, they can be upgraded into several commodities.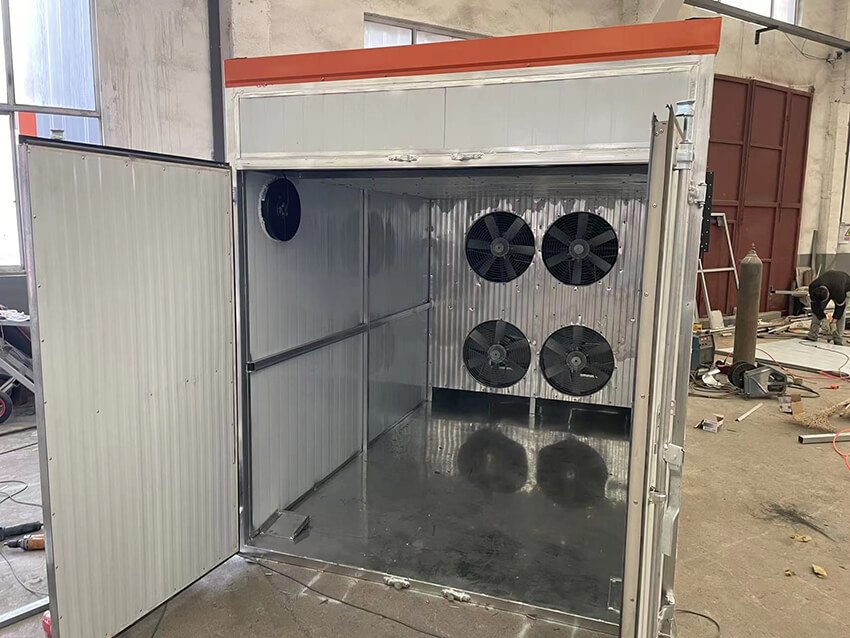 When it comes to choosing the appropriate meat for drying, lean meat is a must. Beef, buffalo, goat, and certain game meats are ideal. Other meats that are suitable for drying are livestock used for meat production.
But pork is not a good candidate for drying because it has too much fat in it, including intermuscular fat and the largely-invisible intramuscular fat. Both types of fat easily become rancid once dry.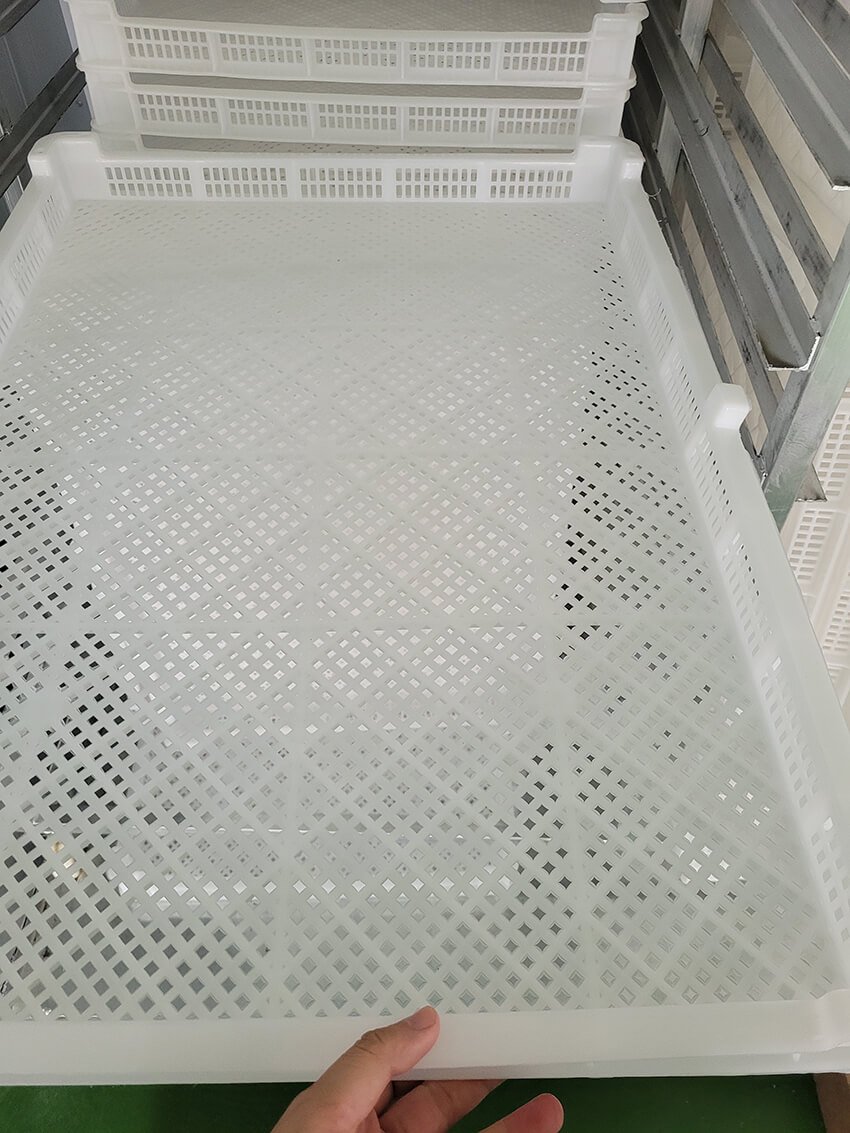 89% Visitors Contacted Now and Got the Following Free Gifts
1. 2022 Full Catalogue
2. 2022 Full Price List
3. Technical Brochure
4. Operation Manual
5. A Surprising Discount
6. Some Free Accessories
Features of
Industrial Meat Dryer Machine
The industrial meat dryer is a machine that is used to dehydrate different materials, such as meat, fish, and poultry. This machine is capable of drying different types of materials and shapes, which is why it has so many industrial applications.
Its energy efficiency and emission reduction capabilities make it a good choice for various industrial processes. The use of this machine is in line with the scientific development concept and sustainable development strategy.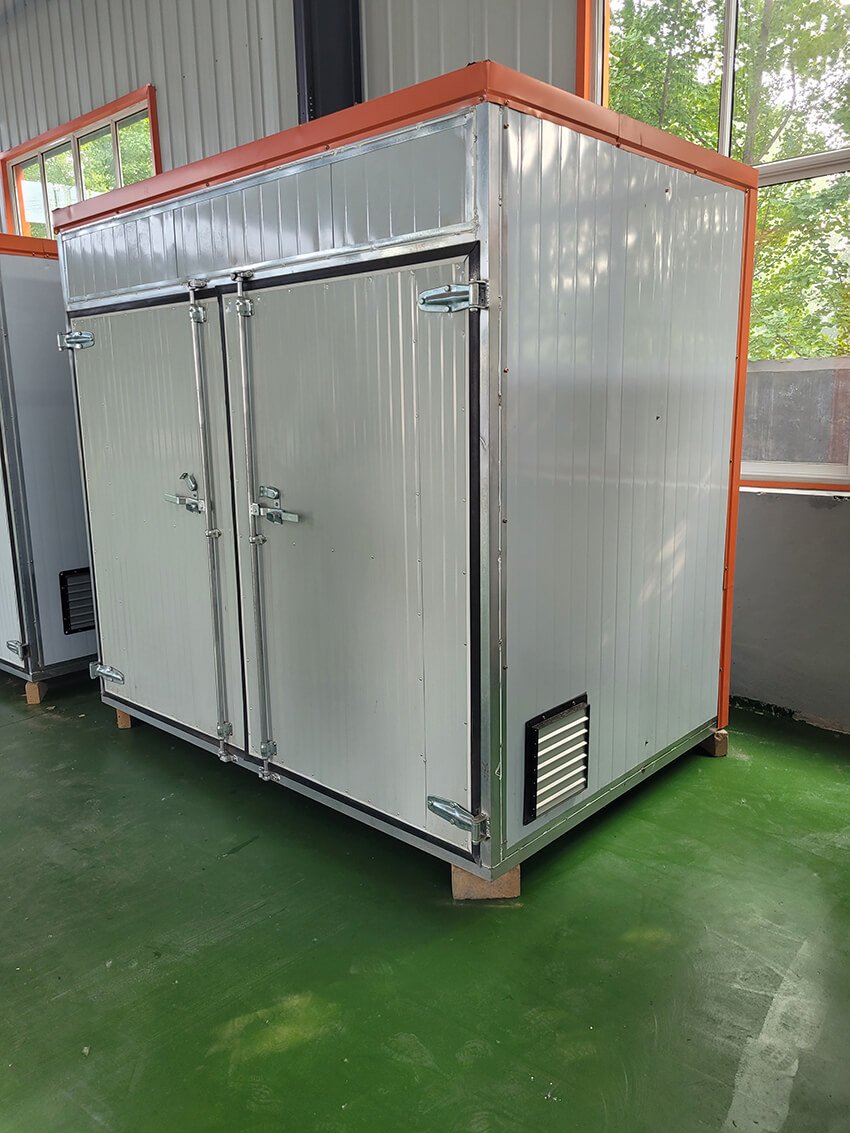 The advantages of this machine are many, including its energy efficiency. It can save up to 30% of energy, and it is easy to adjust the temperature and time to match the moisture content of various types of materials.
In addition, the energy consumption is low, making it ideal for transportation, storage, and eating.
Another advantage is its low cost of maintenance. Its air-energy heat pump technology can help dry meat evenly and save energy, resulting in a better taste and color.
A freeze dryer is also useful for lyophilizing materials. It has several advantages over a standard freeze dryer. In addition to maintaining a vacuum, it has a high-temperature heating and cooling system.
Freeze-drying machines are more versatile and scalable than traditional meat-drying methods. They are also easy to maintain, which makes them a great choice for seasonal and multiple-varieties production.
89% Visitors Contacted Now and Got the Following Free Gifts
1. 2022 Full Catalogue
2. 2022 Full Price List
3. Technical Brochure
4. Operation Manual
5. A Surprising Discount
6. Some Free Accessories
Package&Transportation of
Industrial Meat Dryer Machine
The Ainuok industrial meat dryer machine has two layers of packaging.
The first layer is a plastic film. It mainly plays the role of waterproof and moisture-proof.
This can avoid the rusting of the wrought iron parts of the machine due to rain, sea spray, etc. during transportation.
The second layer is packed in wooden boxes. The wooden boxes are free of fumigation, and there is no danger of moths. It is safe to pass through customs.
The thickness of the wooden box is 1-3 cm. It is strong and anti-collision. The wooden box can protect the safety of the industrial meat dryer machine in all aspects.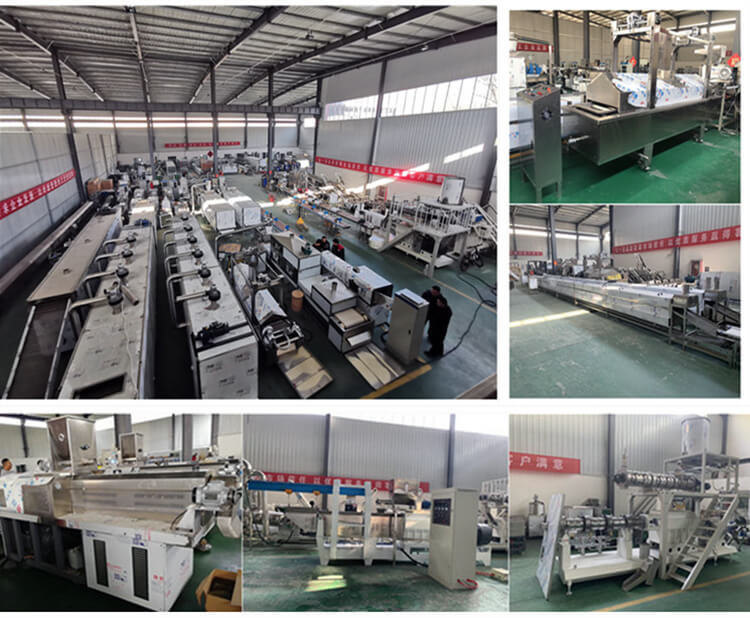 Product: Industrial Meat Dryer Machine