Industrial Food Dehydrator Machine
You've probably been wondering, what is an industrial food dehydrator machine, and you've been reading a lot about them. The main difference between the types of dehydrators is the amount of space they take up.
An energy-efficient model will use drawers instead of trays to hold the dried goods. In addition, it will use a temperature control center and a built-in timer. There are also dehydrators that include a mesh or drip tray.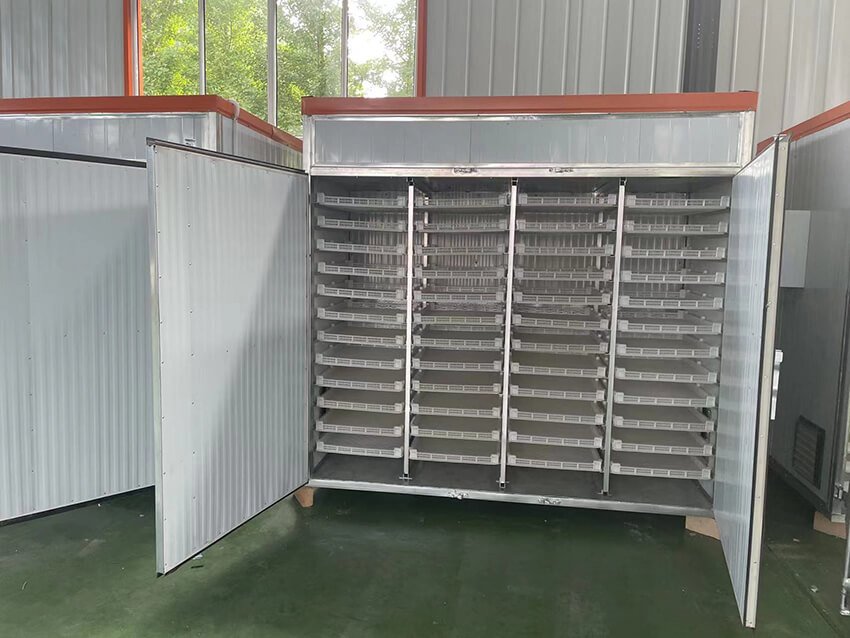 Regardless of your budget, it's important to choose an industrial food dehydrator with the appropriate space and power. A standard model will fit through a standard doorway, but a large unit might not.
The size of your machine will depend on the type of food you want to dehydrate. If you plan to dry beef, you may want to consider a larger machine. A large commercial dehydrator is likely to be noisy and take up a lot of space.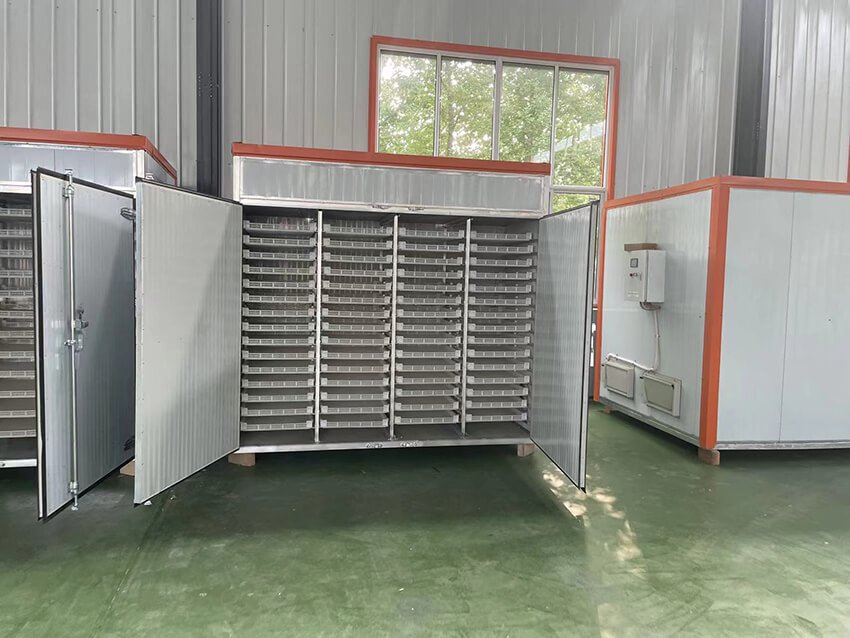 An industrial food dehydrator is a great choice if you are considering a business venture. They are very sturdy and can produce healthy snacks. They can also dry delicate herbs and vegetables.
These dry foods will retain their freshness for a long time without any additives. A food dehydrator will balance drying time and temperature depending on the type of ingredients you're drying. You may even want to consider using one for a home business.
Application of
Industrial Food Dehydrator Machine
There are many applications for an industrial food dehydrator machine, but which one is right for your needs? The F-50 industrial dehydrator is a perfect example, with its ability to adjust temperature and weight.
It features a programmable logic controller that measures both the psychrometric properties of the air and the weight of the product. This controller gives you the control of most of the key variables.
This machine also features an aeraulic circuit to ensure that the air flow is uniform and consistent across all trolleys, which results in uniform product drying.
Before you start dehydrating, make sure that your food is not thicker than 1/4″ and is spread out on a tray. There is a table of common food items you can dehydrate. Each type of food will have its own ideal drying temperature, as well as an approximate drying time.
These times may vary slightly depending on ambient temperature, moisture content, and the method of preparation. You can also find instructions on how to use an industrial food dehydrator machine for the most effective results.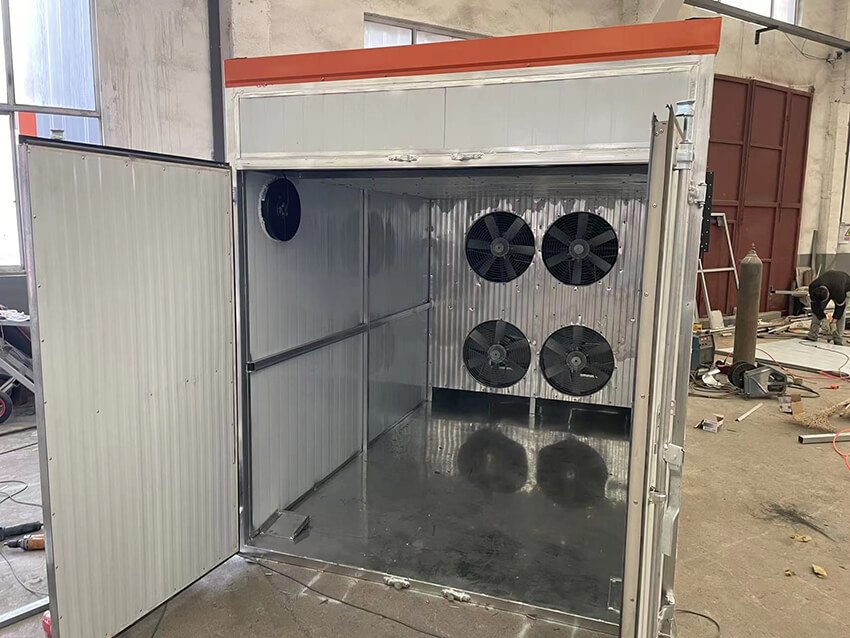 The next application for an industrial food dehydrator machine is in the food industry. The process of dehydration removes moisture from food, and prevents molds, bacteria, and yeast from growing on it.
Since bacteria, molds, and yeasts need moisture in order to grow, a dehydrator increases the life span of food by a few days or even weeks. However, a dehydrator machine is not suitable for every application.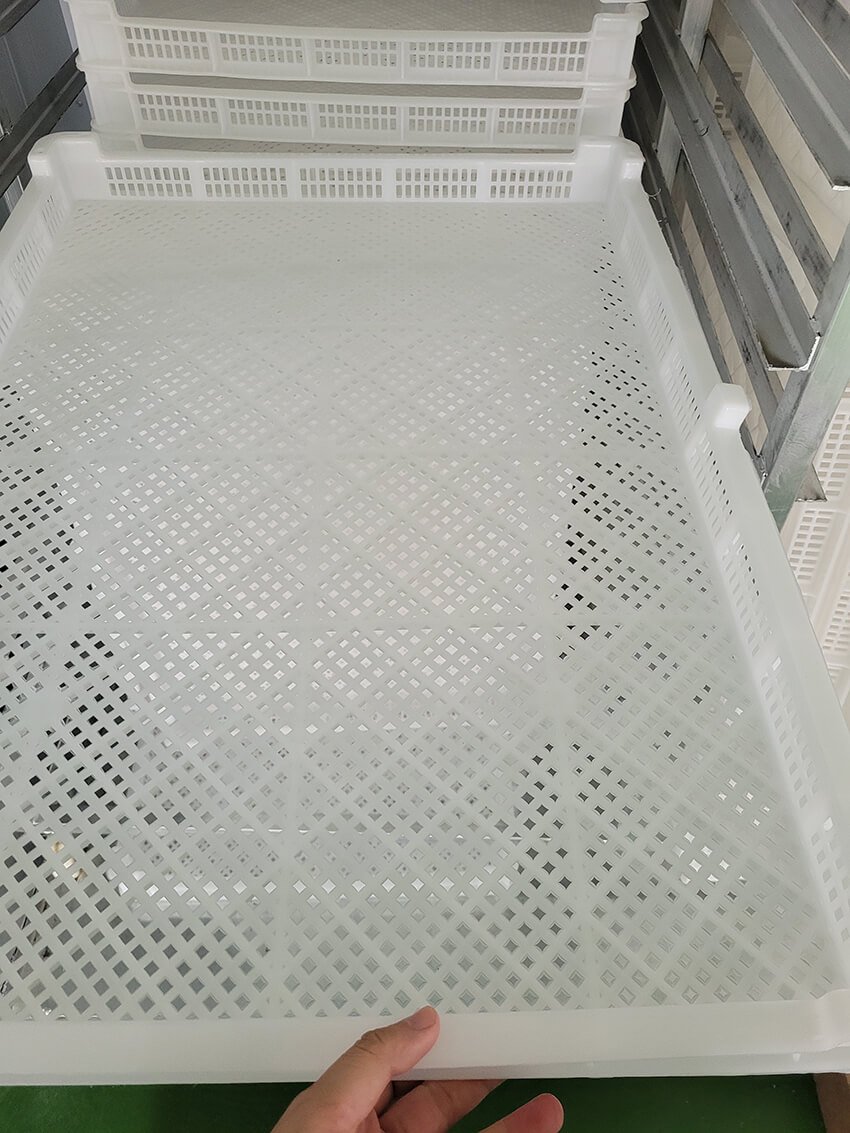 89% Visitors Contacted Now and Got the Following Free Gifts
1. 2022 Full Catalogue
2. 2022 Full Price List
3. Technical Brochure
4. Operation Manual
5. A Surprising Discount
6. Some Free Accessories
Features of
Industrial Food Dehydrator Machine
Choosing the best industrial food dehydrator machine can be a challenge, but it's possible to find one with the features and benefits you need to make a wise choice. Here are a few features to look for when selecting a machine.
A digital dehydrator, for example, can be programmed to turn itself off after 15 hours. That means you can leave it running while you do other things or even sleep.
A horizontal air flow creates uniform drying of foods, whereas a vertical dehydrator can create uneven drying.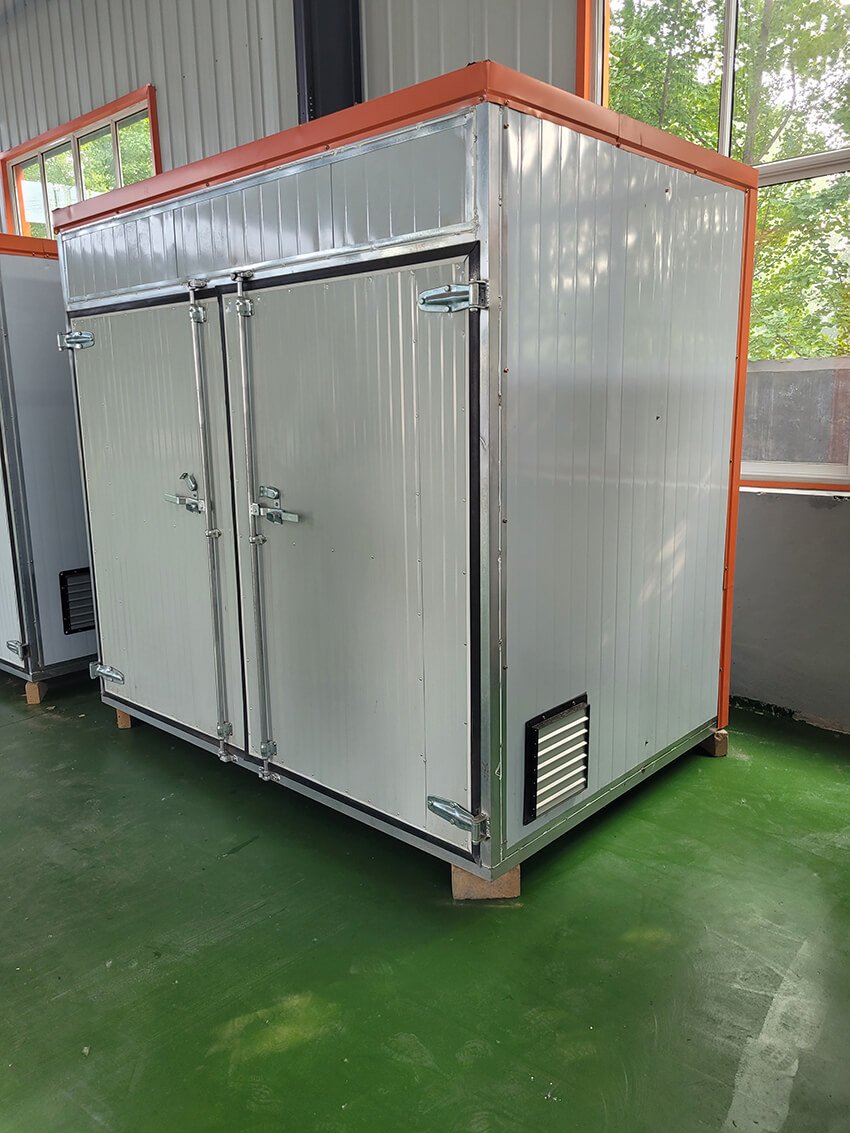 Whether you are dehydrating fruits and vegetables, or simply want to preserve meat and other products for later use, an industrial food dehydrator can help you reach your goal.
With a temperature range of 95 to 160 degrees Fahrenheit and an adjustable timer, this food dehydrator will work perfectly for your needs.
With its powerful heating system, you can achieve uniform and consistent drying. The temperature and humidity of your product will be uniform and consistent, ensuring the highest quality product.
For businesses, choosing a versatile system is essential. If you plan on using your food dehydrator for a wide variety of purposes, buying a system that can perform most jobs is a wise decision.
A versatile system can cut down on costs associated with running a business and minimize the risk of losing valuable products.
Buying a machine with these features will also help you avoid costly food waste and avoid the potential of a lawsuit from consumers.
89% Visitors Contacted Now and Got the Following Free Gifts
1. 2022 Full Catalogue
2. 2022 Full Price List
3. Technical Brochure
4. Operation Manual
5. A Surprising Discount
6. Some Free Accessories
Package&Transportation of
Industrial Food Dehydrator Machine
The Ainuok industrial food dehydrator machine has two layers of packaging.
The first layer is a plastic film. It mainly plays the role of waterproof and moisture-proof.
This can avoid the rusting of the wrought iron parts of the machine due to rain, sea spray, etc. during transportation.
The second layer is packed in wooden boxes. The wooden boxes are free of fumigation, and there is no danger of moths. It is safe to pass through customs.
The thickness of the wooden box is 1-3 cm. It is strong and anti-collision. The wooden box can protect the safety of the industrial food dehydrator machine in all aspects.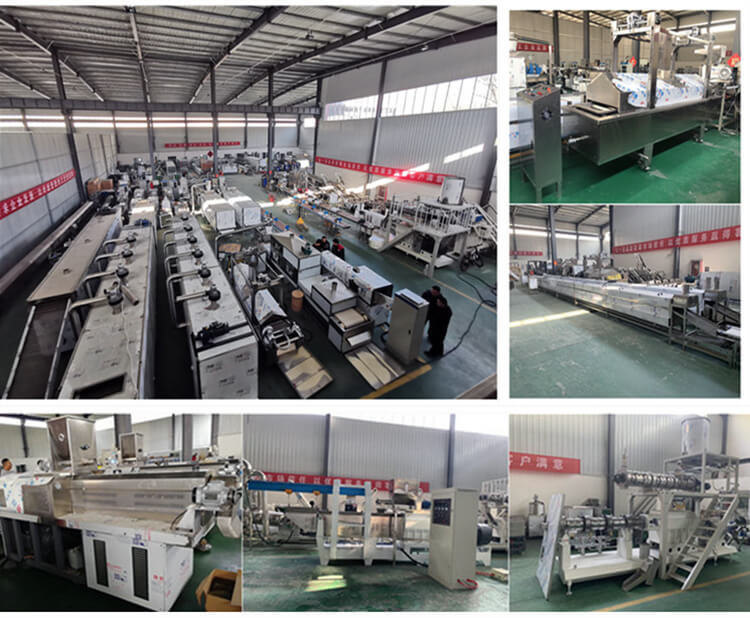 Product: Industrial Food Dehydrator Machine
Product: Industrial Food Dehydrator Machine