A hopper dryer price is based on the type of unit and the quantity of the machine. The best hopper dryer for your business will be one that can save space and utilize the lowest amount of heat. A rotary wheel drier, compressed air dryer, or a vacuum dryer will increase the temperature.
However, if you're looking for a space-saving machine, you can go for a compact type. These dryers have a freestanding frame and are suitable for processing machine throats.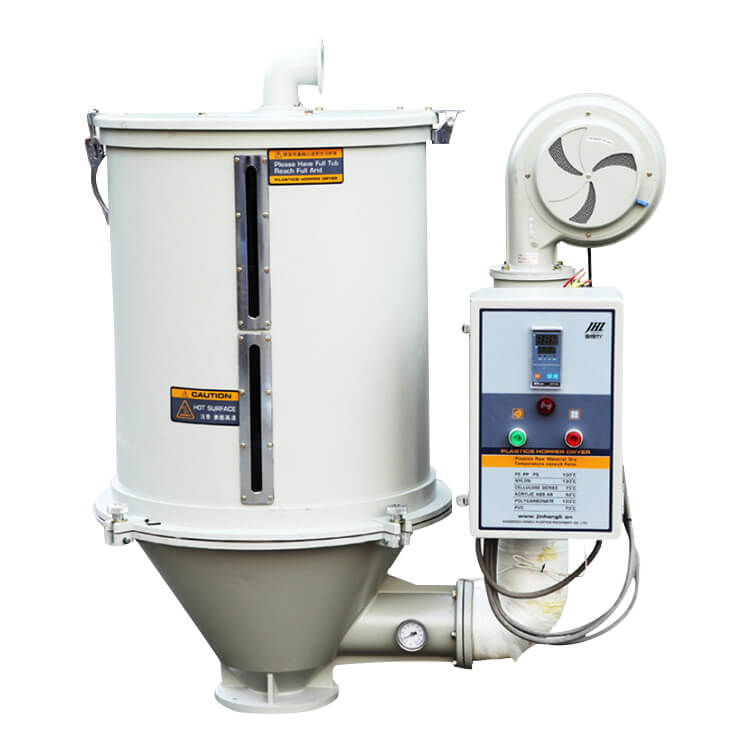 The hopper dryer price is important because you can choose a variety of different models based on several key factors. Some models are smaller and space-saving while others feature a dehumidifying function.
It's essential to choose a model that is efficient and safe, as improperly drying your materials can cause expensive inconveniences and compromise the quality of the end product.
Regardless of the type of hopper dryer you need, you'll want to consider the following factors before making your final decision: capacity, power efficiency, safety, and ease of installation.
The RS-THD-U series of Euro hopper dryers are designed for drying engineering plastics. They have a well-distributed hot air and a timer that automatically starts and stops.
You can choose models with a capacity of 20U to 8000U. These machines are also easy to maintain. You can even mount them on the throat of an injection molding machine.
They are extremely economical and have many other benefits.
Standard hopper dryers are made with a curve heating cylinder. They also include a side glass for easy inspection.
These dryers are insulated with a dual-wall stainless steel hull. They have stainless-steel heating tubes and contact parts.
Most of these dryers come with a low noise blower. The DH-U dry hopper has a low dew point of -40°F and an auto start-stop timer.
Hopper dryers are the best option for drying plastic materials. The heat of the air is distributed evenly throughout the hopper to ensure that the plastic part dries completely.
A hopper dryer's hopper is designed to prevent the possibility of re-absorption of moisture or contamination. It is designed to remove excess moisture from plastic granules.
The hopper dryer's price depends on the type of material you're drying.
The XC-G STANDARD HOPPER DRYERS offer double-walled hopper tanks and a side glass for inspection. They come with a high-temperature type with capacities from 50 kg to 1500 kg.
It has a precision cast aluminum hull and a high-temperature option. This model can dry plastics with high-temperature settings.
A hopper dryer can be used for drying plastic materials at any level.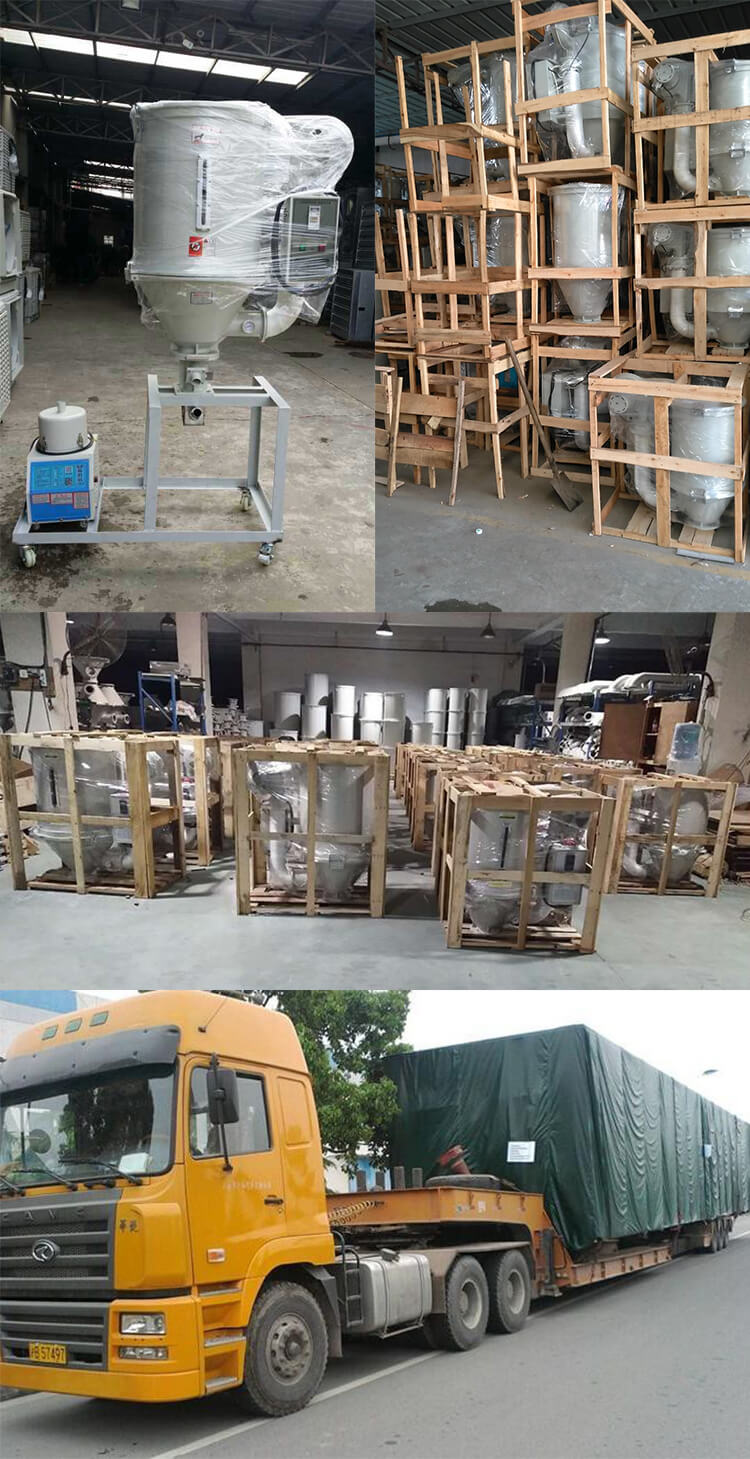 Hopper dryers are the most effective solution for drying plastic materials. These machines can save electricity as they dry directly at the machine's throat.
The hopper dryer is also the most efficient way to dry plastic materials. The drying air is separated by a hole screen.
This device can also form a closed loop and prevent re-absorption of moisture and contamination. With a hopper-style dryer, you can be confident that the machine will work well for your needs.
The hopper dryer price is based on the type of material it can dry. You can dry seafood, bamboo shoots, sophora flower buds, tea leaf, flowers, and spices. There are many types of hopper dryers available on the market.
They are ideal for drying a variety of foods. There are also optional accessories like an L/A type floor stand and a magnetic base.
A stainless steel barrel dryer has a high thermal insulation capacity and is suitable for drying many materials.