Many people wonder how to buy an extruder machine, and the answer is quite simple. You can browse through different companies that make plastic extruder machines, and choose the one that is right for you based on the features that you need.
However, it is not that easy to decide which one is right for your needs. You need to consider several factors, including the capacity and price, so you can make an informed decision.
First of all, you need to choose a good quality extruder machine. You can buy a used one and use it to create a number of different kinds of products.
You can also buy a brand new one, which is designed for smaller quantities. If you're looking for something that works well for your business, you'll want to look for a high-quality machine.
There are many brands that make quality extruders, so it's important to pick a brand that is known for producing high-quality products.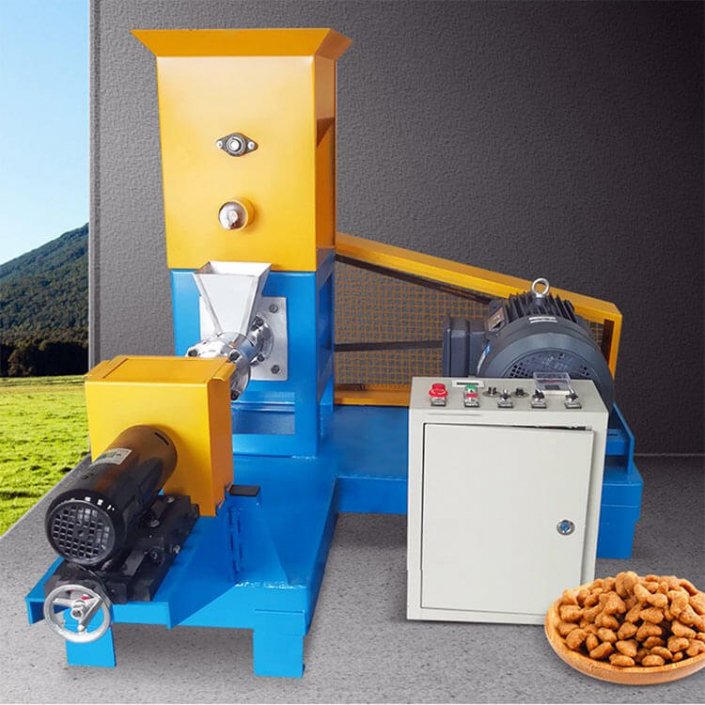 After choosing a model, you'll need to decide whether you'd like to invest in a single machine or multiple machines.
You'll need to determine how much your budget will be. Most extruders can do up to 70kg per hour, so it's best to select a machine that can handle the type of products that you need to make.
Some models even come with a built-in hopper, so you can adjust the settings as needed.
The electric components of an extruder machine are a significant factor in making sure that it's reliable.
These components are a crucial part of an extruder, as they ensure that your machine will operate without major breakdowns.
You can find motors made by SIEMENS, BAUMULLER, and Zambello in Italy.
In addition, you can even find the perfect motor for your machine from these manufacturers.
In addition to being a great investment, an extruder machine can make plastic into a variety of different products.
For example, you can use it to make PVC ceiling board, sacks, and a range of other products.
There are also many companies that sell plastic extruders that can be used to make nylon.
Most of these machines are customized for specific products, and if you can find one that suits your needs, you will be able to make a profitable product.
Besides the extruder, the next most important thing to think about is the quality of the finished product.
In fact, an extruder can also be a significant factor in the quality of the product. The right extruder machine can make the difference between a profitable and unprofitable product.
If you are interested in buying an inexpensive plastic pipe, you should consider a local extruder.
If you want to buy a machine that can make high-quality plastic pipes, you should look for a local company.
You should also consider the cost. You can save money by purchasing an extruder machine for your business if you are considering starting a business or if you are interested in starting your own.
You can find a lot of benefits from this machine. You can reduce your costs of preparing and packaging food.
You can even buy a customized corn feed to make a variety of different types of products. When you are making pet food, it is essential to consider the cost.
Once you have decided to buy an extruder, you need to choose a suitable location to run the business.
You can find a variety of plastic recycling workspaces in Precious Plastic. For instance, a starch-making machine can help you build a business with a lot of money.
A high-quality extruder can help you to make a profit if you work in a location where the recycling of plastic is high.
There are many advantages to extruder machine. It is an efficient machine that can be used for making sheets, pipes, and fibres.
In addition, it is an excellent way to save the environment. If you are planning to build a plastic manufacturing business, it is crucial to purchase an extruder machine.
By buying an appropriate machine, you will ensure that it is environmentally-friendly. It can be used for a variety of plastic products.