When you need a reliable control over the drying process, a hopper dryer controller is an excellent choice. The MSC-300 hopper dryer controller has numerous alarm functions for high-end users.
This device is easy to install, has a high-speed CPU chip, and is ideal for use with plastic auxiliary equipment.
It can be installed in just a few minutes and provides accurate temperature and moisture control.
It also comes with a visual window.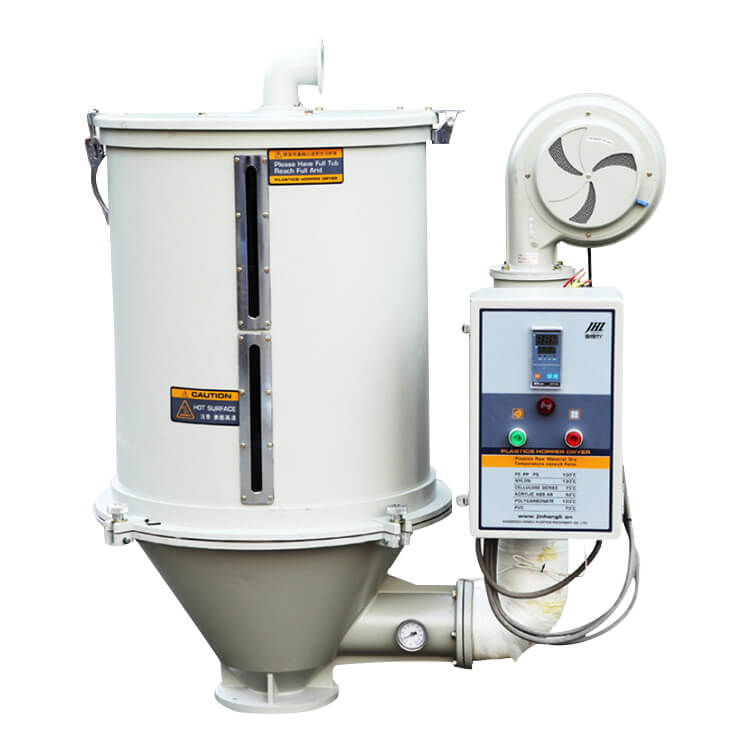 A hopper dryer controller is a device that allows the user to adjust a specific parameter that controls the drying process. The features and parameters of the controller are described below.
The hopper dryer can be used with various types of material. For example, if you're molding a non-hygroscopic plastic, a hopper dryer will be most suitable.
A hopper dryer can be mounted on the throat of an injection moulding machine.
The temperature of the hopper dryer is controlled by the hopper dryer controller.
It is necessary to keep a certain level of humidity in the hopper when drying materials, as it can lead to the formation of cracks. 
A hopper dryer uses a fan to circulate warm air. The fan moves the air and the material, eliminating humidity.
The blower, which has an adjustable setting, is the most popular type of hopper dryer.
The hose and cylinder are connected by a piping system and are usually located at the head of the injection unit.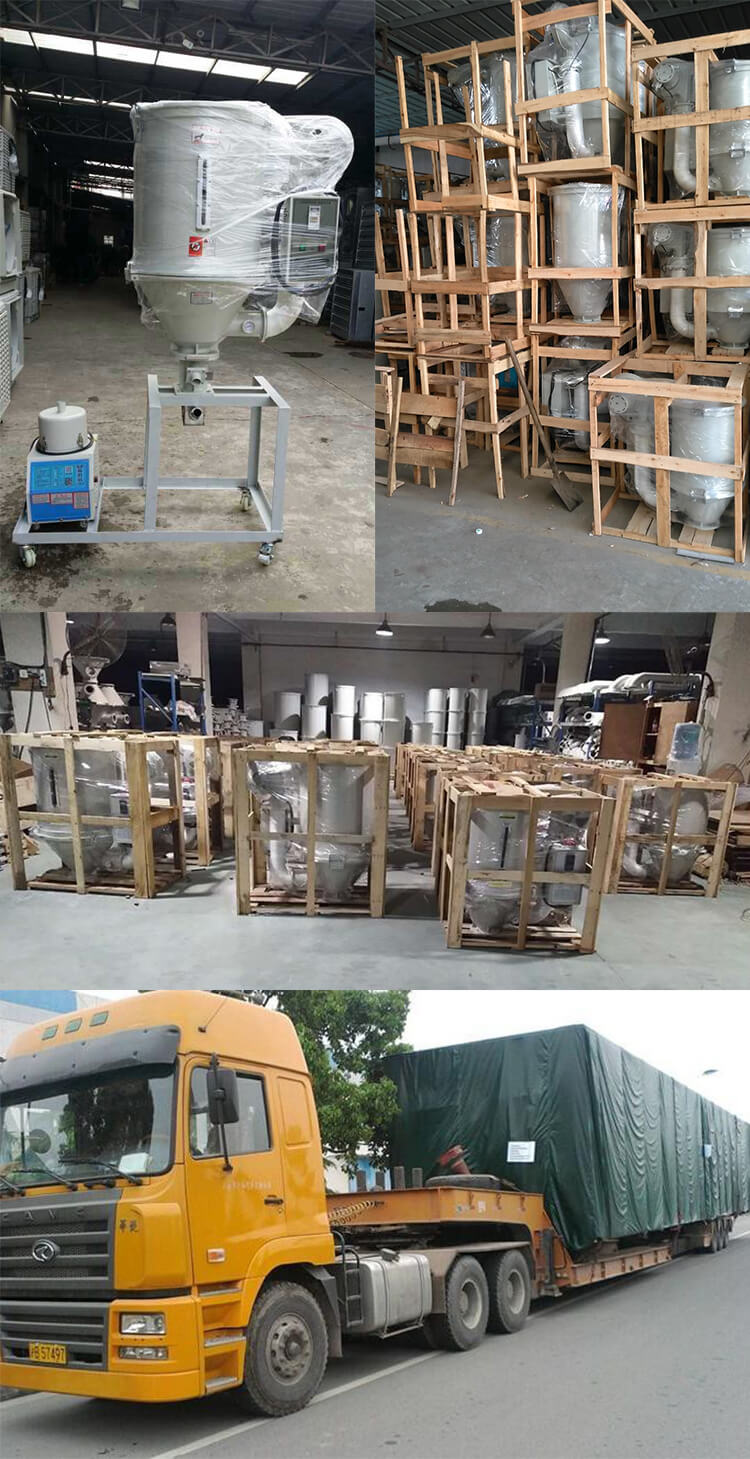 There are many types of hopper dryers, which are all able to process moisture. The most popular of these are standard hopper dryers.
In addition, you can also choose to buy a specialized hopper dryer. These models include a dehumidifier and a honeycomb dryer.
They are both available in a wide range of sizes and can be used to dry a variety of materials.
Once you decide on a hopper dryer, it's important to make sure that it's compatible with your requirements.