Using a Ginger Paste Making Machine is easy and quick. It grinds the whole ginger root into a smooth, flavorful paste in a matter of seconds. The whole process takes a little time, but the machine is made of stainless steel, so it's easy to clean.
You can use it to make a variety of recipes, from Tempura to Chinese dishes.
Depending on the type of machine you purchase, you can make it in minutes, from a few grams to several pounds
Most of these machines are also energy efficient, which is an excellent feature for anyone trying to cut electricity costs.
The new models are completely stainless steel and incorporate installation guidelines to maximize efficiency and minimize electricity consumption.
Many of these machines also have safety features that make them suitable for any kitchen.
If you are not sure what you need, you can contact the seller to find a model that meets your needs.
Once you've bought your machine, you'll need to buy a food processor.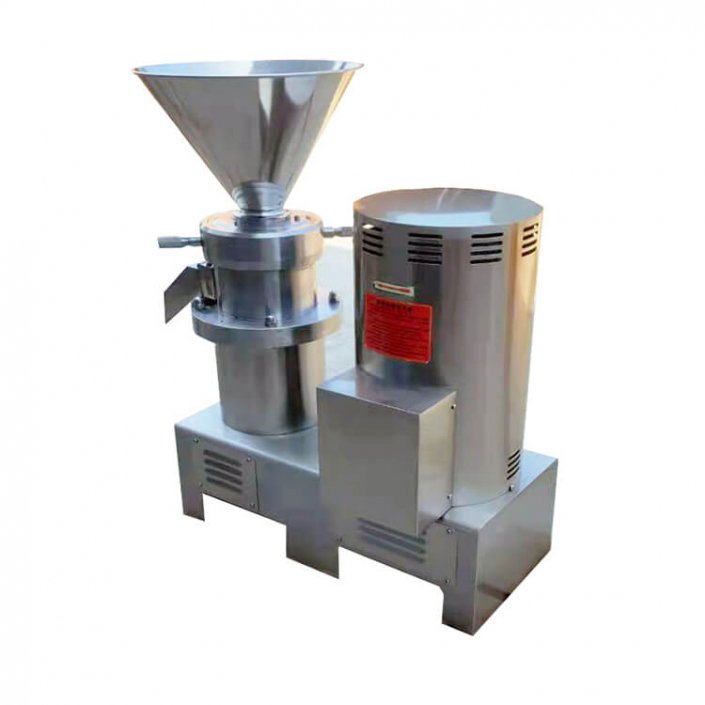 For the best garlic and ginger paste, look for a planetary grinder.
This machine is easy to use and has an improved water inlet to increase water output. You'll be glad you bought it.
You'll never have to worry about your equipment again.
If you have a small kitchen, you can even use a manual version to make your own garlic paste.
The process is simple, and it won't break the bank.