A multifunctional ginger grinding machine is an essential piece of equipment for processing hard, dry materials into a fine powder. It features a variety of processing functions and features a low noise level.
While most multifunctional machines use sheet metal and perforated steel to process different materials, they are also suitable for other types of material.
Before purchasing a grinder, be sure to check whether it can handle the material you plan to grind. In addition, you'll want to make sure that the grinder you choose is made for processing the materials you'll be working with.
The perfect grinder for your spice business is an automatic model.
It handles all the grinding and cutting requirements for fresh ginger and garlic.
This model has been developed to meet industry standards and is easy to maintain.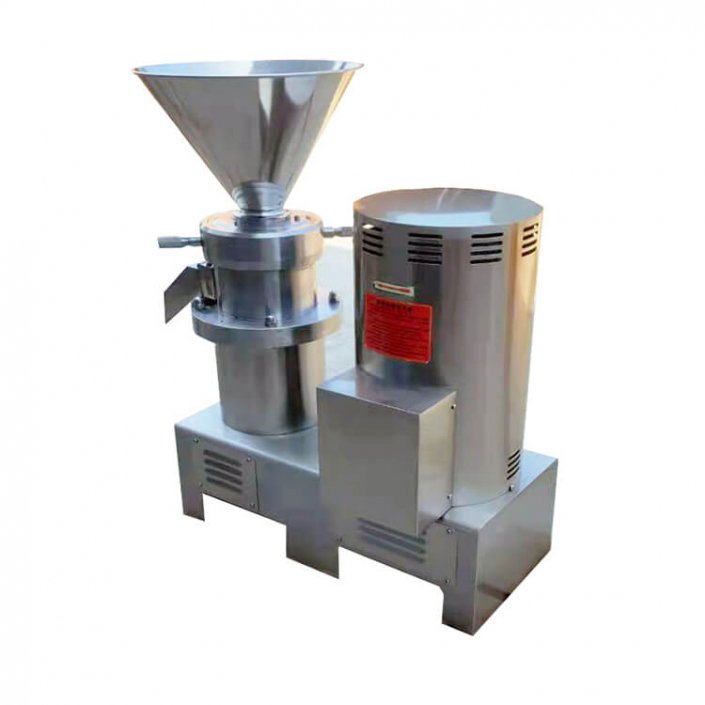 The high level of automation allows for efficient processing and long service life.
The grinder's high-capacity and easy-to-clean surface makes it ideal for food processing facilities.
Depending on your requirements, you can select a model that fits your needs.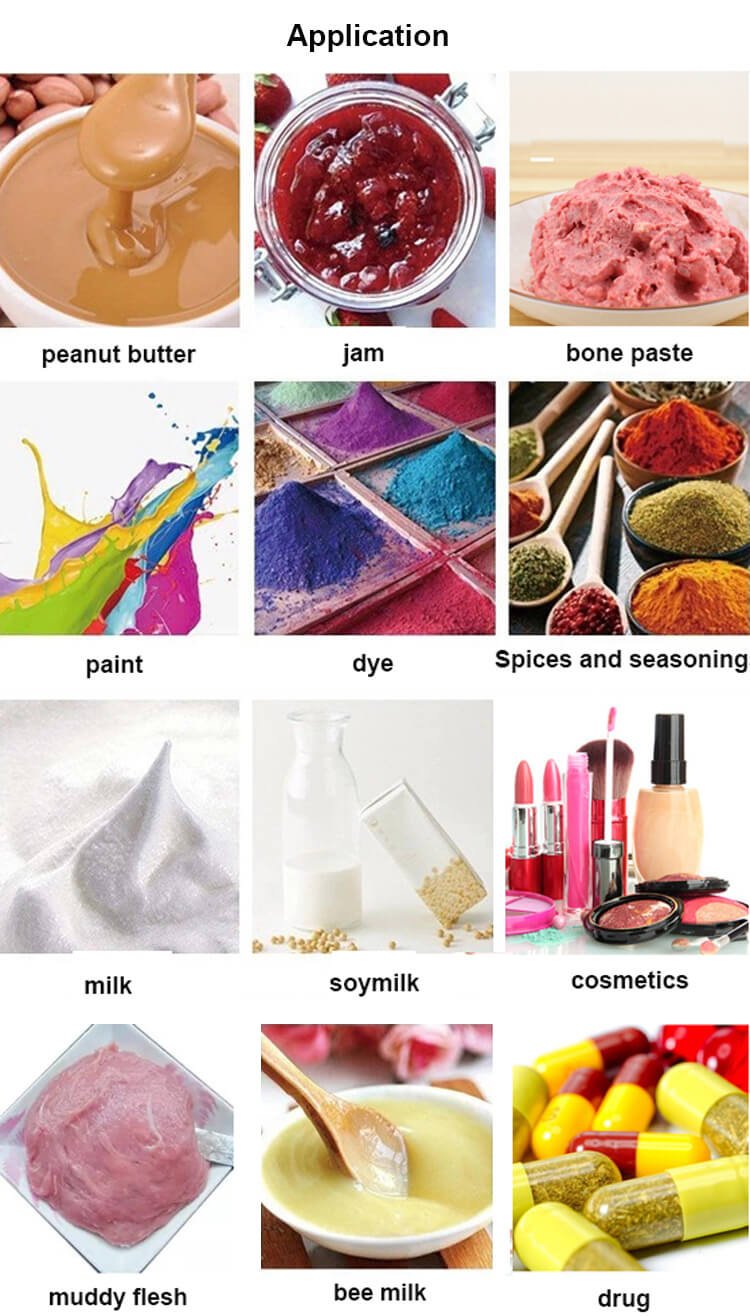 Another benefit of a grinder is that it can process many different kinds of materials.
Unlike manual processors, it can also process different types of vegetables and fruits.
Because it's easy to operate and can handle a wide range of materials, this machine is often used in food factories.
The stainless steel blades make this machine easy to clean.
One advantage of this machine is its high production output.
A grinder's small size and low fault rate make it an excellent investment for food processing businesses.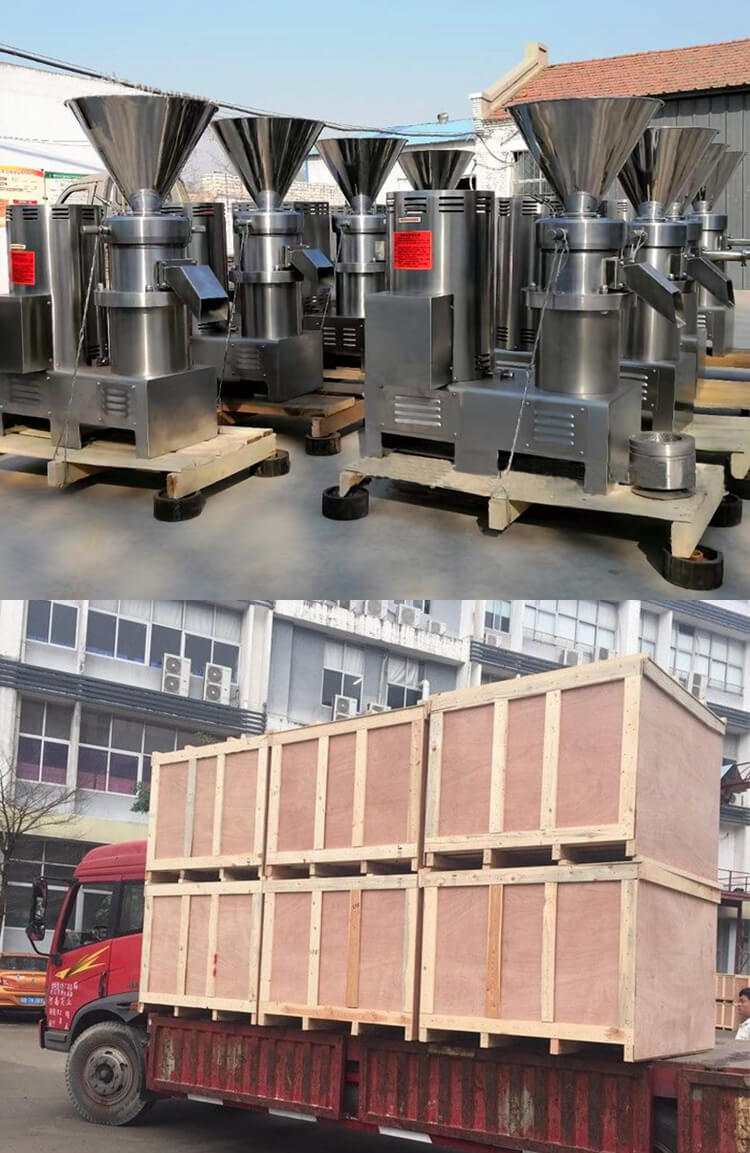 The mills are mounted on anti-vibration mounting pads to prevent vibrations and allow for manual feeding.
These mills have two stages of grinding, and depending on the raw material, a single or multiple grinding can be performed. It also has a low feeding height so you can easily feed fresh ingredients.
You can also select a model with a capacity of 1000 kgs/h. This machine is ideal for medium-sized kitchens.