A garlic grinding machine is used to crush, mince and powder different types of raw materials. Its stainless steel construction makes it easy to clean and is very efficient. A variety of blades can be added to get different particle sizes. The rotating discs of a garlic grinder are positioned above each other and impact the raw material.
This method of cutting, mincing and powdering raw materials is the most common process in many factories.
Its compact design allows for easy storage and easy operation.
The Ainuok brand of garlic grinding machines has many features, including corrosion resistance, smooth running, and ease of cleaning.
The machines are designed for commercial use and can be customized to suit different requirements.
The machine is ideal for processing ginger, garlic, and other flavouring spices. The company also offers custom-made models to fit individual preferences.
The Ainuok brand of garlic grinding machine is available in various capacities, ranging from 70 to 2000kg/h.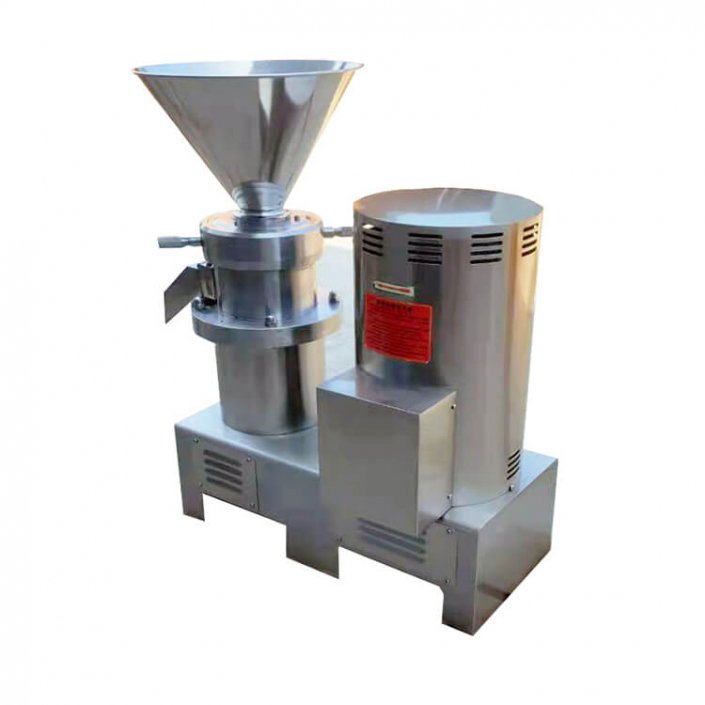 This machine can cut a variety of vegetables and fruits, including garlic. It uses modern technology and quality components to produce a high-quality garlic paste.
The stainless steel used for the main spare parts is corrosion-resistant, ensuring the longevity of the product.
It can also be easily cleaned and sanitized. Its compact design makes it easy to clean and maintain.
Moreover, it can grind a variety of food products, including ginger, garlic, and other herbs and spices.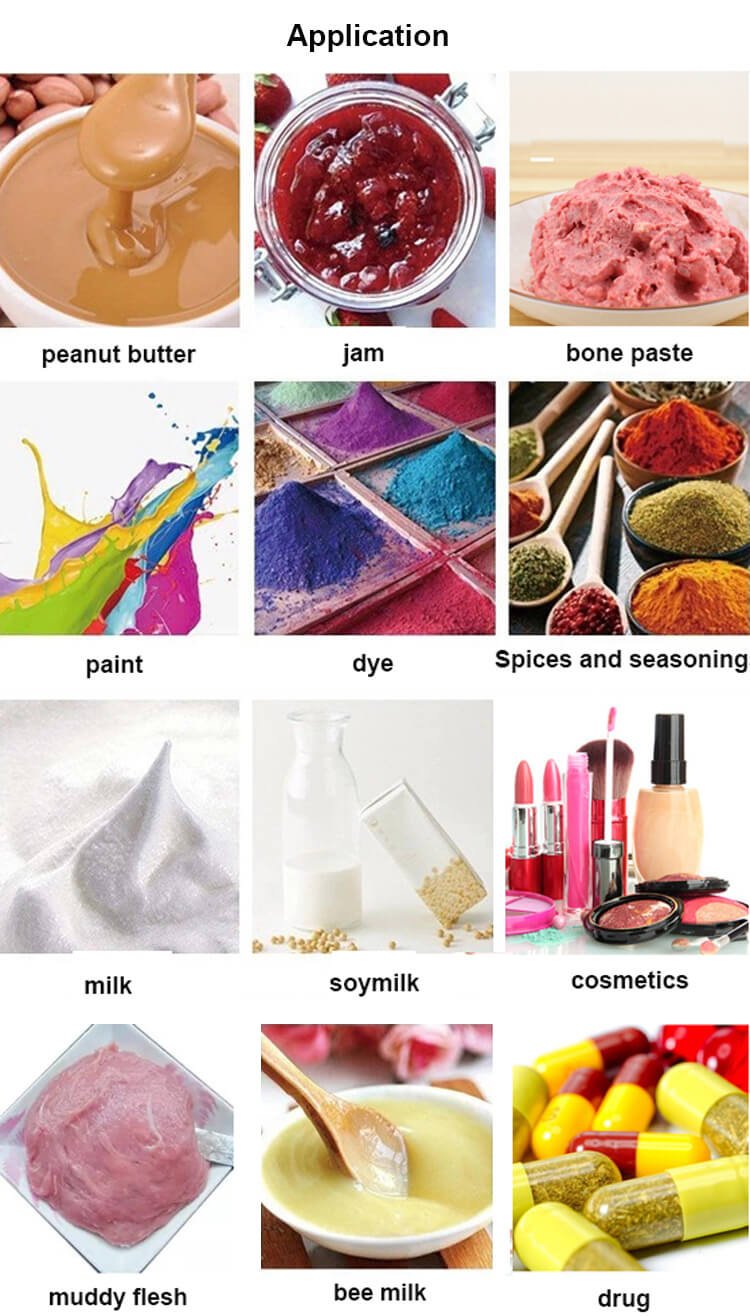 A high-quality garlic grinding machine is made of stainless steel. Its design allows the user to perform one or more grindings in one cycle.
The gap between the rotor and fixed disc is extremely small, so it doesn't affect the material's properties.
In addition, the air in the grinding chamber does not cause any pollution or contamination, ensuring the freshness of the final product.
This is a good feature for any kitchen.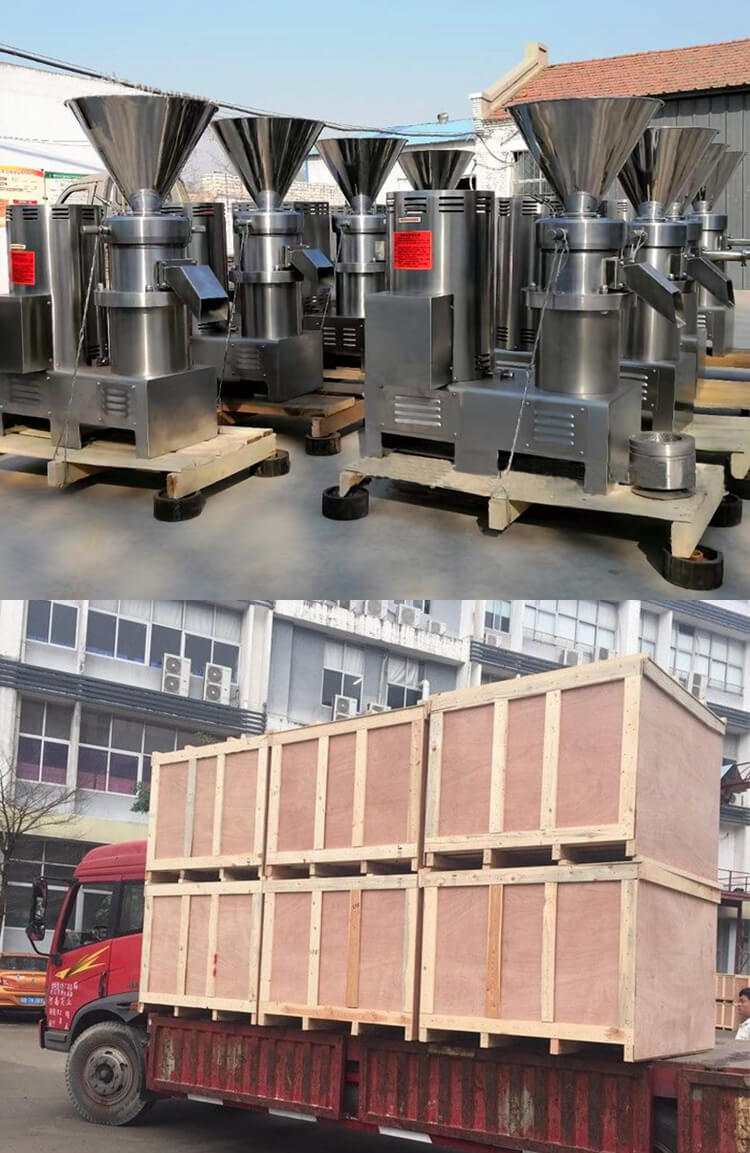 Another feature of a garlic grinder is that it can chop a variety of vegetables, including bloated and fresh capsicum.
It can also cut other kinds of vegetables, such as spinach and ginger. Its blades are also useful in cleaning various kinds of garlic.
A garlic grinding machine is an excellent investment that will help you prepare a variety of foods for your family.
When you're cooking with garlic, you can use it as a flavoring agent or as a substitute for a spice in your recipes.