Electric Vegetable Cutter Machine
A multipurpose vegetable slicer is an electric device used for cutting vegetables. It has an aluminium body, stainless steel blades that are fixed on an aluminium disc, and a stainless steel shaft drive with a v belt and 4 pole totally enclosed fan cooled squirrel cage electric motor. The unit features an auto feeder and a tubular feed-throat. There are various types of electric slicers, depending on the application.
When purchasing a new product, you need to consider the price and quality of the product. The prices of the same model can vary considerably, and a branded product is likely to last a long time. Moreover, the specifications and reviews of the product can influence your decision. These factors make a company more trustworthy. So, take some time to find reviews of the different brands. The best way to find a reliable brand is to read user reviews on the company's website.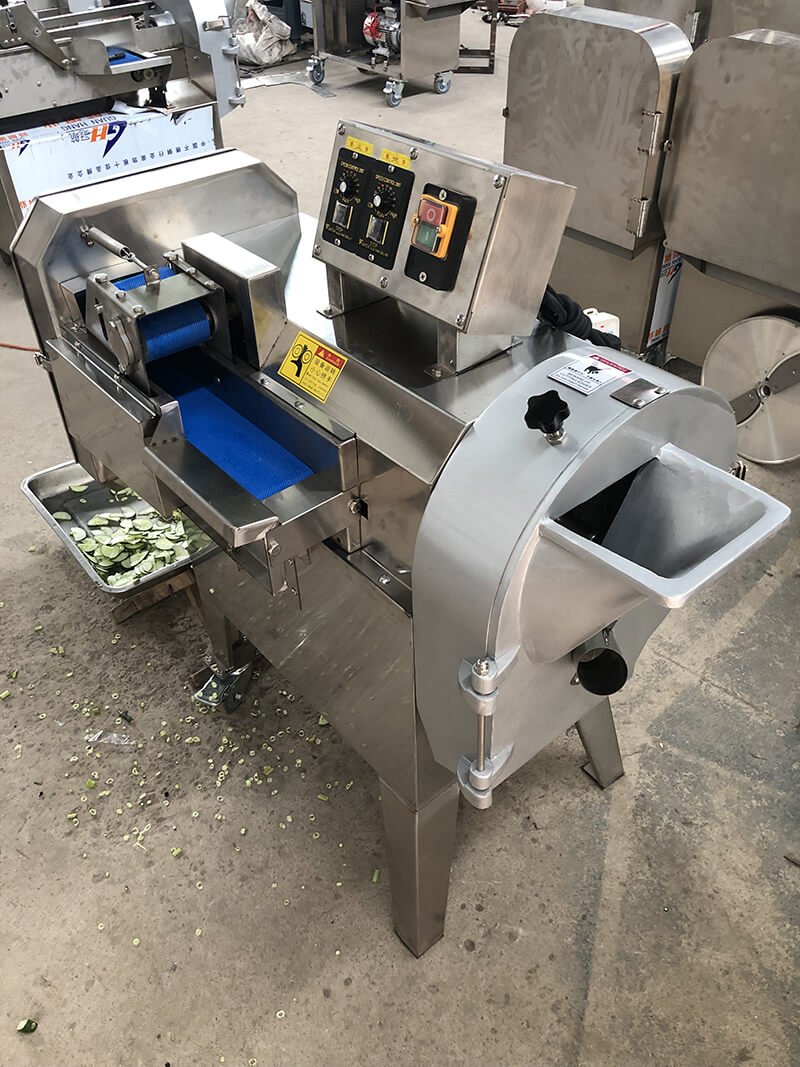 Electric vegetable cutter machines are extremely versatile and offer several advantages over manual cutting. Some are specifically designed for cutting vegetables. They can be used for a variety of vegetables and fruits, while others are designed for specific purposes. With a vegetable electric cutter machine, you can cut vegetables quickly, easily, and with less stress. You can save money on produce as well as time and energy by using this device. If you are planning on starting a small business or running a catering business, consider investing in one today.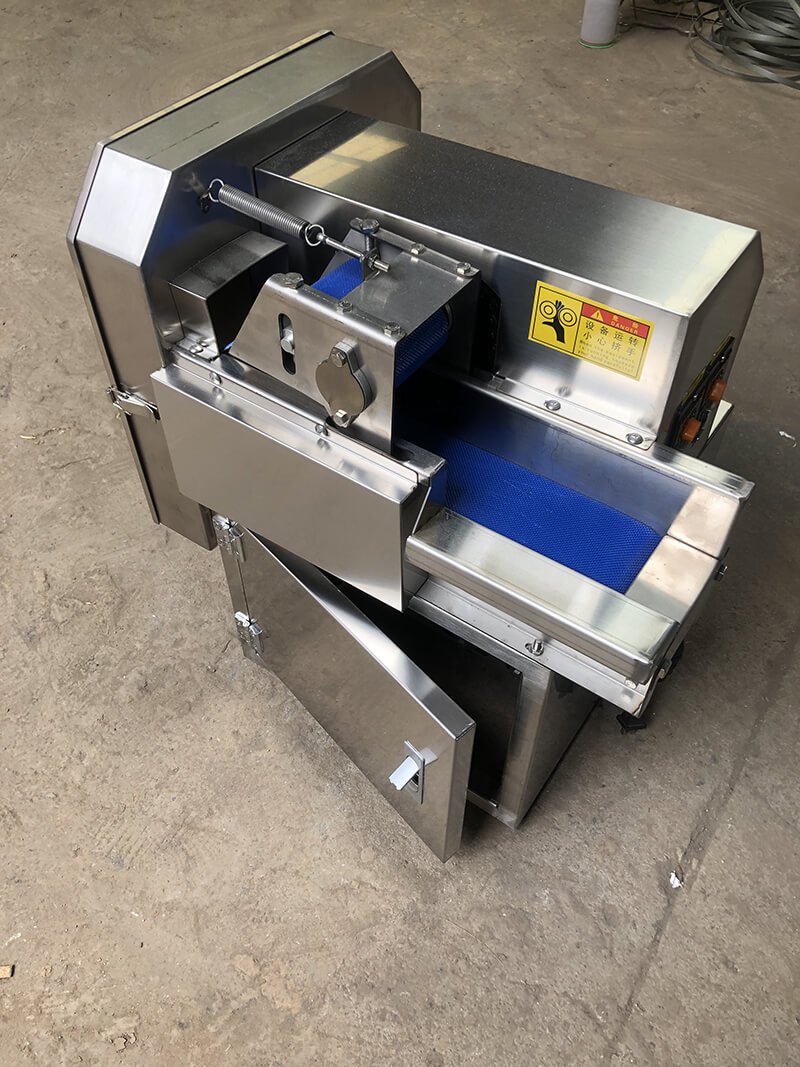 Application of
Electric Vegetable Cutter Machine
This invention comprises of a motorised blade system and a solar panel that will use sunlight to charge the battery. The motorized blades of the electric vegetable cutter machine will do all the hard work for the user, which makes it a convenient and efficient tool. The motorised blades of the electric vegetable cutter machine can easily handle any tasks, and the user will only need to make a few movements to complete each task.
The power of the motor is the most important consideration while buying an electric chopper. A low-quality motor will not function smoothly and may take longer to give the desired result. Therefore, it is very important to check the motor before buying. The chopper must be firmly fixed on the countertop, as it is likely to vibrate when operating. Look for a chopper with an anti-skid base to ensure that it won't slide around when you use it.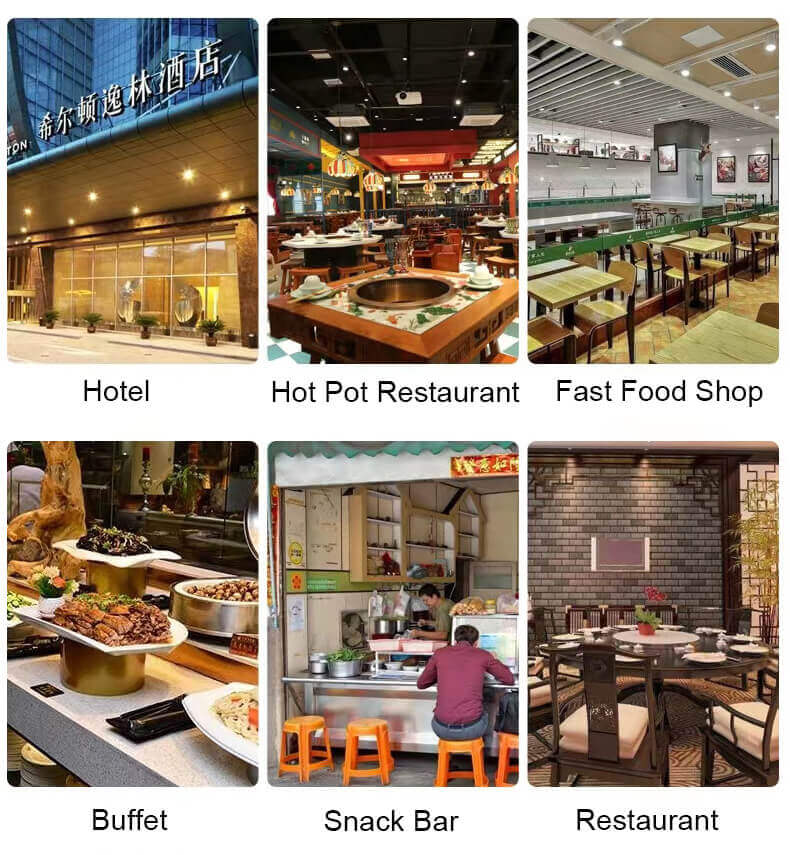 Another important feature of an electric vegetable cutter machine is its portability. Depending on the size of your produce, an electric vegetable cutter can cut up to a half-inch thick. You can even use it to cut up leaf vegetables. Moreover, the electric vegetable cutter machine is dishwasher-friendly, so you can wash it after use. A large food tank makes it possible to cut up to eight lemons at a time.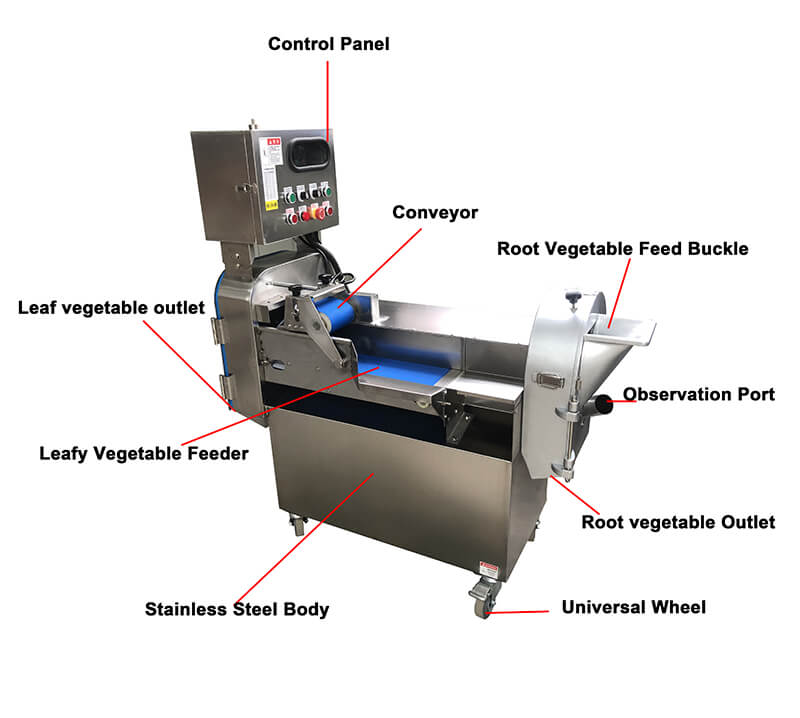 89% Visitors Contacted Now and Got the Following Free Gifts
1. 2022 Full Catalogue
2. 2022 Full Price List
3. Technical Brochure
4. Operation Manual
5. A Surprising Discount
6. Some Free Accessories
Features of
Electric Vegetable Cutter Machine
When looking for an electric vegetable cutter machine, it's important to consider a number of factors. In addition to the features mentioned above, the machine should also have proper insulation to protect the user from the elements. This is crucial for the health and safety of the user. A quality model will be equipped with all the necessary components to ensure safety and performance. Here are some of the features and advantages of electric vegetable cutter machines.
The best products have push-top designs, which allow the user to control the cut without chopping with their hands. These units also have an integrated lid and handle, which make it easy to use and remove splattered food. They also have an integrated hold, so that you can safely put them into the container for chopping. Another key feature is the dishwasher-safe parts, which prevent the machine from catching a fire.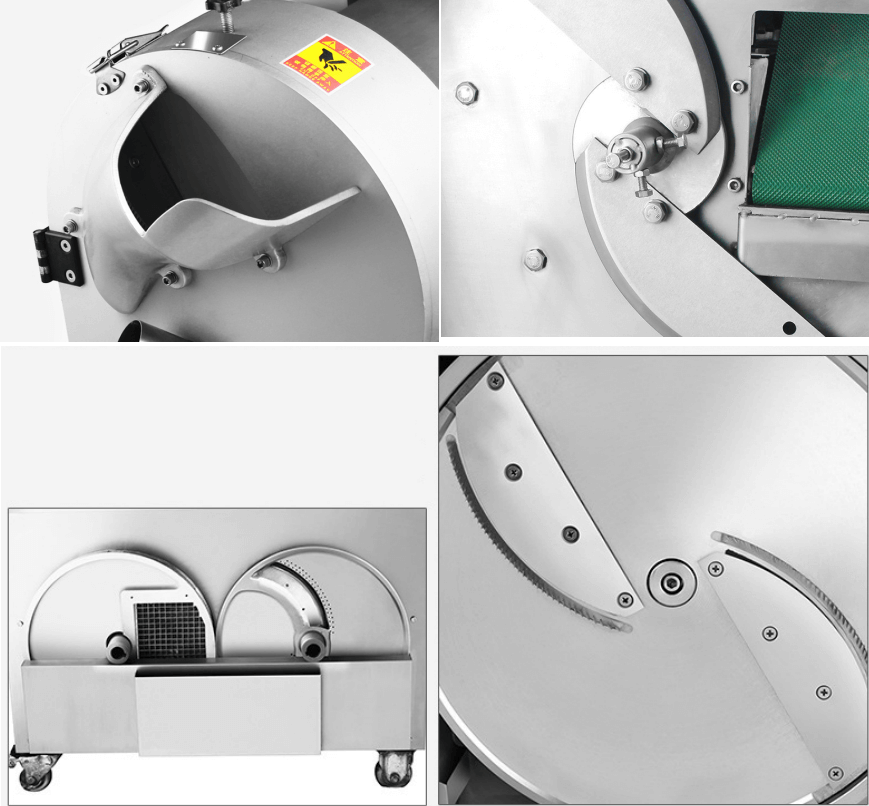 The benefits of an electric vegetable cutter machine are numerous. For starters, it's affordable. Compared to manual chopping, it can cut all kinds of vegetables. In addition to saving your hands, you'll enjoy a higher quality product over time. The machine also features a container for the cut vegetables. The electric vegetable cutter machine is also durable, allowing you to use it for years to come.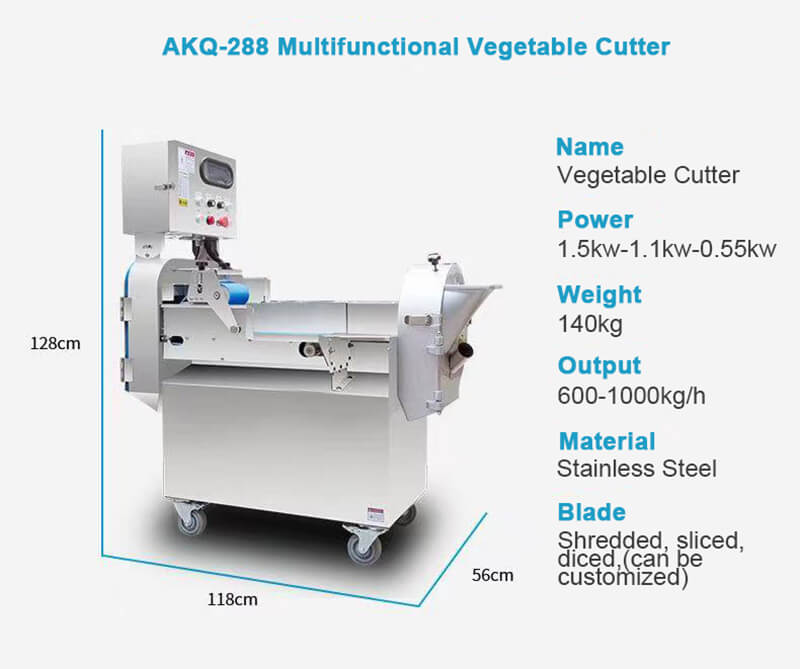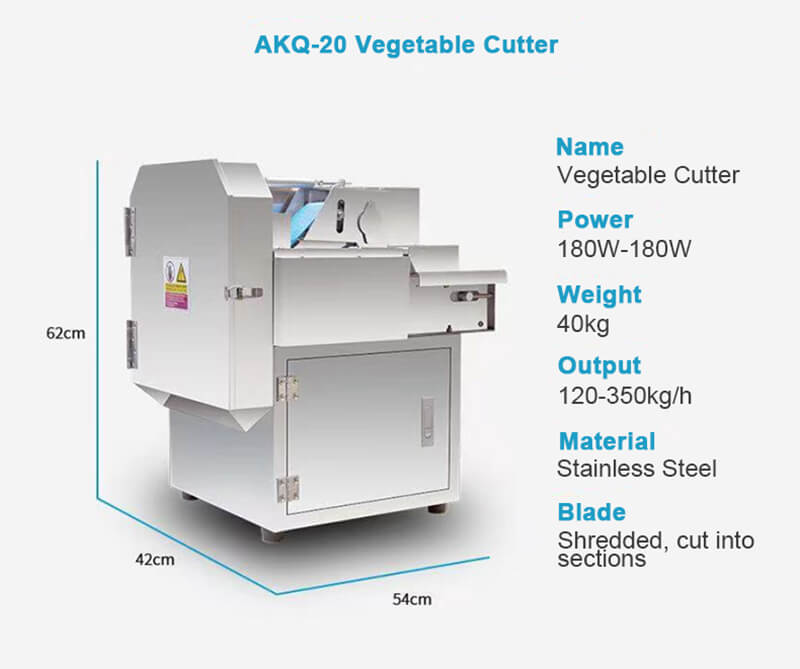 Automatic vegetable chopper: The automatic version of an electric vegetable chopper is an excellent choice for busy households. Automatic machines take into account consumer needs and design considerations to produce a high-quality product. An automatic vegetable chopper will use a high-quality food-grade conveyor belt and is equipped with a powerful, dependable D.C. motor. The automatic vegetable chopper also has an easy-to-use design and a sharp blade.
89% Visitors Contacted Now and Got the Following Free Gifts
1. 2022 Full Catalogue
2. 2022 Full Price List
3. Technical Brochure
4. Operation Manual
5. A Surprising Discount
6. Some Free Accessories
Package&Transportation of
Electric Vegetable Cutter Machine
The Ainuok Electric Vegetable Cutter Machine has two layers of packaging.
The first layer is a plastic film. It mainly plays the role of waterproof and moisture-proof.
This can avoid the rusting of the wrought iron parts of the machine due to rain, sea spray, etc. during transportation.
The second layer is packed in wooden boxes. The wooden boxes are free of fumigation, and there is no danger of moths. It is safe to pass through customs.
The thickness of the wooden box is 1-3 cm. It is strong and anti-collision. The wooden box can protect the safety of the Electric Vegetable Cutter Machine in all aspects.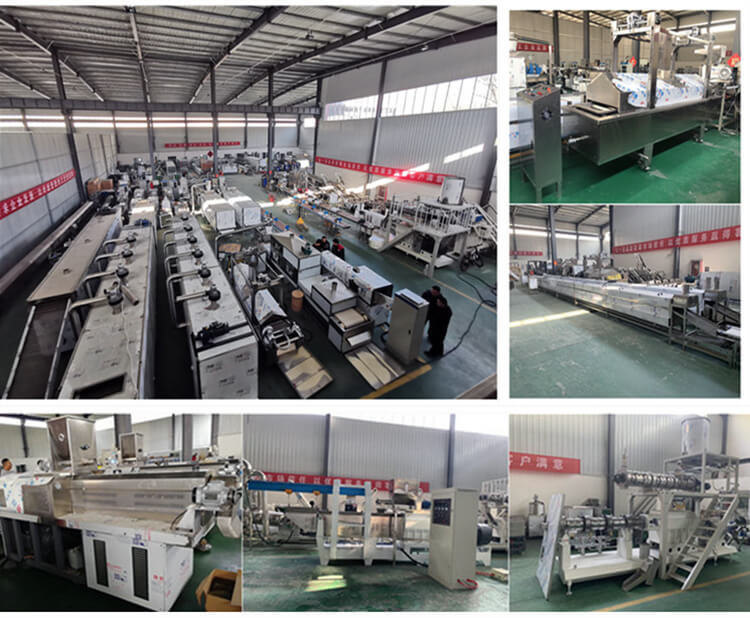 Product: Electric Vegetable Cutter Machine