If you are looking for a hopper dryer supplier, you are in the right place! We will guide you in finding the right hopper dryer for your needs. Our comprehensive directory features a list of manufacturers and distributors.
With a simple search, you can locate the best hopper dryer for your production line.
We provide you with detailed information about each machine, so that you can choose the one that suits your needs and budget.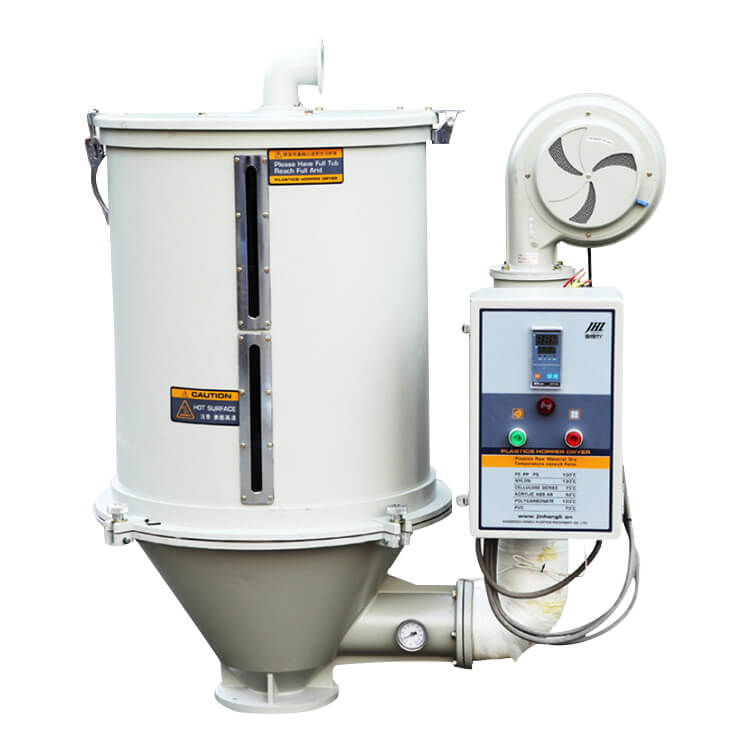 Whether you need one in small or large scale production, we have the perfect solution for your needs. You can find the perfect hopper dryer for your project by looking online.
You can find the right hopper dryer for your application by searching for manufacturers in your area.
With hundreds of suppliers available, you can rest assured that you will find the ideal product for your business.
If you have any special requirements, we will be glad to help you with the process.
Choosing the right hopper dryer supplier is crucial for your business's success. The best ones offer the highest level of quality and dependability, and are widely used in manufacturing plants worldwide.
The best hopper dryer supplier can provide you with a wide range of options. You can choose from hot air dryers, hopper dryers, and hot air drying machines to meet your requirements.
We have the knowledge and the expertise to guide you in making the right decision.
The efficiency of a hot air dryer depends on the ambient humidity. They work best in an environment with a low relative humidity.
If the ambient temperature is high enough, they can dry hygroscopic substances, such as wet plastics.
Besides, a hopper dryer can also be mounted directly on your molding machine, making it convenient to use.
It is not uncommon for companies to use hopper dryers in humid climates.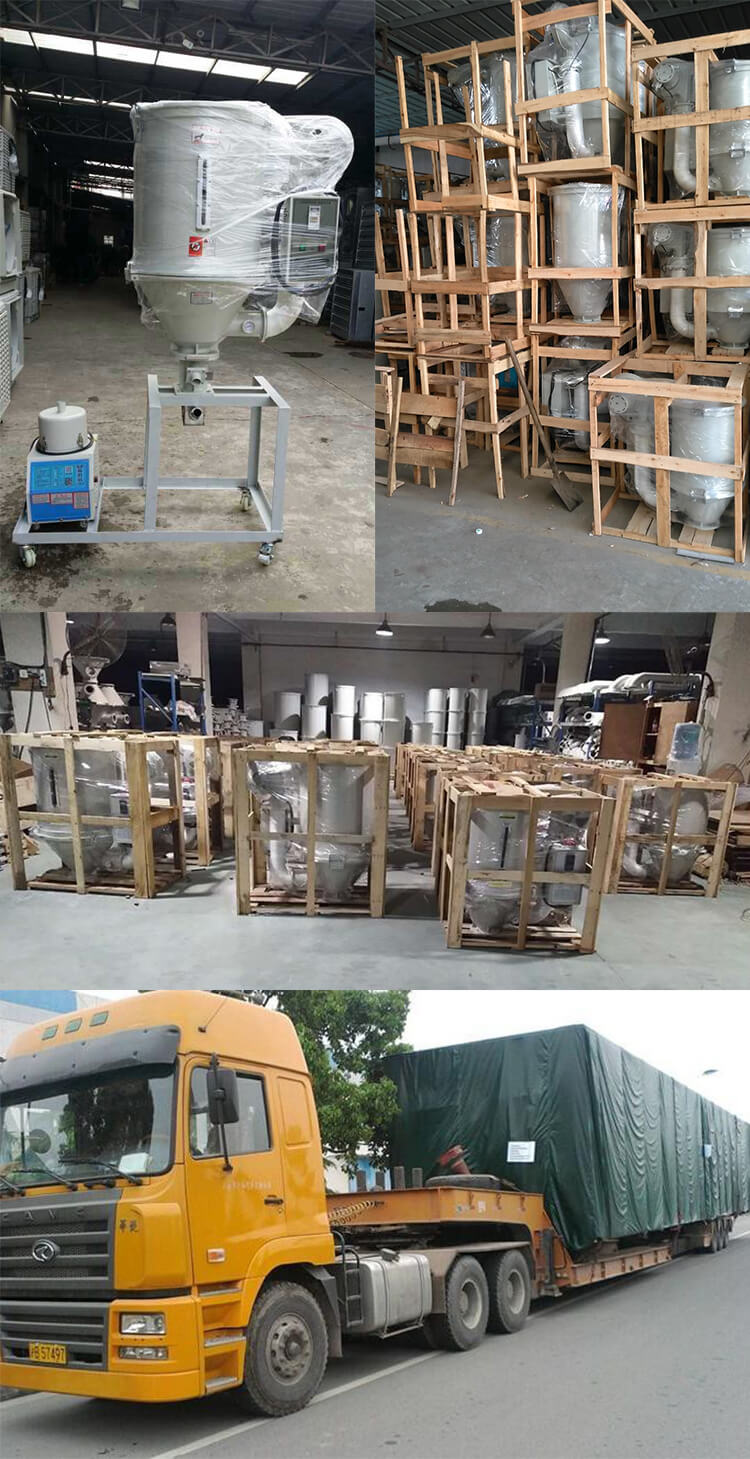 A hopper dryer is an excellent choice for drying non-hygroscopic resins. They can also be used to dry reground hygroscopic substances. Because they dry with warm air, they are an efficient choice for a wide variety of applications.
They also allow for greater efficiency by utilizing their increased surface area. With all these benefits, hopper dryers are a great choice for small and medium-sized manufacturing facilities.
Choosing a hopper dryer supplier is an important decision that will affect the quality of your products. Once you have made a decision, it is time to select the right product.
You can contact the supplier by phone or online to receive a quote. A hopper dryer is a vital piece of equipment that will help your business grow.
Ensure that your hopper dryer is reliable and that it meets your needs. They can help you with your drying process.