If you are planning to start a small chocolate manufacturing business, you can find a range of machines in the market. The main purpose of these machines is to produce chocolate candies. They can also be customized to fit specific applications.
There are many types of chocolate production machines, including spinning machines, molding machines, and tempering machines.
All of them are useful for making different kinds of chocolates. Here are some important aspects to consider when purchasing one: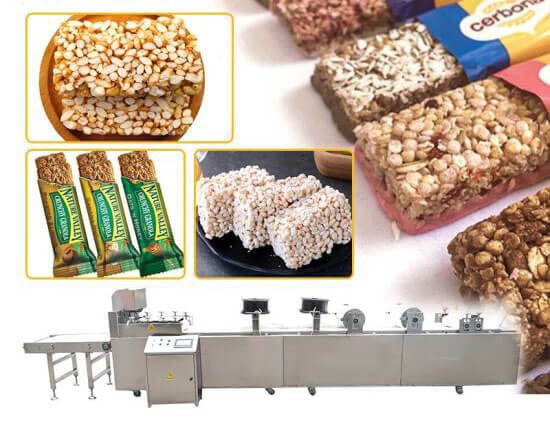 Cost of purchasing a chocolate production machine
If you have decided to start your own chocolate business, one of the first things that you need to decide is how many employees you need.
Chocolate-making machines can help you make a variety of different products and you can begin small, and then increase production capacity as the business grows.
You will need a chocolate-making machine that can handle different types of raw materials and you should consider your target market before purchasing one.
To ensure that you get the best machine, you should learn about different technologies that are used to make chocolate.
The technology involved is important because if you don't understand how it works, you may end up with a machine that doesn't operate to its maximum capacity.
A chocolate-making machine has a few different parts, including a mixer and a conveyor belt.
These two parts are interconnected, and they can help you get the best results.
A chocolate-making machine will grind the ingredients into powder form and will also help you package them for sale.
A packaging machine will help you package the finished product, thereby attracting more buyers.
Another component of a chocolate-making machine is a storage tank.
These tanks are efficient ways to store ingredients and they can be integrated into the production line.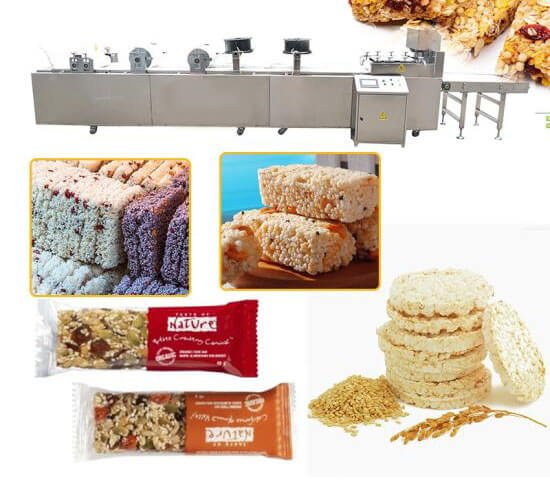 Identifying risks of purchasing a chocolate production machine
Before purchasing a chocolate production machine, it's important to understand the risks it poses. The process of chocolate production involves the handling of raw cocoa beans.
This material is susceptible to pests and other infestations, resulting in food poisoning.
A proper chocolate production machine should have adequate safety and hygiene measures. It should also have a good cleaning process.
A few common risks are listed below. Listed below are some of the most important aspects to consider before buying a chocolate production machine.
Before purchasing a chocolate production machine, you should determine the needs and requirements of your business.
The chocolate-making process is a complex process, involving multiple operations.
For example, there are three major stages: tampering, cooling, and packaging.
To create the best chocolate, you need to understand how chocolate is made.
A chocolate-making machine has many components that help you create a delicious dessert.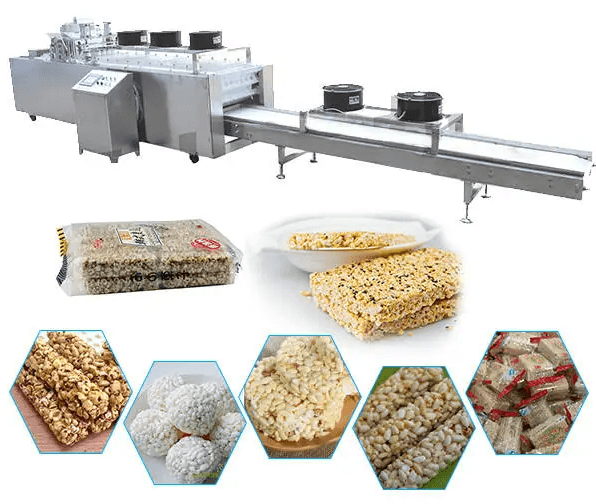 Types of depositors used in chocolate production machines
Different types of depositors are available in commercial chocolate production machines. Some are fully automatic, while others have an operator panel with touch screen.
They are designed to provide quality assurance and precision in production, and are suitable for small-scale operations.
Depending on the type of chocolate depositor used, these machines can produce a variety of confectionary products.
Other types of depositors are used for certain types of chocolate, including ganache and puffed chocolate.
The types of depositors used in chocolate production machines can be divided into three categories: vertical piston units, horizontal piston units, and centrifugal pumps.
The latter are generally designed for larger deposits while those designed for small deposits are used for small batches.
Chocolate depositor machines can be customized to meet the scale of production of a specific brand.
The manufacturers of chocolate depositor machines will answer your queries about these features and help you select the best one for your needs.
They can also provide you with machines for enrobing and chocolate tempering.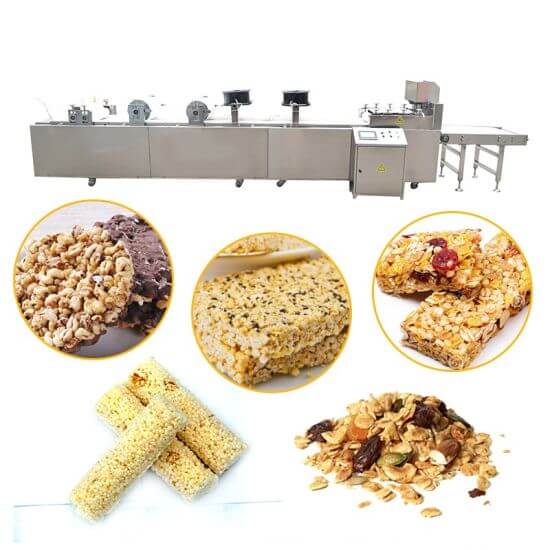 Maintenance of a chocolate production machine
A chocolate production machine involves several processes that must be properly maintained to keep it running optimally.
Owners of such machines should follow strict cleaning and maintenance procedures, grease all of the machine's contact parts, and perform frequent maintenance schedules.
Operators should also be attentive and aware of any malfunctions that may occur.
To avoid malfunctions, follow these simple tips to ensure a trouble-free machine operation.
Here are a few tips to help you get started.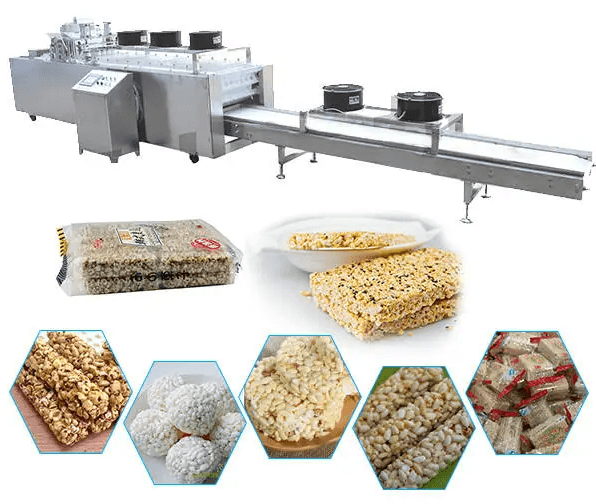 Before using a chocolate production machine, be sure to check its power supply.
If the machine uses three-phase power, ensure that it's connected to a power source that can handle its output.
Also, check the configuration of the PLC and the chip readers to ensure they're functioning properly.
The power requirements of a chocolate production machine vary greatly depending on its capacity.
A mid-size chocolate production line, for example, processes two to three tons of chocolate per hour and consists of four or five conches.
The total installed power of such a machine is usually more than a MW.
Blog: Important Aspects to Consider When Buying Chocolate Production Machines