If you are thinking of investing in a chocolate-making machinery, here are a few tips that will help you select the best machine for your business.
You can consider Apex chocolate-making machinery, Nielsen Baby Flex enrober, and Hosokawa Micron B.V. as well as their respective pricing structures.
You can also read our detailed reviews of the various brands and their products.
So, what exactly is the best chocolate production machinery?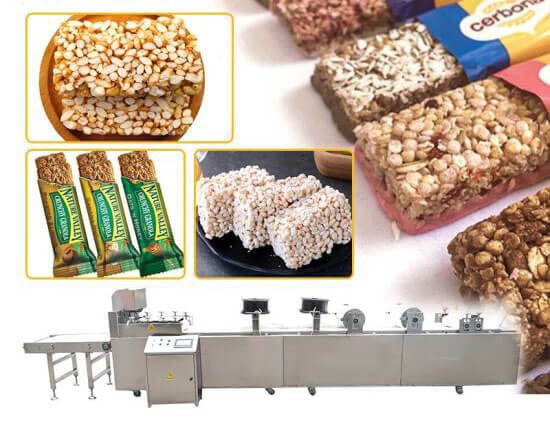 Apex chocolate production machinery
The company offers a wide variety of chocolate processing machinery to meet the diverse requirements of a range of clients.
They also offer a range of after-sales services including installation and maintenance.
They also offer a comprehensive guide on exploitation and welcome customer suggestions.
In addition, they are available to answer any questions that you may have.
Let us look at some of the key features of Apex chocolate production machinery.
Listed below are some of the key features that make them an ideal choice for chocolate producers.
The Apex company makes many types of chocolate-making equipment, which are frequently showcased at big industry shows all over the world.
Its products include a chocolate enrobing line, a chocolate ball mill, and a fat melting tank.
These chocolate-making machines are required for large-scale operations where large amounts of chocolate are produced.
You can also get aerators and chocolate holding tanks from Apex.
You can find chocolate making machines in the market at affordable prices from many companies.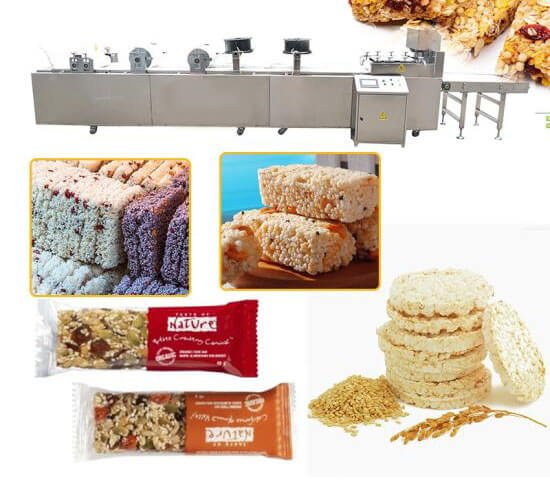 JAF INOX
The range of chocolate making machines from JAF INOX is complete and comprehensive, allowing professional preparation, while also promoting quality and excellence.
The JAF Inox gourmet chocolate machines are available in four and twelve-pound capacities, and use dry-digital melting technology to eliminate the effects of humidity and maintain the consistency of melted chocolate for extended periods.
The chocolate fountains can be programmed to make a precise amount of pure chocolate, while the JAF Inox automatic weighing system automatically weighs the desired weight and temperature for perfect confectionery.
In Brazil, JAF Inox is a leading supplier of gourmet chocolate equipment and is a market leader in bean-to-bar concepts.
Recently, Royal Duyvis Wiener B.V. acquired the Brazilian company, strengthening its position in the South American market and strengthening the group's overall branding across the globe.
For the moment, the company continues to focus on providing cocoa processing machinery and related services.
However, the future is bright for the company.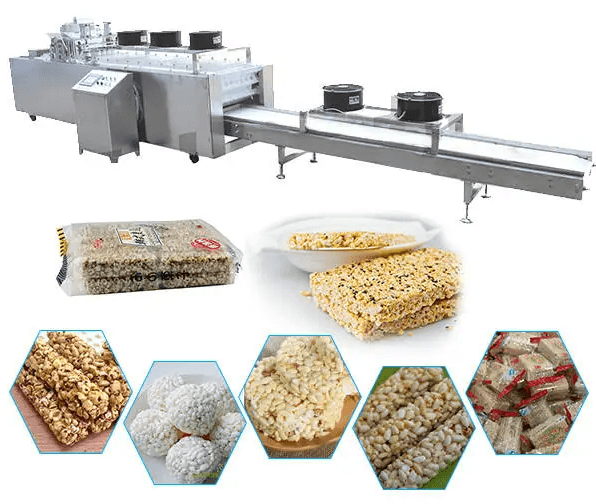 Nielsen Baby Flex enrober
The Nielsen Baby Flex enrober chocolate production machine is designed for small-scale confectionary manufacturers.
It features a belt width of 1.200 mm and an energy enrobing concept that allows for better control over the chocolate mixture.
The enrober is an affordable and universal choice for confectionary, bakery, and chocolate production.
The machine is ideal for small-scale chocolate production. Read on to discover more about this machine.
This enrober is easy to operate and can handle total enrobing jobs. Its built-in shaking table is designed to handle sugar and compound coating.
It also provides a uniform coating of any product. Its stainless steel design and advanced closed-water system ensure sanitary conditions.
Its built-in heat exchanger ensures hygienic operation. It is also equipped with numerous auxiliary equipments that ensure high-quality production.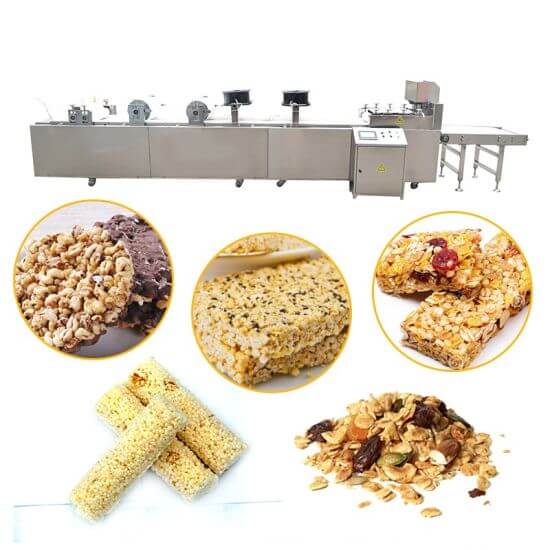 Hosokawa Micron B.V.
The GEA Group is a multinational engineering concern with headquarters in Dusseldorf. Among its many products is its chocolate production machinery.
The company has been serving the food industry since 1916.
Today, the company is one of the world's leading suppliers of processing systems, machinery, and spare parts.
In addition to producing chocolate machinery, GEA Group also manufactures power transmission belts and conveyor chains.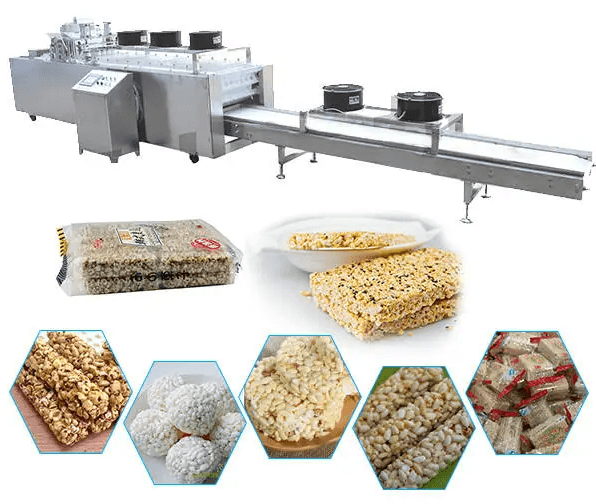 Hosokawa Micron B.V. was founded in 1987 and specializes in manufacturing powder processing equipment.
Their equipment includes equipment for mixing and agglomeration.
Other key players in the market include Buhler AG, Nutritec, and Pfizer.
This article will provide an overview of some of the company's products and the companies that manufacture them.
Blog: Chocolate Production Machinery