Before buying a chocolate making machine, you should consider the following factors. These include processes, components, safety features, and cost. Using these tips will help you find the right chocolate maker for your business. Read on to learn more.
If you are already an experienced chocolatier, you may want to consider investing in a quality machine.
A high-quality chocolate-making machine is the best way to create multiple kinds of chocolate without too much effort.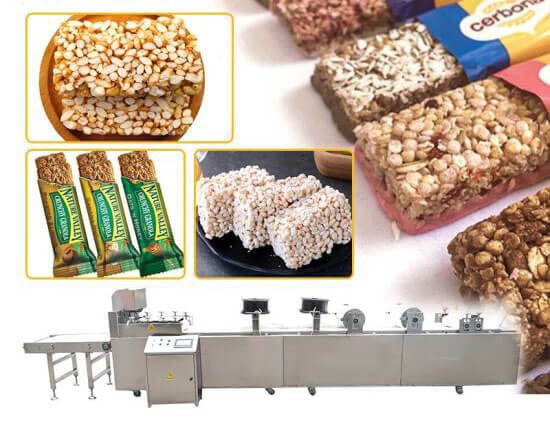 Processes
There are three primary stages in chocolate molding: the loading of molds, the release of the liquid chocolate into the molds, and the spreading of the deposits into the molds.
Once the chocolate is poured into the molds, a chocolate depositor releases the liquid chocolate into the molds using a suction pump and servo-assisted pistons.
The depth of fill is controlled by a cam-profile setup. The final stages of molding involve the addition of other ingredients.
The conches are filled with the largest quantity of chocolate. The molds are then turned by pneumatic-controlled actuators.
Chocolate must be cooled before it can be packaged, as the packaging material will shrink.
The cooling tunnels are equipped with fans that use forced induction to remove excess heat from the molds and make sure that the chocolate is cooled to the proper temperature before it can be packaged.
A conveyor belt with systematic vibration capabilities is used to distribute the chocolate to the packaging materials.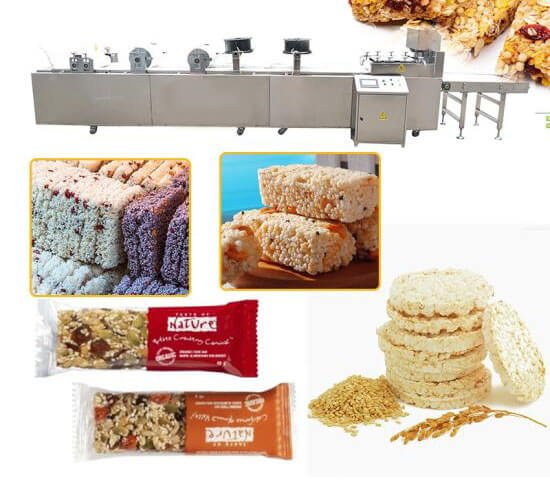 Components
There are several components that make a chocolate-making machine work. The chocolate depositor releases chocolate concentrate into the molds, and other ingredients are added if necessary.
Chocolate depositors also feature a cam-profile setup that allows them to control the depth of filling in the molds.
In addition, some chocolate-making machines feature a spreader, which spreads the deposits evenly so that they form a solid before packaging.
The main components of a chocolate-making machine are its production capacity, its size, and its power requirements.
Some machines are more powerful than others, while others are more compact.
While a small-scale machine may be cheaper, it doesn't make as many chocolates as a larger one.
Its production capacity depends on how many chocolates you plan to make each day.
A chocolate-making machine also requires less manpower than hand-made methods.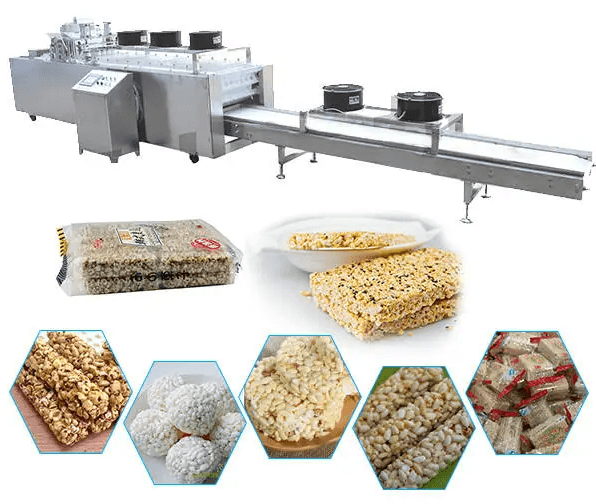 Safety features
One of the most important safety features of chocolate making machines is their ability to avoid cross-contamination, which is often the main cause of food-borne illnesses.
Contamination of the finished product can occur from a number of different causes, including an unsanitary carrier or damaged packaging.
To prevent cross-contamination, the equipment used in the production of chocolate should have safety features to prevent employee error.
Training must also be conducted regularly in order to ensure proper use of equipment and food-handling procedures.
Other safety features of chocolate making machines include the following: – the use of magnets in production.
This feature helps prevent cross-contamination by preventing metal particles from entering the chocolate.
Magnets in chocolate manufacturing machines should be cleaned and inspected regularly to prevent contamination.
Additionally, they should be able to distinguish between small metal pieces of chocolate.
Additionally, the machine should have a dedicated utensil and mould for products that contain allergenic ingredients.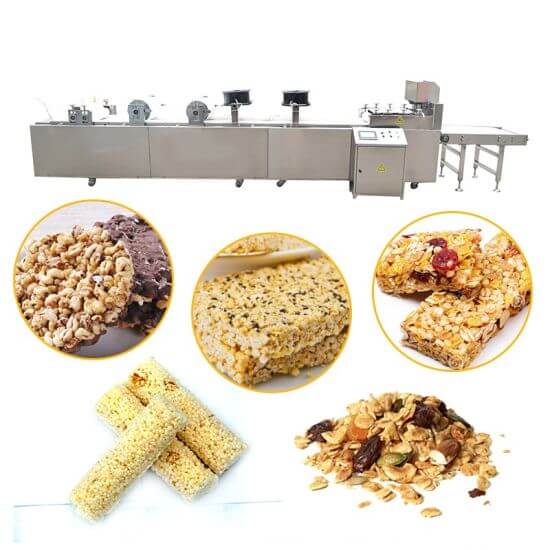 Costs
Aside from the ingredients needed for chocolate production, a chocolate making machine should have additional parts for coating and dipping the chocolate product.
Unlike a candy-making machine, which has a single configuration for making different types of confections, a chocolate-making machine can be customized to suit a variety of purposes.
This type of equipment is easy to clean before and after the process.
Additionally, it uses less energy as it is designed to process chocolate without involving any human interaction.
Commercial chocolate-making machines can cost several hundreds of thousands of dollars.
Smaller machines can be manually operated or semi-automated and will be far less expensive than a large chocolate-making machine.
Used chocolate-making machines are also more affordable than new ones, since they have already been put to use.
If you are planning to purchase a chocolate-making machine, it is important to research the different types and the costs associated with each.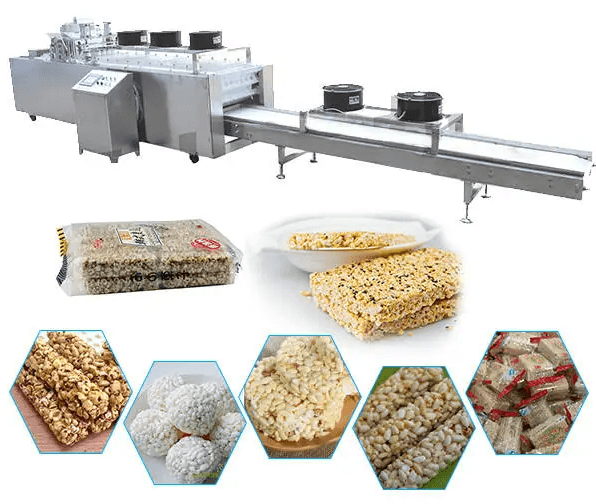 Selection
Chocolate making is an art form that involves blending various ingredients and creating different shapes.
Chocolate making machines include various components that make the process easier and more precise.
The main machine components include a chocolate depositor and a chocolate spreader.
A chocolate depositor releases cocoa concentrate into a mold using a suction pump, while a chocolate spreader helps spread the deposits evenly.
A chocolate depositor may also include additional ingredients such as sugar or milk powder.
The process of packaging a chocolate product depends on the specifications and requirements of the business.
A packaging machine helps to protect the chocolate product and enables it to enter the market.
Some chocolate making machines feature PLCs that guide conveyor movement and depositor speed.
A simultaneous approach increases the production speed. A One-Shot depositor replaces several feeders with one single depositor.
The cooling process is another important aspect of chocolate making machines.
Blog: How to Find the Best Chocolate Making Machines