There are various types of chocolate making machinery. Each type has its own advantages and disadvantages, so you should be aware of these factors before you purchase one.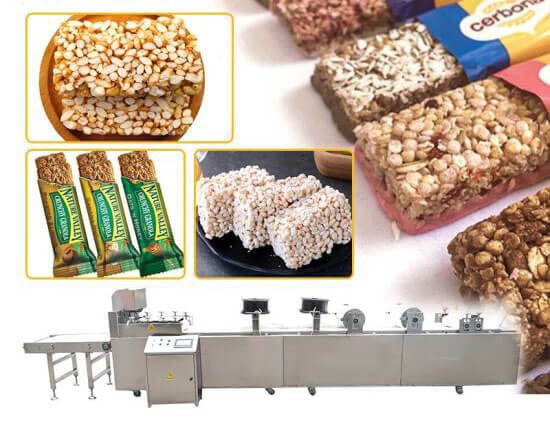 Prerequisites
If you want to start making your own chocolate, you'll need to consider the prerequisites for purchasing and operating a chocolate factory.
These machines are tailor made and designed to handle different processes, including dipping, molding, tempering, and spinning.
They're an essential part of a chocolate-making operation, and can help you make many different types of confectionery. You'll also need an aerator and a chocolate holding tank.
The tampering machine initiates the heating and crystallization of chocolate syrup.
The device facilitates this process by spreading the flow and movement of the chocolate syrup.
Once the chocolate has cooled completely, it will be packaged. Chocolate making machinery is composed of several components.
The chocolate molder is the most basic and most important of these.
It allows you to create many different types of chocolates, including pure chocolates, raisin or dry fruit-filled chocolates, and even the chocolates with a core made of different materials.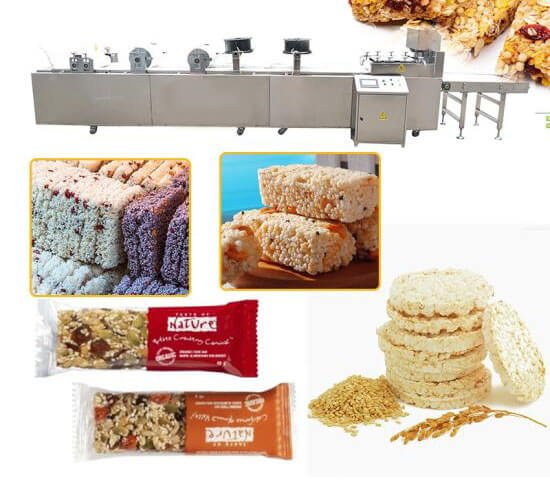 Types
There are many different types of chocolate-making machinery on the market.
Some of these machines are used for making a single type of chocolate, while others are designed to make a variety of chocolates, including truffles and bars.
Choosing the right machine for your business depends on several factors, including the manufacturer, the quality of the chocolate, and your specific production requirements.
There are many different technologies available, each aimed at making production easier and more accurate.
It is important to understand the technologies behind these machines, as they can cause your equipment to not perform at its peak capacity.
There are many different kinds of chocolate-making machinery, from melting chocolate to enrobing.
You can also find machines for tempering chocolates, and even milk chocolate blenders and kounching units for refining milk chocolates.
You can also find machines for molding, bar-forming, and refining, depending on the size of your business.
Some of these machines are custom-made, so make sure to find the right one for your needs.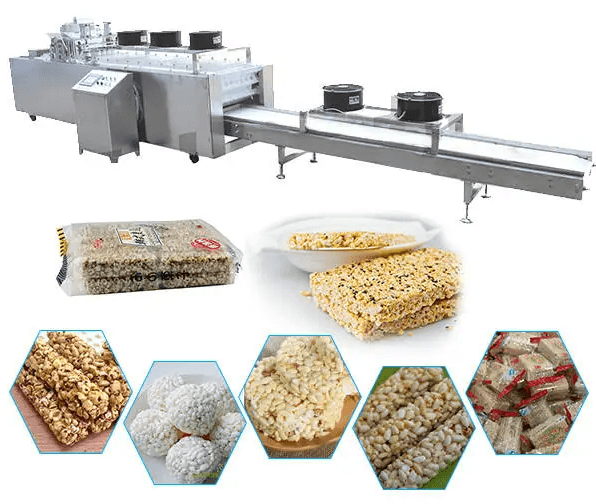 Cost
Before you can begin the process of buying chocolate making machinery, it is essential to determine exactly what you will need.
The types of machinery available will depend on what you plan to sell.
You'll need an enrobing line, a ball mill, and a fat melting tank if you plan on producing large quantities of chocolate.
Other equipment you may need include a chocolate aerator, chocolate holding tank, and more.
Chocolate depositors will be used for filling. They will release the concentrated chocolate into molds.
The pump will provide the suction needed to release the chocolate. There are also depositors for transferring material to molds.
The spreader will spread the deposits evenly. Each of these components will add some type of flavor or composition.
A depositor will help you achieve that. The depositors will help you make chocolate with different shapes.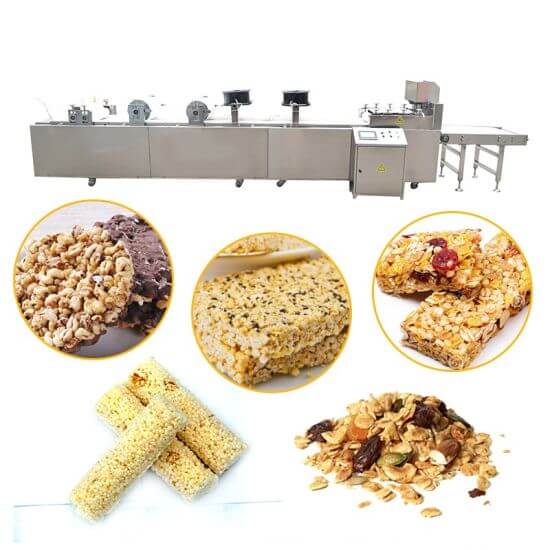 Maintenance
Regular maintenance of chocolate making machinery is crucial to achieving a high-quality product.
The machine operator panel should be constantly connected to the production area and should come with an inspection checklist.
Cleaning equipment should be available with the machine for ease of use and to avoid clogging.
Moreover, the operator panel should also be connected to the internet so that it can relay real-time data about the operation of the machine.
After regular cleaning, the machine should be stored in a clean environment for future use.
Depending on the type of chocolate-making machinery, it is essential to check its performance and maintenance regularly.
Performing regular cleaning and inspection of all machine parts is vital in identifying problems and keeping them under control.
Furthermore, periodic checks reduce the risk of the machine malfunctioning and ensure that all parts are in good condition.
Further, proper cleaning and grease are crucial for reducing friction and accelerating wear.
Likewise, regular inspections of parts may help detect malfunctions early and provide preventive maintenance routines.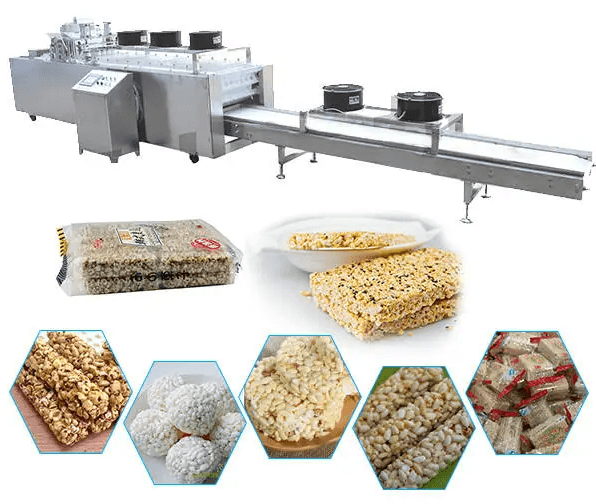 Cleaning
For ensuring a smooth, productive process, chocolate making machinery must be cleaned properly.
Proper cleaning prevents contamination of the finished chocolate products and facilitates effective machine operation.
There are several methods and equipments available for cleaning chocolate making machinery.
Proper preparation and protective gear are essential. Use clean water and detergents that are non-reactive and will effectively remove any dirt or residue.
To ensure thorough cleaning, the machinery may need to be disassembled.
Dry ice cleaning systems use environmentally responsible dry ice to blast the interior of the process equipment.
This method saves labor resources and time and complements lean manufacturing initiatives.
It also enables the manufacturer to clean the machinery while it is still hot, which increases production cycles.
Clean in place systems are ideal for chocolate manufacturers because they help them save resources and increase production cycles.
Clean in place systems are also beneficial for businesses looking to increase their bottom line by reducing downtime and boosting productivity.
Blog: Chocolate Making Machinery