If you're considering buying a chocolate making machine, there are a few things you should know before making a purchase.
The Global Chocolate Making Machine Market (2022-2028) report will provide you with the market size and share, production and revenue data, and cost structure, as well as the market growth rate.
This report will also discuss the pros and cons of different types of chocolate machines.
Listed below are some things to consider before making a purchase.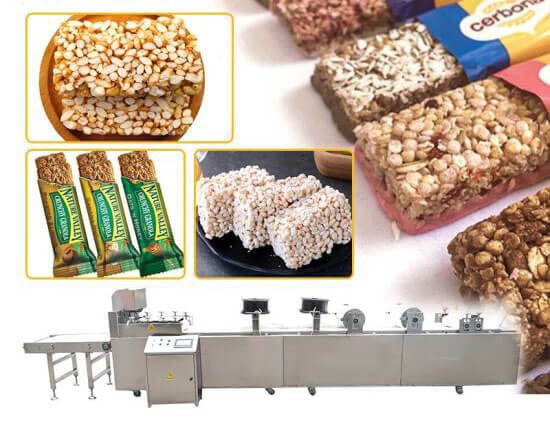 Limitations of a chocolate-making machine
The price of a chocolate-making machine is a key factor when purchasing this equipment.
Different manufacturers use different technologies, and this affects the price of the machine.
The price is influenced by a number of factors, including the volume of production, the level of automation, and the machine's specifications.
Here are some of the most important considerations. After analyzing these factors, choose a chocolate-making machine that suits your needs.
The price will depend on its features, and the number and types of ingredients you'll be using. Not all machines can work with all types of ingredients.
A chocolate-making machine may be equipped with only some of the ingredients needed, and that can make the price more than double.
Ensure that you have sufficient financial resources for the purchase. Additionally, the machine's price will be affected by operating and maintenance costs.
You will need qualified personnel to maintain the machine, and this will increase the price of the machine.
Additionally, chocolate-making machine prices can be subject to change, so make sure that you research and choose wisely.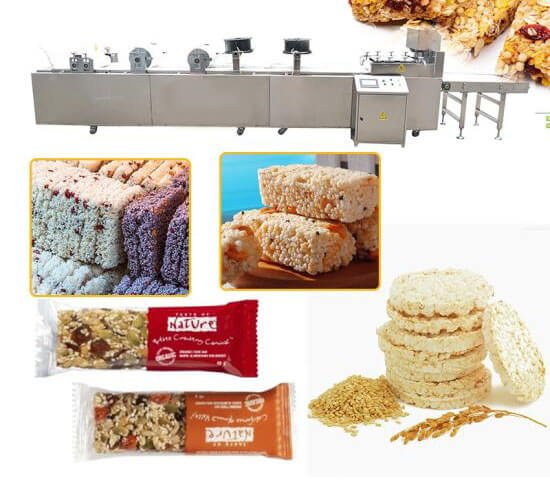 Cost of a chocolate-making machine
A chocolate-making machine can cost a couple of hundred dollars, or several thousand.
Some machines are semi-automatic, which makes them more affordable.
Larger machines cost many hundreds of thousands of dollars, while small machines may only cost a few thousand.
Used chocolate-making machines can also be an affordable option. Because they have already been used, they are more durable and have fewer moving parts.
The following are some important considerations when buying a chocolate-making machine.
The depositor is an important component of a chocolate-making machine.
It allows you to fill molds with a thick chocolate mixture. Some models come with a spreader to even out deposits.
You can even add other ingredients to the chocolate mixture. The depositor also has several components to help you create a variety of chocolate products.
Chocolate-making machines can be customized to meet the needs of your business.
Some chocolate-making machines include molds, a tempering system, and a spinning mechanism.
Each of these components will work together to make the perfect chocolate.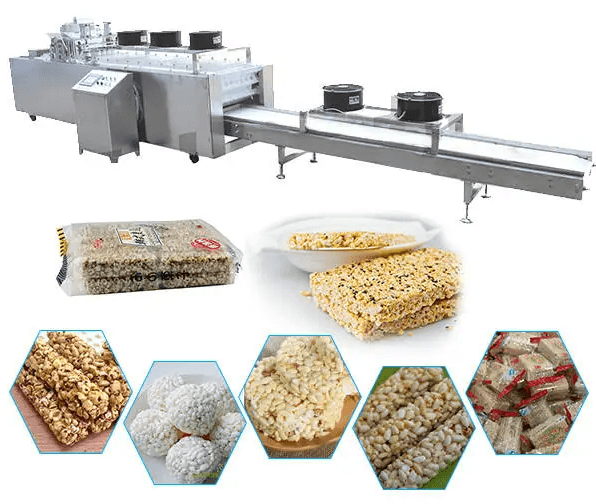 Power requirement of a chocolate-making machine
The main unit of a chocolate-making machine is the unit that provides the necessary electrical connections and physical support to the other components.
The machine involves heating ingredients to defined temperatures, mixing, and adding granules to make chocolate.
It also contains various parts and mechanisms that require power for operation. The power requirement varies depending on the components and their functions.
Listed below are some factors to consider when deciding on the power requirement of a chocolate-making machine.
Stainless steel: Stainless steel is one of the best materials for use in a chocolate-making machine because it is corrosion and moisture resistant and is recyclable.
Stainless steel is also easily bendable, welded, and cut. It can also withstand the extreme temperature fluctuations and various environmental elements.
It is an ideal choice for small businesses and industrial applications. However, make sure to consider the power requirement before choosing a chocolate-making machine.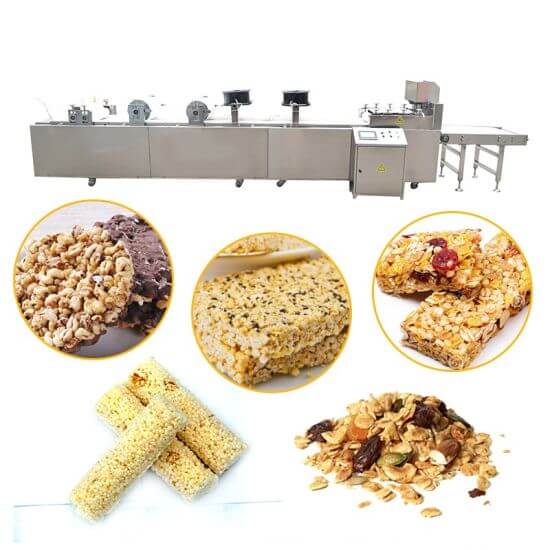 Reliability of a chocolate-making machine
A reliable chocolate-making machine must pass various tests before it can be used for production.
This includes the testing of display units, light signals, temperature fluctuations, automated controls, thermal insulation, and more.
The overall response and usefulness of a chocolate-making machine is also evaluated, along with its features.
Chocolate-making machines have different parts and components, and should include the following functions: mixing, cooking, molding, cooling, and packaging.
To keep consistency and quality at high standards, chocolate-making machines should have safety couplings. This prevents machine damage and ensures process continuity.
A manufacturer such as R+W Antriebselemente understands the importance of reliability for all key processes in the chocolate-making process.
For example, consistent transfer of torque is essential for crushing and pressing cocoa beans.
If a drive malfunctions, the grinding and pressing process will be compromised and the quality of the subsequent process will suffer.
A broken drive may also cause gears to break.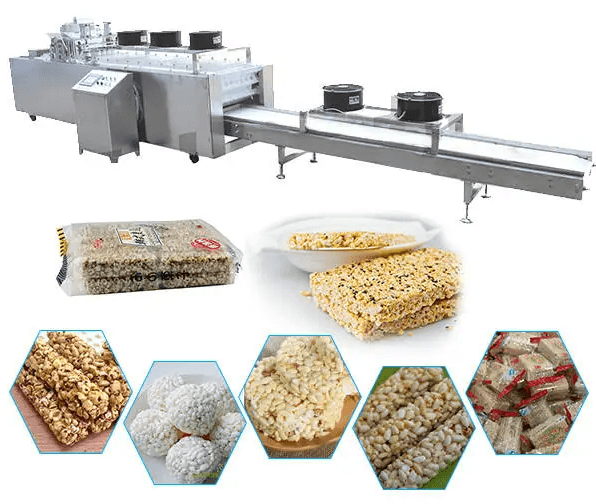 Safety features of a chocolate-making machine
A well-made chocolate-making machine will have many safety features. Stainless steel is a great material for this purpose, as it resists rust, corrosion, and moisture.
Stainless steel is also recyclable, which is good news for the environment. The material can be crafted into different shapes and finishes, depending on the operation.
The material can also be bent, cut, and welded, allowing it to handle extreme temperatures and environmental elements.
The safety features of a chocolate-making machine will not only protect the operator, but also keep the process as safe as possible.
Several sensors will detect any element that might be potentially dangerous, and ensure that no one is harmed by an unwanted chemical or substance.
The manufacturers will make sure that these components are backed by their warranties and a comprehensive warranty policy.
You can also choose to print your chocolates to improve the aesthetics of the product and differentiate it from others.
Blog: What to Consider When Buying a Chocolate Making Machine