When choosing a chocolate making machine for your small business, there are several important things you should look for. You will need more than one scale and special refrigeration. This will reduce the chances of bloom and changes in your chocolate.
Additionally, you should look for a fully automatic machine. There are also some other features you should consider, such as the One-Shot depositor.
Depending on your budget, you may want to consider purchasing a larger machine, such as one with a double-door refrigerator, so you don't have to worry about keeping it cool.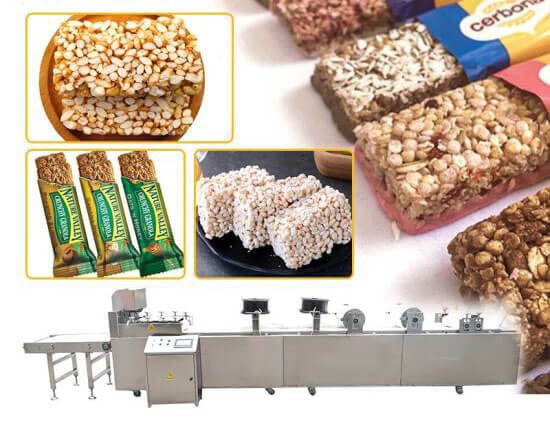 'YOUR CHOCOLATE FACTORY IN A BOX'
The 'Your Chocolate Factory in a Box' concept offers complete installation of all essential chocolate making equipment.
Based on the most common product ranges in the chocolate business today, this kit includes everything you need to start producing premium chocolate, including a 40 kg automatic tempering machine, a cooling workbench, a heating cabinet, and a professional dosing device.
It will save you time and money as most of the operations are automated, including the dipping and pouring of chocolate.
While launching your business, it's important to hire a certified public accountant. A certified accountant will help you decide on the right business structure, as well as the necessary insurance.
A certified public accountant can also help you organize your chocolate business in an organized manner. Once you've completed these steps, you can start marketing and creating delicious chocolates.
The next step is to find the perfect customer. As your production grows, your target market should be people who appreciate fine chocolates.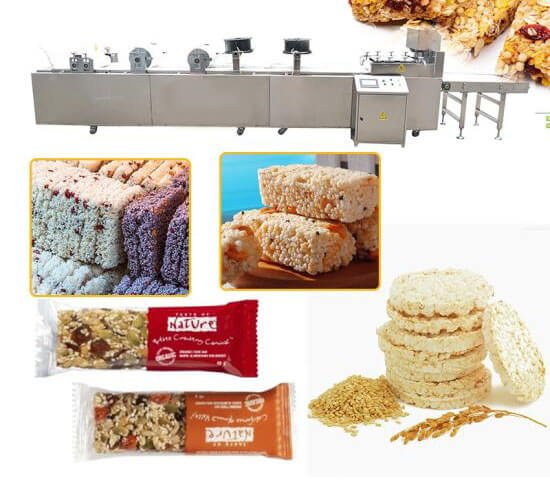 Fully automatic chocolate-making machine
A fully automatic chocolate-making machine is a valuable piece of equipment for any small business. The machine features a number of innovative features.
For starters, the machine's chocolate depositor helps create uniform chocolate deposits by using a suction pump to release the cocoa concentrate into molds. The machine's controls help control the depositor's speed and accuracy.
Another useful feature is the One-Shot depositor, which replaces multiple feeders with a single.
Its wrapper helps to protect the chocolate from the elements while also facilitating a fast and efficient production process.
The Fully automatic chocolate-making machine is not only versatile, but can also be programmed to meet client needs.
The machine is highly energy efficient, since it eliminates the need for human intervention in the process.
Additionally, it has a smaller footprint and tends to be low-maintenance. Aside from being easy to maintain, the machine also reduces wastage.
Despite their convenience, fully automatic chocolate-making machines are still capable of creating an extensive variety of chocolate products.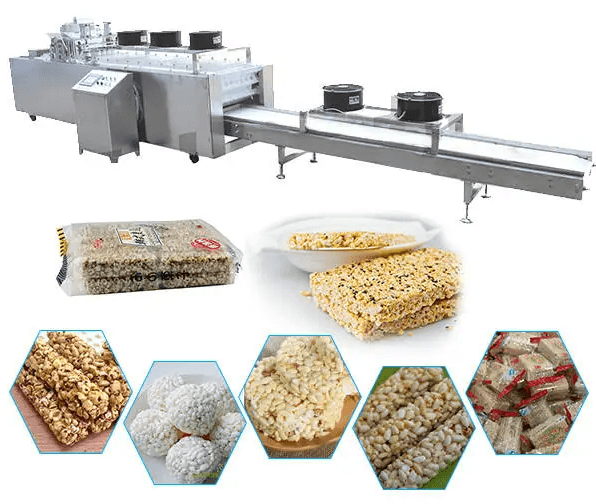 One-Shot depositor
Purchasing a one-shot depositor chocolate making machine for a small business can be a lucrative decision.
These machines are easy to clean and feature an automatic cleaning system, minimizing the need for regular cleaning.
However, if you're looking for a machine that's especially simple to use, you might want to consider a machine that has an easily removable conveyor belt.
The D-CH24 machine allows you to fill chocolate with different fillings in percentages while creating the perfect shell and praline.
The automatic One-Shot depositor chocolate making machine is a miniature machine that produces handmade chocolate on various types of chocolate moulds.
It also includes a cooling tunnel to keep the chocolate cool while it is moulded. This machine is a good choice for small businesses that are just getting started in the chocolate industry.
The Automatic Chocolate Depositing Machine can mould both pure chocolate and cocoa butter substitute.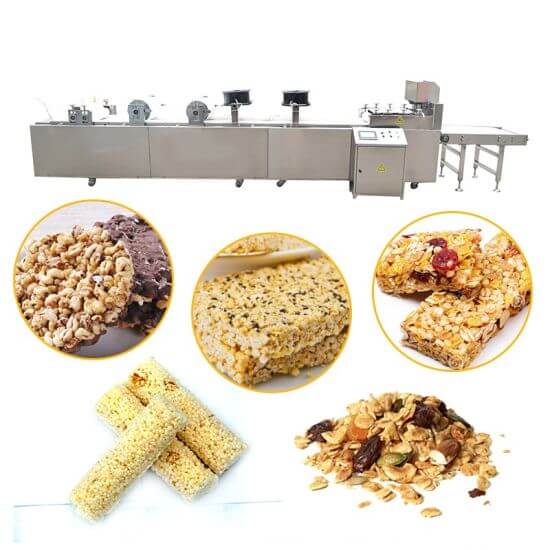 Refrigeration required
If you're looking for the right refrigeration system for your small business, then you've come to the right place.
You will need more than one scale, and you will want a model with specialty refrigeration, so that you can minimize the chance of changes and bloom.
Even if you only plan to make chocolate for your customers, you'll still want to purchase refrigeration that will be suitable for your location.
While purchasing a chocolate making machine, make sure it has the capacity to maintain a consistent temperature.
This is especially important if you're planning to produce pralines or eggs, as these types of products need refrigeration.
The machines can be quite expensive, so consider whether you'll need refrigeration.
You can also consider what features you'd like to produce. For example, you may want to sell pralines or chocolates with particular features.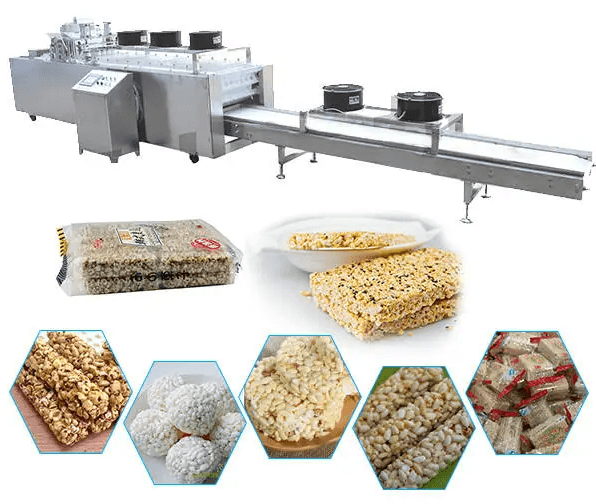 Initial risk assessment
In an initial risk assessment of chocolate making machine for small business, a company must first assess the risks it faces.
This includes possible hazards, such as product contamination, environmental concerns, future contracts, price competition, and customer profile.
This assessment is critical because of the high level of sensitivity and risk of chocolate production. Listed below are the common risks and ways to minimize them.
Listed below are the three qualities of a chocolate-making machine that should be examined prior to purchasing it.
First, safety is the most important consideration. The machine must be designed to provide adequate protection for its users and employees.
This means that the machine must contain sensors that can detect certain elements in the chocolate.
These sensors can prevent unwanted substances from being added to the chocolate. If a chocolate making machine fails to meet these criteria, the business could be at risk for lawsuits.
A chocolate-making machine should be installed and used in a well-ventilated area, where it can receive high levels of traffic.
Blog: Choosing a Chocolate Making Machine for Small Business
Blog: Choosing a Chocolate Making Machine for Small Business