You can choose from different types of Chocolate Factory Equipment. The types of machines are categorized based on the price, features, and functionality. Read this article for more information. In addition, learn where you can buy the equipment.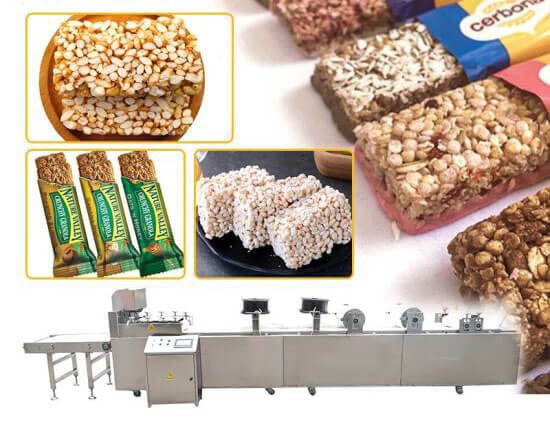 Machines for making chocolate at home
There are a variety of different machines for making chocolate at home. Each type of machine is used in a different way to produce chocolate.
They come in a variety of sizes and price ranges, and each one requires different cleaning and maintenance procedures to be effective. Here are the basic guidelines for choosing a chocolate-making machine.
Make sure to carefully read the manufacturer's manual and instructions before you buy one.
After all, you're a home cook who loves to create delicious treats for your family.
A chocolate-making machine has several parts that work together to produce delicious sweets.
The electrical unit, for instance, shares input power between various areas of the machine.
The pump and depositors release the chocolate mixture into the mold for solidification.
These machines also have a mold loader to change out the molds.
And a cooling tunnel to keep the chocolate molds from overheating and creating uneven layers.
After all of these parts are in place, the machine is ready to use!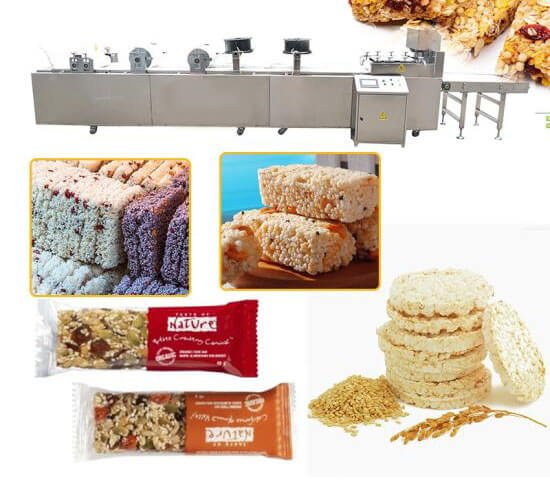 Prices
There are a variety of different prices for chocolate factory equipment.
Prices range from as little as 20 euros per pound, to over three hundred thousand euros for a fully-functional commercial chocolate manufacturing facility.
While the process of creating chocolate products may seem easy enough, it does require a number of complex machinery, including a melting kettle.
To prevent any problems with the consistency of the chocolate, you can purchase digital thermometers and a temperature-controlling kettle.
Other basic requirements of a chocolate factory include a stainless steel work table, a temperature-controlled bowl, and polycarbonate moulds.
Other chocolate factory equipment that you may need to purchase include a finely ground chocolate paste storage container.
The chocolate pouring molding machine includes vibrating, cooling, conveying, and aeration.
To prepare chocolate bars, you will also need a cooling and holding tank for your product.
Once you've bought all of your equipment, you can start creating your first delicious treats.
Make sure to choose equipment that suits your production volume.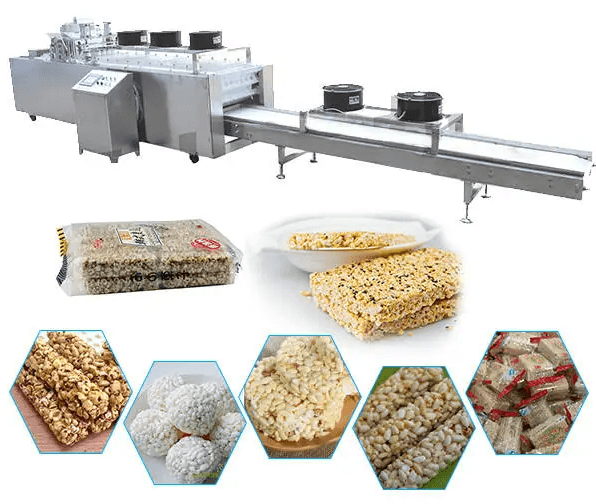 Features
The first machines that were used in chocolate manufacturing were refiner conches.
These machines performed all the steps required in the manufacturing process of chocolate, which sometimes took a week.
Today, however, mass production chocolate is a much more complicated process involving several different processes and parts.
These machines must be designed with precision and efficiency in mind to avoid accidents and maximize equipment life.
As a bonus, chocolate factories with this equipment can maintain clean and safe working environments.
Conching machine: A conching machine contributes to flavor development and minimizes acidity, as well as imparting shine and smoothness to the chocolate. This machine's name originates from the seashells used to conch chocolate.
Modern conching machines use a large, granite roller to grind the mass to a smooth and flowable consistency.
Another type of conching machine, known as a chocolate tempering machine, is the rotary conching machine.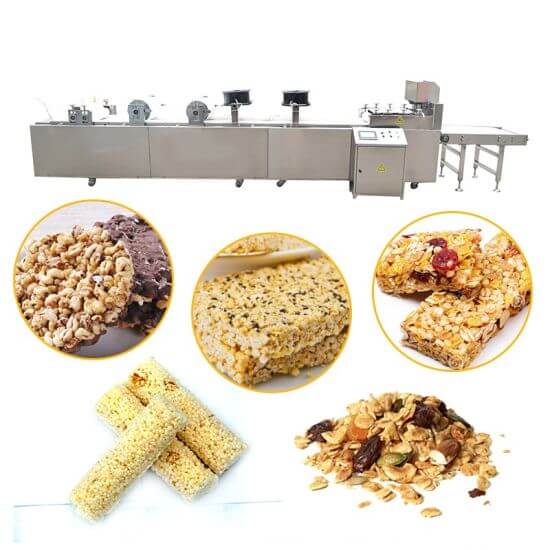 Where to buy
You may have wondered where to buy chocolate factory equipment. You will need several pieces of equipment such as a scale, candy moulds, and a quality candy thermometer.
You'll also need specialty refrigeration to prevent bloom and changes.
While you may not need a whole factory, you should have enough equipment to produce a certain amount of chocolate each day.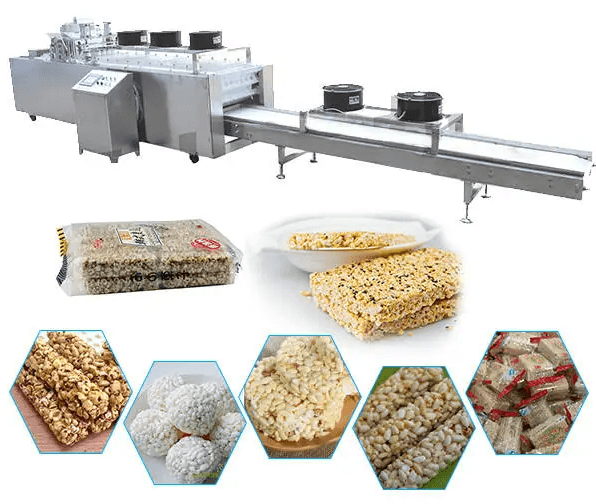 One of the most well-known brands in the chocolate processing equipment market is the Buhler Group.
Based in Uzwil, Switzerland, this multinational plant equipment company has been serving the mass producing industry for over a century.
Its advanced processing solutions have helped increase production for many clients.
This company has a long history in the chocolate industry and has been around for more than 160 years.
It has a diverse range of products, including chocolate-making equipment, mixers, and cookers.
Blog: Chocolate Factory Equipment