A major player in the segment of chocolate processing equipment is GEA Group. Founded over 130 years ago, GEA Group has a rich history of serving the food industry with ground-breaking inventions.
Today, it focuses on improving the efficiency of confectionery industry players with its innovative approach.
Domori, the company's name is synonymous with the fine flavor of cacao.
In this article, we will look at some of the most popular manufacturers of chocolate equipment and why they are a preferred supplier for the confectionery industry.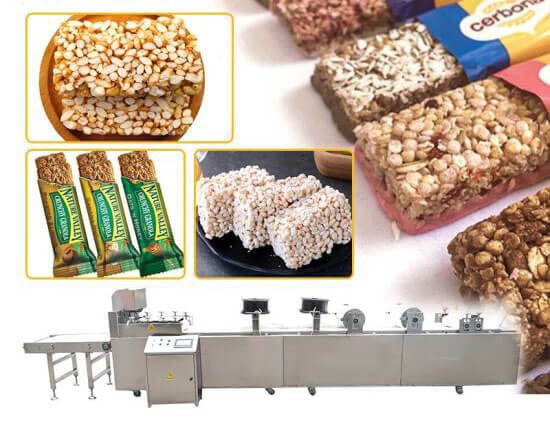 Multiprocess chocolate equipment is popular amongst small and large companies
Small and large chocolate companies alike can benefit from multiprocess equipment.
Its versatility makes it a popular choice among companies of all sizes.
Among other things, Multiprocess systems can sterilize roasted beans, nuts, and chocolate for bar manufacturing.
The systems can also mix ingredients, chill chocolate, and pour it for hand moulding.
They use the same liquid conching technology as Tecno 3 did six years ago.
The miniaturized version fits in a unit about two by one meters.
The Multiprocess R and C units are two meters wide and one meter long, and can be disassembled for easy cleaning.
The units preserve the characteristics, aromas, and quality of cacao while processing.
With a user-friendly touchscreen panel, these machines handle all steps of the production process.
Domori's Angelo Nani, director of operations and R&D, explained that Multiprocess was created to help the company separate itself from fellow chocolate makers and the mass market.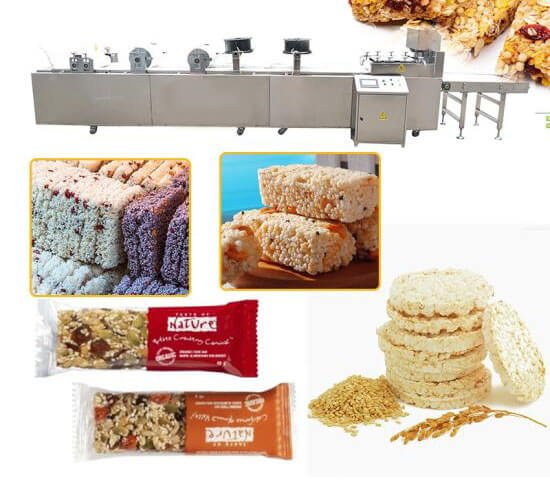 Dry grinding coating systems produce both chocolate and compound coatings
Dry grinding coating systems produce both chocolate and compound-coating-like substances.
These materials are sold as blocks, pieces, and liquids. In order to make them as close as possible to chocolate, they must be processed at low temperatures.
The fat content must be adjusted and the final product must behave similarly to chocolate.
The coating can be solid or liquid, depending on how it is processed. The resulting material has a high gloss and a fine crystal structure.
A Bauermeister dry grinding coating system produces both chocolate and compound coatings.
They can be used to produce both coatings simultaneously using a single mixer.
The production time of a compound coating can range from thirty to sixty minutes, while the batch time for a chocolate is 30 to 60 minutes.
During the process, a cocoa liquor-based kneader-conch will grind the chocolate and peanut butter together, resulting in a slurry that is rich in both components.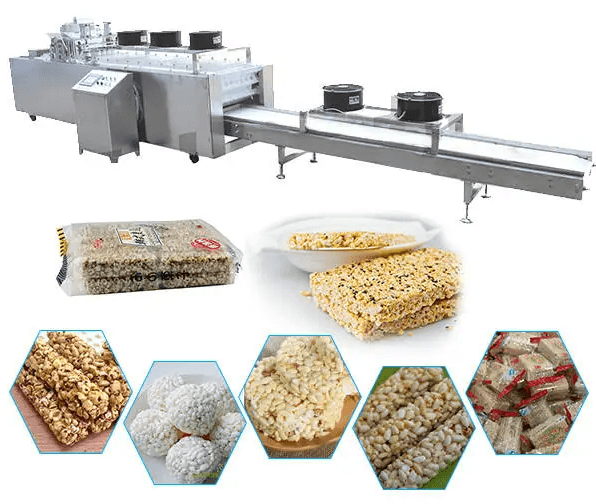 Tecno 3 is a specialty confectionery equipment company
TECNO 3 is an Italian company that designs and manufactures systems for the confectionery, chocolate, cocoa, and nut industries.
The company's systems go beyond the traditional consolidated methods and are highly innovative.
For instance, its dragee and single origin bars lines are capable of producing 15 different couvertures.
In addition, TECNO 3 offers a variety of complementary equipment to make chocolates.
Tecno 3 offers an FC-G line of continuous melters, intended for the food, dairy, and confectionery industries.
The company's innovative systems offer a high level of productivity, while cutting energy and labour costs.
In addition, Tecno 3's continuous melters offer excellent heat exchange efficiency, as hot rotors operate in a scraping action on the surface of the blocks to ensure the melting consistency.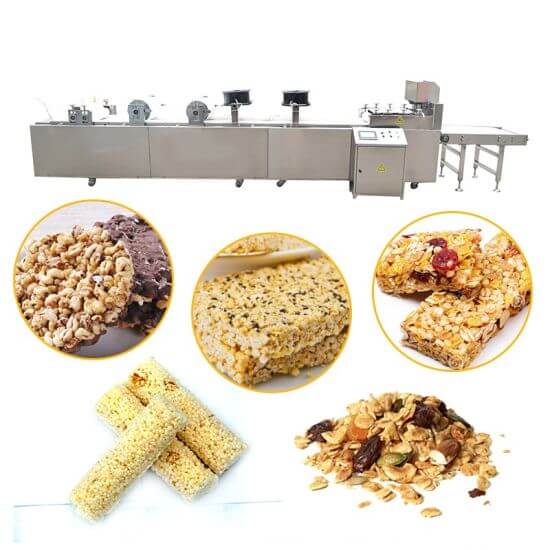 Domori is a passion for fine flavor cacao
Gianluca Domori, the founder of Domori, a company that is devoted to the production and preservation of fine-flavor cacao, is a pioneer in the bean-to-bar chocolate revolution.
In the 90s, he began a successful chocolate company and published an encyclopedia of cocoa tasting.
Then, in 2002, he returned to his native Venezuela to set up a chocolate-making facility known as Hacienda San Jose.
This was not your typical cocoa farm, but a place that encouraged diversity and study.
Today, Domori is committed to researching and cultivating different Criollo varieties as well as examining the cocoa's international heritage.
The partnership between Domori and Ghiradelli led to the creation of the Multiprocess R and C units, which integrate a bean-to-bar process into a compact and open facility.
Since then, the company has expanded its product line and expanded its professional line.
Today, Domori offers over 15 couvertures and specializes in artisan chocolate.
This innovative process has led to a more complex and upscale product line for consumers and professionals alike.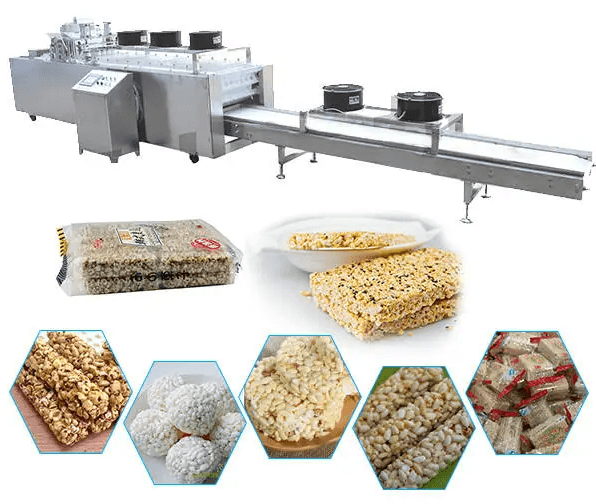 Hilliard's Chocolate System offers small-batch temperers
The Hilliard's Compact Coater is a lab-sized version of the company's standard melters.
This unit processes from one-half to 25 pounds of chocolate per day and offers flexibility by pre-melting chocolate to increase tempering capacity.
Inexperienced operators can produce outstanding products with little training and minimal experience.
The compact machine is great for small-batch production and for testing out new items before going into full production.
It is also a perfect choice for coating standard centers and fresh fruit.
While commercial-grade machines have a 25-pound capacity, the Nostalgia FPS offers a much more modest capacity of three pounds.
This unit is perfect for small parties because it can easily be filled with more chocolate.
When selecting a machine, make sure to keep the space you have available in the kitchen in mind.
A larger machine will consume more space, so you should take into account the number of people who will be using it.
Blog: Chocolate Equipment Suppliers