A good chocolate bar making machine will help you create delicious bars of all shapes and sizes. You will need to choose the size and power specifications according to your application and moulds.
Moreover, size and weight are essential factors to consider. The packaging process involves different modes.
The machine will have several modes for producing chocolate bars.
If you are not sure about what to look for, read the rest of this article. We will help you find the best machine for your business.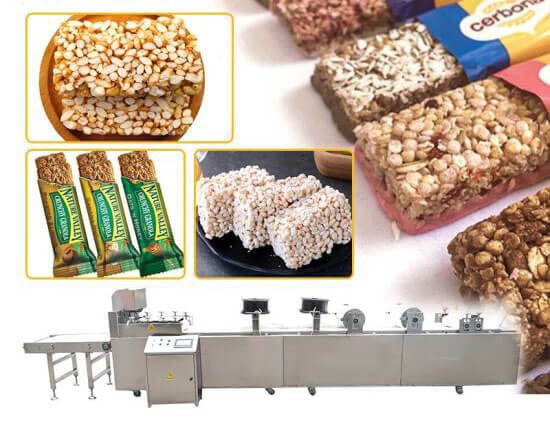 Functionality
A multifunctional chocolate bar making machine is capable of producing a variety of products, including chocolate bars, sandwiched bars, and two-color chocolates.
This machine is designed to reduce production time and maximize output. Additionally, it can also produce two-color chocolates with varying centers.
The machine's unique filling and dispensing plate allows you to change the type of product that is being produced without having to replace the template.
The functionalities of a chocolate bar making machine include: a cocoa fat melting tank to melt the raw material into a paste and a storage tank to hold the refined chocolate syrup.
The machine also has a tempering mechanism that maintains a temperature to prevent white frost from forming in the chocolate bars, and moulds the finished product into bar shapes.
A chocolate bar making machine is typically a complete production line, with only a few components that can be purchased separately.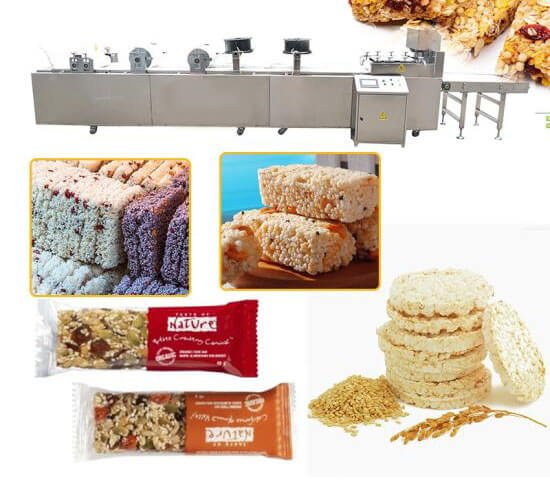 Shapes
A chocolate bar making machine is a small-scale pouring machine with a baking mold, conveying and vibration mechanisms.
It is made of stainless steel and is hygienic and safe for human health.
The machine has various templates to produce a variety of chocolate bars. The standard chocolate mold size is 275x175x30mm.
Its basic components include a frame, a main transmission mechanism, quantitative pouring and drying mechanisms, and an electrical and pneumatic control part.
Chocolates are generally sweeter than other confections, and the shape has a big impact on the taste and texture.
According to researchers, chocolate bars with tab-shaped shapes had better balance between sweetness and bitterness, and their smoothness was perceived as having higher quality.
Shapes have a synaesthesia effect with texture, so they relate to the taste better.
Likewise, chocolate bars in a tab-shaped mold are smoother and creamier.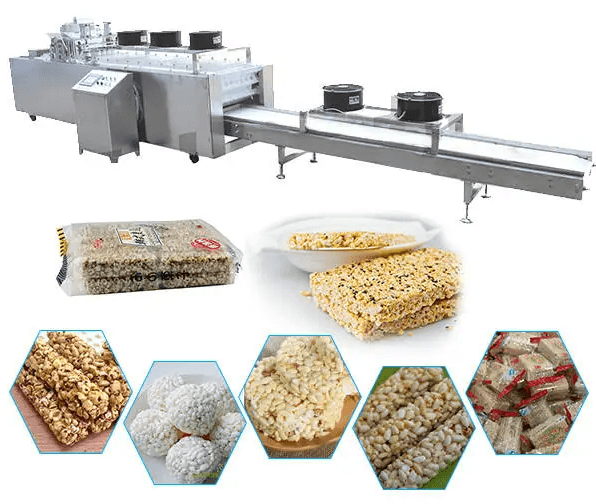 Functions
The functions of a chocolate bar making machine depend on the materials being processed and the quantity of each ingredient.
It also has a moulding and drying chamber that removes excess moisture from chocolate bars.
The control panel on the machine helps in controlling these parameters.
Once the ingredients have been prepared, the chocolate bar making machine will pour them into the mould them into the desired shape and size.
There are several types of chocolate bar making machines available in the market.
Miniature chocolate bar making machines are compact and easy to maintain. They are also easy to move around.
These machines are often manual or semi-automatic. Their production output depends on their type.
A fully automatic machine can make 500 molds in one minute.
For larger-scale production facilities, fully automatic chocolate bar making machines are available.
Depending on the size and capacity of your production plant, you can choose from several models.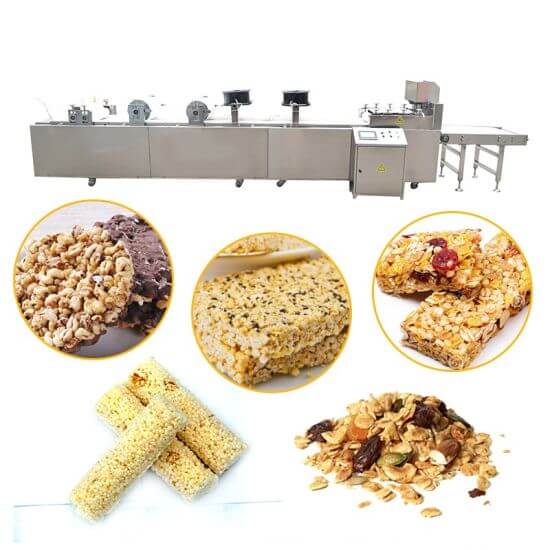 Maintenance
Proper maintenance of chocolate bar making machines is necessary in order to keep them in optimal working condition.
Cleaning of the machine is a must in order to prevent contamination and maintain its quality.
A comprehensive cleaning checklist should be included in the manual of the machine.
Cleaning should be carried out on a daily basis so that the machine is free of any dirt.
Cleanliness of the working area is another important factor.
It is important to clean the machine before and after every production, and to disinfect the working area.
If the machine does not work properly, it should be replaced immediately.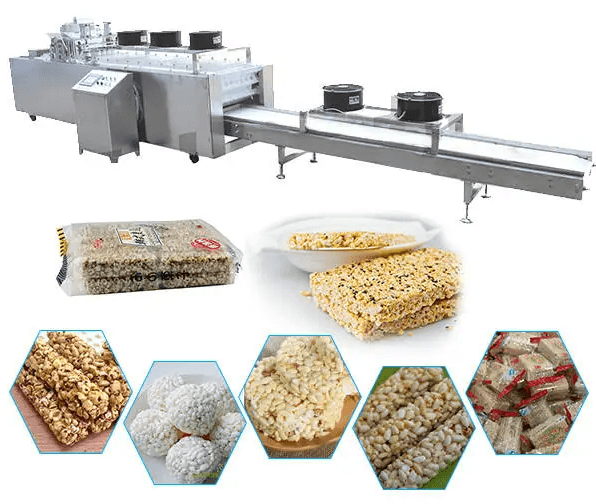 Besides cleaning the machine regularly, it's essential to ensure that all moving parts are lubricated to prevent friction and crystallization.
To address this problem, you can use emulsifiers and chocolate mix. However, this won't prevent the depositor nozzle from becoming clogged with the chocolate mix.
Moreover, you can also clean the machine manually after each use to avoid any potential damage.
Blog: What to Look For in a Chocolate Bar Making Machine