If you are looking for a chocolate bar making machine, there are a few factors you need to consider. First of all, you need a good machine that can melt the ingredients and mold them into bars.
Then you will need to conch them. Conching can take as long as 48 hours and the longer it takes, the better the chocolate bar will be.
Once this process is complete, you will need to demould them and let them cool.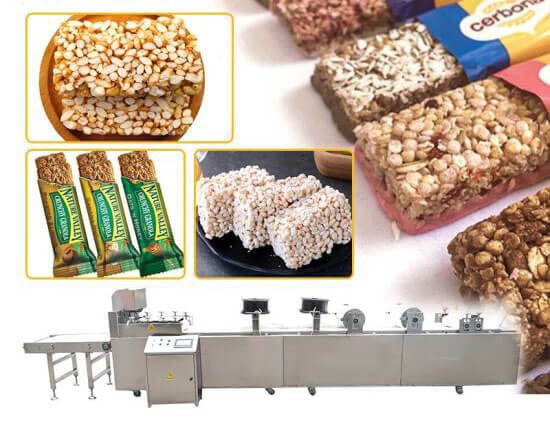 Melanger
The Melanger Chocolate Bar Making Machine is a modern device that can process a variety of chocolates into the bar of your choice.
The melangers and conches help reduce the size of the particles in chocolate, coating each with more fat.
Generally, the smaller the particles, the more fat they contain and the less time it takes to process them.
This is a time-saving machine that allows you to process a large batch of chocolates without worrying about cross-contamination.
The Melanger Allure M80 is a medium-sized bean to bar machine, with a weight of 80 kg (176 lbs). Its tilting module rotates and tilts using a motor-reducer.
Two pneumatic cylinders press against the granite base, and the machine requires a compressed air supply. The M80 can produce between 10kg and 25kg of chocolates per batch.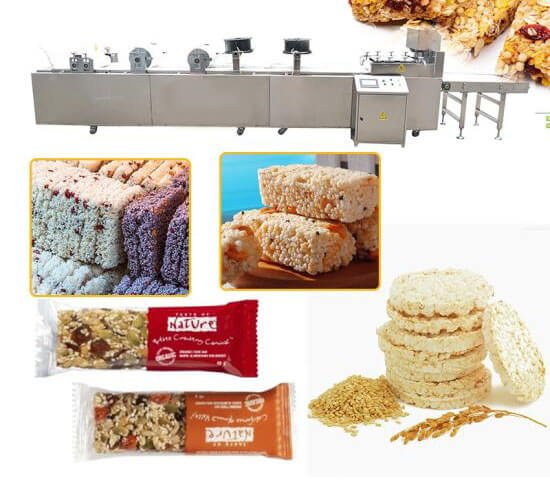 Stephan mixer
The Stephan mixer is a multi-purpose machine used in the chocolate-making process. Its blades rotate and a scraper arm scrapes the sides of the bowl.
This machine replaced the conche used by ELK'olino. It is also equipped with different attachments for temperature and pressure control.
This makes it easier to prepare and produce delicious chocolate bars. This article will discuss the pros and cons of using Stephan mixers to prepare chocolate bars.
The Stephan UM 24 is the top of the range of Universal Machines and fulfils the requirements of customers from all over the world.
It features durability, short batch times, and versatility. Its multiple process steps are made easier with the help of this machine.
Moreover, it features a user-friendly design. Its bowl sizes can vary from 5 to 200 litres. The Stephan UM 24 has been developed with user-friendliness in mind.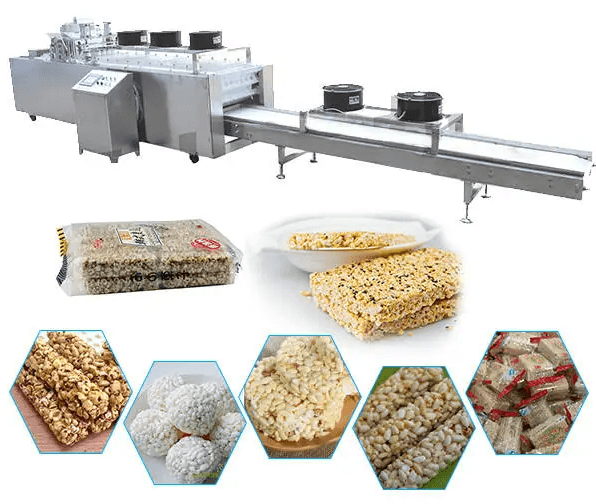 CocoaTown melanger
If you want to make your own chocolate bars, you can purchase a CocoaTown melanger. This machine has dual functions – it grinds the chocolate and conches the resulting paste.
Suitable for home and commercial chocolate makers, this machine can also be used to make nut butters.
Its dual-function design features two revolving granite rollers that grind the cocoa nibs into a fine paste and liquefies it into a delicious chocolate liquor.
The Allure JR5T is another model, which features a granite millstone and an automatic temperature-control system.
This model also has a removable bowl, giving it more flexibility when unloading the machine.
Allure's new JR line of products combines the best in performance and compact design.
The JR10 is a top pick among melangers. It's a high-quality, fast and environmentally-friendly option.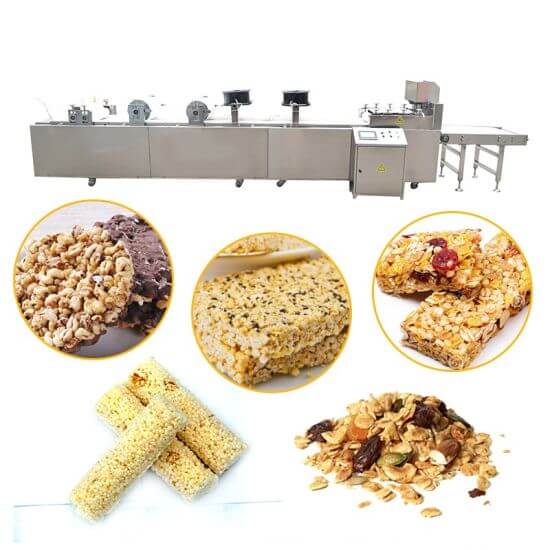 Cost-effective melanger
A 3-roll refiner is a cost-effective option if you have little experience with making chocolate bars. Its cylindrical rollers crush cocoa and sugar particles more effectively than a conical one. It completed the process within ten to fifteen minutes.
A smaller particle size means more fat will be released. The final viscosity of a chocolate bar will depend on the amount of fat in it. For this reason, it is important to choose a machine with a three-roll refiner.
For an average-sized business, a cost-effective chocolate bar making machine can produce up to three thousand bars per hour.
The capacity of a chocolate bar making machine will vary between 500 and 3600 pieces per day, and the speed will depend on the type of bar.
A 3600 piece/hour machine will save you time and money. It costs around 1,000USD per month.
That works out to around one million dollars per decade. In case you're wondering how much you'll save on a machine, this is easy.
The price tag on the CocoTerra chocolate bar making machine is just over $12,000!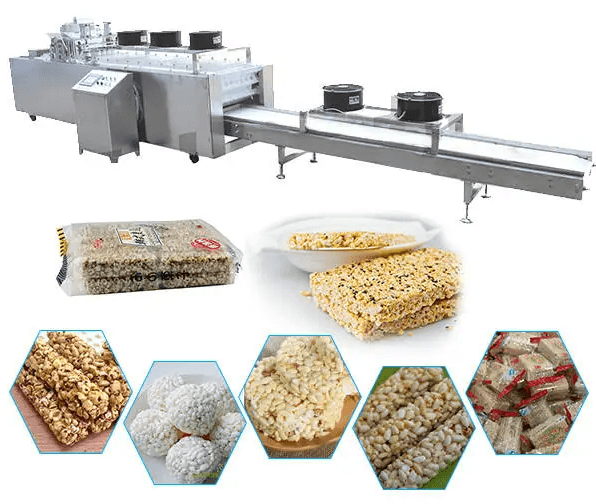 Stainless steel melanger
The multifunctional chocolate bar making machine includes four main sections, including cooking, mixing, caramel depositing, nuts mixing, and cooling. This machine has the advantages of being stable, easy to clean, and multifunctional.
Its stainless steel body also ensures the high standards of food hygiene. And its high service life allows you to use it over again without any maintenance. You can also purchase cooling equipment as per your needs.
To ensure the best quality of your chocolate bars, you should choose a stainless steel chocolate bar making machine. Stainless steel is a safe material for making food products, and it does not rust. 
Blog: Chocolate Bar Making Machine