This article will give you an overview of the functions and output of a chocolate bar machine. You'll also learn about its cost and maintenance guidelines. Read on to discover the different functions and features of a chocolate bar machine!
Whether you're planning to run a small business or start a new business, it is important to purchase a chocolate bar machine that will suit your needs and budget.
You can find more information in the following sections.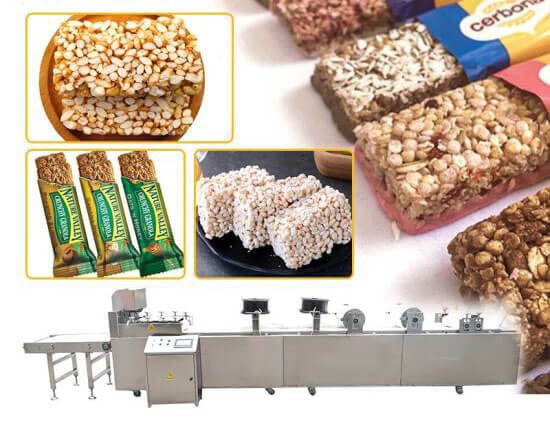 Functions of a chocolate bar machine
A chocolate bar machine is an important piece of equipment in the production of confectionery items.
Unlike manual chocolate bar makers, this machine can make two-color chocolates with different centers.
Its filling plate is unique, allowing it to produce different sized chocolate bars without having to change its template.
It is equipped with a specialized cocoa fat melting tank, a storage tank for refined chocolate syrup, and a tempering mechanism.
It moulds the finished product into the desired shape.
The depositor, which makes the bar shape, has a number of functions that include preheating, mould transfer, and vibrating.
The machine can produce plain chocolate bars, as well as pralines, with soft filling content up to 30% or 50%.
Servo motors are also equipped with this device, which helps control the flow of chocolate.
It has a cooling system, and can be paired with other chocolate bar making equipment.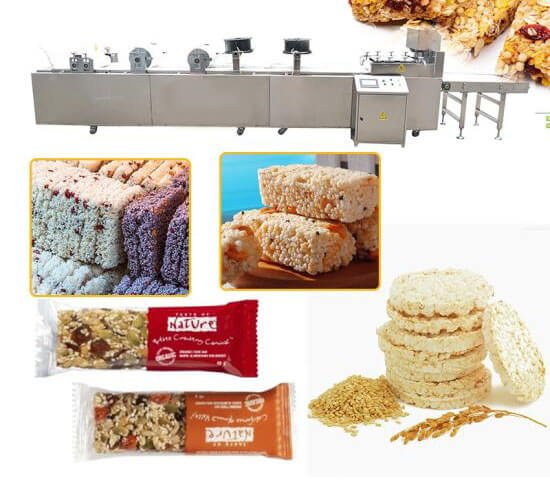 Production output of a chocolate bar machine
The production output of a chocolate bar machine can be varied according to the shape and flavor of the product.
The machine features a PLC touch screen control panel that helps in the whole process of making chocolate bars.
The machine also includes a drying chamber where excess moisture is removed from the chocolate bars.
The drying parameters can be controlled from the control panel.
During production, the machine also bakes the chocolate bars at a different temperature for different types of chocolate.
Chocolate-making machines are highly efficient.
Compared to human labor, they can produce a higher number of bars in the same amount of time.
They are easy to operate and take away a large portion of the work.
These machines can also handle the molding and mixing process.
Choosing a machine based on its features is a smart choice for those running a chocolate-making business.
These machines are designed to ensure the consistency of the products.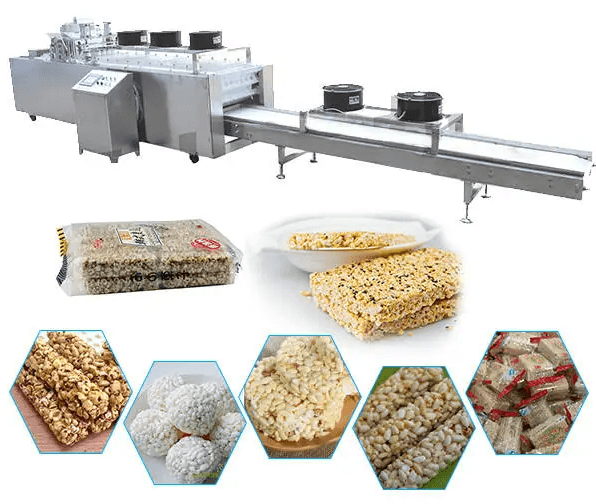 Maintenance guidelines for a chocolate bar machine
There are several steps you should follow to maintain your chocolate bar machine. First, ensure that the machine is connected to a production area.
After ensuring that the machine is connected, you must clean and lubricate it regularly.
Check the machine for deterioration or wear and tear. If it has broken parts, replace them as soon as possible.
If you have broken parts, the process should be conducted in an isolation room.
The operator panel of a chocolate bar machine should be clean and hygienic.
This is essential to prevent contamination and prevent any type of infection. The machine should be kept in a clean, dust-free space.
It is advisable to store the machine in a safe place for long-term use.
Lastly, if the machine does not function properly, you should replace it.
The manual of your machine should come with a cleaning checklist.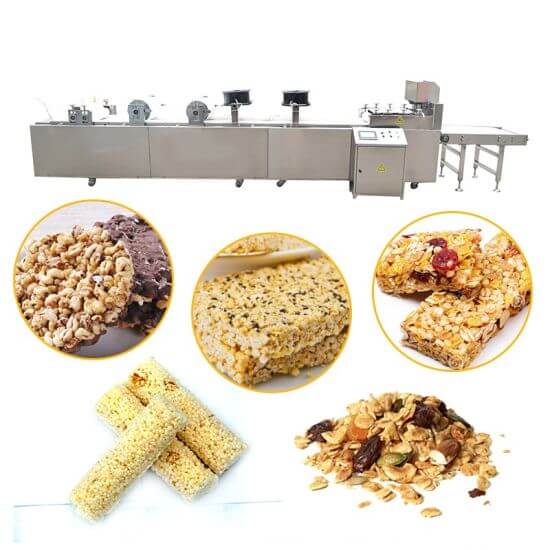 Cost of a chocolate bar machine
There are two primary types of chocolate bar machines.
The first type, also known as a longitudinal cutter, operates in a vertical position.
Because of its horizontal positioning, it is easier to clean.
A second type, also known as a cross-cutting machine, can be used for a variety of materials.
Both types of machines are used to make chocolate bars, but one has advantages over the other.
This article will discuss the pros and cons of both types.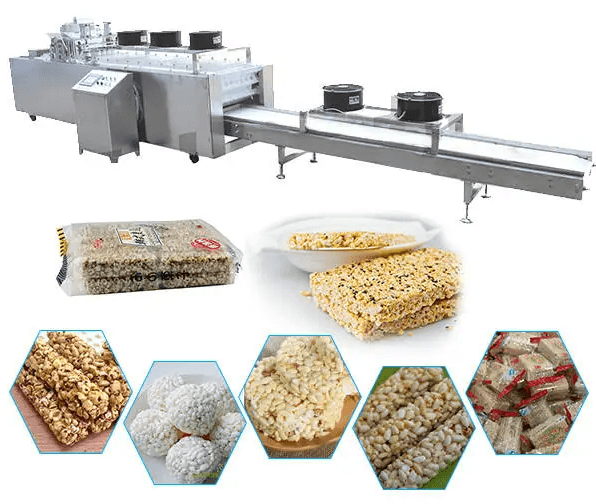 There are many advantages to owning a chocolate bar machine. Mini models are small and easy to move.
They are also easy to clean. Semi-automatic machines are especially convenient.
Both manual and automatic chocolate bar making machines come with a range of features and price ranges.
Chocolate bar machines vary in production output, but a fully automatic one can produce up to 500 molds per minute.
Choosing the right chocolate bar machine is an important step to making sure your business will run smoothly and profitably.
Blog: Chocolate Bar Machine:An Overview of the Functions and Output